Interview With Designer At Google – Liam Spradlin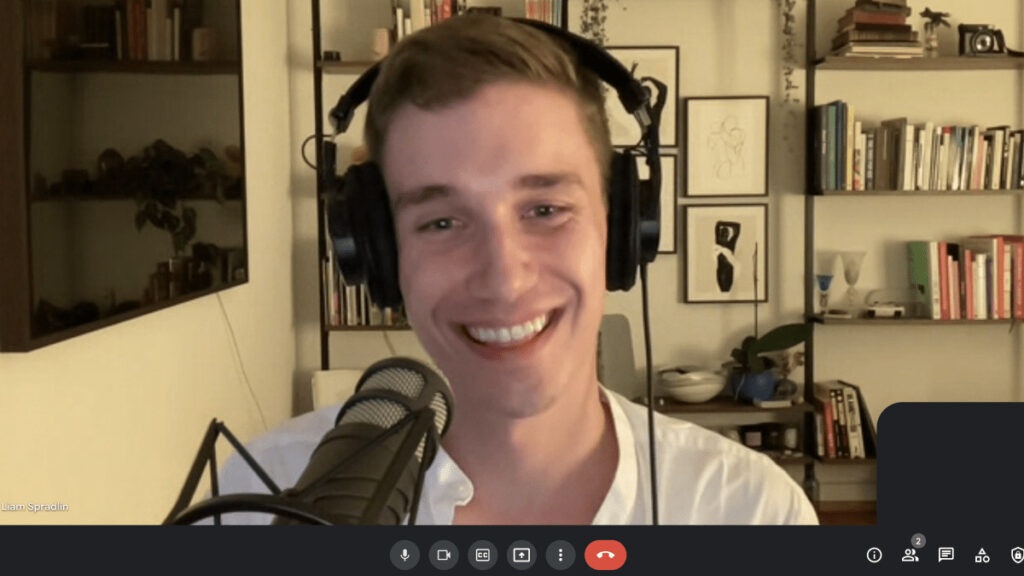 In this episode of The Pulldown, I interviewed Liam, a designer at Google. We talked about Android 12, Material You, Pixel 6, and design in general. If you want to learn more about Material You, this episode is perfect for you.
Download Pastely Wallpaper Pack. Designed for every smartphone. I've been designing them for week and I'm sure you're going to love them.
Links:
Liam thank you so much for taking the time, I really appreciated it!
Subscribe to The Pulldown for more episodes like this. If you liked this episode please, share it with your friends. 😊