We're in 2019, and people are using the internet more diverse than ever before. Most of Zheano Blog's traffic comes from social media, and we aren't a huge fan of how our fans reach us. We want more personal, direct, way to reach our beloved fans. Today we officially announce Zheano Letter, a way for us to reach our most valuable users. First, we need to clarify that we will never spam you and only send a few emails per month. We also need to thank more than hundred people that already subscribed to Zheano Letter.

This is the statement Tweet on Zheano Blog's Twitter profile that you should follow:
It's almost impossible to run a successful blog without a successful mailing list. Zheano Letter is something you should consider subscribing to. More info about it is coming.

Subscribe today: https://t.co/N8SmtCvVZ5

— Zheano Blog (@zheanoblog) September 21, 2019
Content
Zheano Blog has years of experience. For us, one of the most important things is to provide quality content. We know what our fans expect from us; however, we are always open for the suggestions. If you have any make sure to comment them in the comment section below. Zheano Letter will be filled with extra content like some additional articles and exclusive wallpapers. We will also write about things that might not be a good fit for Zheano Blog. However, we are going to focus mostly on exclusive wallpapers like additional colours from the Zheano Blog posts.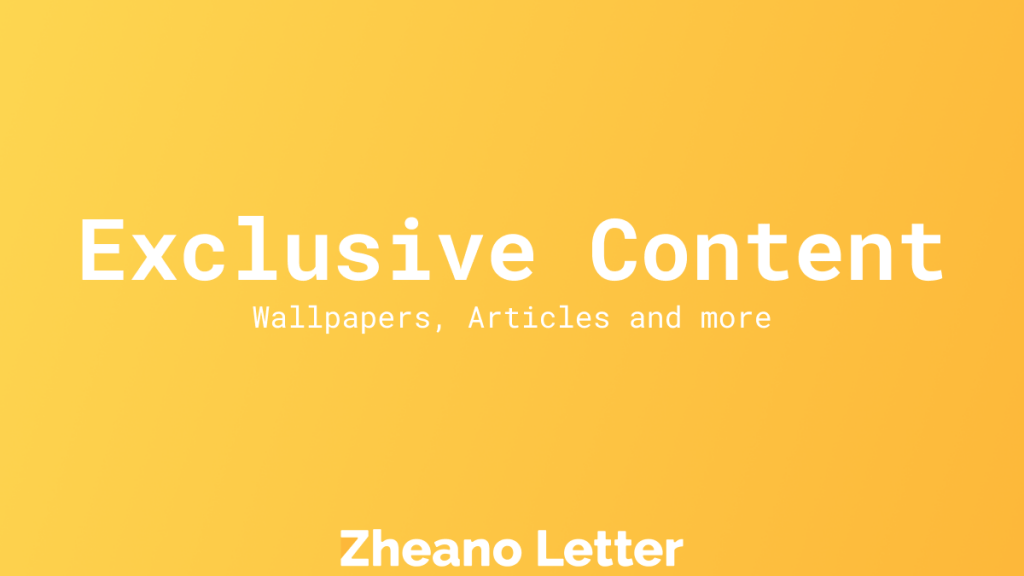 Here are reactions to the statement Tweet from our community:
Already Done !! Really appreciate your hardwork Zan, keep the good stuff coming. ✌??

— Saurabh Chaudhary (@iamSaurabhCh) September 22, 2019
Already did that yesterday as soon as i received the email?

— Anmol Mittal (@anmol3299) September 21, 2019
Dido just now ??

— Dhilip (@dhilipan312) September 22, 2019
Announcements
Zheano Letter is also a great way to inform our community about new projects. So if you care about Zheano Blog highly recommend subscribing to Zheano Letter. We're preparing something for the September 25th, and we will talk about it in one of our future emails.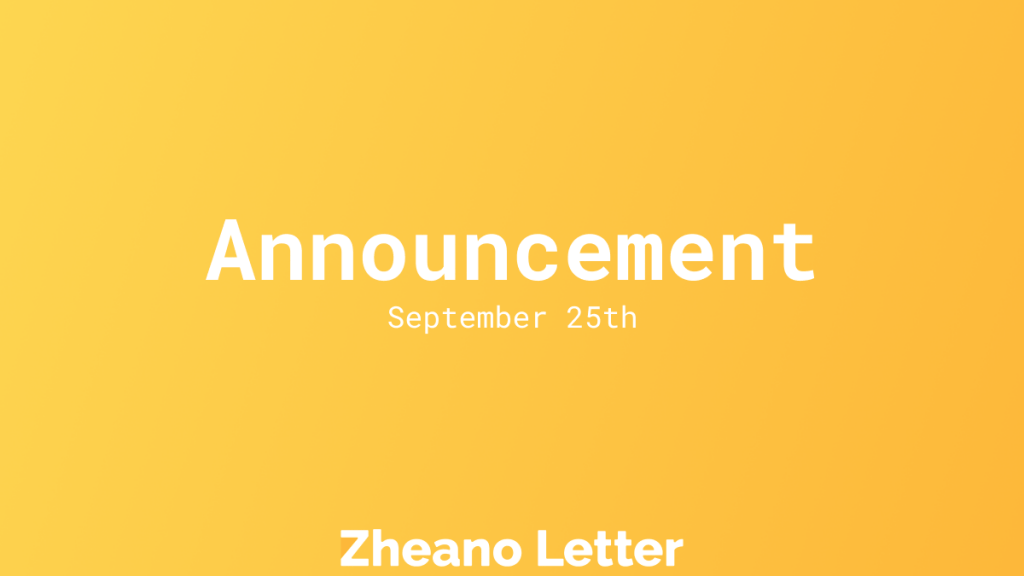 No Spam and Privacy Focused
I'm not subscribed to any newsletter that I don't care about, and I know how annoying spam emails can be. With Zheano Letter, we focused on providing the best quality content without any spam. We won't send you anything that is not up to our standard of quality. When we picked our mailing provided, we were looking to give our community the best in business. We went with TinyLetter which is part of a well-known mailing company MailChimp.

Exclusive Wallpaper Starting Today
So later today we're releasing a new set of wallpapers on Zheano Blog. However, we have created so many colourful variants, and we can't include all of them. So make sure to subscribe to Zheano Letter right now because in a few days we're releasing exclusive colours for this wallpapers. Here's a quick preview but there's going to be so much more.
Conclusion
Yes, Zheano Letter already has more than one hundred subscribers right at the start. We would encourage you to subscribe to it since it's available for free and you will get a lot of value out of it. Enter the email below and click subscribe button. Don't forget to confirm your subscription in your inbox. Thank you!

---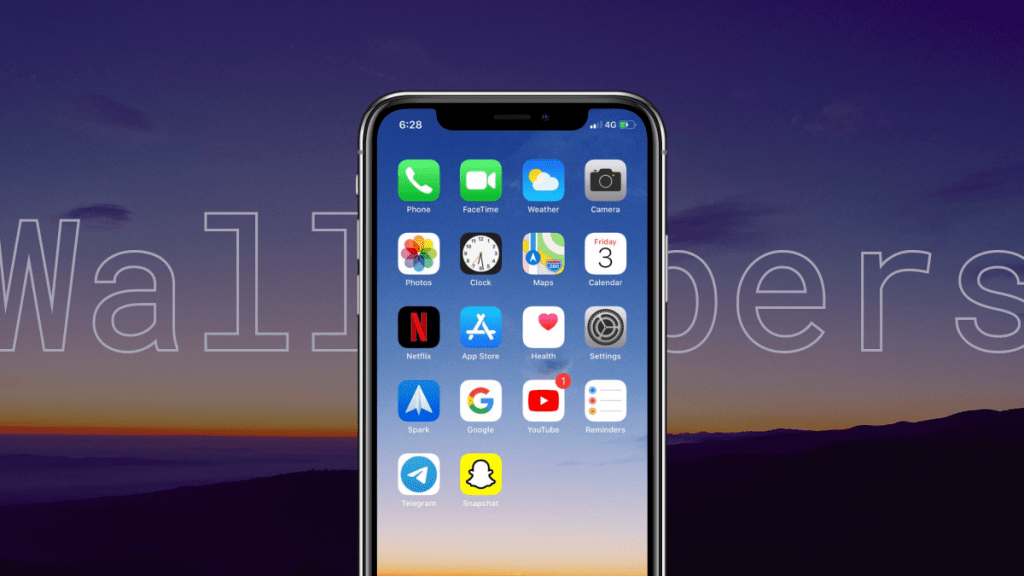 Sunsets are special. They remind people that endings can be beautiful but they also create this beautiful soft light which is great for photography and ultimately helped create these beautiful wallpapers. There are three new wallpapers that you can download. Two of them are for your smartphone and one is optimized for the desktop. We…