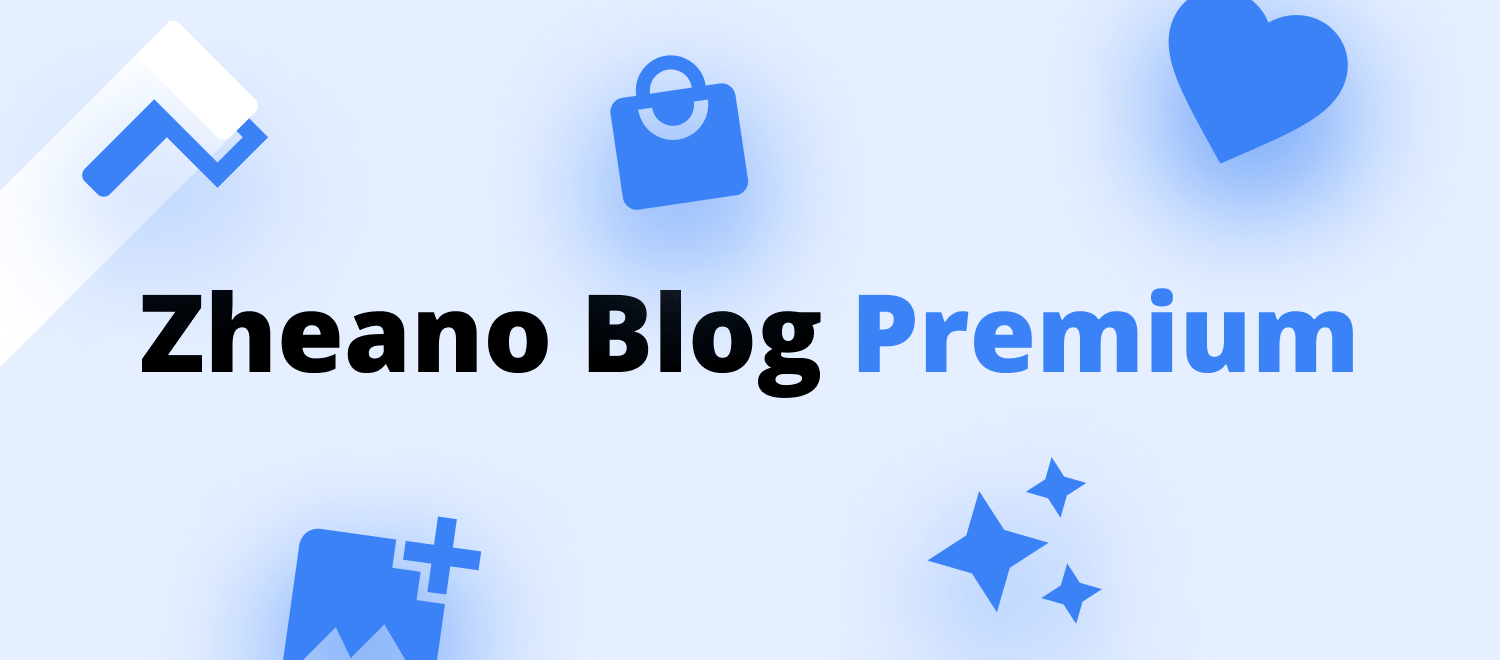 Support Our Work And Receive Benefits
We want to offer you more. Finally, we can proudly invite you to join Zheano Blog Premium. You can now support us directly and unlock the biggest collection of exclusive wallpapers. Zheano Blog Premium is the best way to get all of our Premium content for the best price while supporting our work.
Zheano Blog Premium Includes:
Exclusive Content – like never released colorful versions of our latest wallpapers. You can also expect some exclusive articles like "What's on my smartphone?" and wallpapers like "Quite Pink Wallpaper".
Early Access – to our upcoming articles, wallpapers, and everything related to Zheano Blog and our upcoming projects. You will also get early access to Zheano Letter wallpapers like "Material You Coffee Wallpaper" and more.
Digital Downloads – for older wallpapers that are not available on Zheano Blog anymore or Zheano Letter exclusive wallpapers that you might missed.
Free Premium Packs – like Digi View Wallpaper Pack, Zoom Backgrounds and others. These premium packs are usually priced between 2-10€ per pack.
All Premium Packs For Free
You get all of our premium pack for free including Pastely – Original Pastel Wallpaper Pack, Monterey+ Wallpapers, Digi View Wallpaper Pack and more.
Join Zheano Blog Premium Today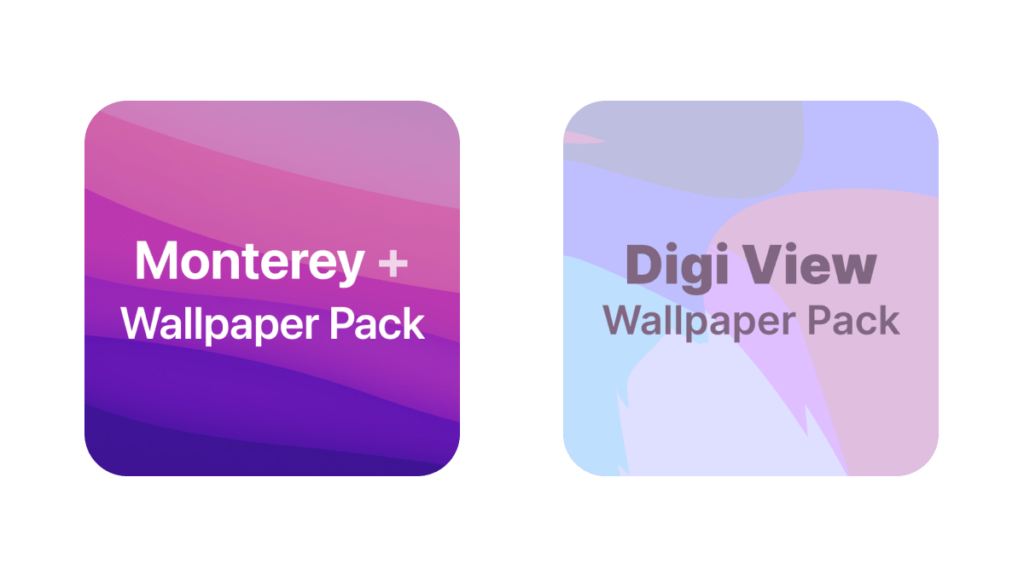 The Price
Zheano Blog Premium is just 2€. New content is delivered every month. The subscription can be paid on a monthly or yearly basis. If you decide to subscribe to Zheano Blog Premium for the whole year you get a 50% discount.
Join Zheano Blog Premium Today
Why Should You Support Zheano Blog?
Mainly we would like to cover our server, domain, and other monthly costs – like the subscription to Grammarly to help us write better. After our monthly expenses are covered we would like to pay our creators, like Andrei and others who have dedicated their time to create content for Zheano Blog for everyone to use. We believe that everyone can benefit from this and we will keep our eyes open to sponsoring some community projects. Having more money also means starting new projects that just weren't possible before like our new podcast called The Pulldown. Thanks to Zheano Blog Premium Members everyone can enjoy the quality sound thanks to the new microphone.
Thank You
It's been years since our first post and we've grown so much. We need to thank our community for years of continuous support. We believe that with your help we can build something amazing. Thank you!