Pastely – Original Pastel Wallpaper Pack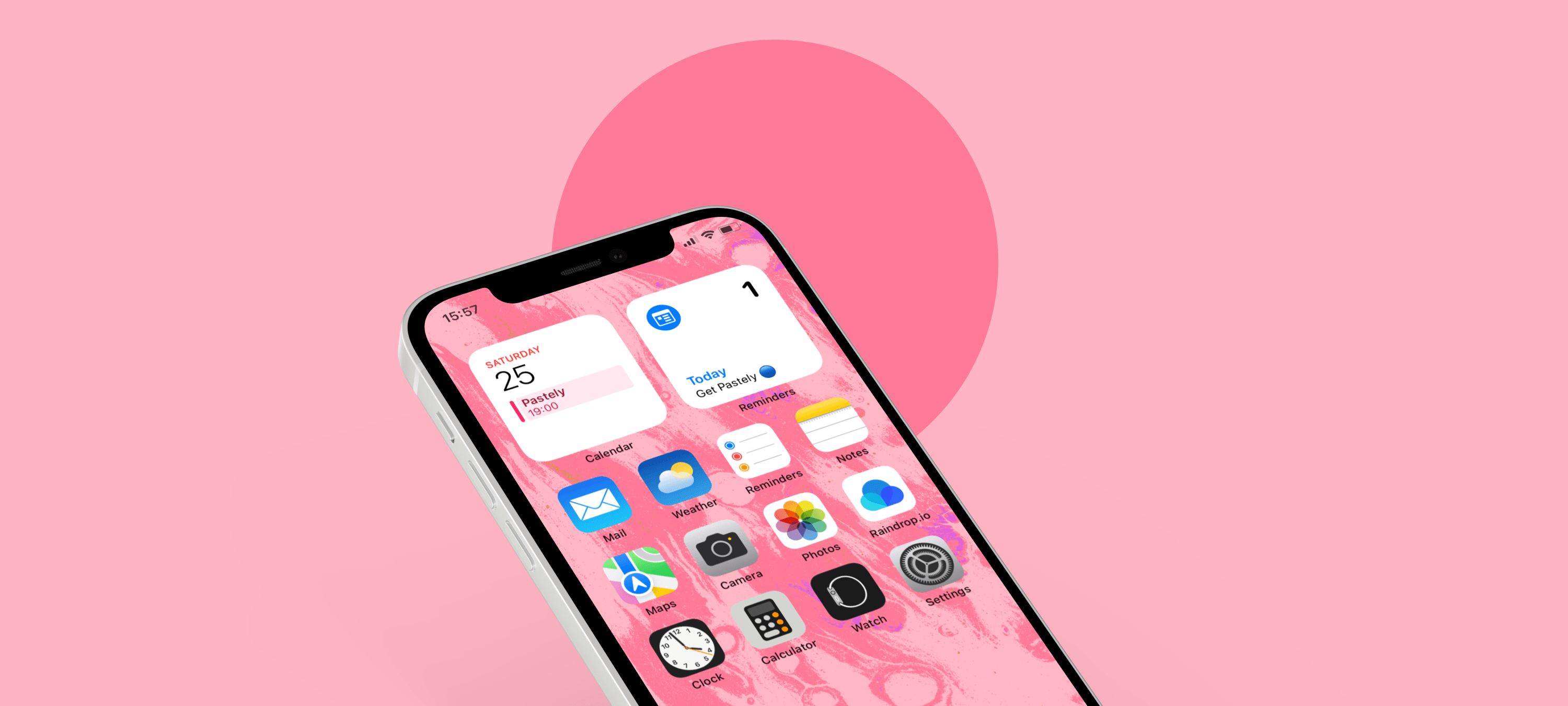 Today, most smartphone wallpapers aren't wallpapers. Wallpapers most people use are obtrusive, hard on the eye, and not calibrated with icons and widgets in mind. Today, I'm proudly introducing a new original pastel wallpaper pack called Pastely.
Purchase Pastely Wallpapers
Original Pastel
Wallpapers go to another level with Pastely, a brand new original pastel wallpaper pack. If you're ready to take your smartphone setup further, Pastely Wallpaper Pack is
made for you.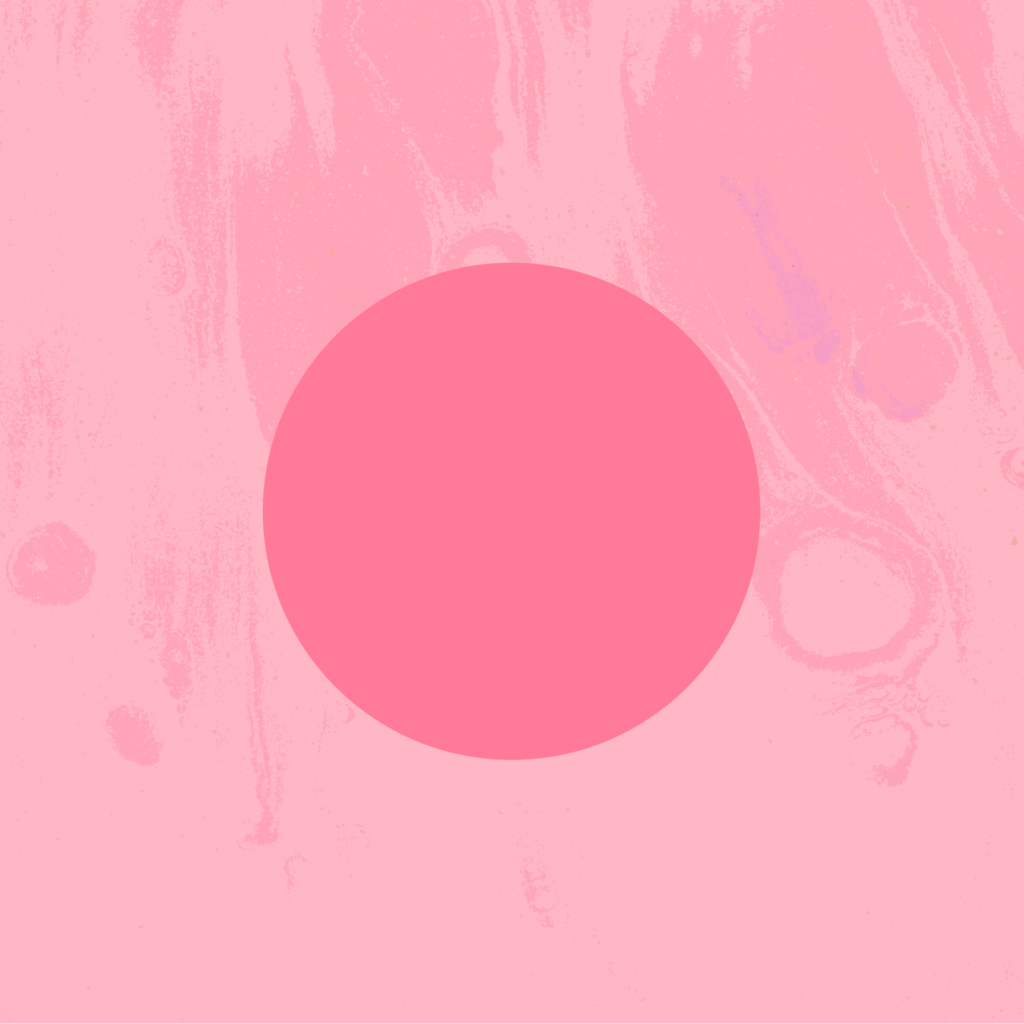 For Every Phone
Designed for every smartphone. Pastely Wallpapers fits perfectly on any smartphone setup. All wallpapers in full
4k resolution.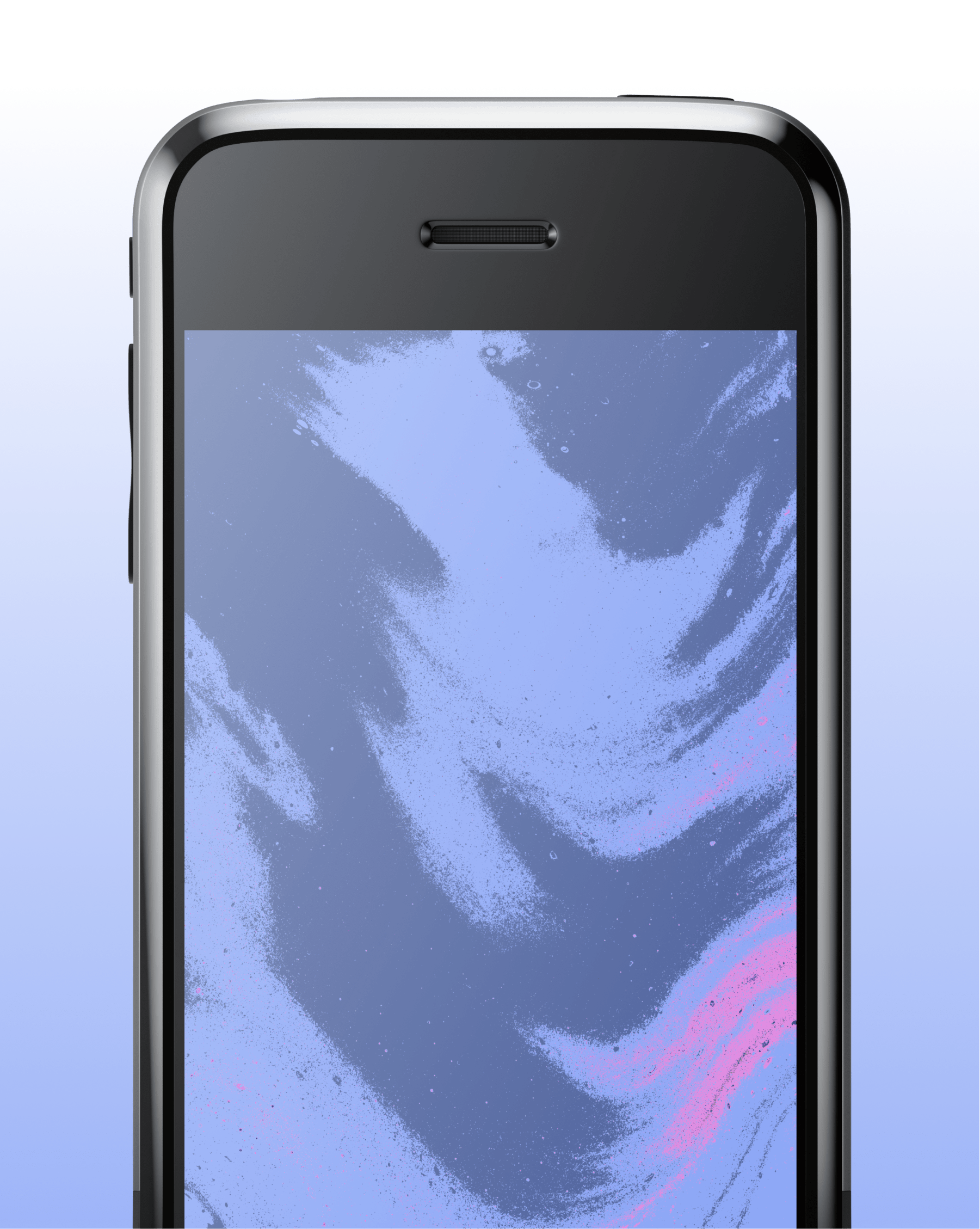 Six Pastel Colors
Pastely is designed for your taste. Pick from six different colors. To make your setup perfect in any situation there is also a
dark mode.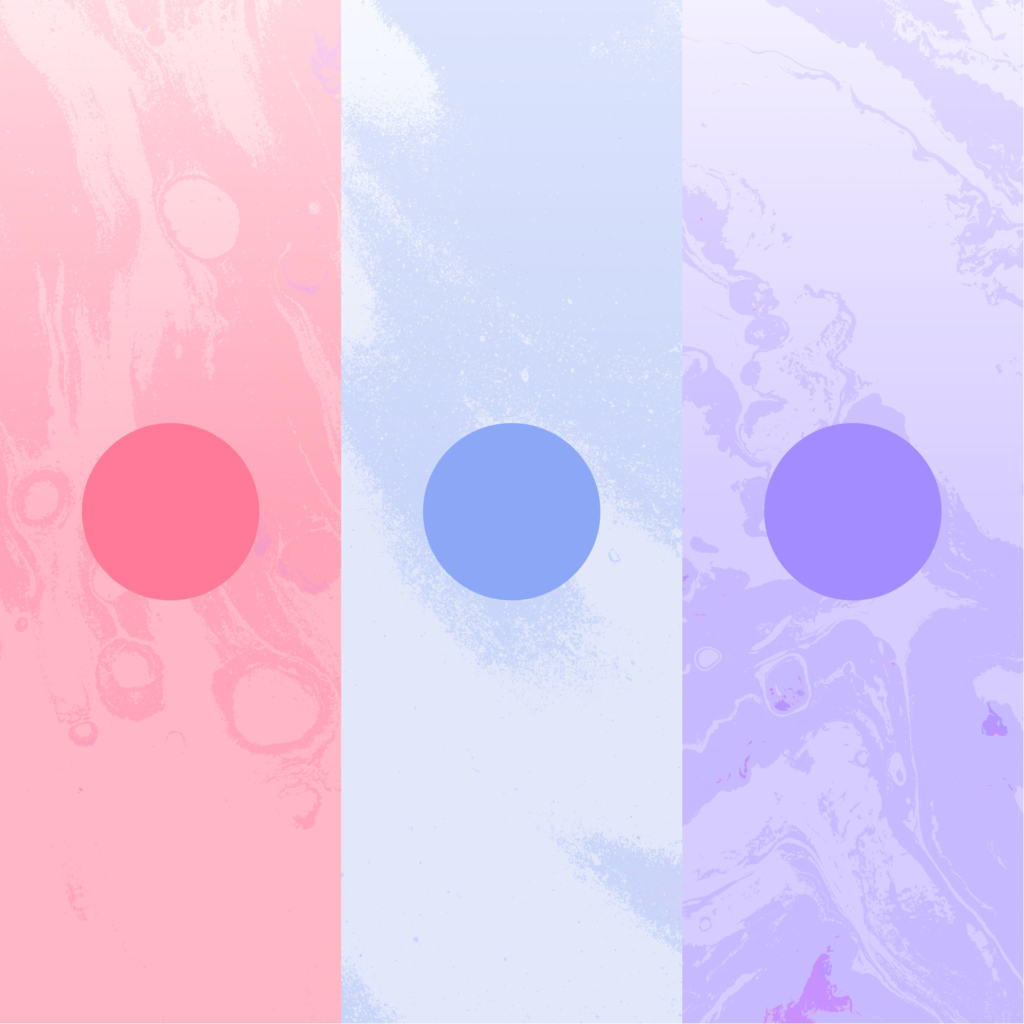 Be Pastely
Pastely Wallpaper Pack available starting today. Check out and try all new wallpapers.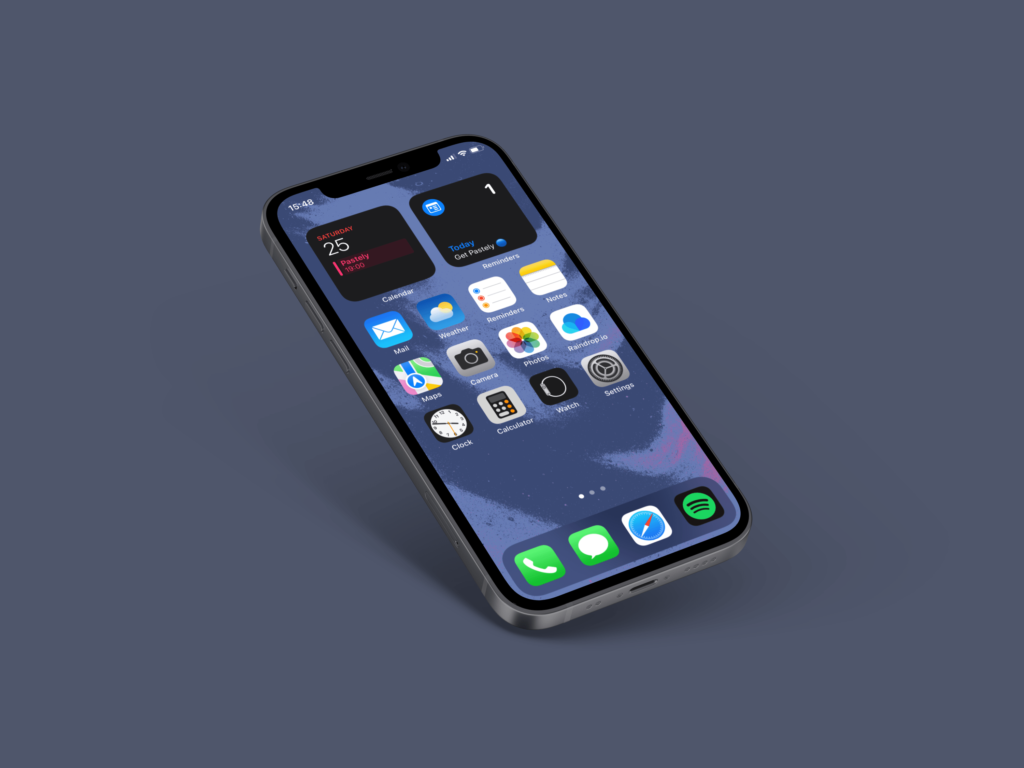 Still Not Sure?
Download a free sample today. Share your setup on social media using #GetPastely
Check out other wallpapers on Zheano Blog.