Vama Veche Summer Wallpapers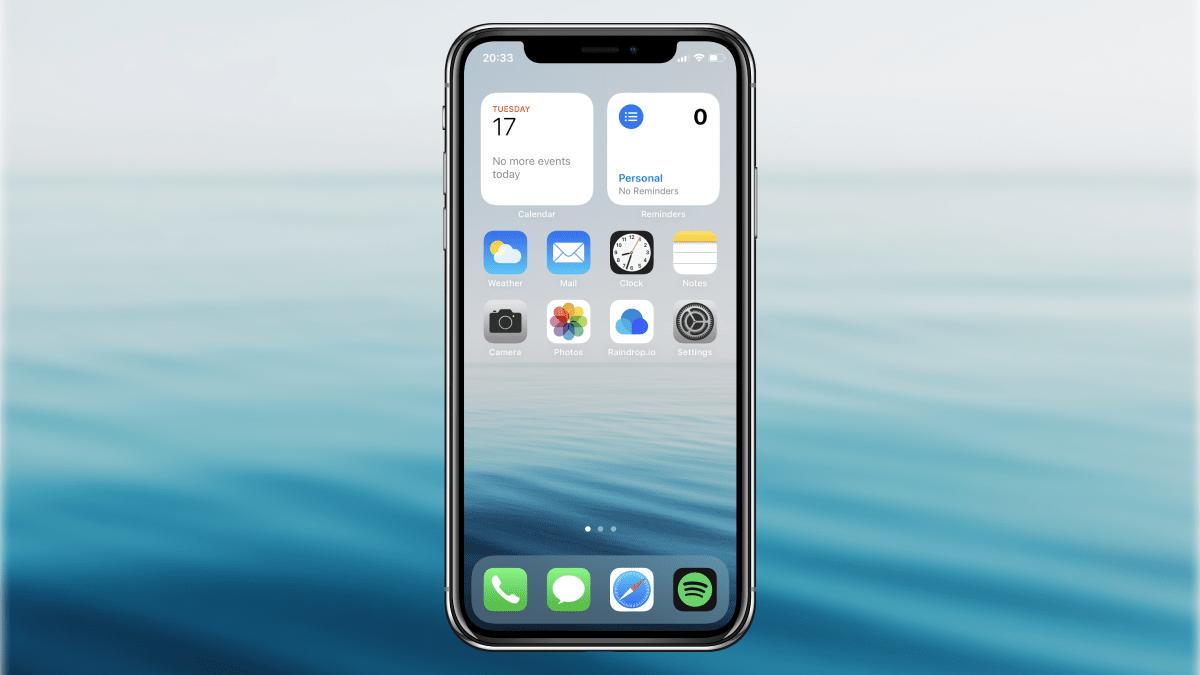 Hello everyone! I'm back with some new wallpapers. If you like the sea, summer and beaches you will surely love these wallpapers.
It's a beautiful sunny day where I live but it's an even better day to post some great wallpapers for you to enjoy. I'm almost sure you're going to love them. Let me know in the comments below.
These were shot during my vacation to the seaside. I've used my iPhone 11 and I quite like the results. The wallpapers are colorful and pastel, warm and cold and everything in-between. There are quite a few for you to enjoy.
If you're using my wallpapers don't forget to tag me (@andrei_tweets) and @ZheanoBlog on Twitter. Can't wait to see your setups! I would also love to hear your feedback!
Exclusive Deep Sea Wallpaper
Get an exclusive deep sea premium wallpaper and more by joining Zheano Blog Premium. Support our work and keep Zheano Blog online, check out Zheano Blog Premium.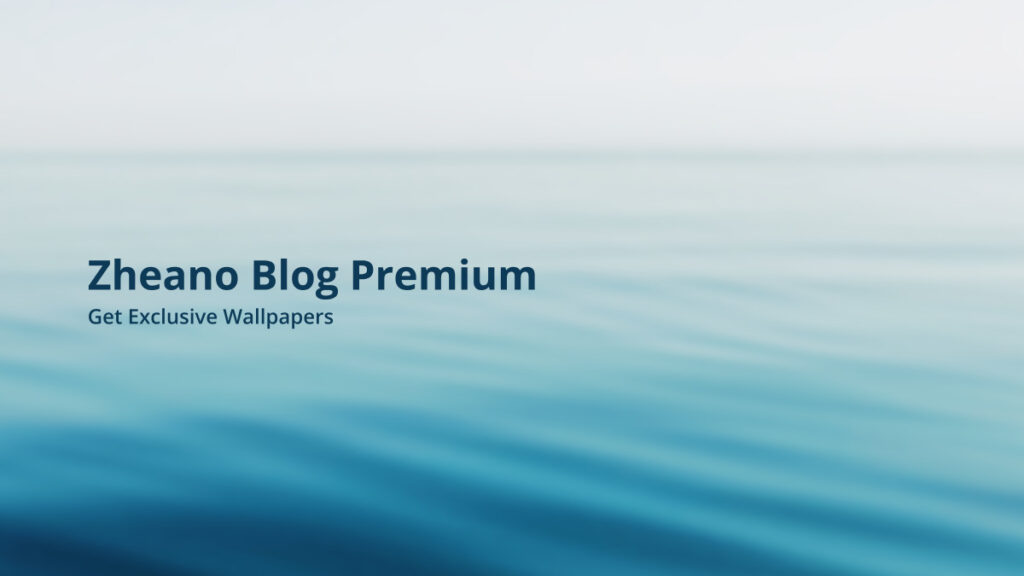 Are you into color pink? Check out this wallpaper!