3 Tips When Starting A Blog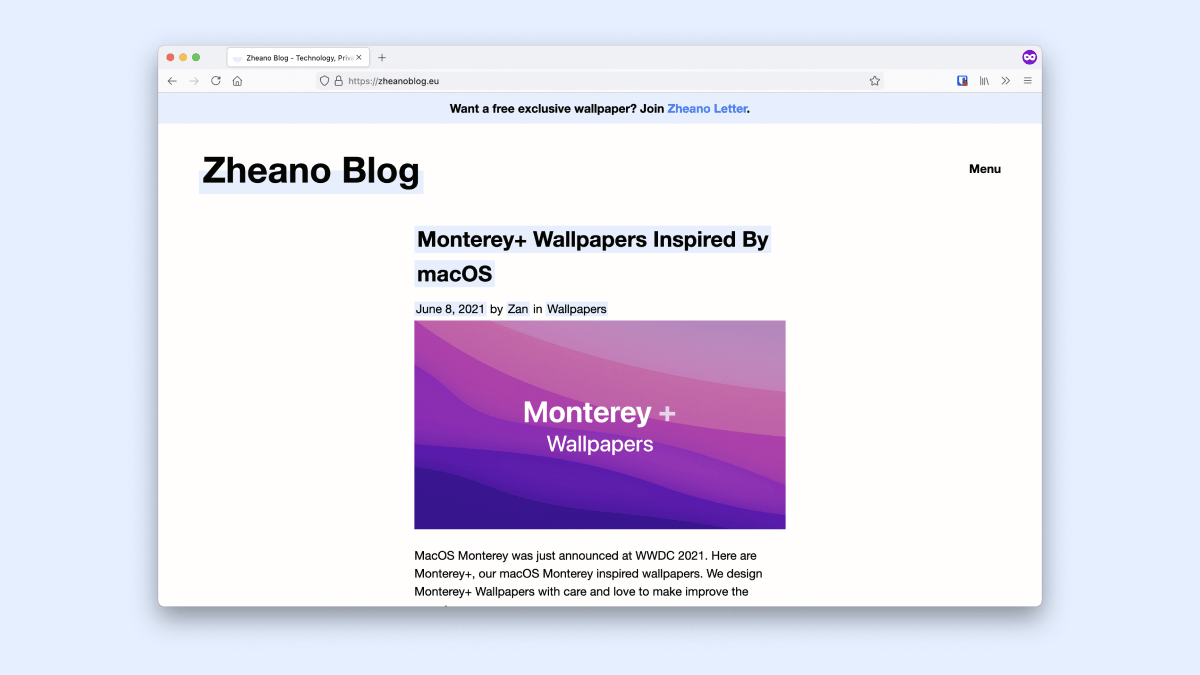 A bit of a clickbait title about an important topic every internet user should learn more about. At its core internet is a decentralized system in which computers exchange data. The data can be anything from a YouTube video to an anti-vax post on Facebook. With the rise of social media, I'm seeing more and more centralized platforms harming democracies and humans around the world.
Today, most internet users are major content consumers. Don't get me wrong, I watch too much YouTube and spend hours on Twitter. In my opinion, centralized platforms like Twitter, YouTube, Facebook, Reddit and other social media are closing down the internet as we know it.
Here's my case of why everyone should have their blog or at least a website. Having your own blog allows you to write, express and expand your views on topics you're interested in. Creating your own content, even if just a few people read your blog, is so much more gratifying than spending all day scrolling Twitter.
If more people blogged, even about personal things, the whole society would benefit. Creating connections and being authentic in the world of social media is much needed.
There are many blogs I enjoy reading. Jan-Lukas Else has his own blog, where he writes about his personal life, programming, and more. I love reading his blog and I get much more value from it. The point is that you can follow blogs about things you're interested in.
In April I wrote an article about RSS called Subscribe To The Internet, Power of RSS. If you want to start following blogs today you should learn about RSS to help you manage and receive blog posts from blogs you subscribe to.
1. Start Today
You can start today by either subscribing to your first RSS feed or by creating your very own blog. There are multiple platforms you can start your own blog like Medium and Blogger. Zheano Blog first launched on Blogger, Google's blogging platform. You can even host your blog on your own and stay in control. If you want to host a blog on your own I can help you out. Mail me, I'm glad to help. 
2. Identify Your Interests
Whether you want to create your own blog or just find some interesting reads, you should identify your interests. This will help you startup your writing habit and keep it. Writing about things that excite you can help with motivation. Writing is hard, but knowing what to write is harder.
3. Blogging Is Not The Main Activity
Some people blog just to blog, but I find that the most interesting blogs are the ones where blogging is just a tool of capture. You should start a new hobby or improve your current skills and blog about them. Blogging should be a by-product of an activity you do. You can also start running and taking care of yourself while blogging about your experience. Blogging can help with motivation and can bring so much value to you and your readers.
When I started Zheano Blog I wanted to learn how to design. For around two years I was posting my mockups and other designs every day. Designing daily helped me improve my skill while simultaneously join a community of people interested in technology and design.
You should start your own blog today. If you need any help, write me an email.