Well, I while ago I've tried Android O developer preview 1. There are some new things in that version of Android and I'm sure you already watched and read tons of videos and articles! So I'm not going to talk a lot about it here. Well, it's definitely not usable enough to keep it installed since Nexus 6P is my daily driver. There's of course 'new' easter egg in settings of it and I was really fascinated about the new Android O 'logo'. So I designed those really simple and clean Android O inspired wallpapers. I know that that kind of wallpapers isn't for everyone but you should try it out! You can download 4 different colorful wallpapers from the link below. It's for free so make sure you do! Have a nice day!
Download here: https://goo.gl/f8cpAs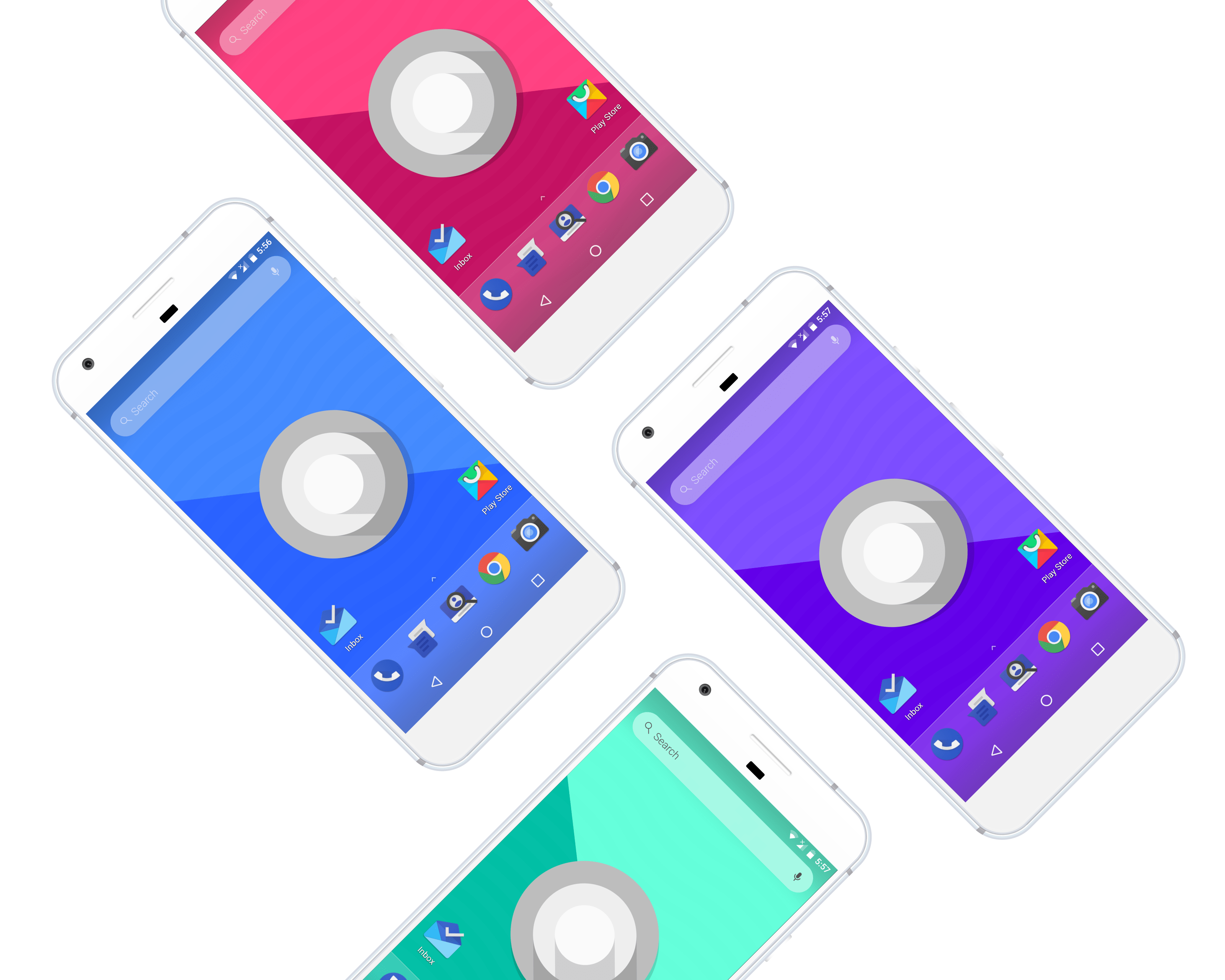 Download here: https://goo.gl/f8cpAs
---
Subscribe To Zheano Letter
Here's everything you get when you subscribe to Zheano Letter:
once per month e-mails delivered into your inbox
exclusive wallpapers, posts, setups, extended articles and more
most important and interesting posts of the month
and a lot more
---

---
More From Zheano Blog
---
Follow Us On Twitter
Follow @zheano
Follow @zheanoblog
---
Support Us Using Brave Browser
You can install
Brave Browser
using our link and help us out. Brave pays us a small amount for every install and we use that money to keep the servers running. Thank you!
Download Brave Browser
---
Show Us Your Setup On Telegram
Post your setup in
Zheano Blog Telegram Group
and get featured on Zheano Blog!
---