Today is the day of the Apple event. Are you ready for it? The best way to prepare for such an event is to get matching wallpapers! I've created six minimalistic wallpapers inspired by their invitation. These are NOT wallpapers from the new iPhones, I might recreate some of those later! Wallpapers will work great with phones who have AMOLED display. If your phone has an AMOLED display, I would really recommend using one of these wallpapers. You can download them in full resolution for free from the link below. Make sure to leave a comment or reaction below. Tell me what do you think about this Apple Event and if you're going to watch it. Have a nice day!
Download wallpapers here: http://bit.ly/AppleEvent2018Wallpapers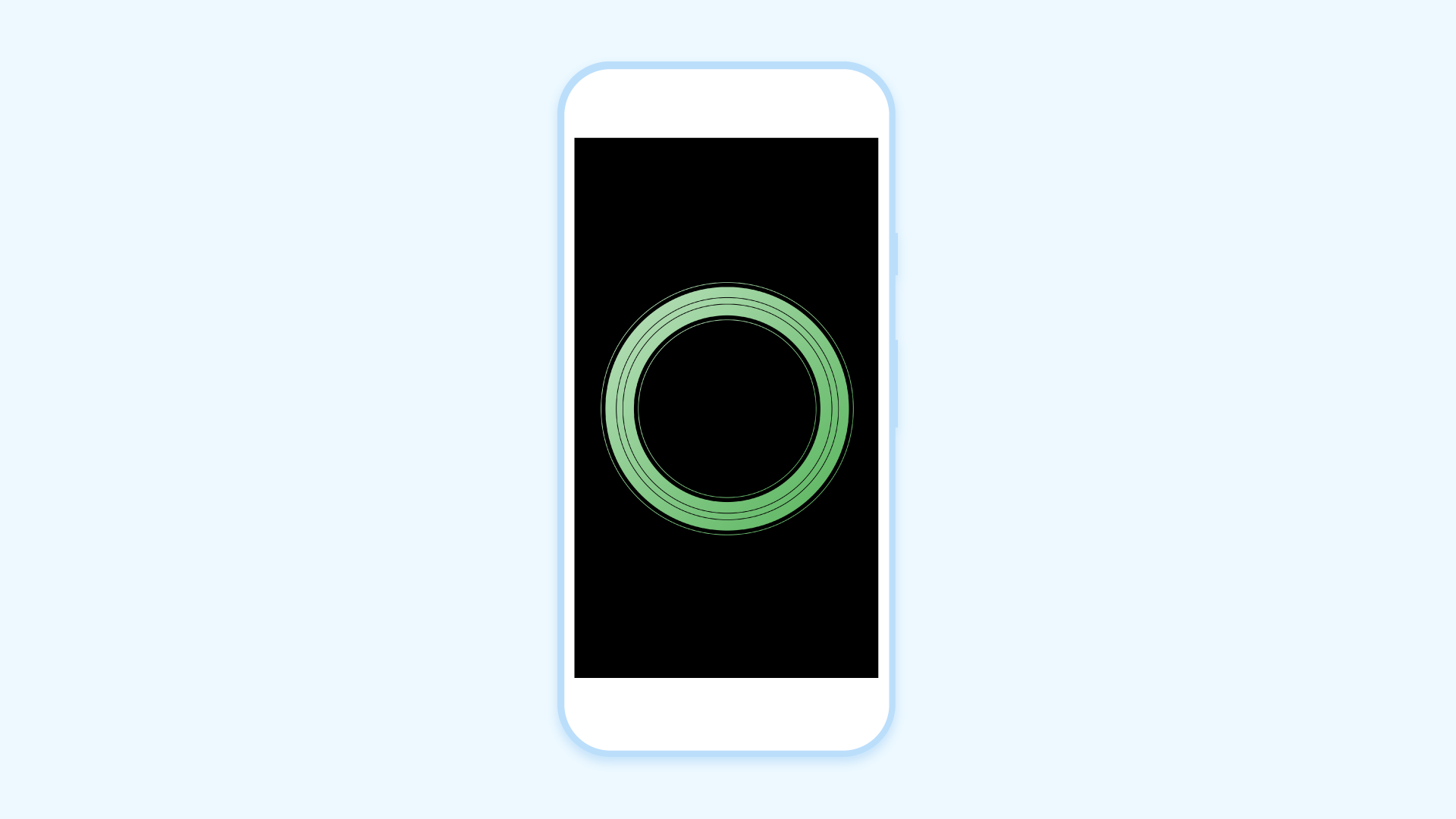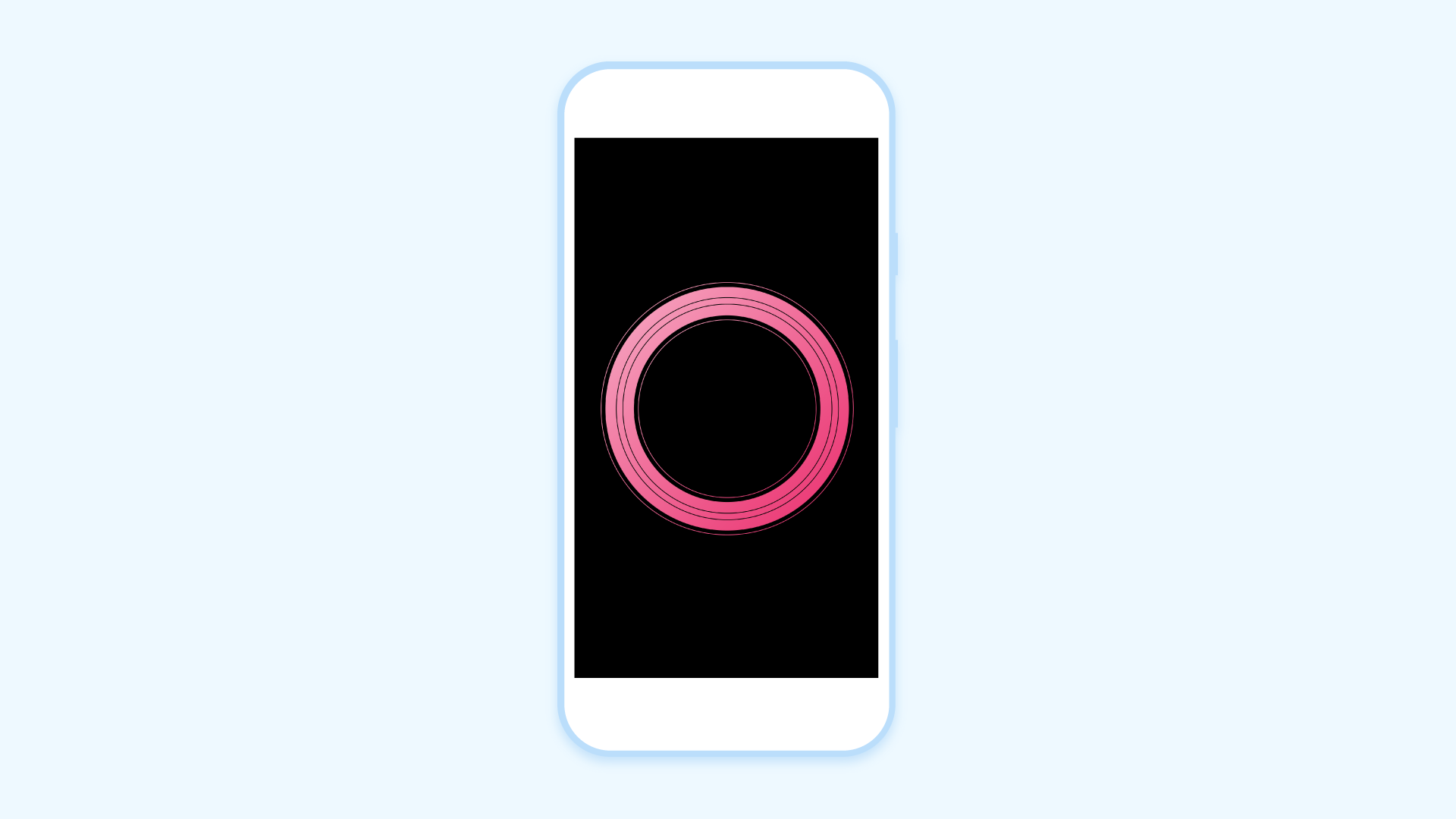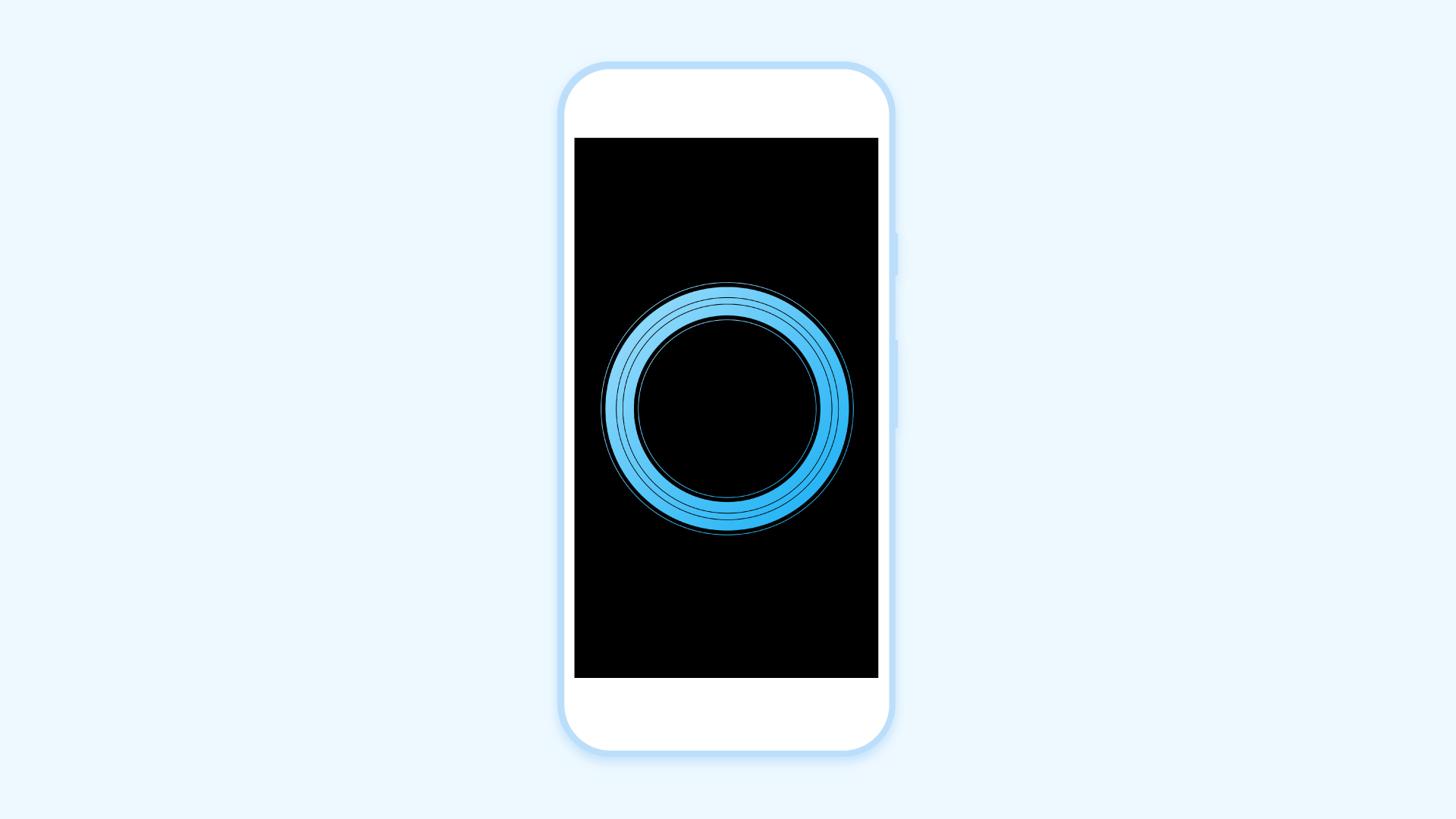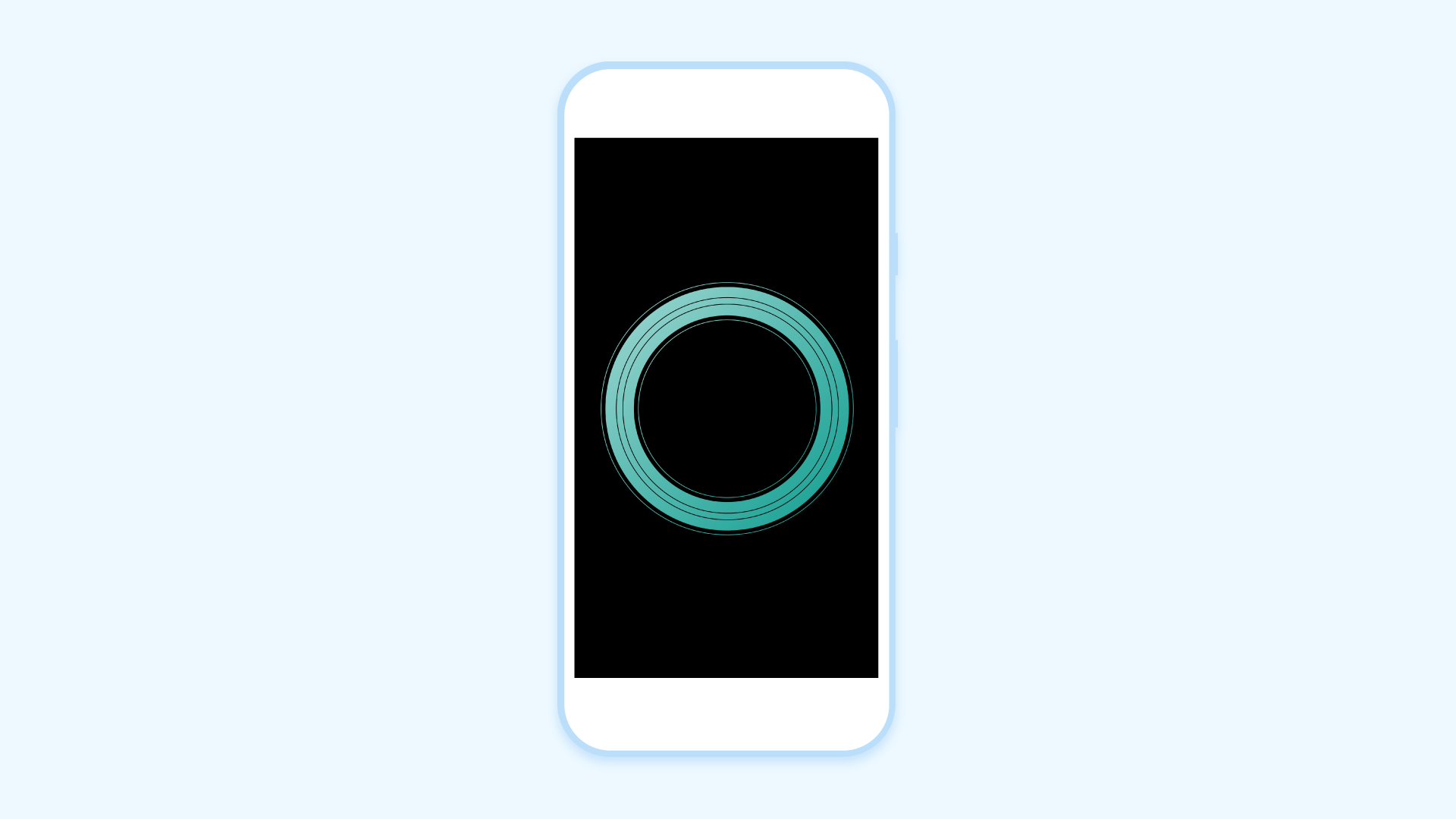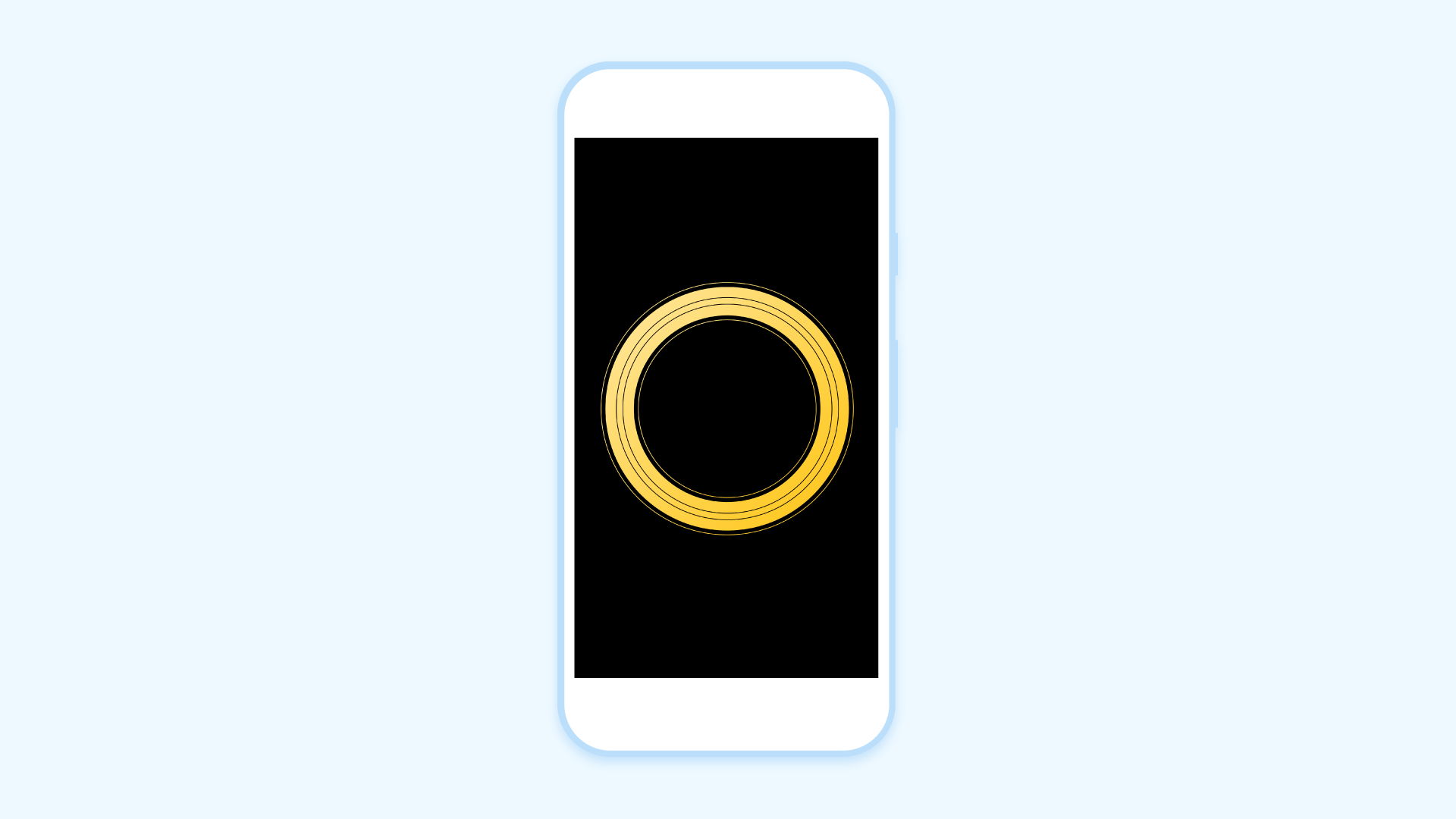 Download wallpapers here: http://bit.ly/AppleEvent2018Wallpapers
---
Did you like this post? Have something to say? Start the conversation on Twitter!
Tweet to @zheanoblog
---
Subscribe To Zheano Letter
Here's everything you get when you subscribe to Zheano Letter:
once per month e-mails delivered into your inbox
exclusive wallpapers, posts, setups, extended articles and more
most important and interesting posts of the month
and a lot more
---
More From Zheano Blog
---
Follow Us On Twitter
Follow @zheano
Follow @zheanoblog
---
Support Us Using Brave Browser
You can install
Brave Browser
using our link and help us out. Brave pays us a small amount for every install and we use that money to keep the servers running. Thank you!
Download Brave Browser
---
Show Us Your Setup On Telegram
Post your setup in
Zheano Blog Telegram Group
and get featured on Zheano Blog!
---