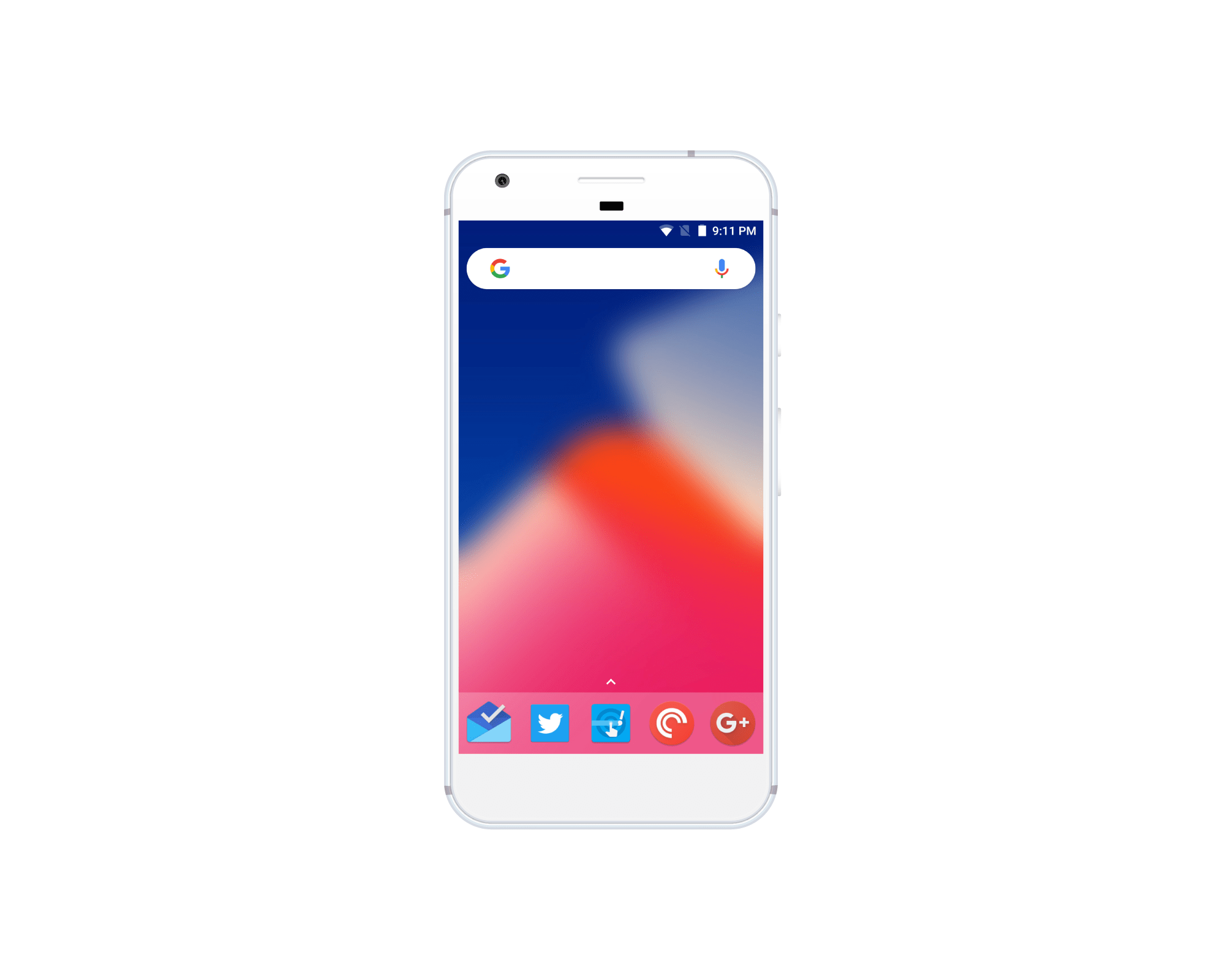 This is Apple Event Invite wallpaper with my touch… It's nothing special and I know it looks different than original Apple Event Invite. I put some of my own touch on it so it looks better as a wallpaper! I hope you like it since it's really simple. This is also this 'wallpaper' for the weekend! Yes, weekly wallpaper is here a bit early than usually… It's my first day of a new school year tomorrow so wish me luck as Arch Walls goes there's a new weekly update coming soon! Today, you can already enjoy new AMOLED update with 3 new wallpapers in Arch Walls! Have a nice day!
Download here: https://goo.gl/hCXzAX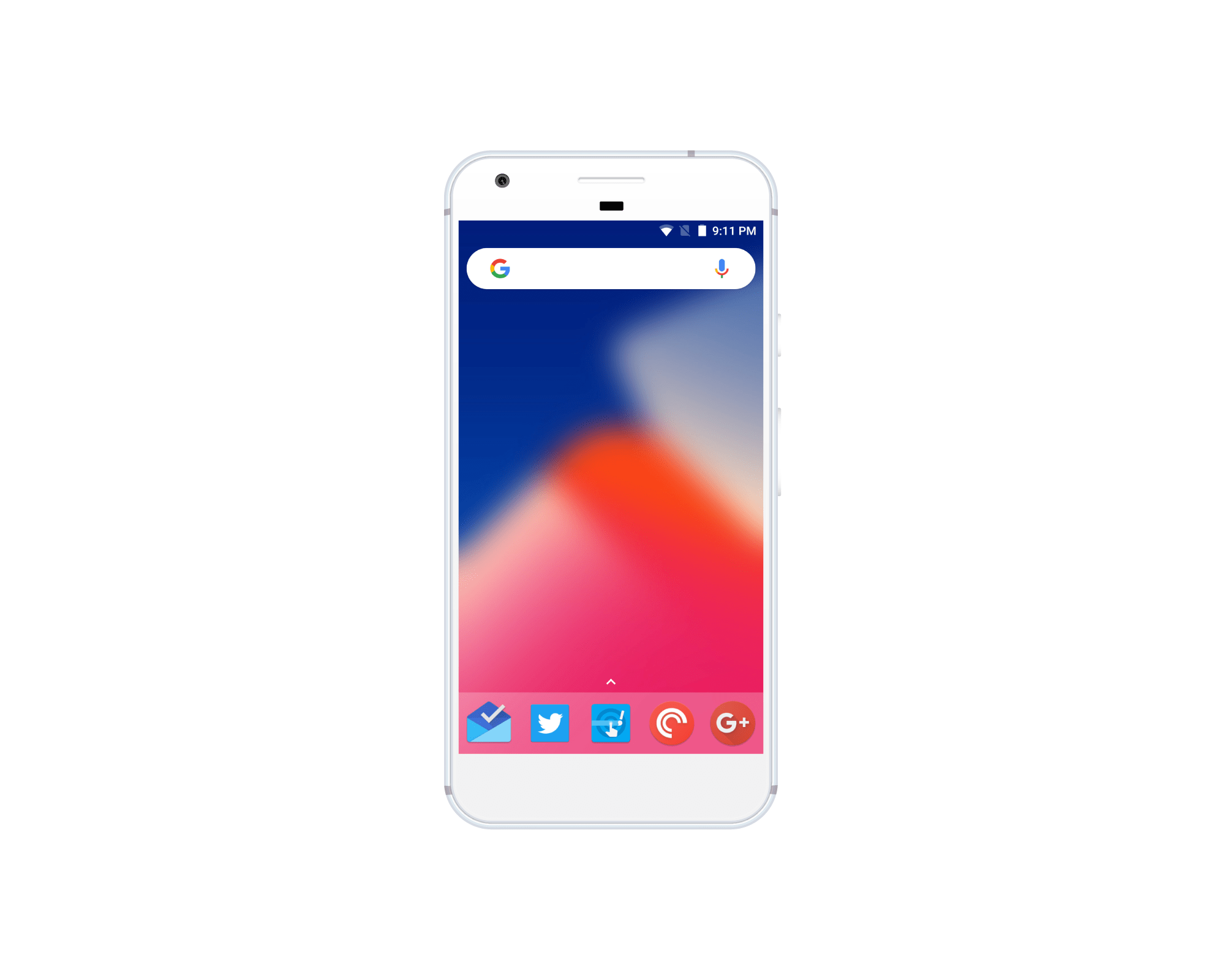 Download here: https://goo.gl/hCXzAX
---
Exclusive Content
New exclusive content wallpaper for big Apple Fans! I'm sure some of you will really enjoy it! Thank you all for your support! Click the link below and download wallpaper for free! Have a nice day!
[wpmem_logged_in]
Download here: https://goo.gl/qRr4p7
[/wpmem_logged_in]
[wpmem_logged_out]
Download here: Link isn't available for visitors. Register for free and get download link right now!
[/wpmem_logged_out]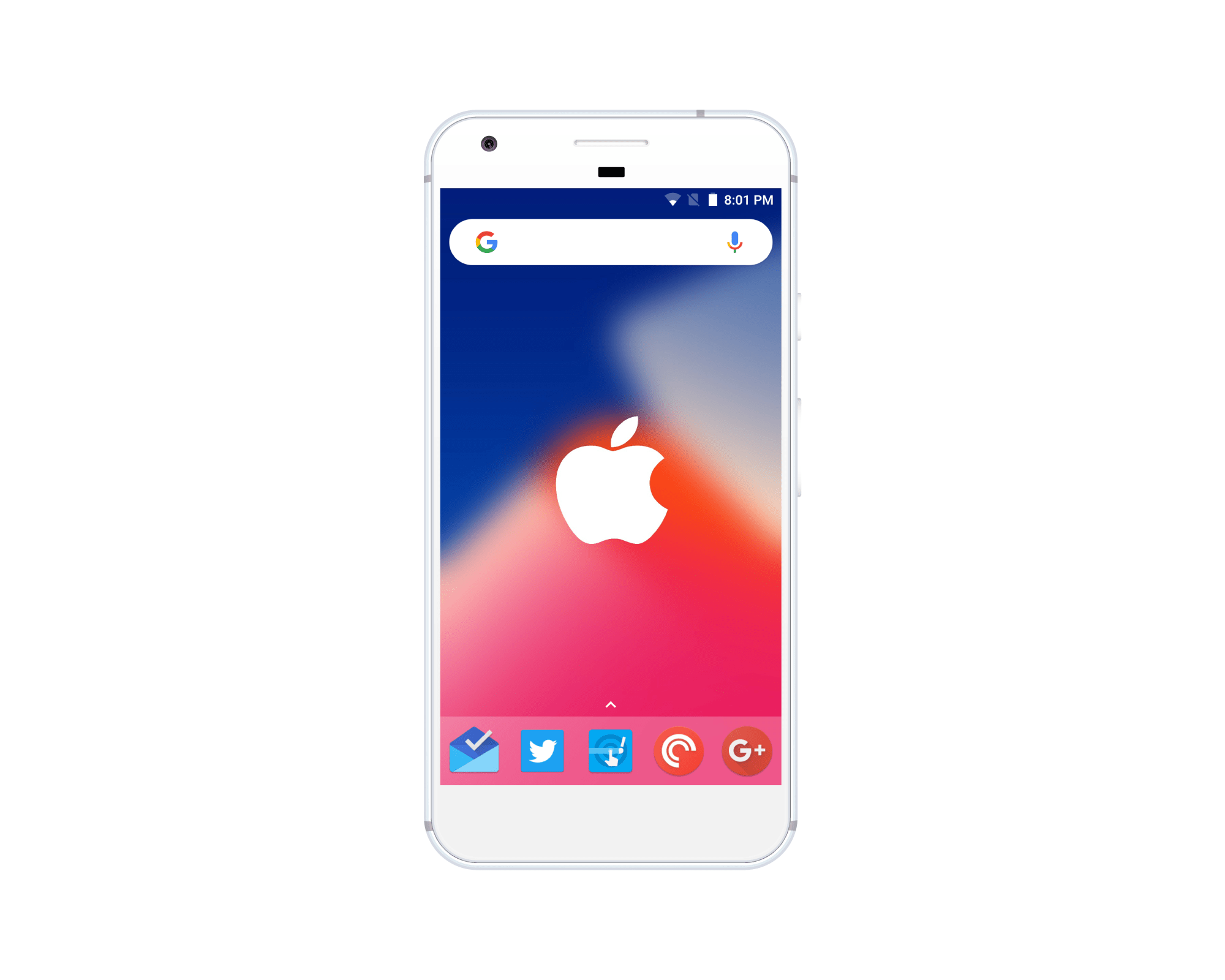 [wpmem_logged_in]
Download here: https://goo.gl/qRr4p7
[/wpmem_logged_in]
[wpmem_logged_out]
Download here: Link isn't available for visitors. Register for free and get download link right now!
[/wpmem_logged_out]