Apple Watch Pride Wallpapers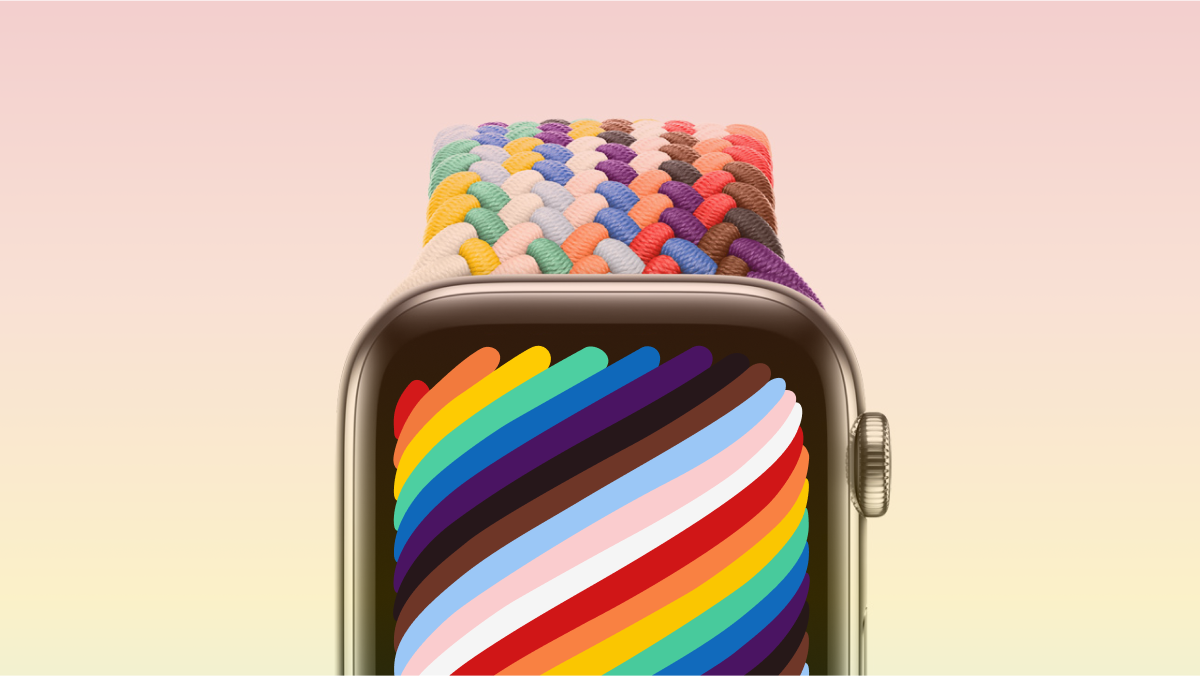 Here are recreated Apple Watch Pride Wallpapers for your smartphone. We've recreated the new Apple Watch Pride band wallpaper so you can set it as your iPhone wallpaper. Download the wallpaper from the link below.
Check out Apple's post about these new pride edition bands. New Braided Solo Loop represents the breadth of LGBTQ+ communities and experiences.
These wallpapers are copies of Apple Watch Pride Band Wallpapers. They're designed to fit perfectly on your phone. Three variants are ranging from full screen to dark and light versions.