Arabi Ishaque – Community Guys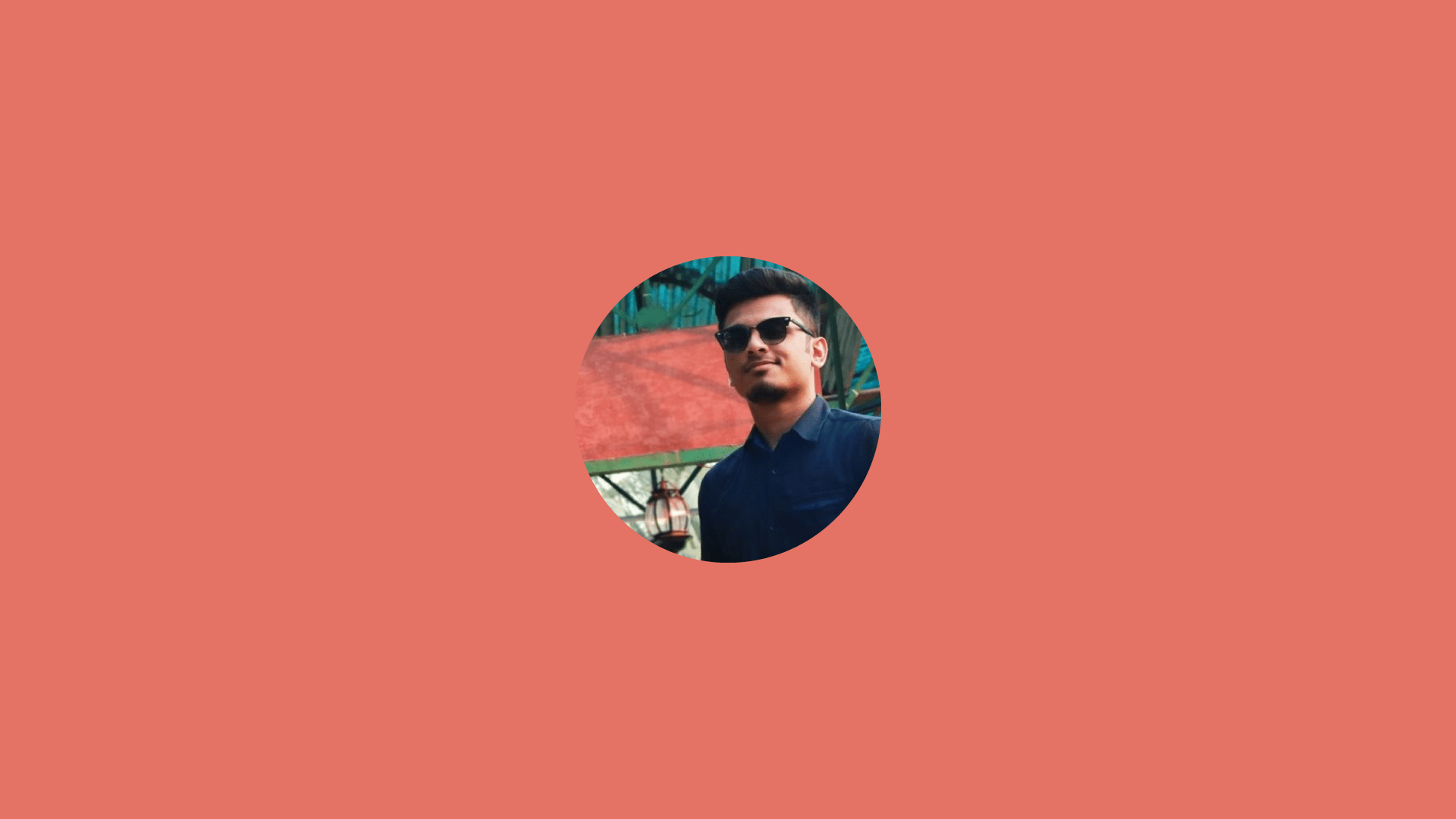 Welcome to Community Guys, a section on Zheano Blog where we find interesting people from the internet and ask them some questions. On this "episode" I interviewed a well-known designer and Android lover Arabi. I met him a while ago on Google Plus, and he is probably one of my first internet friends. In past couple of years that I've known him, he has created some impressive things, and I can't wait to see what he has planned for the future. Arabi, keep up the good work!
1. You know the drill, let's start with you. Who are you and what are you doing?
I'm Arabi Ishaque, a 23-year-old Designer, Programmer and Tech enthusiast from Bangladesh. Currently, I'm studying Computer Engineering.
2. What do you like the most about your work?
I like the creativity and hard work I put in all my designs. I always try to create everything with the best and the newest possible guidelines.
3. What would you like to say to people who just started designing and creating content?
People who just started working need to have a clear concept about what they are doing and what is the goal. If anyone wants to be successful, he/she has to work hard with dedication and passion.
4. What smartphone do you currently use? Are you satisfied with it?
I'm currently using a Samsung Galaxy S8 and a Galaxy S5. I'm delighted with both of my devices.
5. What is your favorite app? What app do you currently use most often?
I've several favorite apps. But if I have to take any name, I'll talk about the Google plus app for Android. It's the only app which I use a lot. Also, I like to design widgets, and so I use the Kustom widget maker (KWGT) app most of the time.
6. How does your current setup look like? (launcher, icon pack, wallpaper)
I have a straightforward setup on my phone. A single page setup with all the essential apps that I use on a daily basis. I'm currently using Nova launcher and the Noizy icon pack.
7. Any style of wallpapers that you particularly enjoy or would like to see on Zheano Blog?
I like Minimal design wallpapers and also like pattern style wallpapers. I want to see some more minimal and pattern design wallpapers on the Zheano Blog.