I'm back! I've been away from home for 8 days since I was hiking in the mountains. I wasn't been able to be on the internet because of slow internet connection and no signal. It was a lot of fun and a great holiday! I'm back with a new wallpaper for you today. I didn't have a lot of time so I only make one. New post is coming this weekend so I'm going to work hard on it. I would also like to continue creating my wallpaper app so I will see how that goes. I hope that you like this wallpaper and have a nice day!
Download here: https://goo.gl/zCYJH1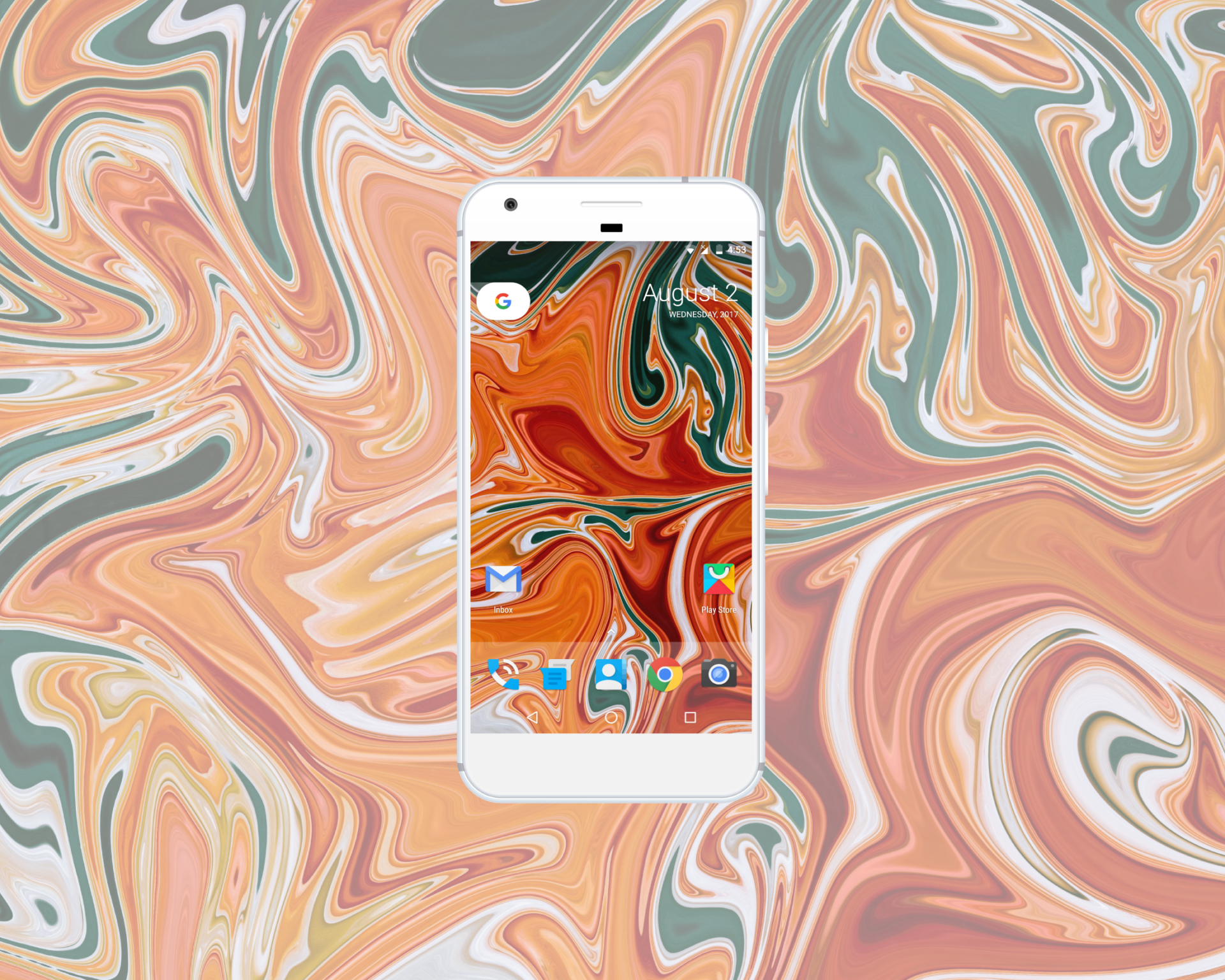 Download here: https://goo.gl/zCYJH1
---
[wpmem_form register]

---
Subscribe To Zheano Letter
Here's everything you get when you subscribe to Zheano Letter:
once per month e-mails delivered into your inbox
exclusive wallpapers, posts, setups, extended articles and more
most important and interesting posts of the month
and a lot more
---
More From Zheano Blog
---
Follow Us On Twitter
Follow @zheano
Follow @zheanoblog
---
Support Us Using Brave Browser
You can install
Brave Browser
using our link and help us out. Brave pays us a small amount for every install and we use that money to keep the servers running. Thank you!
Download Brave Browser
---
Show Us Your Setup On Telegram
Post your setup in
Zheano Blog Telegram Group
and get featured on Zheano Blog!
---