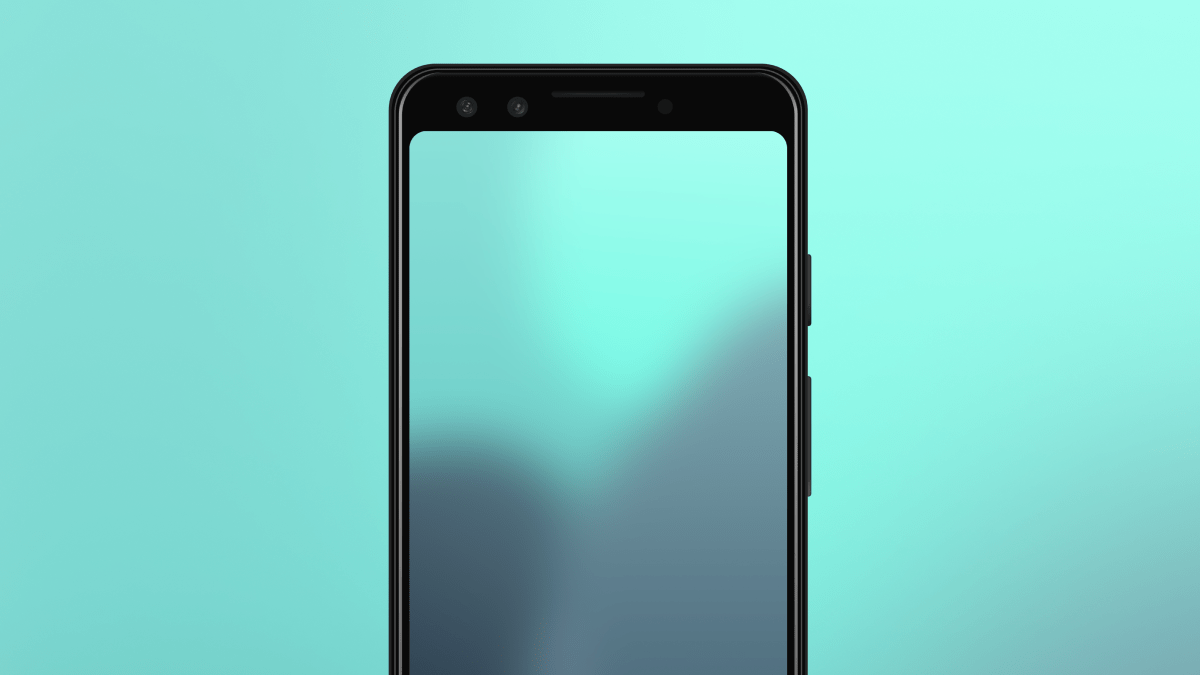 Every smartphone has a wallpaper. It's there no matter what you do. Some people use stock wallpapers, and some change them every day. Here at Zheano Blog, we create wallpapers for you!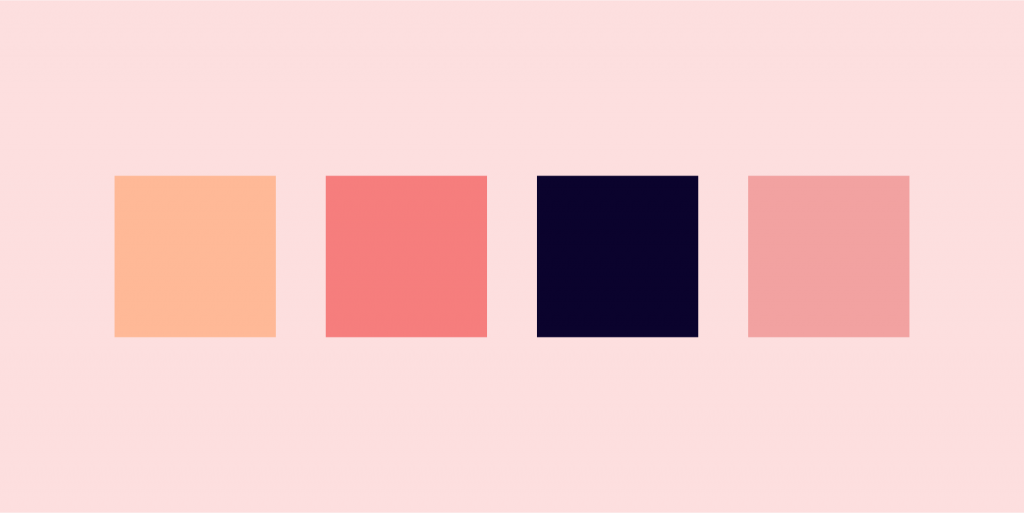 With Blurish, we decided to design fresh wallpapers that would look good with every icon pack. These wallpapers are using simple and easy on the eye colours to give you the best feel when using the phone. We design those wallpapers to fit in every setup on every phone. No matter how you arrange your icons with these new wallpapers, your phone will look perfect. It is important to us that you feel good with our latest wallpapers. We believe that with Blurish, we achieve that.
Download Wallpapers:
http://bit.ly/BlurishWallpapers
Thank you for sharing our content! It means a lot to us! ❤️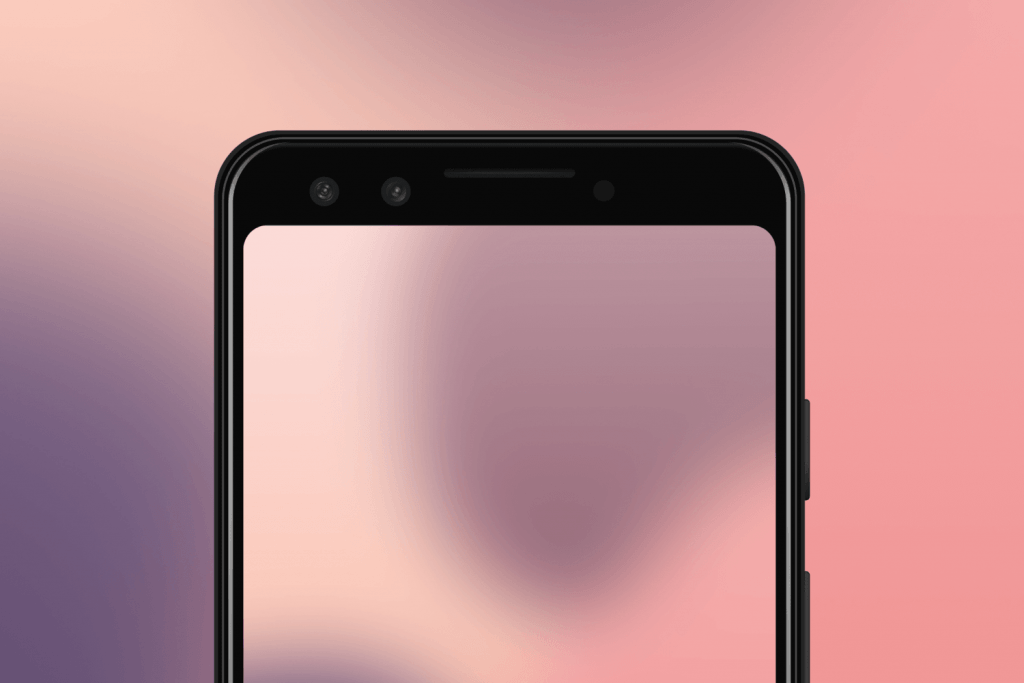 Since we love creating wallpapers for every setup, we also believe it's important to optimize them for every smartphone. No matter the resolution of your phone, these wallpapers will fit perfectly. We design these wallpapers in 4k resolution so you won't miss a pixel.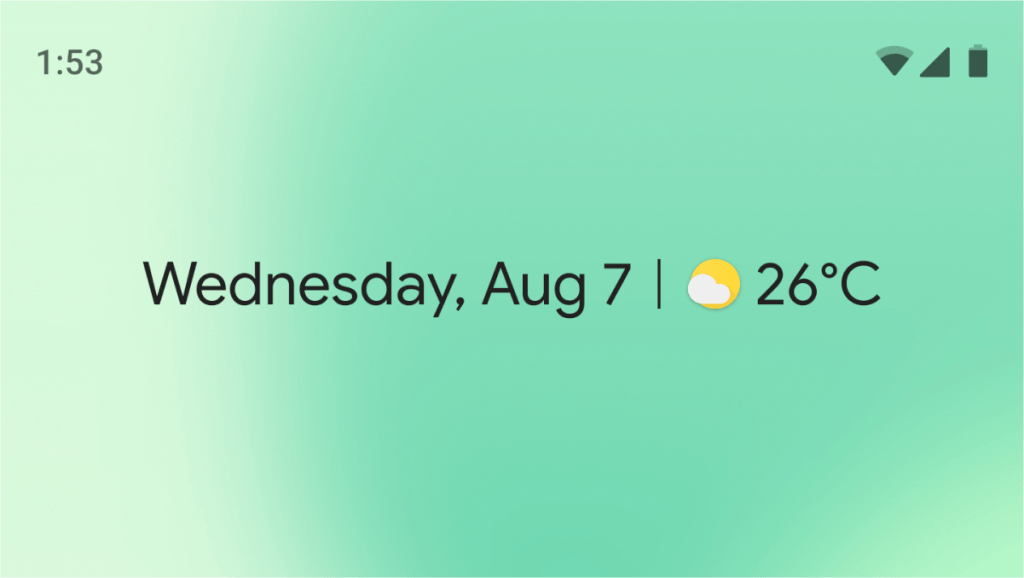 Simple design matter, especially when it comes to wallpapers, that is why we design Blurish wallpapers. Blurish wallpapers are designed with simple shapes. We believe that a lot of people will enjoy these types of wallpapers.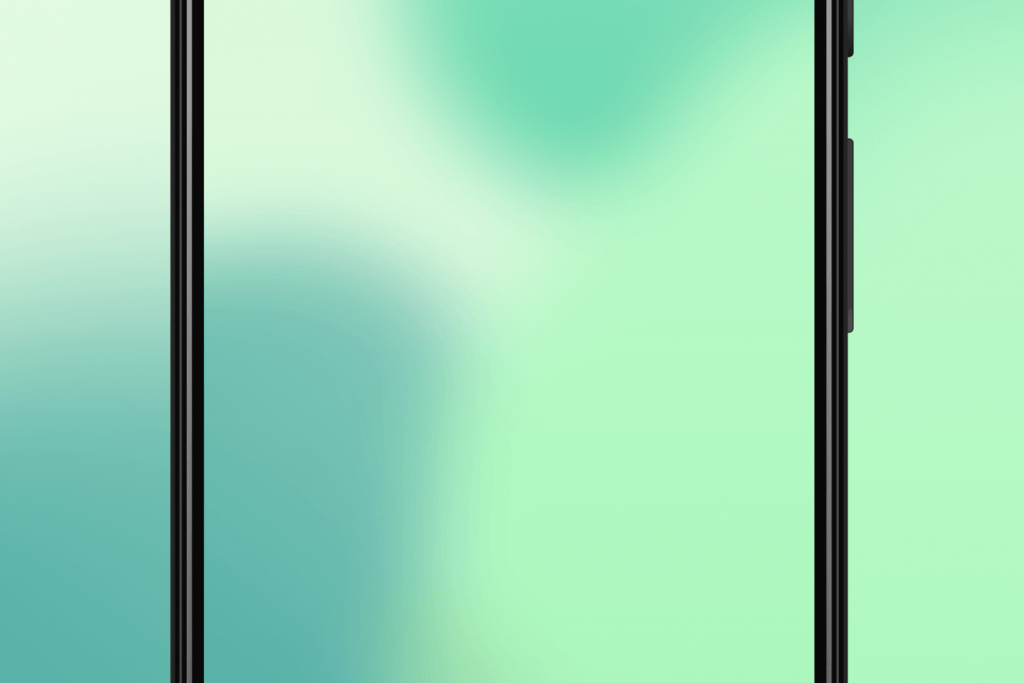 Download Wallpapers:
http://bit.ly/BlurishWallpapers
We currently have two wallpapers available to download for free. Make sure to check out the download link below. Both wallpapers look good, and we would love to hear some feedback from you. Comment below and tell us what do you think about these wallpapers.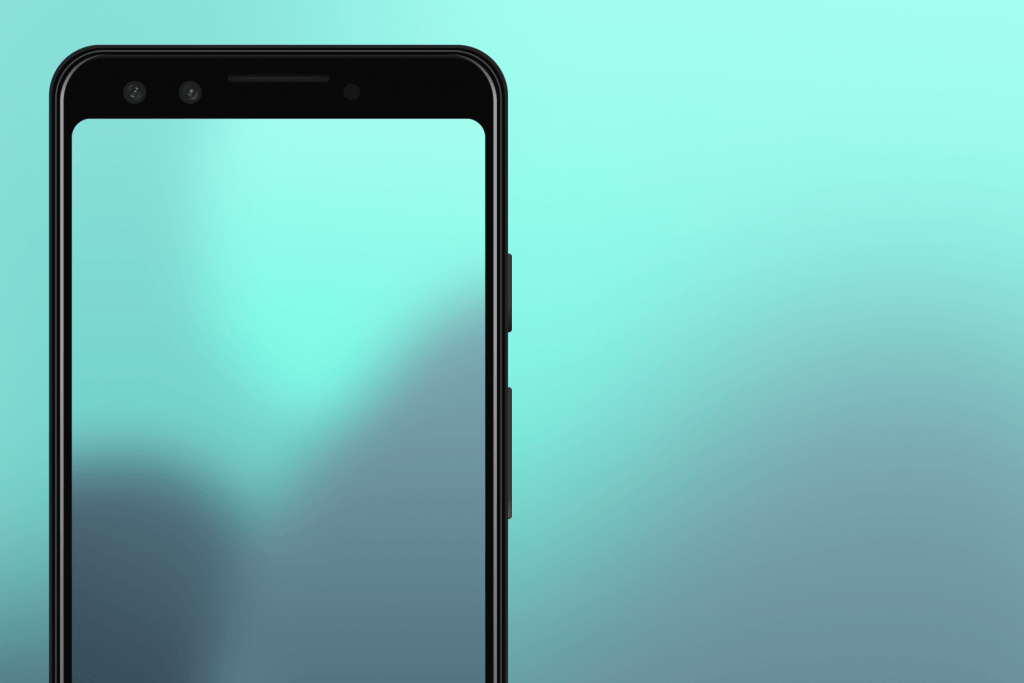 I use Revolut daily! I pay for almost all of my things using Revolut card. You can create your account for free, but if you click the button below, you will also get 10€ on your Revolut account! Once you setup your account completely you will get 10! If you have any issues send us an email: [email protected]