It's been an awesome week full of hard work and a lot of happy users. I'm really glad that so many people liked last week's wallpapers. I'm going to do my best to keep you guys happy, I really appreciate your support! I really like when I see your setups with my wallpapers, so keep them coming! Make sure to comment below what kind of wallpapers would you like to see next and what colors should be exclusive wallpapers… I would love to hear your feedback! Thank you so much and have a nice day!
Download wallpapers here: https://goo.gl/xEa4LW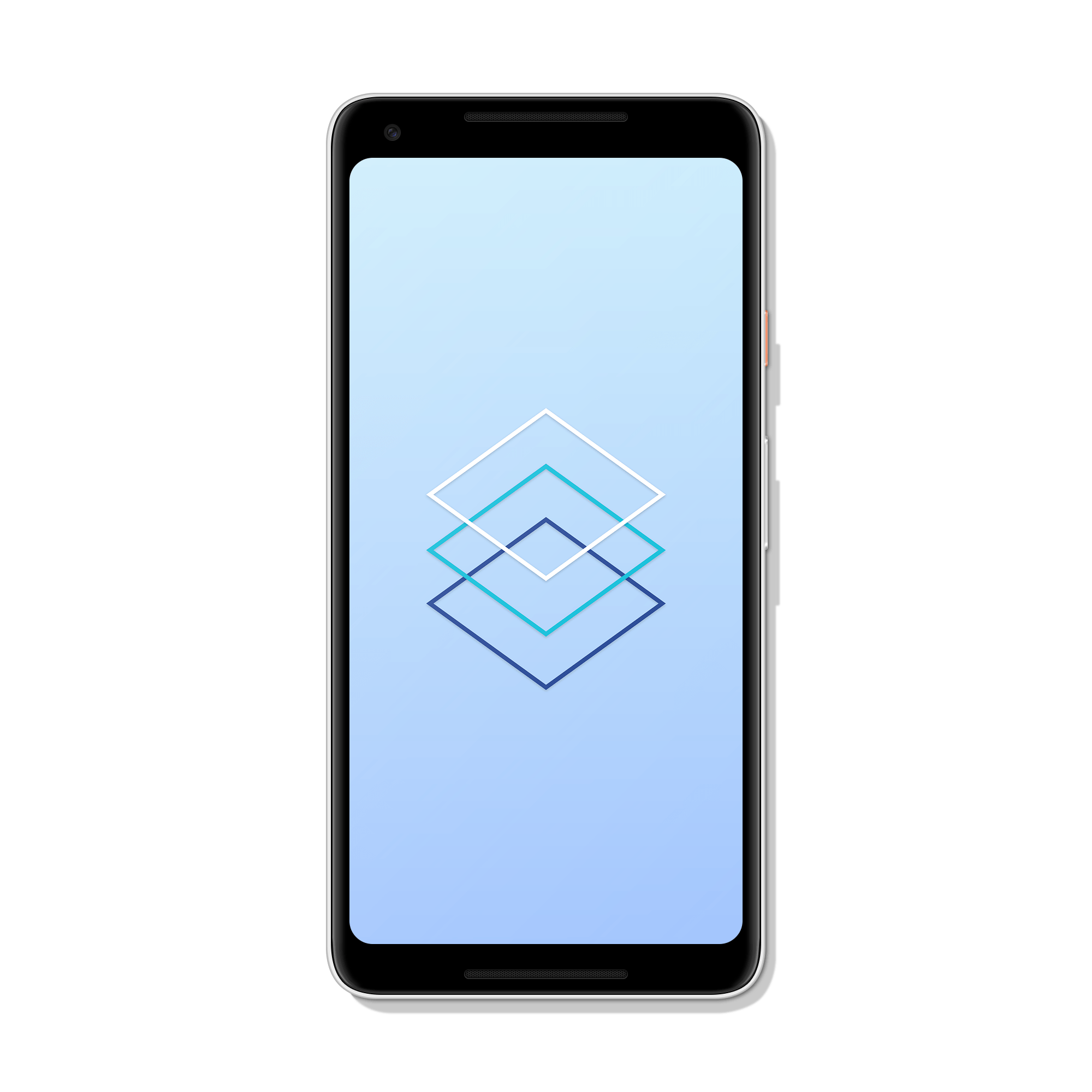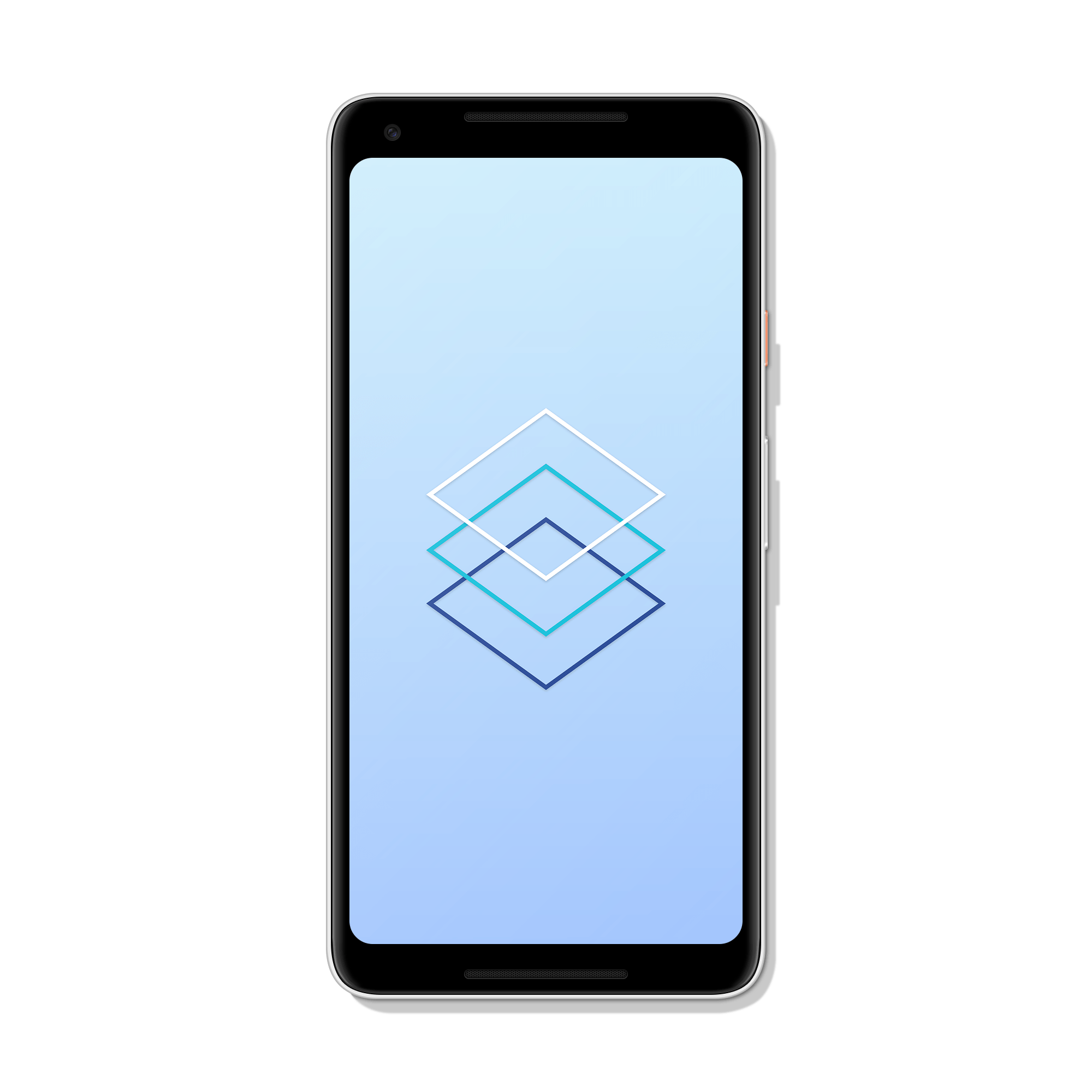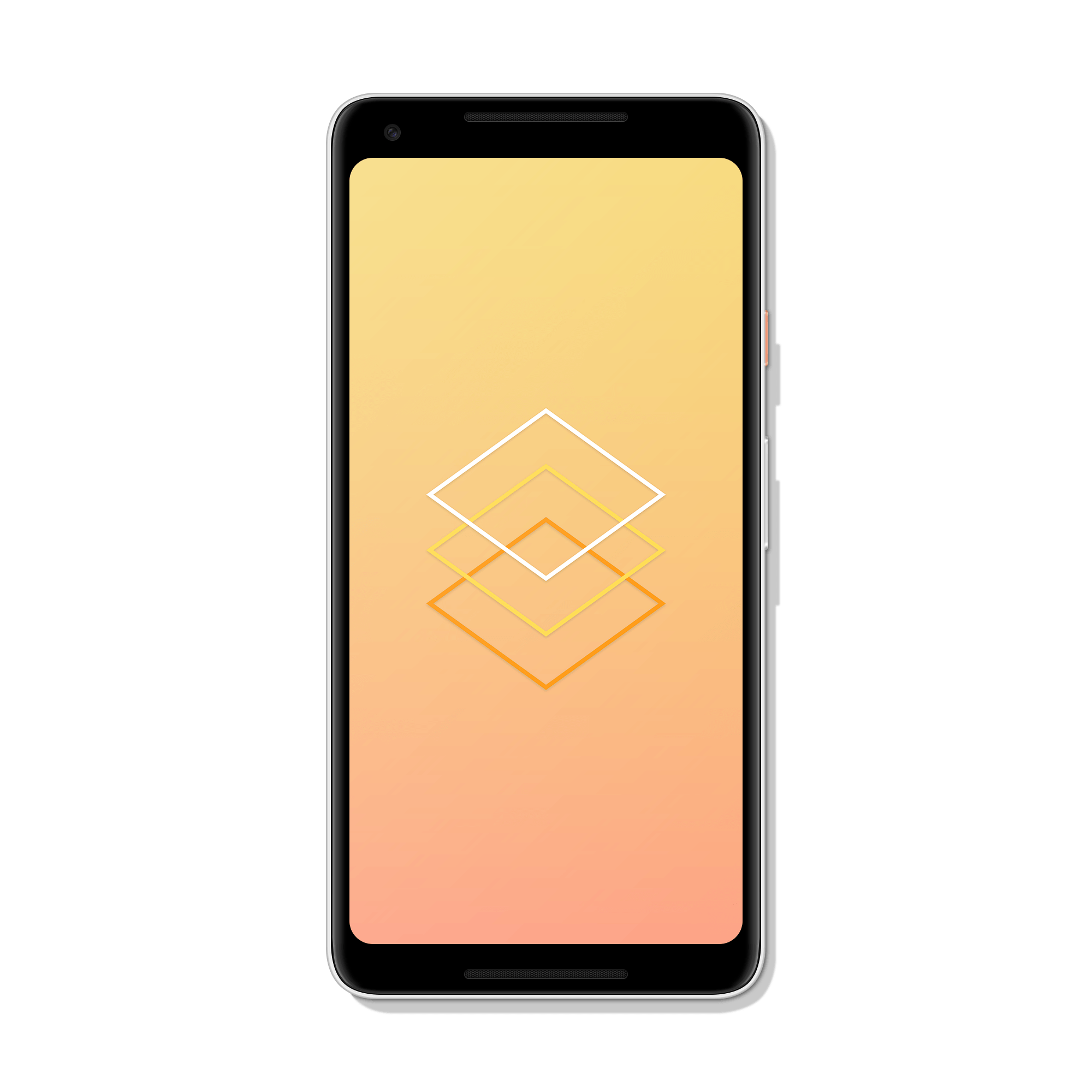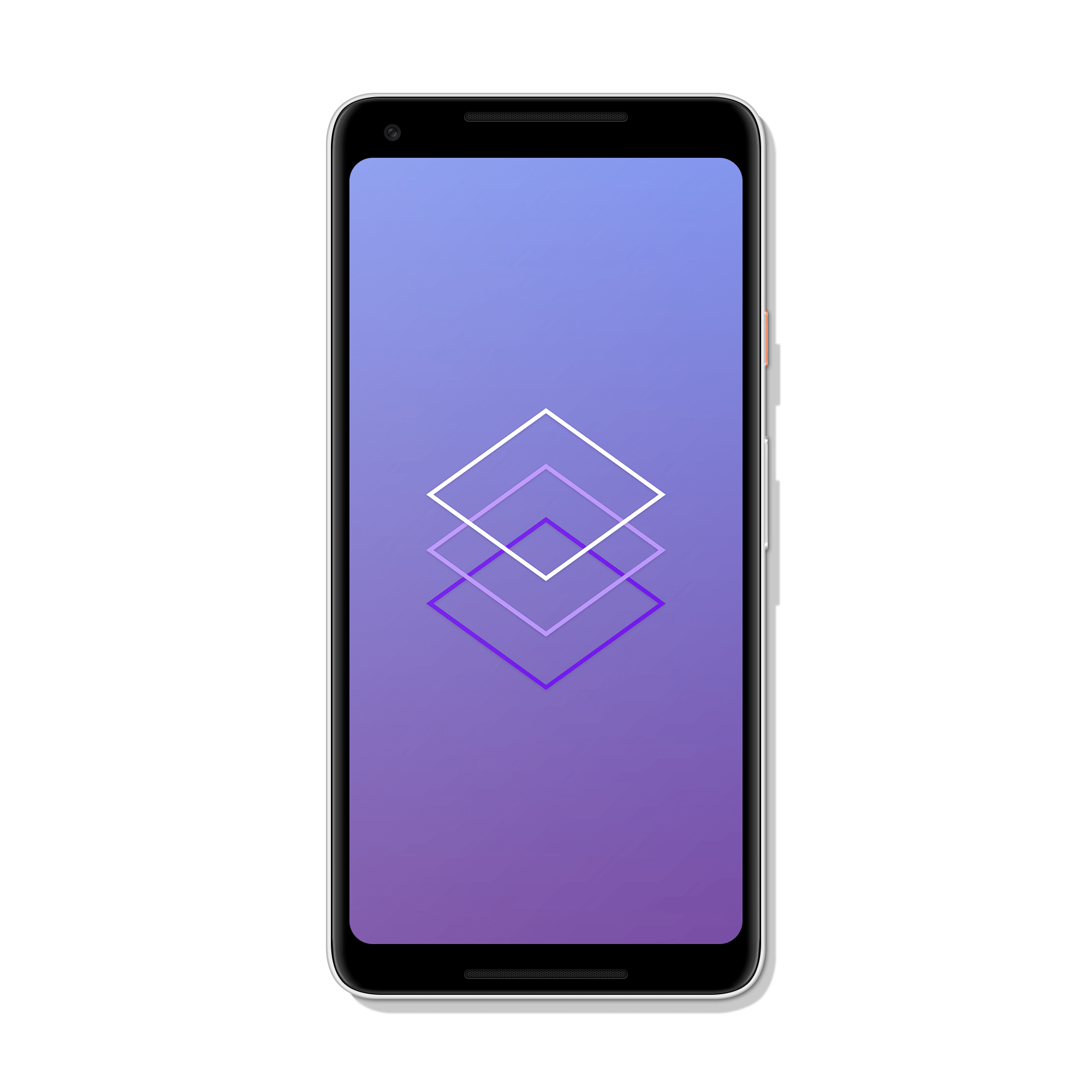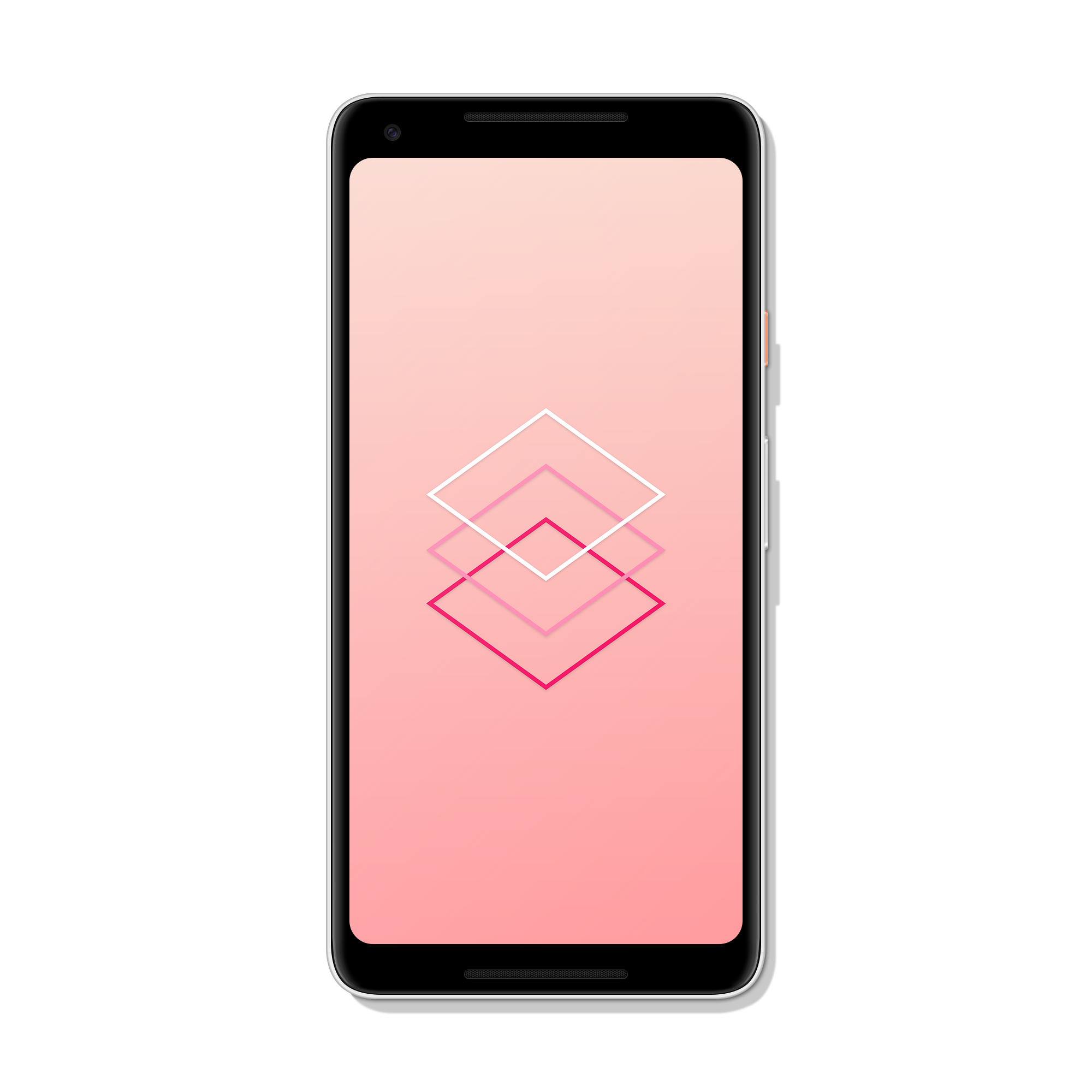 Download wallpapers here: https://goo.gl/xEa4LW
---
Exclusive Content
So new exclusive wallpaper is here. I'm sure so many of you will like it since I know that blue is the prefered color for so many of you! I will add more colorful variants this week, more exclusive content is dropping in your inboxes soon! Thank you all for such a support! Have a nice day!
Download here: https://goo.gl/hU2Pjm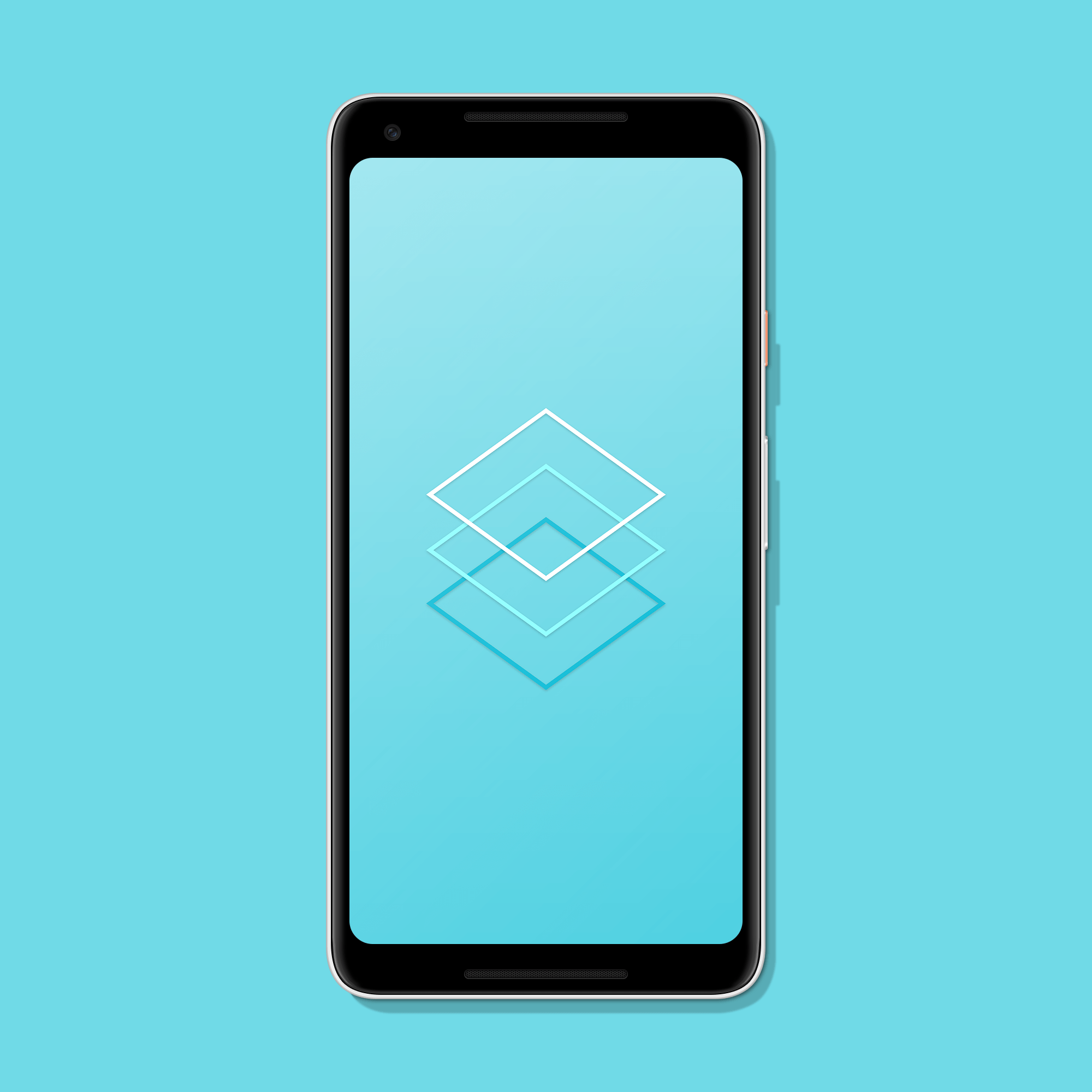 ---
We have a new premium wallpaper pack! Check it out.
---
---
Subscribe To Zheano Letter
Here's everything you get when you subscribe to Zheano Letter:
once per month e-mails delivered into your inbox
exclusive wallpapers, posts, setups, extended articles and more
most important and interesting posts of the month
and a lot more
---

---
Follow Us On Twitter
Follow @zheano
Follow @zheanoblog
---
Show Us Your Setup On Telegram
Post your setup in
Zheano Blog Telegram Group
and get featured on Zheano Blog!