This wallpaper is nothing special, I get it! But some of you might really enjoy it. There are four different color options at the moment. Make sure to click the link below to check them all. More colors are coming later next week with an exclusive update. If you have any recommendations for the wallpapers, make sure to comment on what would you like to see next. Have a nice day.
Download here: http://bit.ly/2JznGqj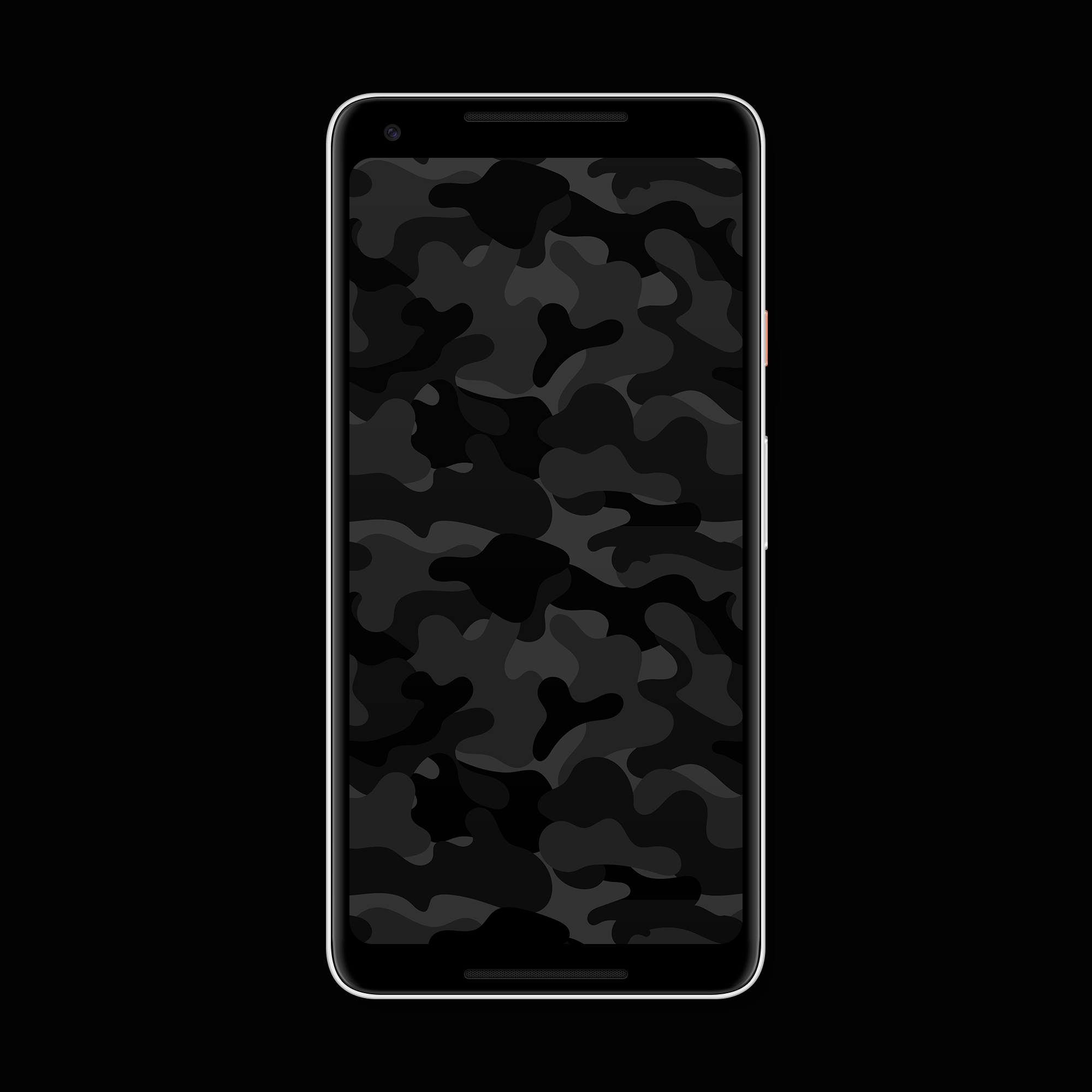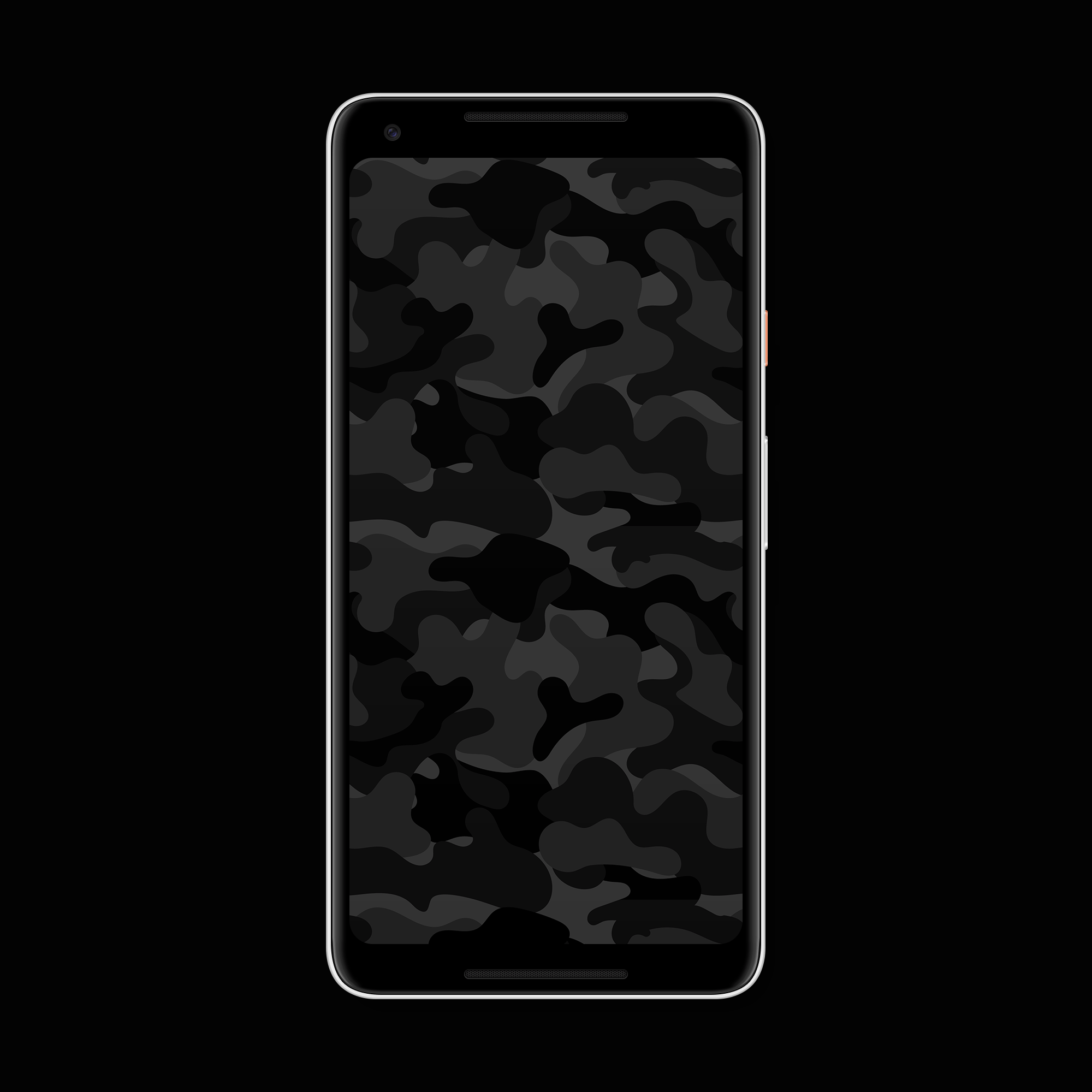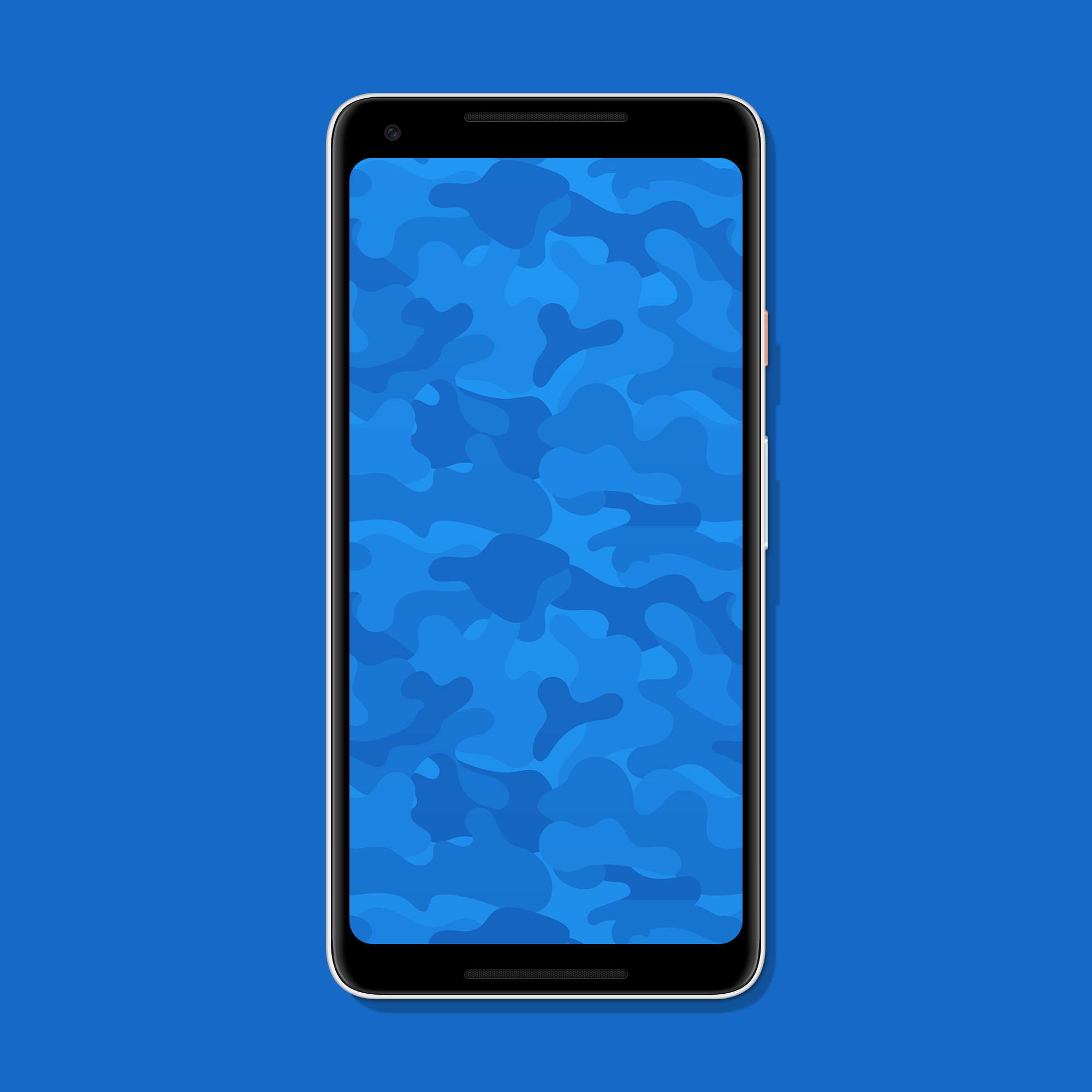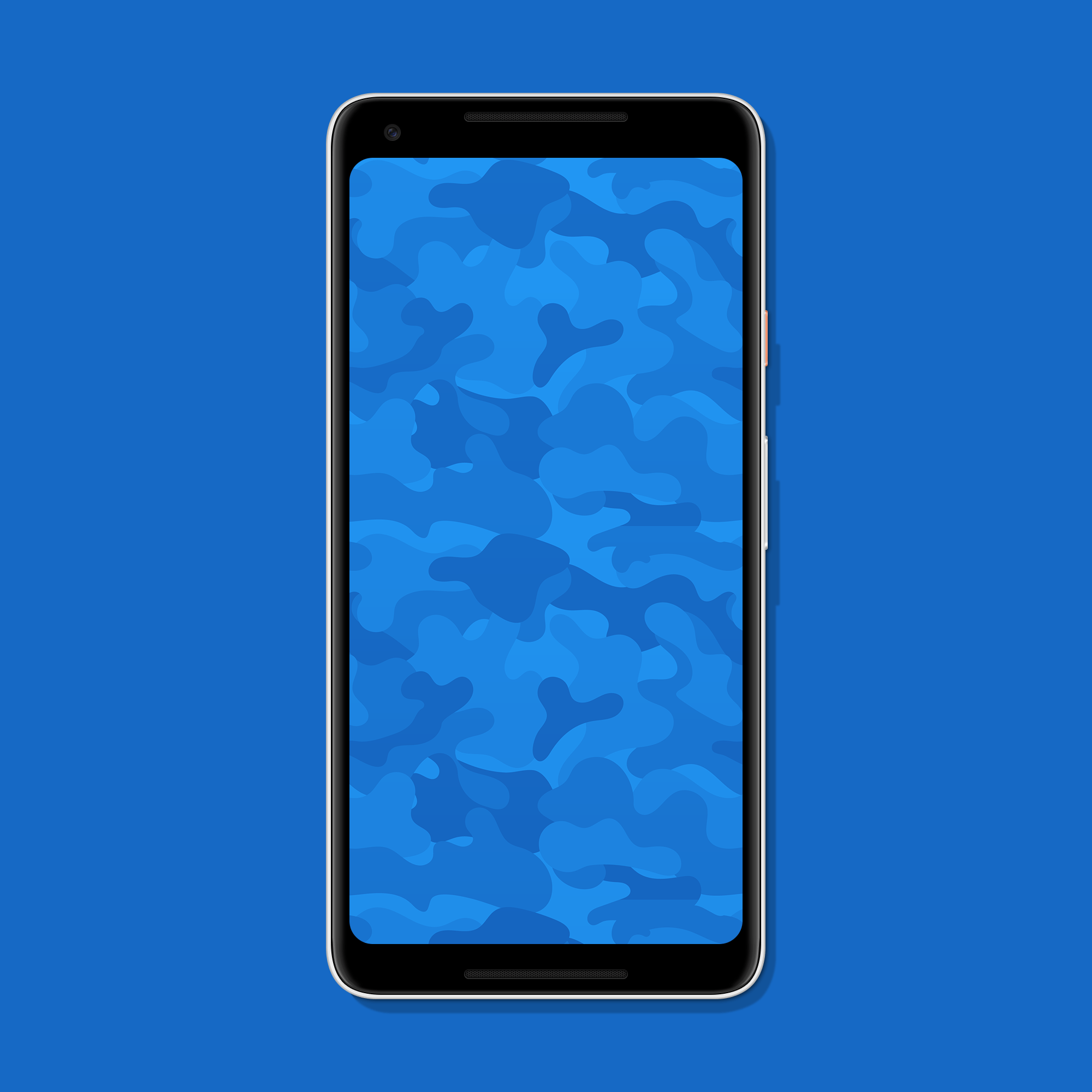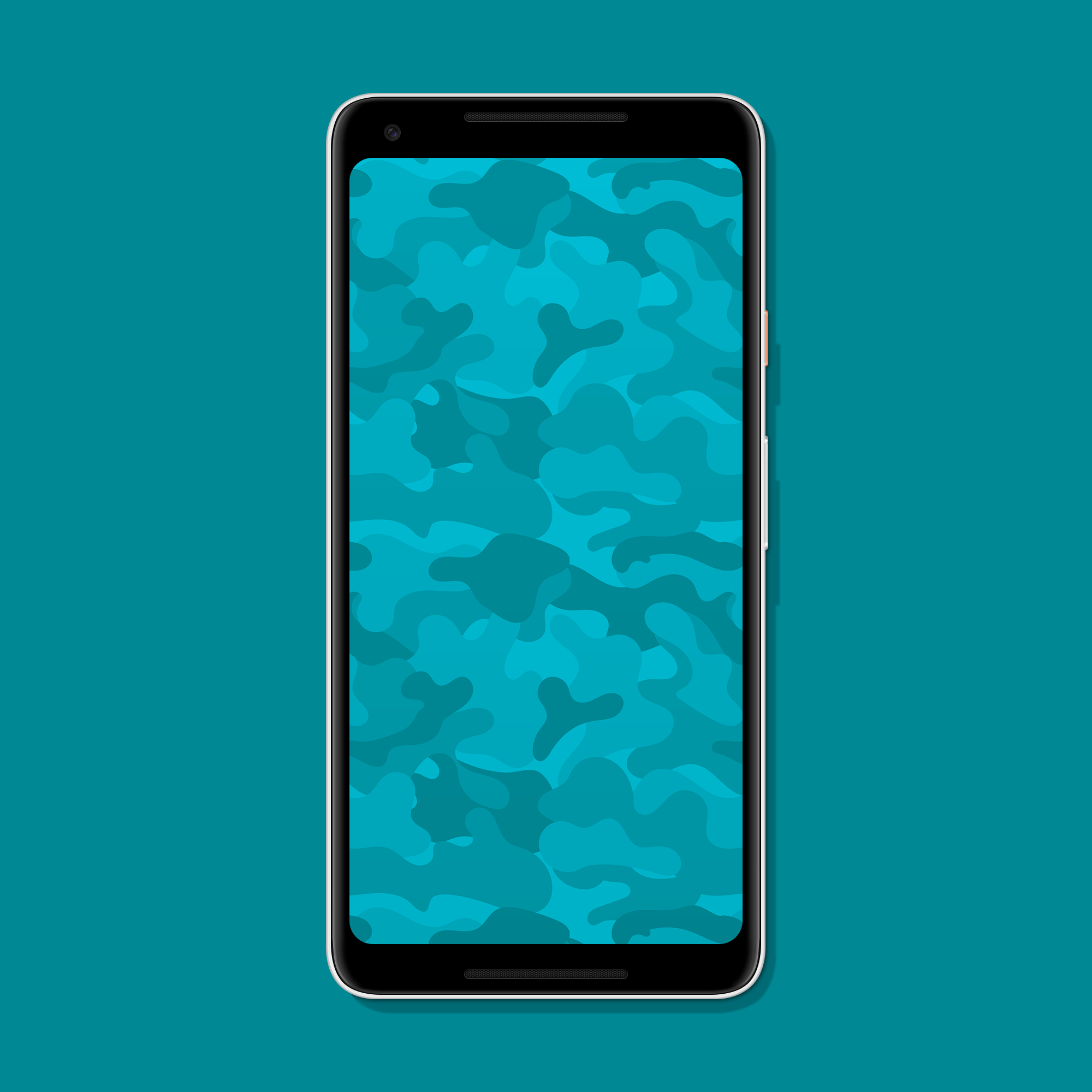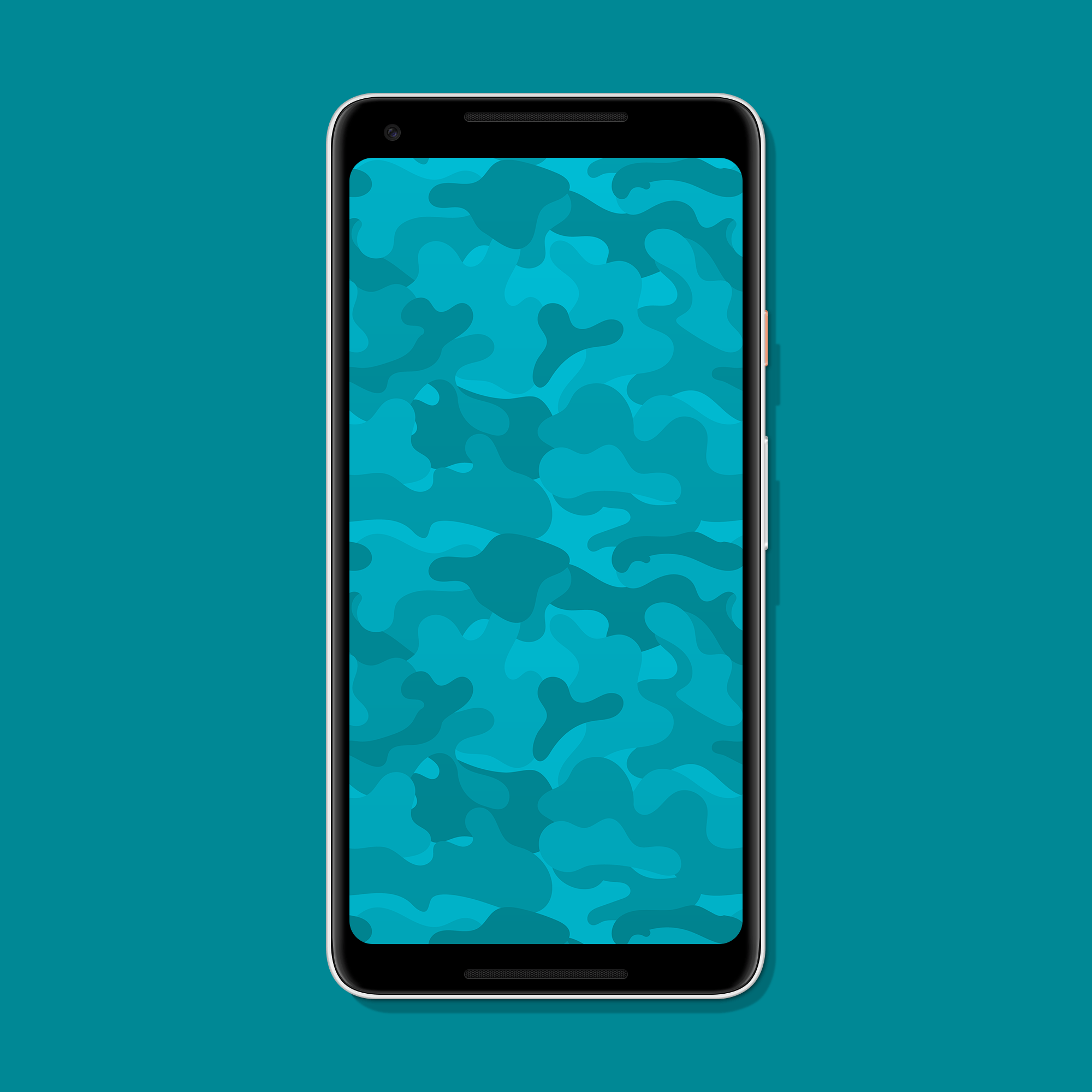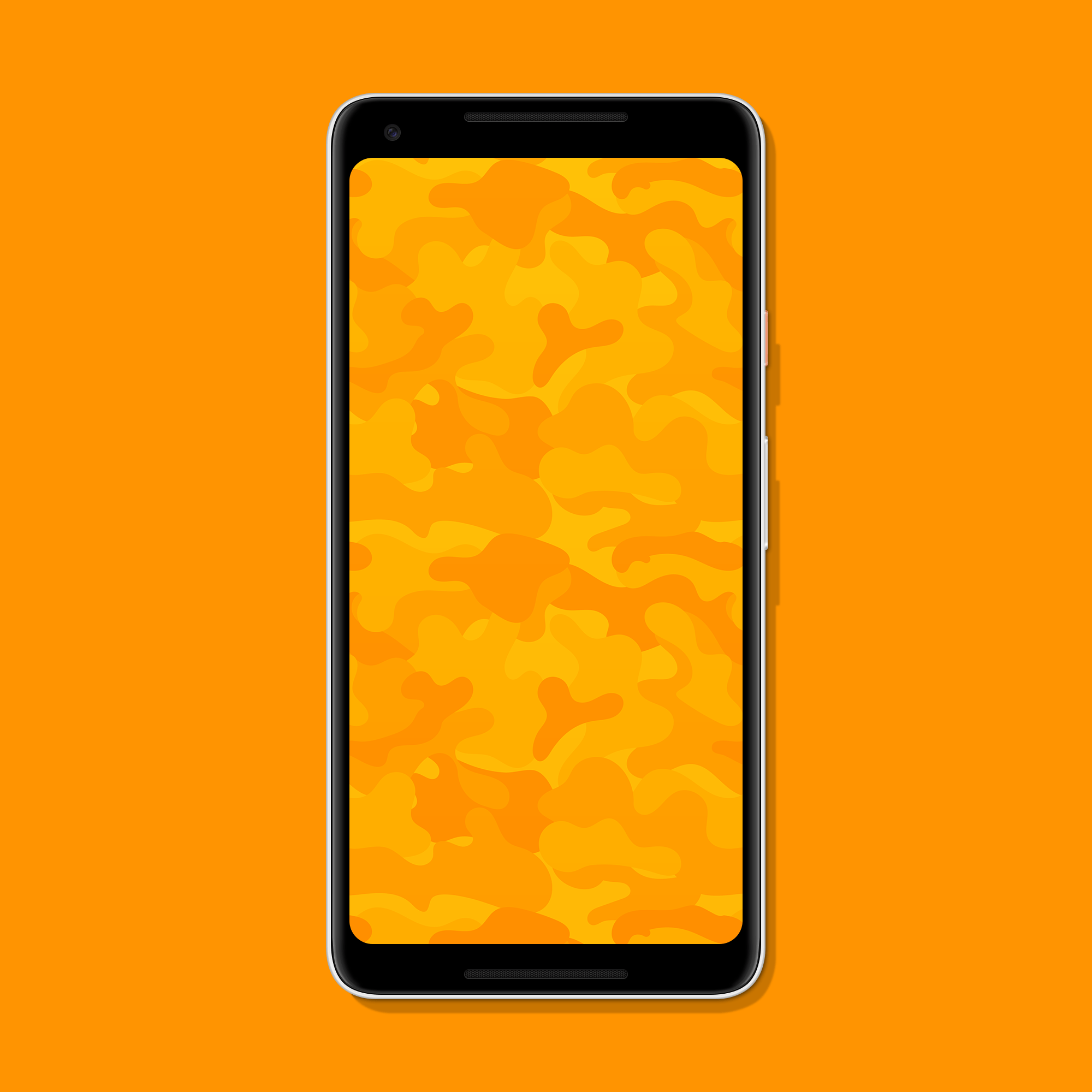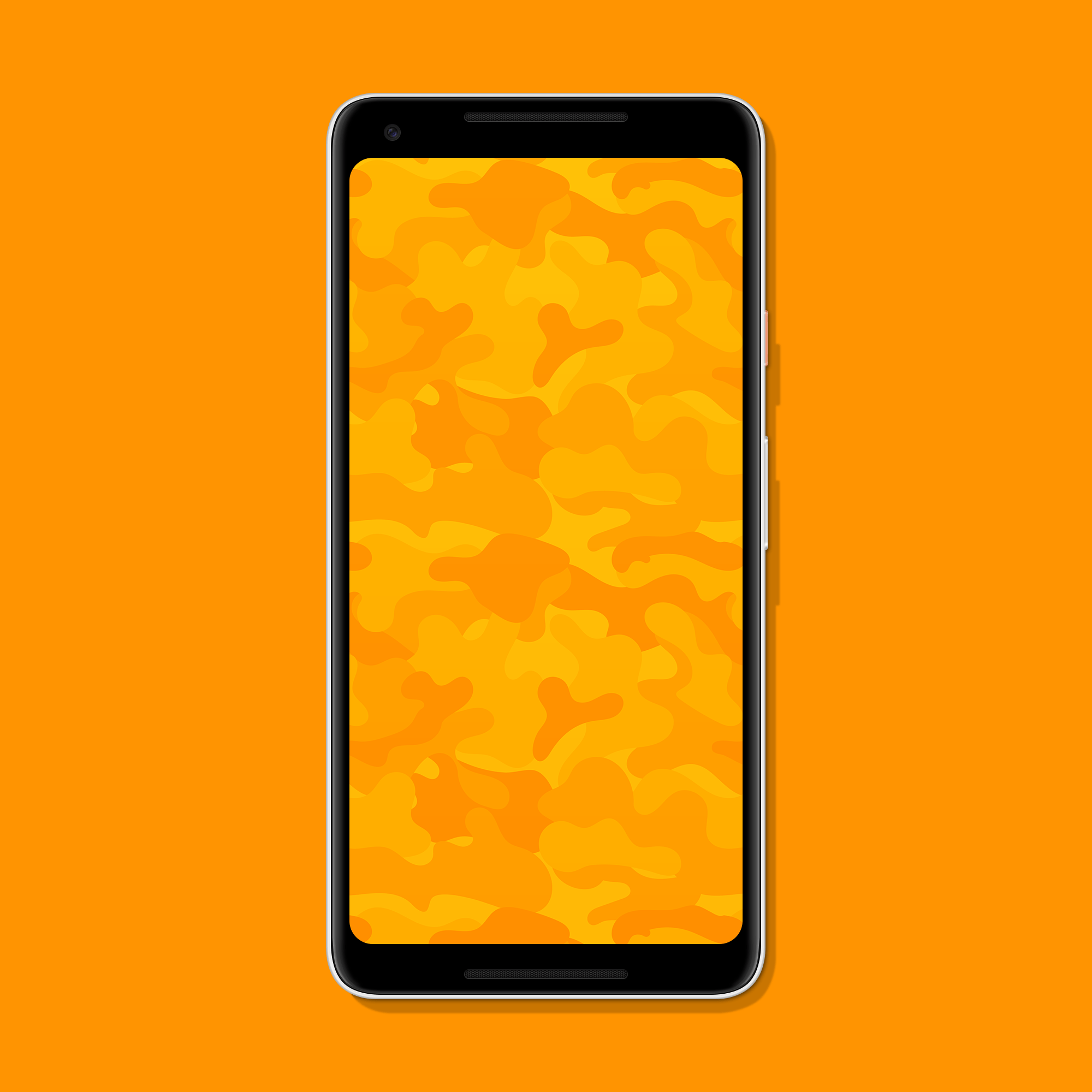 Download here: http://bit.ly/2JznGqj
---
We have a new premium wallpaper pack! Check it out.
---
---
Subscribe To Zheano Letter
Here's everything you get when you subscribe to Zheano Letter:
once per month e-mails delivered into your inbox
exclusive wallpapers, posts, setups, extended articles and more
most important and interesting posts of the month
and a lot more
---

---
Follow Us On Twitter
Follow @zheano
Follow @zheanoblog
---
Show Us Your Setup On Telegram
Post your setup in
Zheano Blog Telegram Group
and get featured on Zheano Blog!