CandyCons Unwrapped And PixBit Giveaway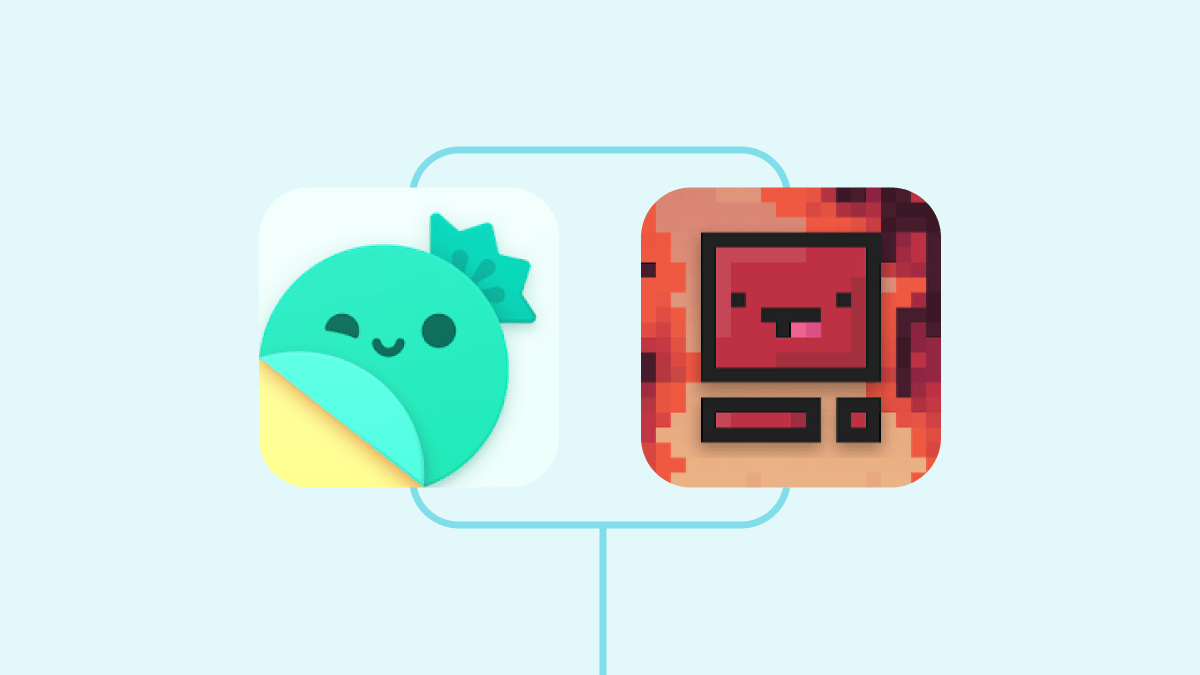 Before explaining any details about this giveaway, I need to thank one of the coolest designer I know, Vukashin. He is one of the most talented people I know. You probably know his work, but I will do some quick overview of his two paid icon packs that we're giving away. Without his support, this giveaway wouldn't be possible. Please, check out Vukashin on Twitter and Dribbble, it helps.
Since today is my birthday, I would love to give something back, and I hope this giveaway will do its justice.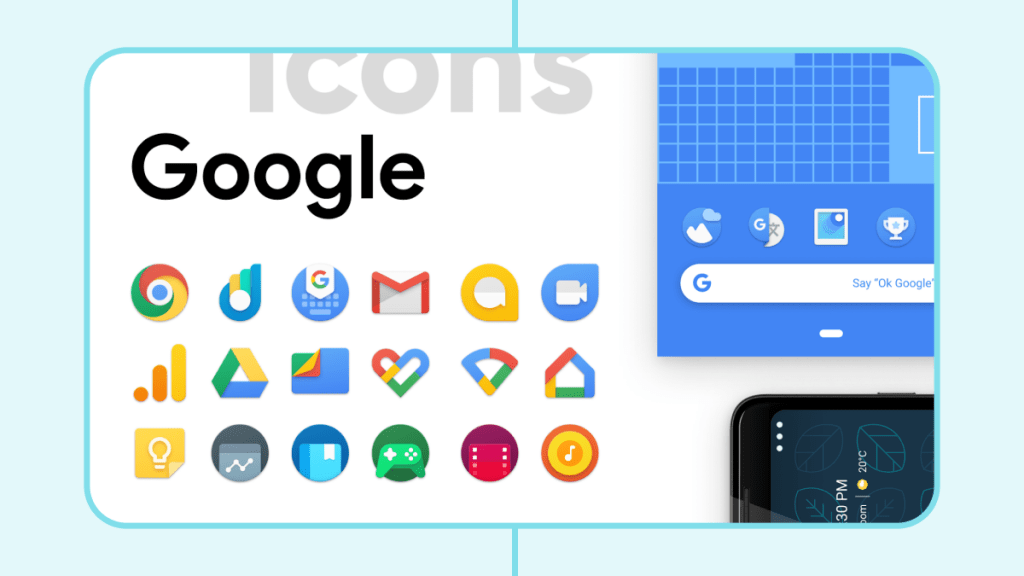 CandyCons Unwrapped
You're probably familiar with popular icon pack called CandyCons. Vukashin decided to update the look with the release of CandyCons Unwrapped, which is one of my favorite icon packs. The icon pack has more than 660 icons that are carefully designed to fit your home screen. Since I love a good wallpaper, I can tell that many wallpapers will please you. Vukashin is weekly updating CandyCons Unwrapped with different icons. If some of the icons are not themed yet, you can request them to be themed. If you love changing icons and using delightful design, then CandyCons Unwrapped is for you. You can win it on our giveaway but if you don't like waiting you can also buy it in the Google Play Store.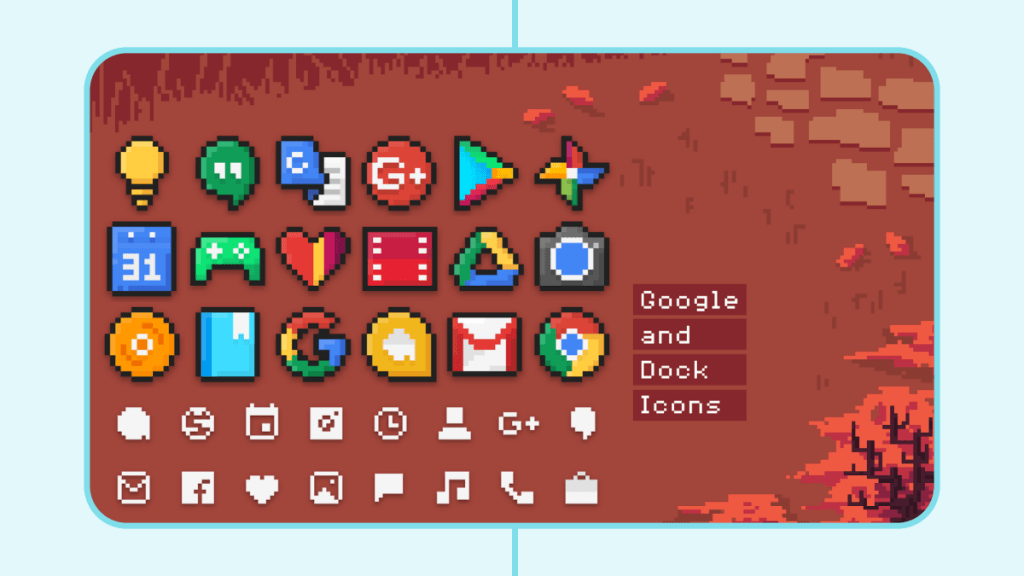 PixBit
We're also giving away promo codes for another Vukashin's icon packed called PixBit. In my opinion, this is one of the most underrated icon packs on the Google Play Store. This icon pack deserves your attention since it is one of the most astonishing icon packs out there. Icon pack has it's unique looks because it's icons are designed with so-called pixel artwork. The icon pack features more than 1840 icons. Vukashin still supports this icon pack with weekly updates. If you want to buy it, there's no better time to do so. This icon pack also features some of the best wallpapers out there. Vukashin created beautiful pixel styled wallpapers that will fit perfectly with this icon pack. I would highly recommend checking this icon pack on the Google Play Store.
Giveaways
Yes, we are giving away ten promo codes. Giveaway for PixBit Icon Pack is already happening here on Zheano Blog.
Instructions:
All you have to do is visit and comment under different Zheano Blog posts. In the next few days, we will randomly reply (or comment under our posts) with promo codes. Since we will post promo codes randomly in the comments, make sure to be on the lookout. Don't forget to comment, the more comments you leave, the higher the chance that we will reply to you. However, be fast since anyone can see the reply.
You can always check how many promo codes we have left here:
1/5
---
We are also giving away CandyCons Unwrapped over on Twitter. This is a different, separate giveaway. Make sure to check out the original Tweet below and read the rules to enter. Twitter giveaway is going to end on August 31st. Winners of this giveaway will be announced after the giveaway ends.
Since it's my birthday, I want to do a giveaway! I'm giving away 5 promo codes of CandyCons Unwrapped on Twitter.?️

To enter:
1. Follow @ZheanoBlog and @vukash_in
2. Retweet this tweet
3. Reply with the link of your favorite Zheano Blog post

Visit us: https://t.co/kQaBDxFvwv pic.twitter.com/eUAW0PcTn2

— Zheano (@zheano) August 24, 2019