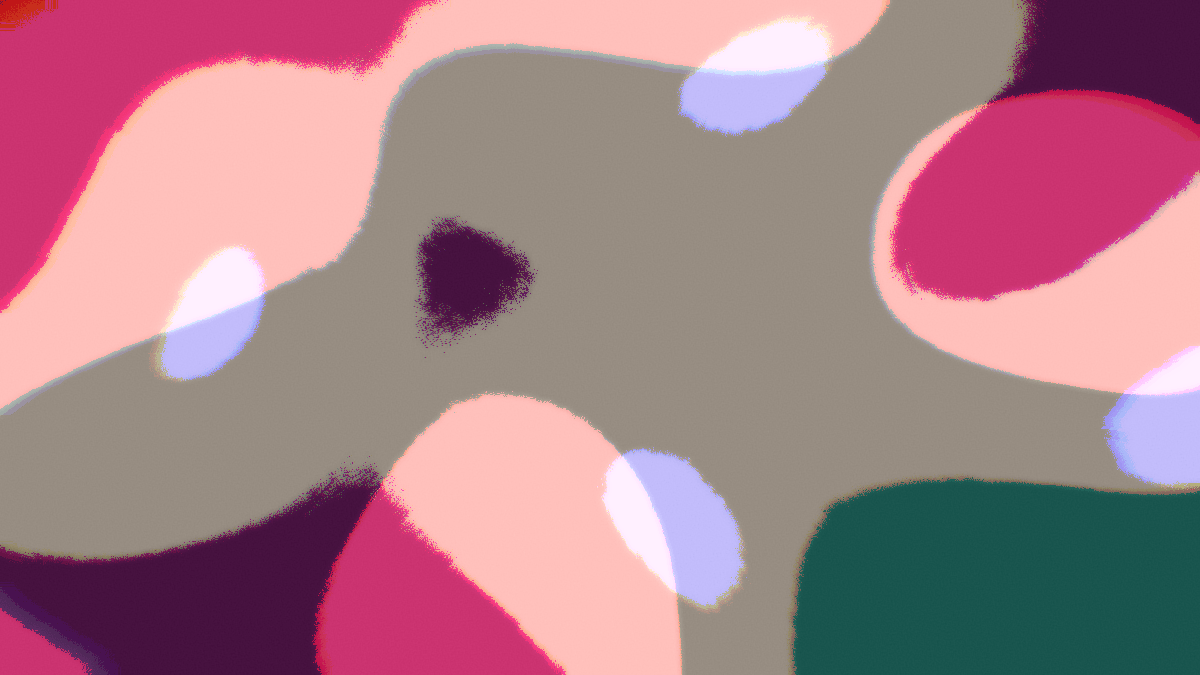 We've always been extremely open here at Zheano Blog. In the past few years, we've hosted and published many photographs, wallpapers, articles, and other content from other content creators. We even interviewed some of the community's favorite creators as a part of the Community People series.
We believe that collaboration is in the center of creativity, so we're opening our platform to you. We want to host your content, wallpapers, and articles on Zheano Blog for thousands of users to read and enjoy. We want to invite you to participate. You can submit your first article today and see it published as a part of our new Creators Program.
How Can You Submit Your Article?
Here are some ground rules to make your job easier. We're looking for any content related to technology, Android, iOS, apps, photography, design. Your English doesn't have to be perfect since we will correct your mistakes. We value quality, so some of the submissions might not satisfy our standards and won't be published.
Here's how to structure your article:
title
thumbnail (we can help you with that! if you want to design your own make sure the size is 1200x675px)
the main story, description (minimum 150 words)
additional images (like previews, not required)
your name and a few words about yourself (not required, we will include this information at the bottom of the article, you can also link your social media platforms)
Make sure to check out our older articles to see how we do it. You can send your articles to our email address: [email protected].
Make sure to structure your article in the best way possible so we can publish it as soon as possible.
Can I Earn Publishing For Zheano Blog?
Yes, you can. We're ready to share 10-30% of our Patreon revenue with our creators. To get your own Zheano Blog writer profile with your name and earn a part of our revenue you have to publish ten articles in three month period. If you have more questions regarding your earnings, make sure to email us at [email protected].