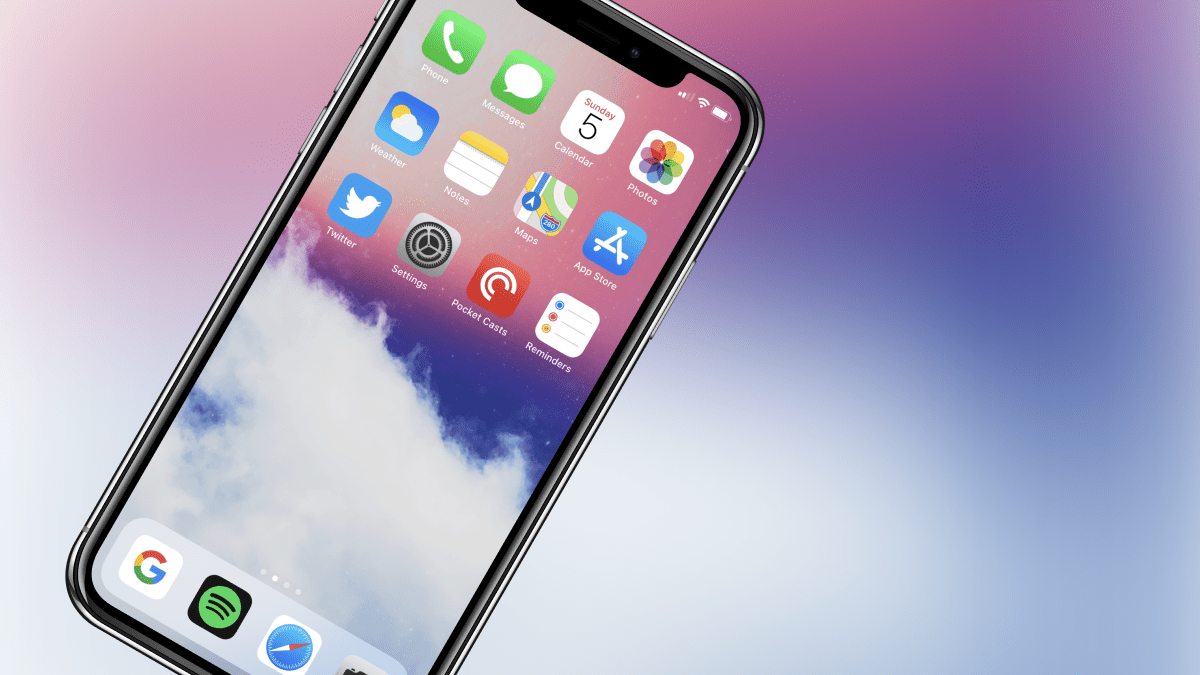 Hello everyone to another post filled with my wallpapers! I'm very excited about today's post as this is, in my opinion, the best wallpaper I've ever made and I love it. I've created a lot of versions for it and I truly can't wait to see your setups on Twitter. You can check all of them by clicking the download link below.
Download Wallpapers: https://bit.ly/DarkSkyDownload
Also I'd love if you could follow me on Intragram and Twitter. Thank you!
Patreon Exclusives
We also published two wallpapers as Patreon exclusives. You can check them out and download them on our Patreon account. For just 3€/month you help us keep our servers running and enable us to create even more awesome content like this!
Become a Patron!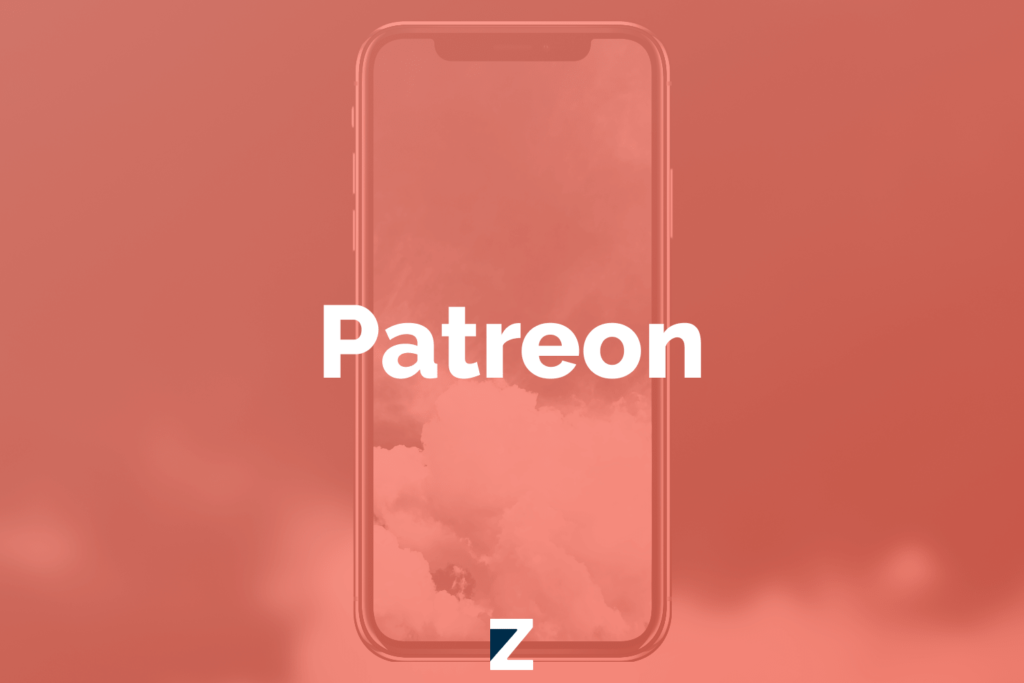 Exclusive Version For Our Zheano Letter Subscribers
Subscribe to Zheano Letter for free. Occasionally, we send out e-mails with exclusive wallpapers and other content updates. If you don't want to lose contact with us this is the best way to be sure you're up to date. You can also join our Telegram or follow our Twitter for more regular updates.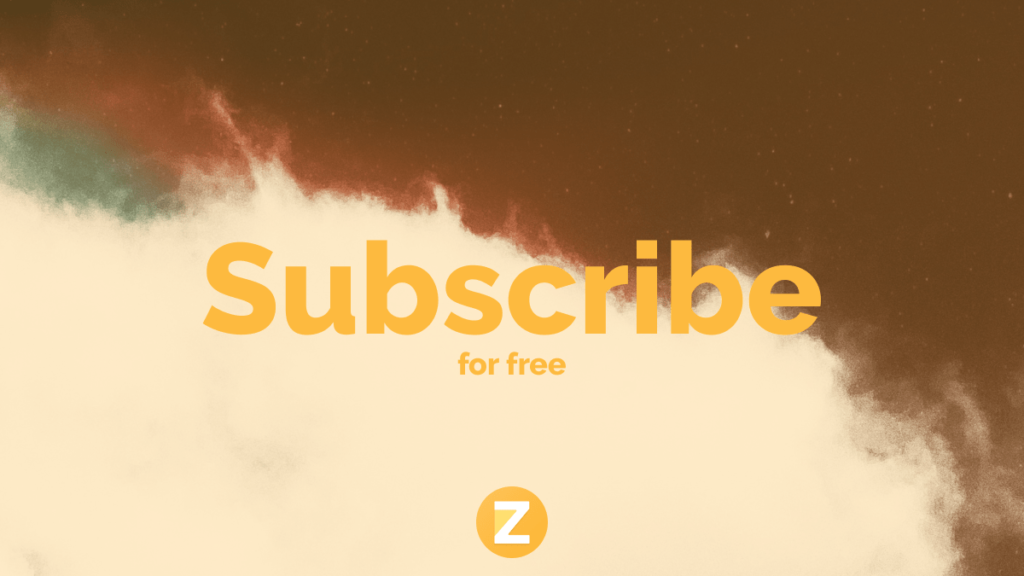 ---