Recently I've been reading The Verge quite a lot. The Verge is a technology news website that's gone pretty big in the recent years. I've been enjoying their content for quite a long time, and it really caught my eye when I saw those minimalistic designs by one of their designers Alex Castro. He is the inspiration behind this wallpapers! I made this wallpapers a while ago, and I've been using them on my phone for the past few days. I've really enjoyed them, and I'm sure many of you will like them as well. I'm going to update this post with more awesome colors next week so make sure to stick around. Comment below what kind of colors would you like to see. Also, any type of feedback is appreciated. I would recommend subscribing to browser notifications, so you don't miss any post updates! Have a nice day.
Download here: http://bit.ly/2uydkkn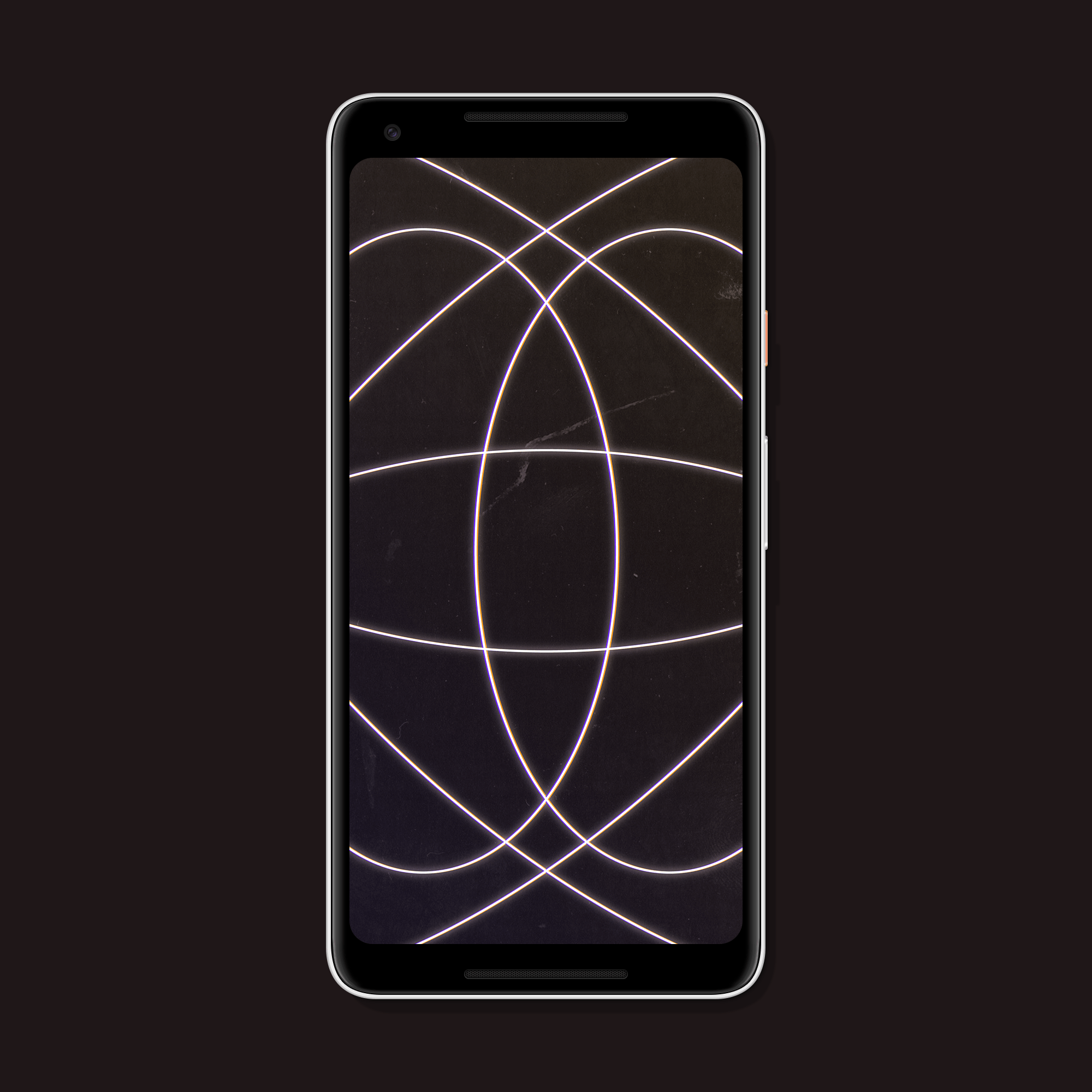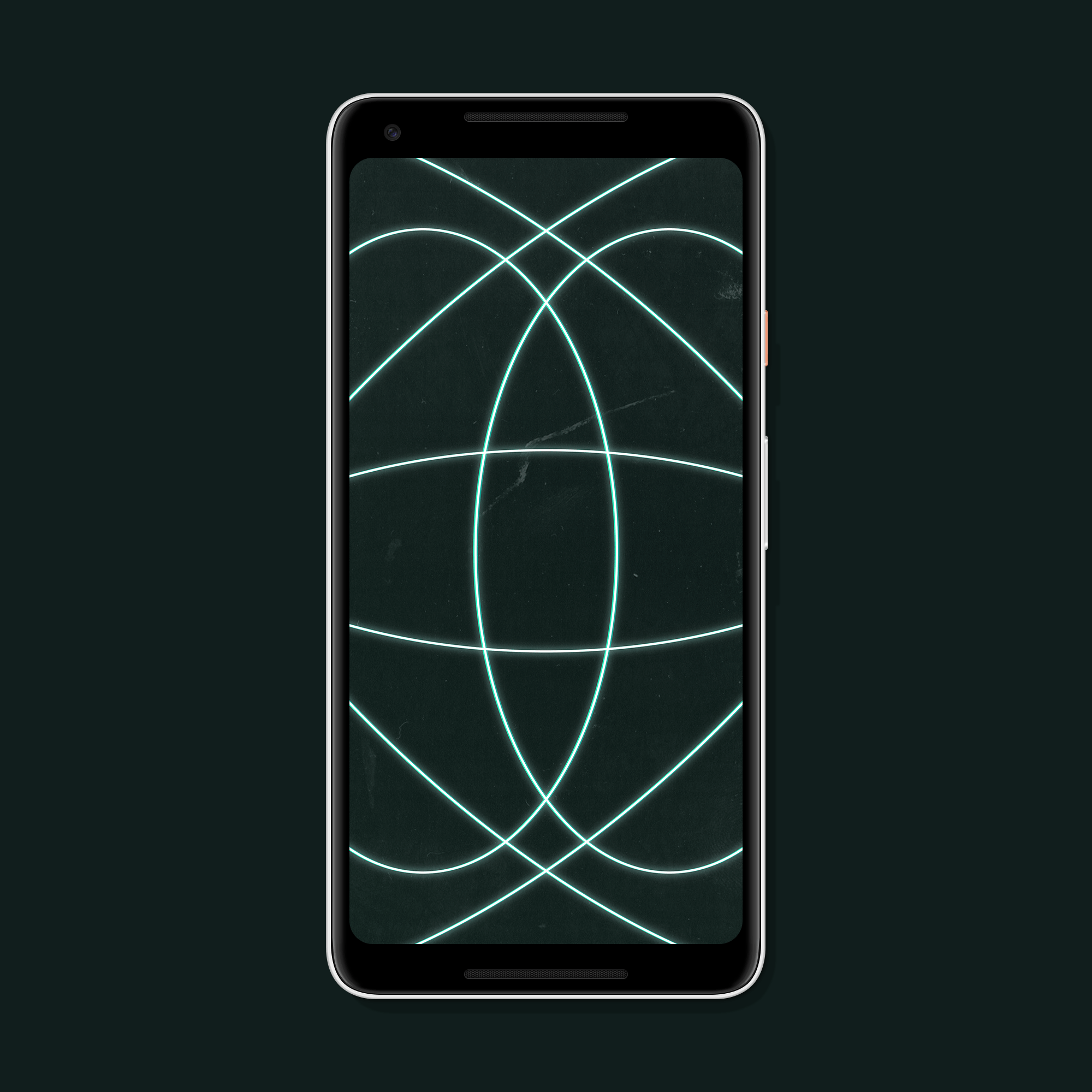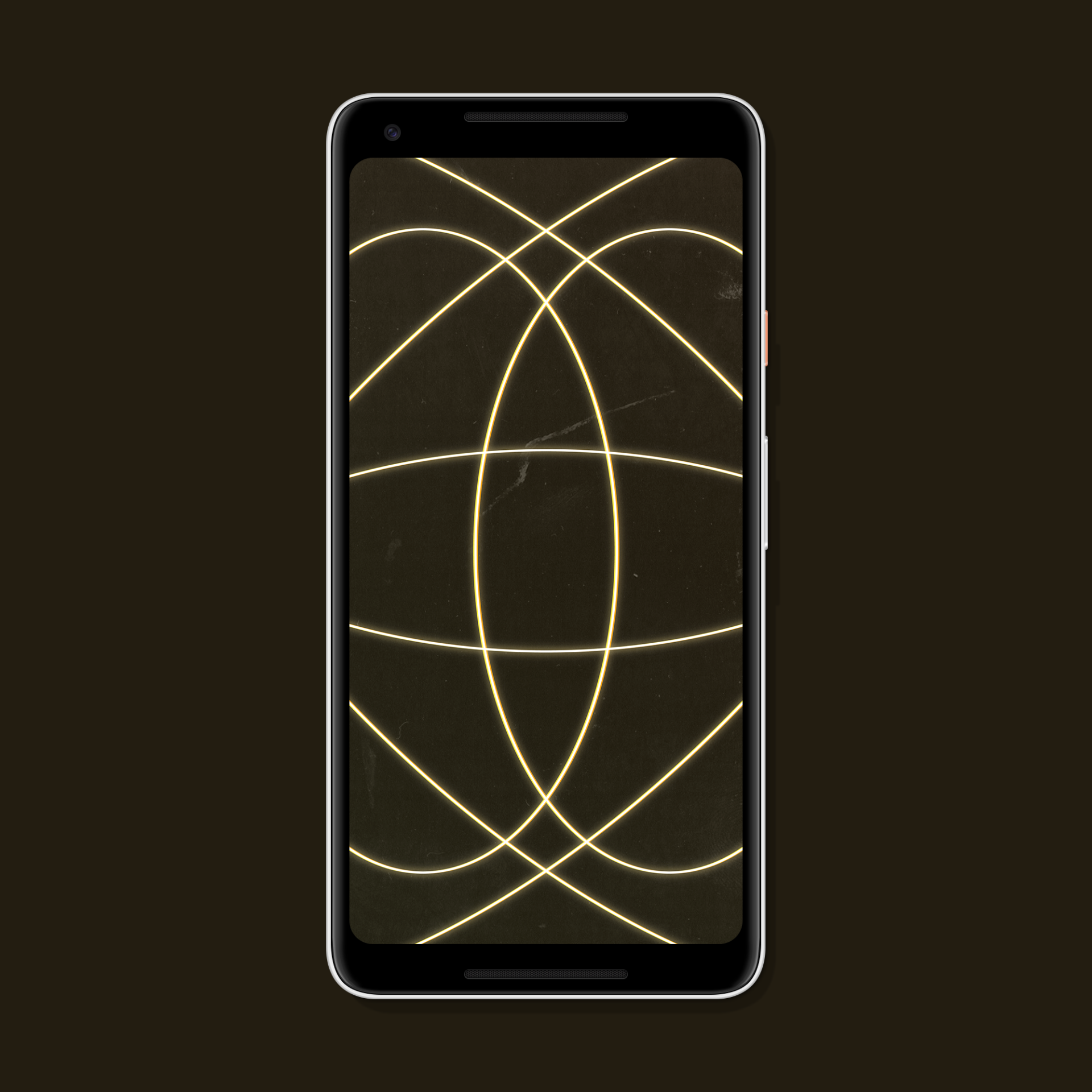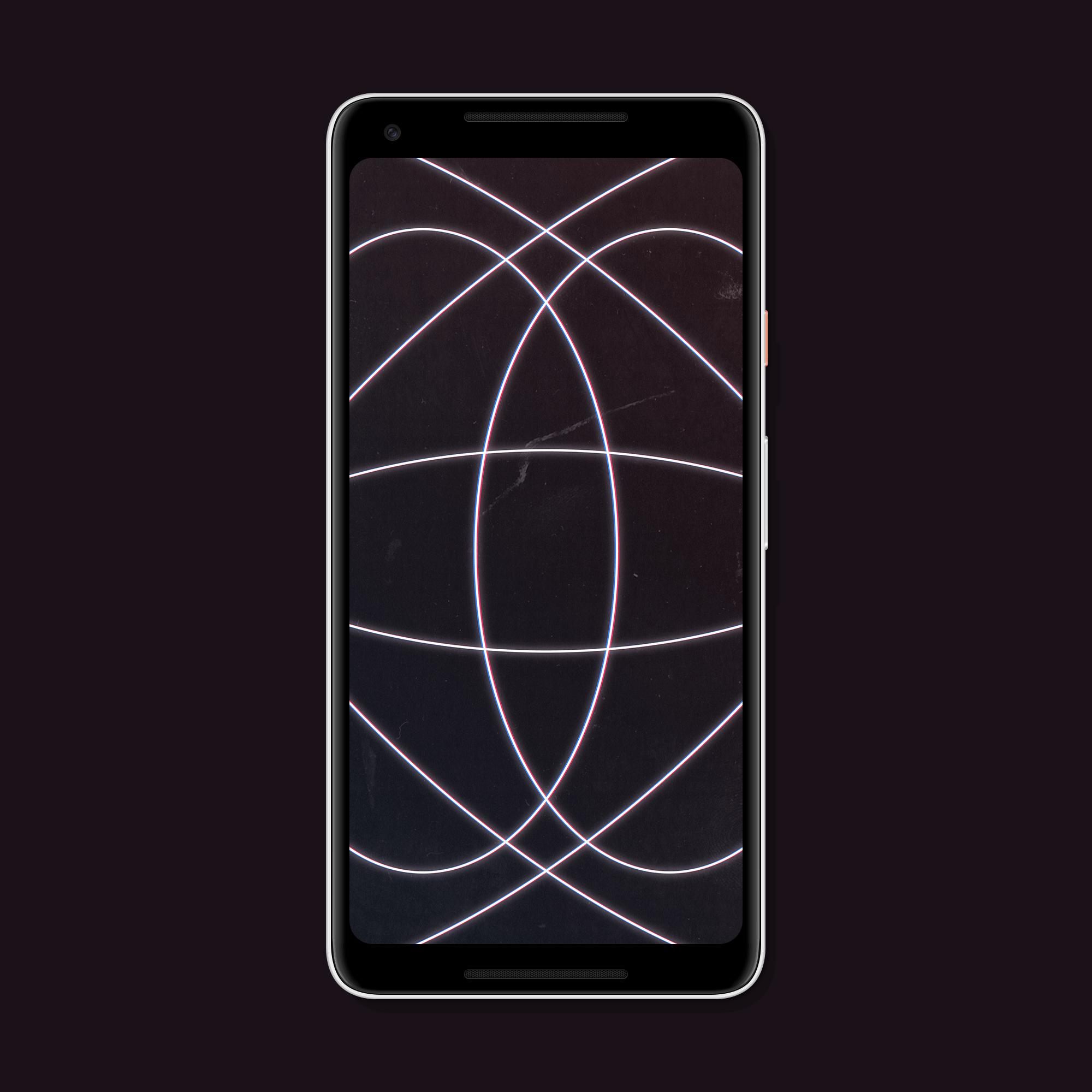 Download here: http://bit.ly/2uydkkn
---
Subscribe To Zheano Letter
Here's everything you get when you subscribe to Zheano Letter:
once per month e-mails delivered into your inbox
exclusive wallpapers, posts, setups, extended articles and more
most important and interesting posts of the month
and a lot more
---

---
More From Zheano Blog
---
Follow Us On Twitter
Follow @zheano
Follow @zheanoblog
---
Support Us Using Brave Browser
You can install
Brave Browser
using our link and help us out. Brave pays us a small amount for every install and we use that money to keep the servers running. Thank you!
Download Brave Browser
---
Show Us Your Setup On Telegram
Post your setup in
Zheano Blog Telegram Group
and get featured on Zheano Blog!
---