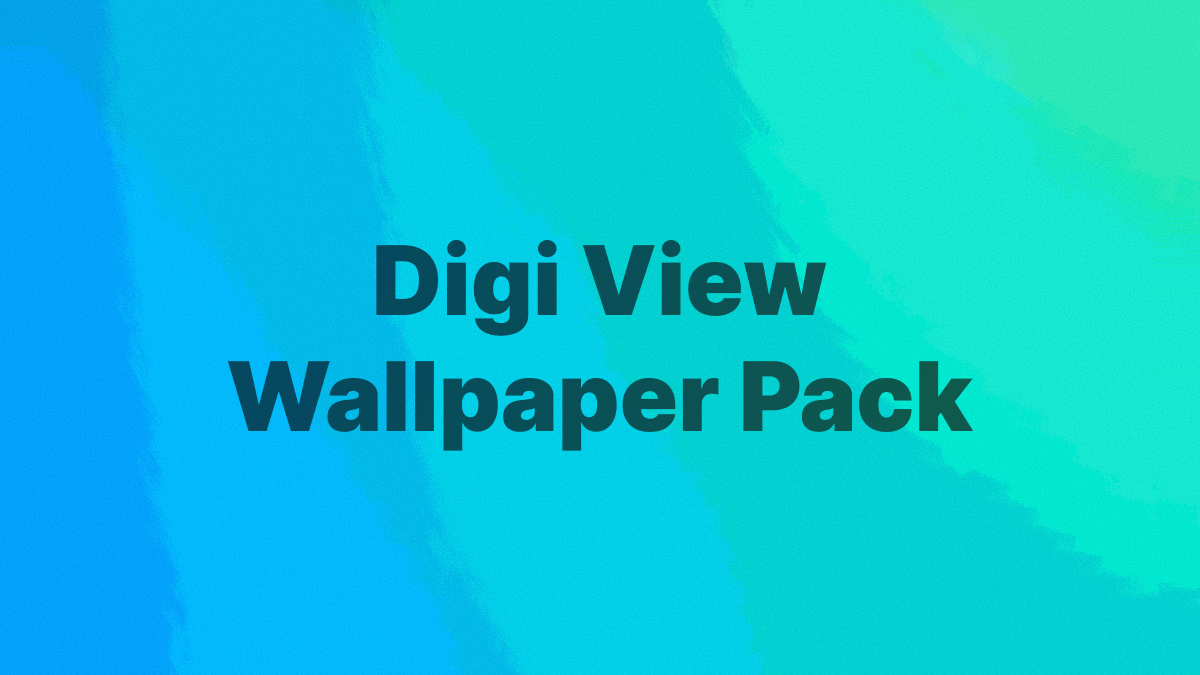 Digi View is a new wallpaper pack designed and optimized by Zheano Blog. Learn more about our design journey while creating this wallpaper pack. We've worked on them for so long, and the wallpapers are finally ready to download.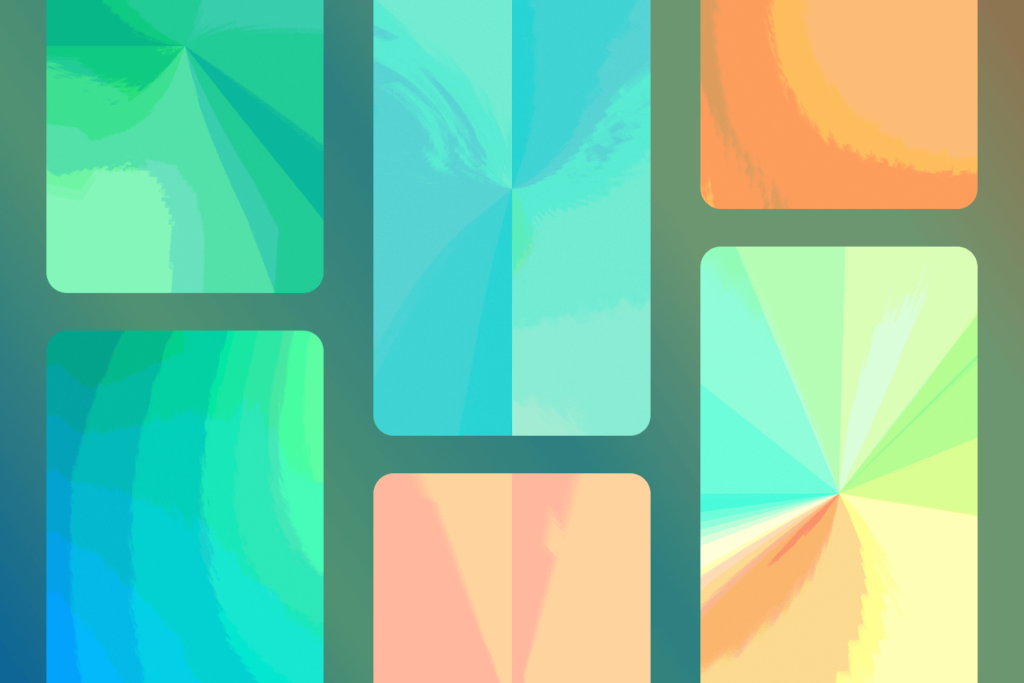 Today we're releasing our first premium wallpaper pack. We've been designing, creating and producing these wallpapers for the past few weeks and we're finally ready to make them public.
Download Wallpapers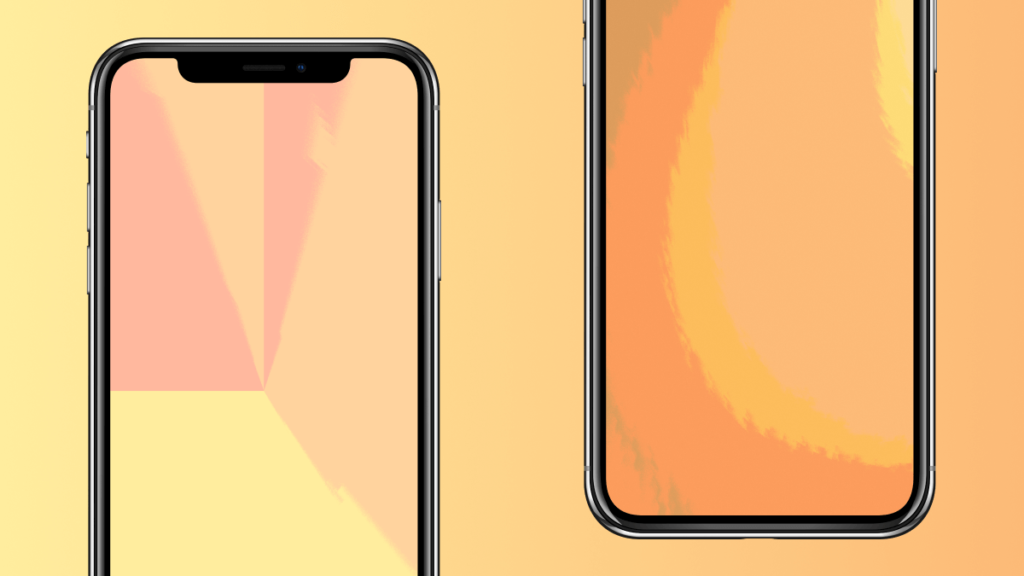 Digi View is a new premium wallpaper pack featuring 8 high-quality wallpapers. You can get this wallpaper pack for your smartphone (iOS or Android) and tablets. Wallpapers are available in 4K resolution to fit any screen.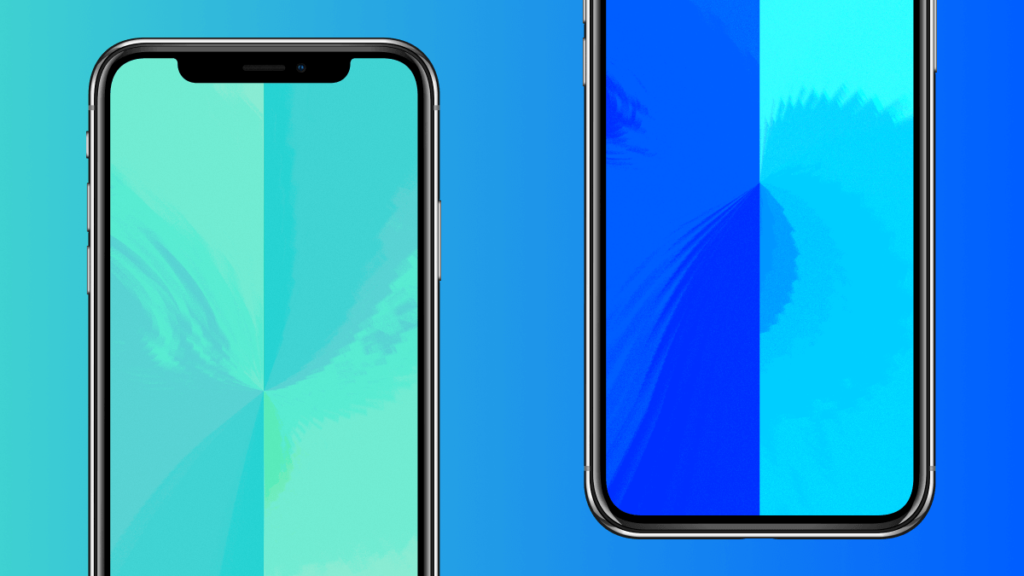 The full price of the pack is $4.99, but it's currently under Cyber Monday deal for $1.99 for the next two days, so get it NOW! After purchasing the wallpaper pack, you will be able to download all 8 wallpapers in full resolution. LINK
Download Wallpapers
With purchasing this wallpaper pack, you are supporting our work. We appreciate your support and understand that some of you can't afford it, sharing this post and clicking on the ads also helps!