I know I didn't post for quite a while now, but you will need to get used to this. I've been really busy with my life since I'm moving to Ljubljana in Oktober. I hope you guys understand that wallpapers like this take time to make and my time is very limited at the moment. In October I'm going to the university and I'm sure I won't have as much free time. Of course, I will try to post weekly but give me some time to organize my life first. I'm sure it's going to be very stressful the first couple of weeks before I get used to it. Zheano Blog isn't going anywhere and I'm going to still make content for it. I hope you enjoy those new wallpapers that I designed. Make sure to share this post with your friends and family on social media, it helps me a lot. If you want to download those wallpapers, you can do so by clicking the link below. Make sure you write some feedback in the comments below. Have a nice day.
Download here: http://bit.ly/DorbWallpapersZheanoBlog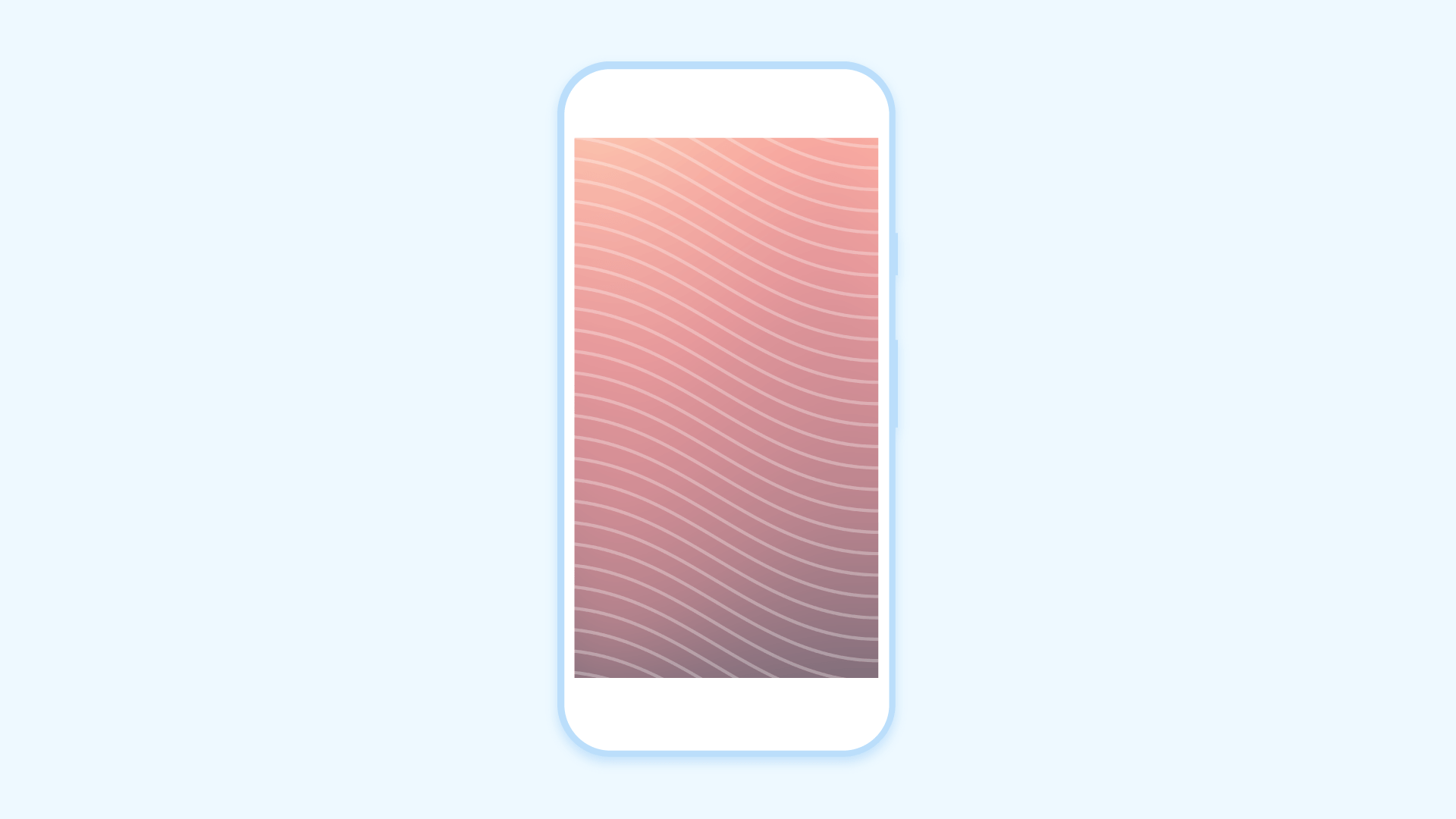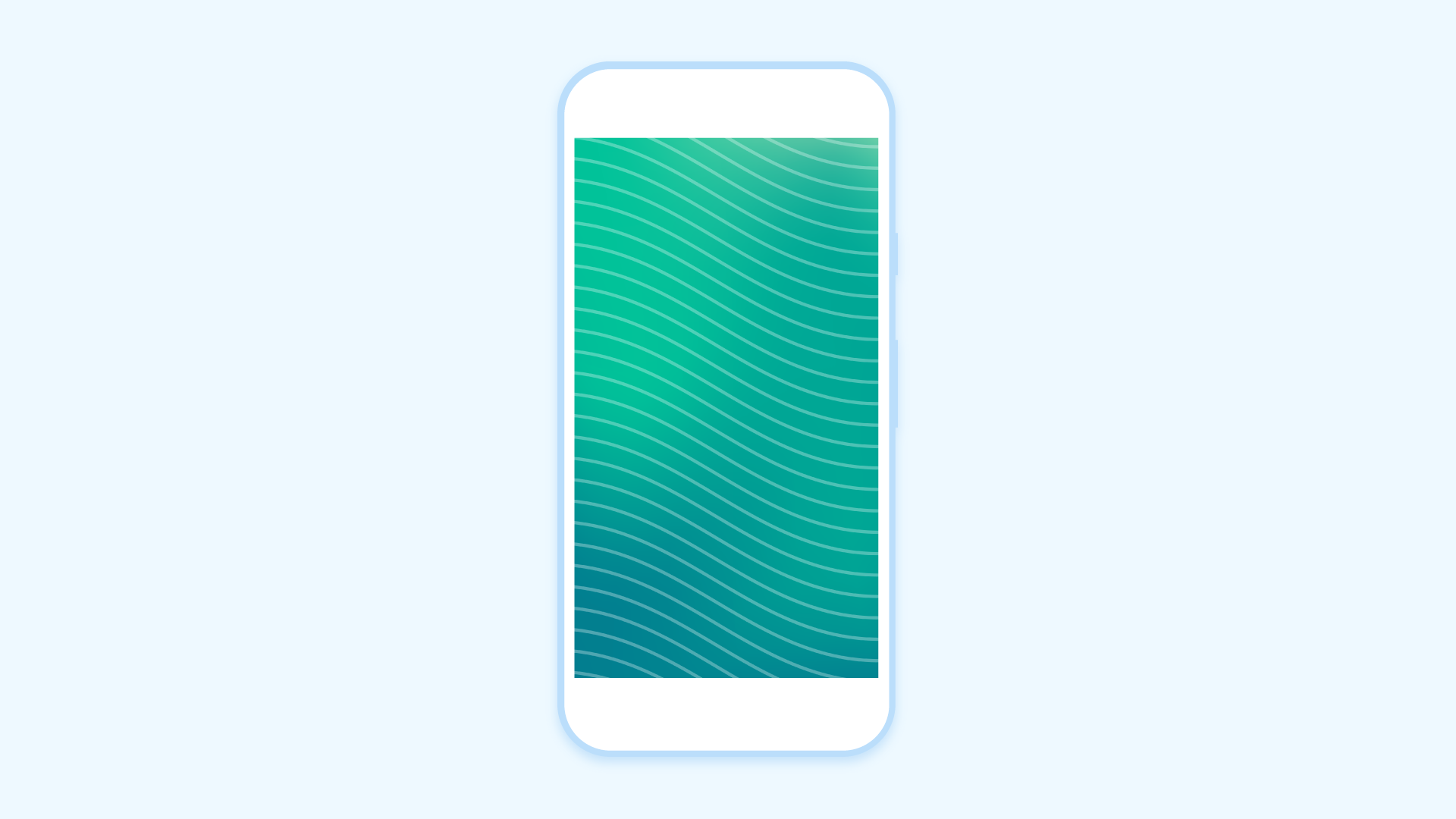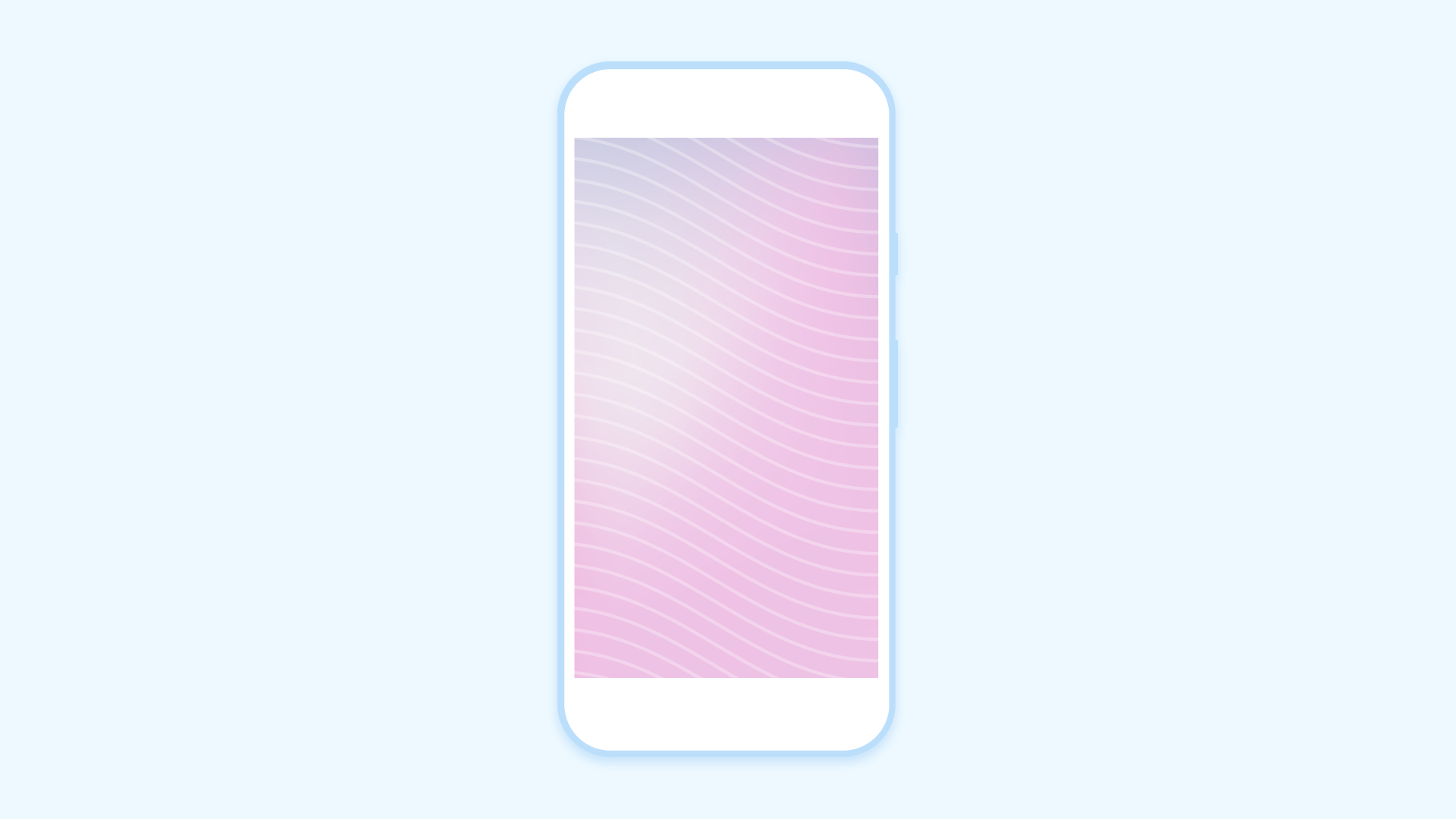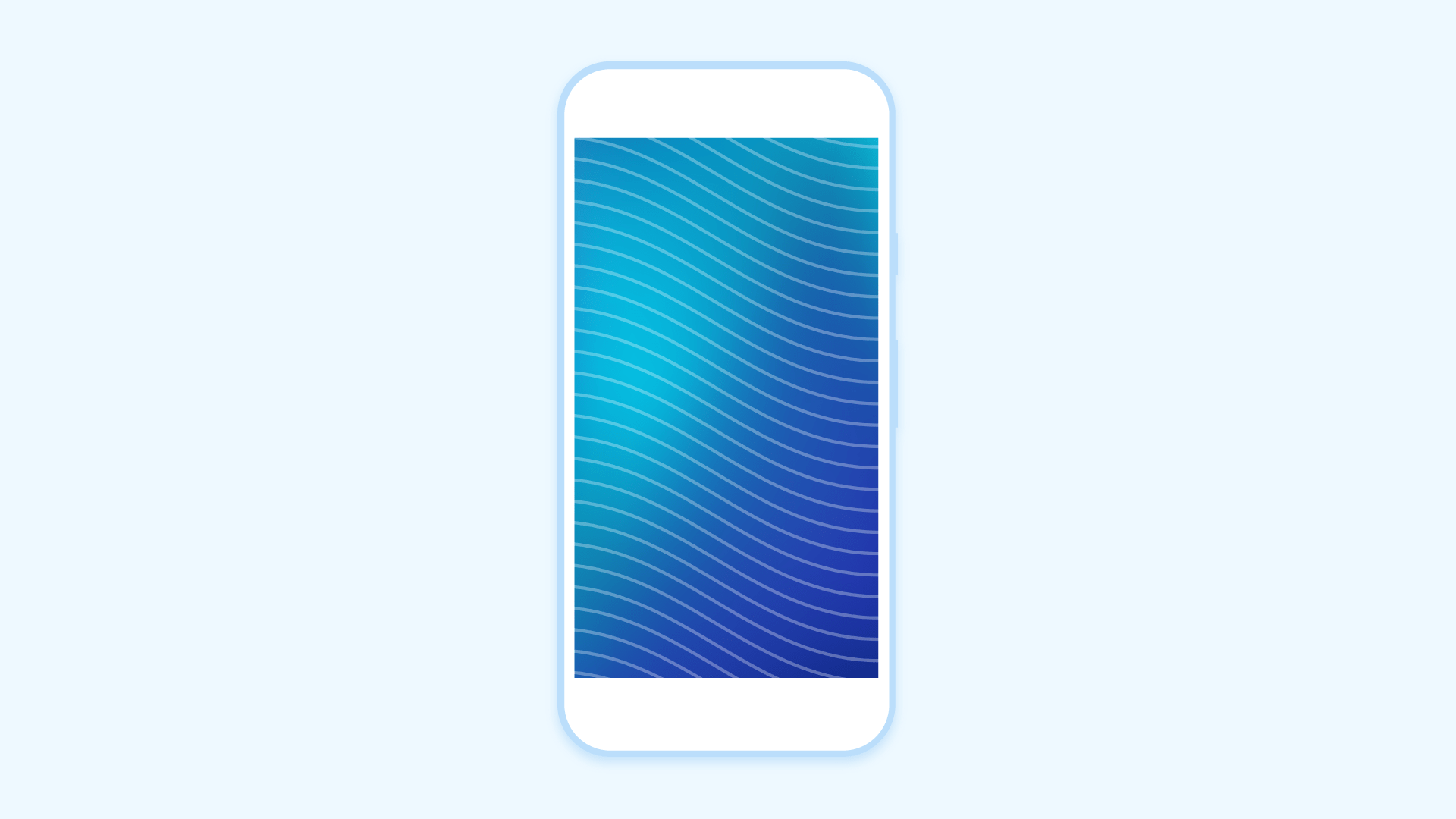 Download here: http://bit.ly/DorbWallpapersZheanoBlog
---
Subscribe To Zheano Letter
Here's everything you get when you subscribe to Zheano Letter:
once per month e-mails delivered into your inbox
exclusive wallpapers, posts, setups, extended articles and more
most important and interesting posts of the month
and a lot more
---

---
More From Zheano Blog
---
Follow Us On Twitter
Follow @zheano
Follow @zheanoblog
---
Support Us Using Brave Browser
You can install
Brave Browser
using our link and help us out. Brave pays us a small amount for every install and we use that money to keep the servers running. Thank you!
Download Brave Browser
---
Show Us Your Setup On Telegram
Post your setup in
Zheano Blog Telegram Group
and get featured on Zheano Blog!
---