Download MacBook Pro 2021 Wallpaper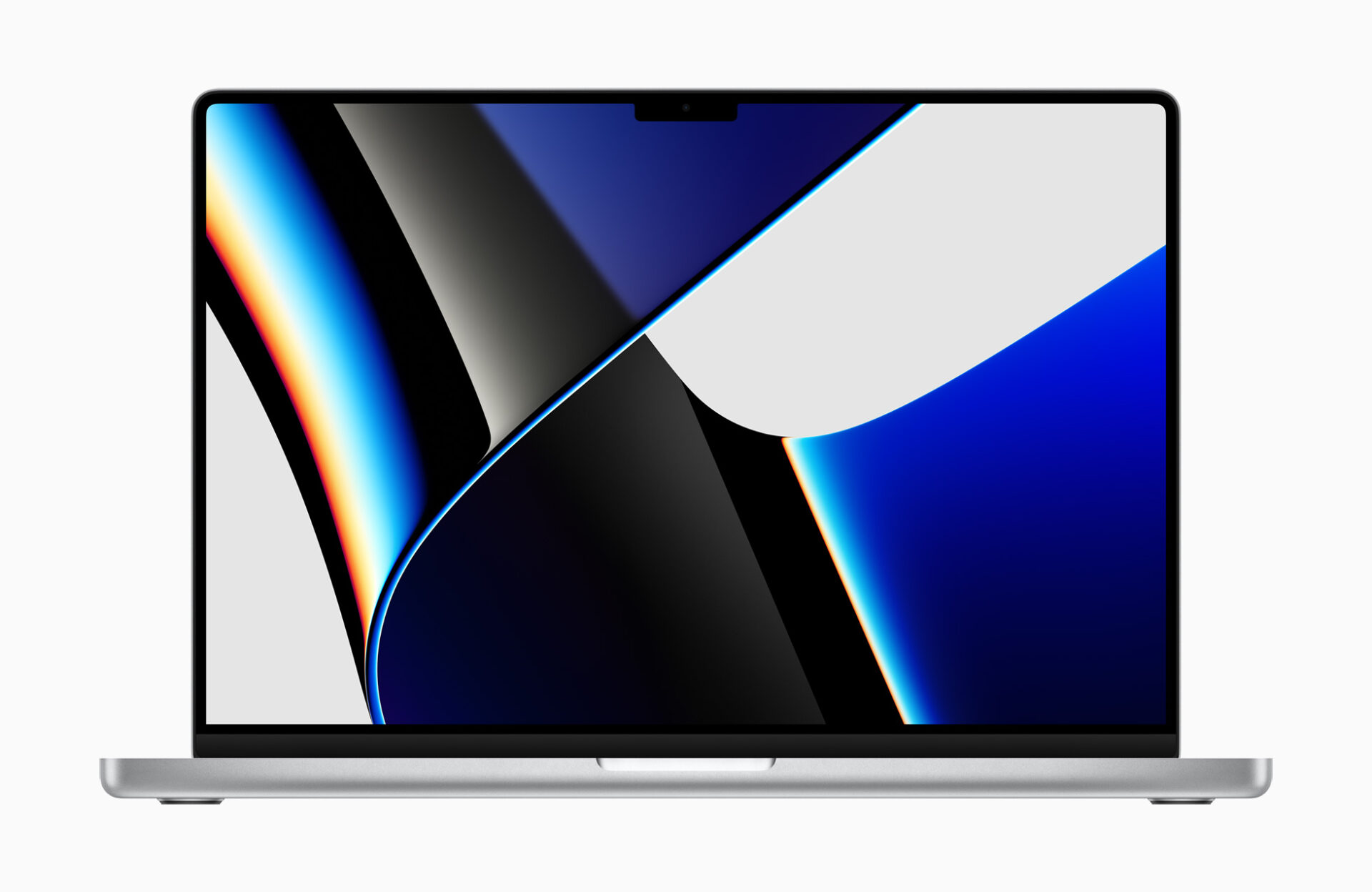 Apple just unveiled the new MacBook Pro notebook. Now you can upload the original wallpaper from the new MacBook Pro. This wallpaper is part of Apple's promotional material for the new MacBook Pro.
Now you can download this wallpaper for free.
The new MacBook Pro features a 1080p camera, the best audio system in a notebook, and the most advanced connectivity ever in a MacBook Pro. Now you can also download MacBook Pro wallpaper seen in the promotional material.
You can read more about the Apple's new MacBook Pro from the Apple's website. You can also read more information about the new MacBook Pros on The Verge.
Share this post with friends, it helps.
My opinion posted on Twitter: