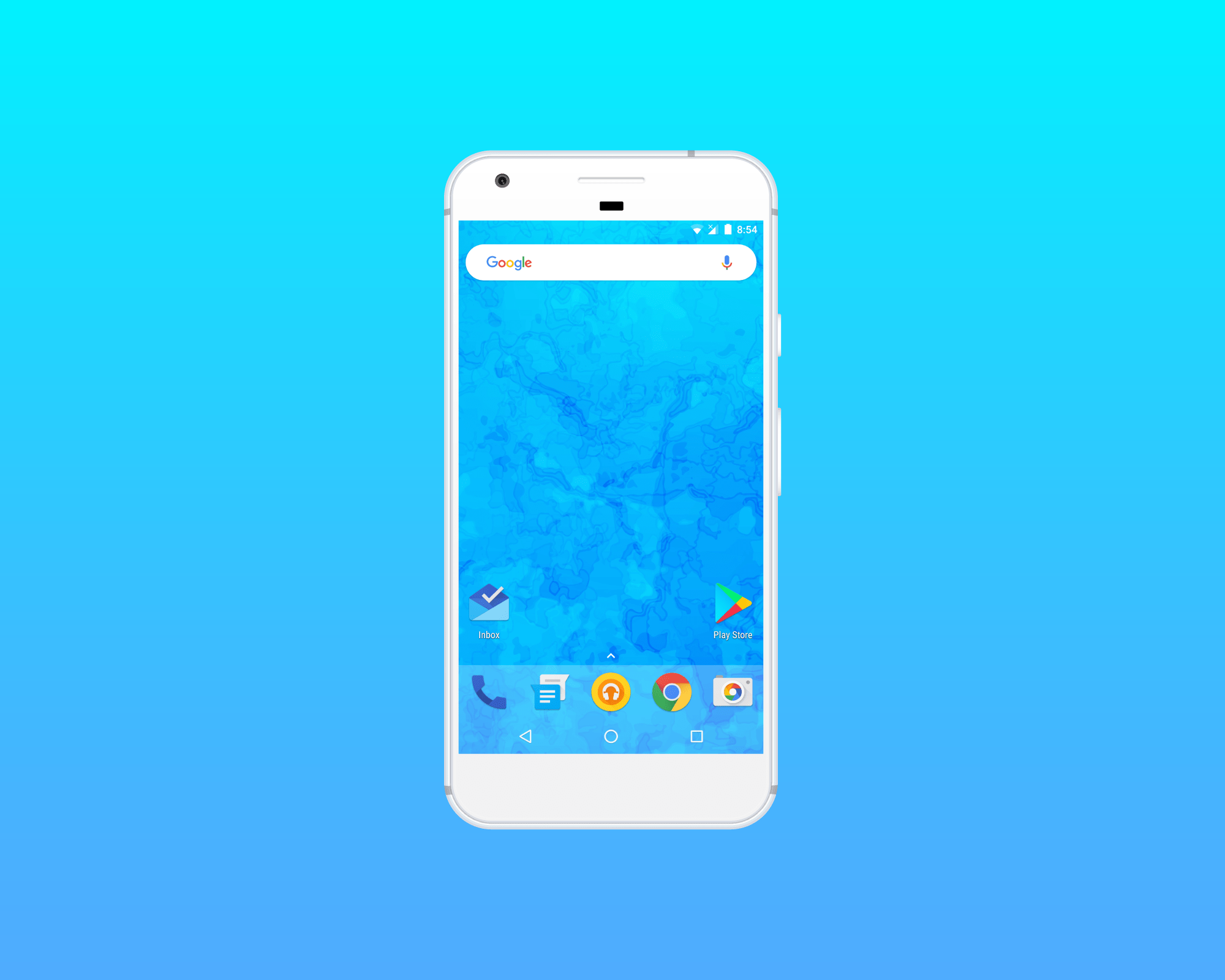 And I'm back, almost… I can't wait for August 21st! It's time for Android O, what's going to its name? I bet on Oreo but I'm not sure… I also made some Oreo featured wallpapers but you must click the download link to see them. I'm super happy for my app called Arch Walls. It's doing really well and I'm also working to provide more wallpapers for it! Make sure to check it out if you haven't already! I hope you all have a great weekend! See ya soon!
Download here: https://goo.gl/QvwUNS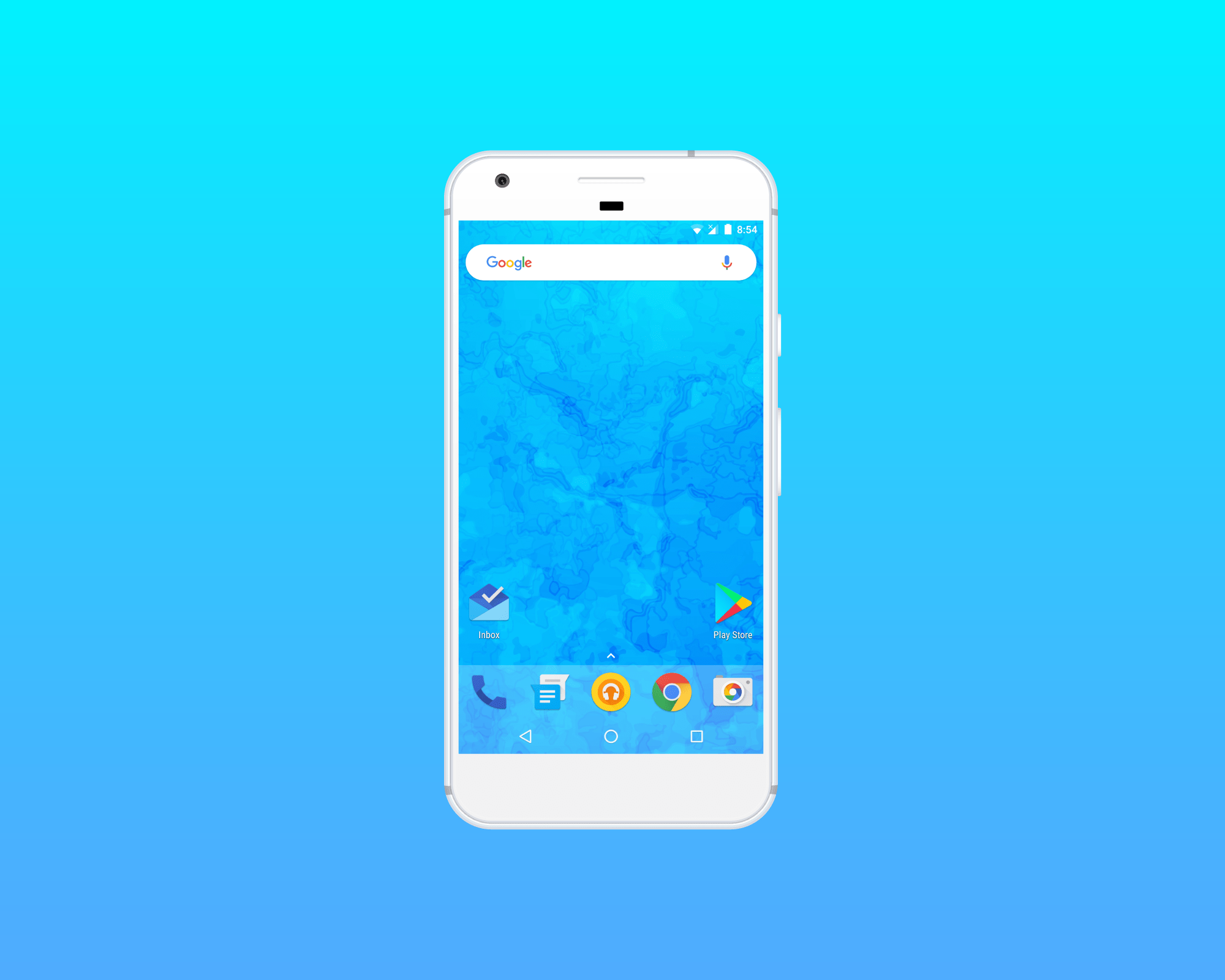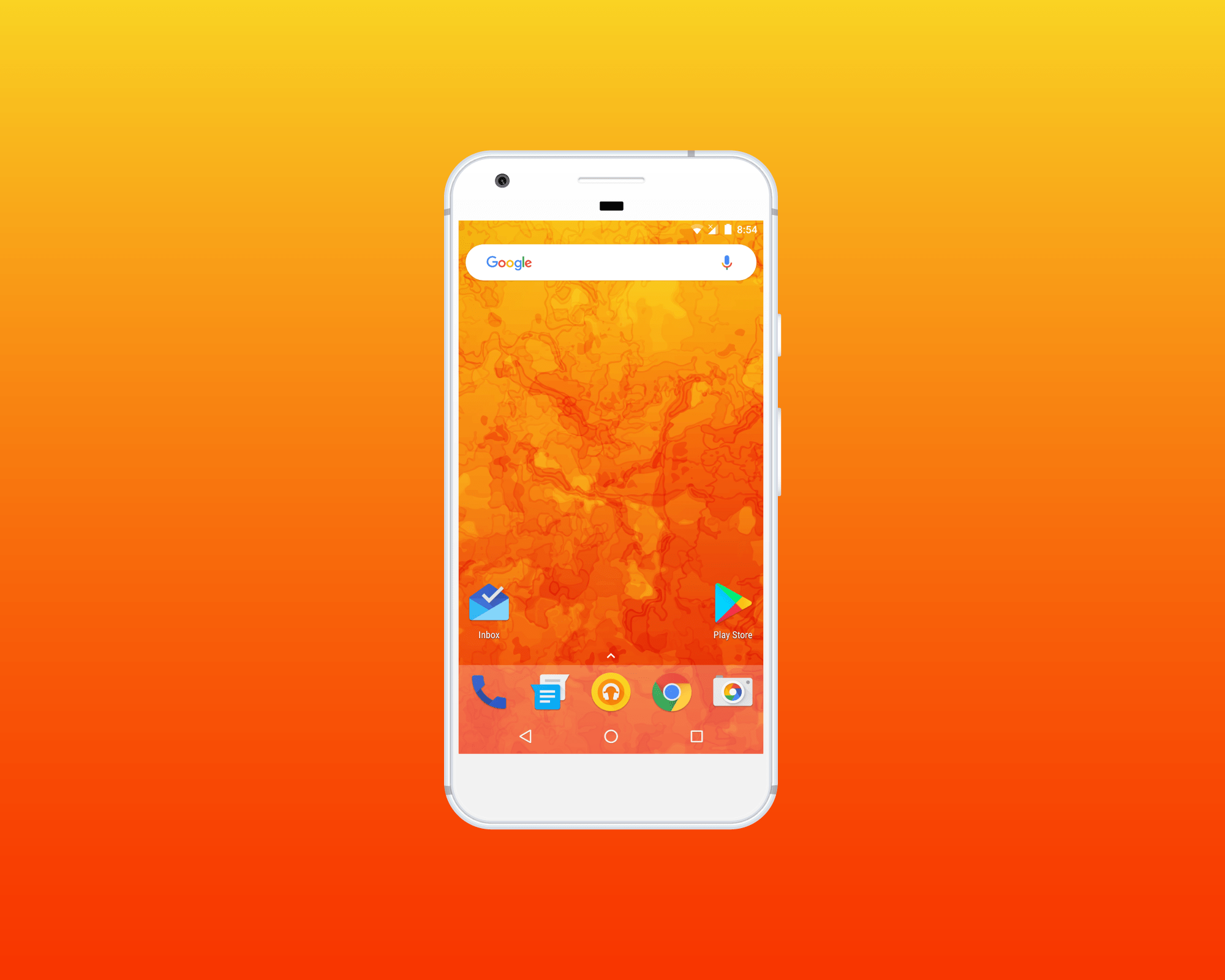 Download here: https://goo.gl/QvwUNS
---
Exclusive content update
Update: So many of you asked for a dark version of this wallpaper. I'm sure many of you will enjoy them! There are 5 different wallpapers that you can download from the link below! If you want to download that wallpaper you can register for free! >Registration< In the future there's going to be more exclusive content but don't worry weekly wallpapers are still going to be available publicly.
[wpmem_logged_in]
Download here: https://goo.gl/nJeEHN
[/wpmem_logged_in]
[wpmem_logged_out]
Download here: Link isn't available for visitors. Register for free and get download link right now!
[/wpmem_logged_out]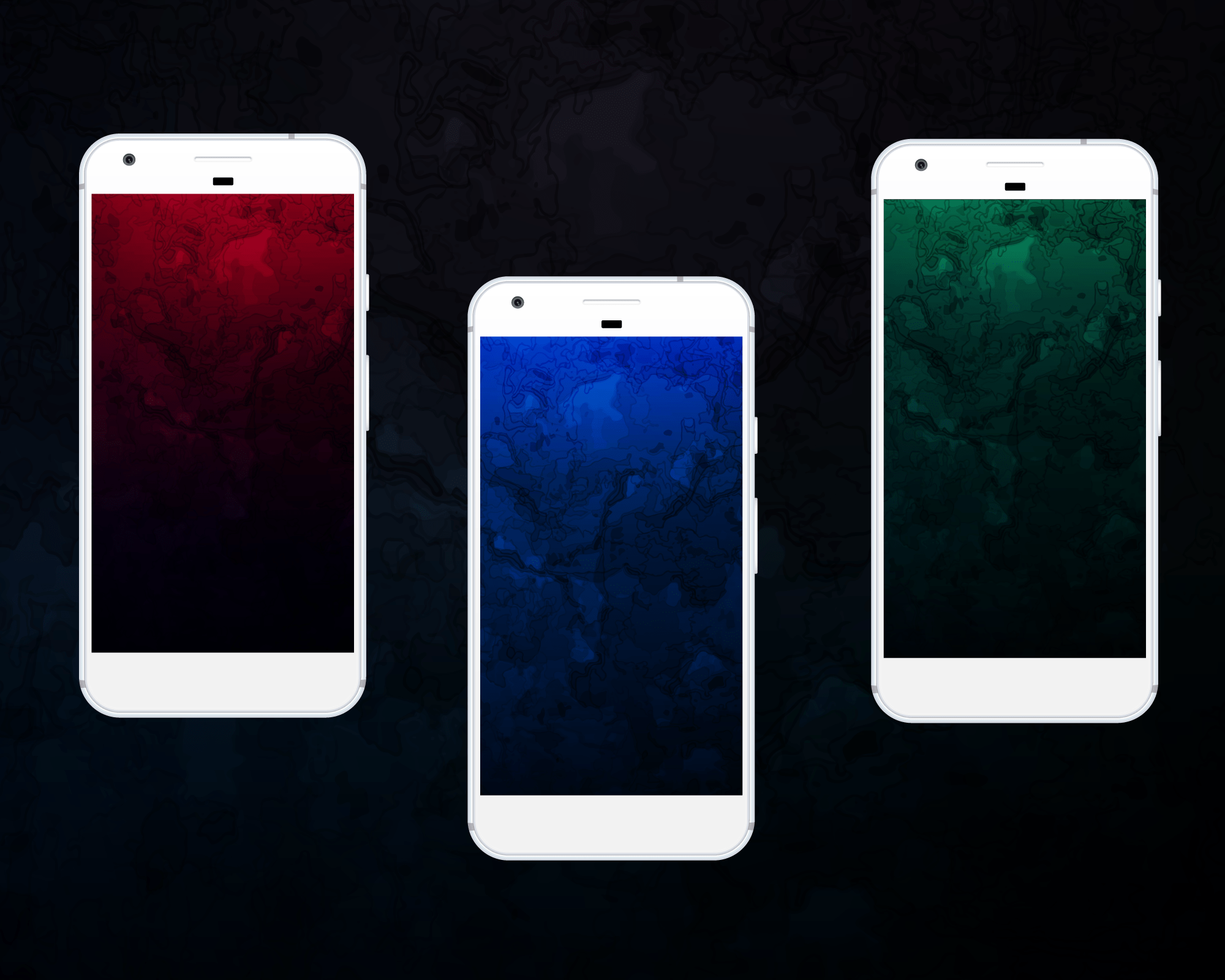 [wpmem_logged_in]
Download here: https://goo.gl/nJeEHN
[/wpmem_logged_in]
[wpmem_logged_out]
Download here: Link isn't available for visitors. Register for free and get download link right now!
[/wpmem_logged_out]