This is the name of the upcoming elementary OS 6. In this article, you will learn everything we know about it and what it represents.
elementary OS 6 Odin is the upcoming name of this Linux distribution. The naming structure of elementary OS releases is obvious, they choose gods from different mythologies. For example, Hera, the latest release of elementary OS 5.1, is Goddess from Greek mythology, wife and sister of Zeus. elementary OS 5 Juno also follows the tradition considering Juno is an ancient Roman goddess, the protector and special counselor of the state.
Origin Of The Name Odin
Odin is a widely revered god in Germanic mythology. You can learn almost everything about Odin on his Wikipedia page. Odin is usually associated with wisdom, royalty, knowledge… Everything that elementary OS 6 will hopefully be associated with.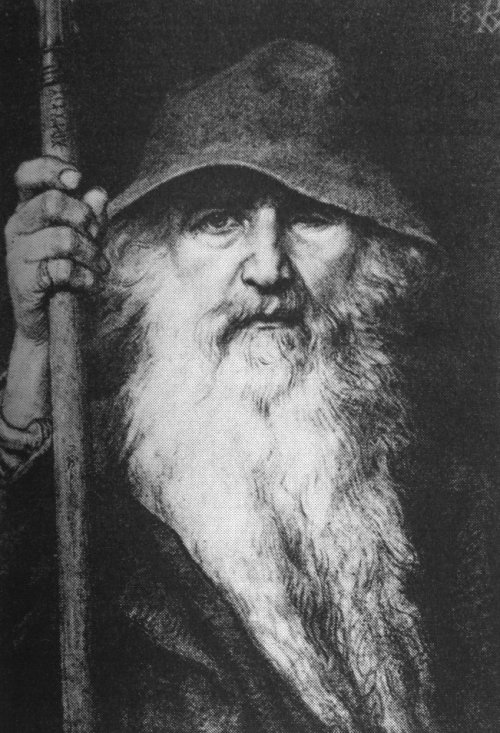 Proof
One of the most important proof comes from the elementary OS GitHub account, which is in my opinion pretty reliable. Under this Wallpapers section, you can find this release.yml file. In that file, you can see the change from Juno to Odin, as a preparation for the future release. This file is available for everyone to see, so you can check it yourself here.

Here's some more proof that Odin is a legit name that could be used for elementary OS 6 release.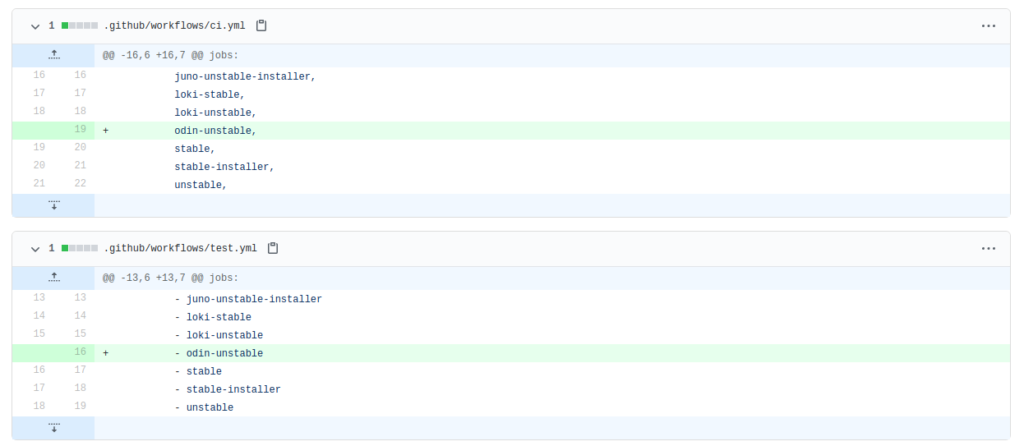 More Internal Information On The Way
We have more interesting information about the upcoming release of elementary OS 6 that we would like to share with you. The best way to stay in touch with us is to subscribe to Zheano Letter and get notified when a new story breaks! You can also find us on Twitter.
Warning
The team might decide to change the name of elementary OS 6 before the release, so take this with a grain of salt. There are some good indicators that Odin is the name of the upcoming release, but this information is not confirmed! As far as I can tell this is just a fact-based speculation from my end with the data that I was able to obtain.
Get elementary OS 6 Wallpaper
Start supporting us on Patreon and receive an exclusive elementary OS 6 wallpaper! Your support is extremely valued and we appreciate it! Without you, this post wouldn't be available for everyone for free. We also have a student discount option with more reasonable pricing, check it out!
Become a Patron!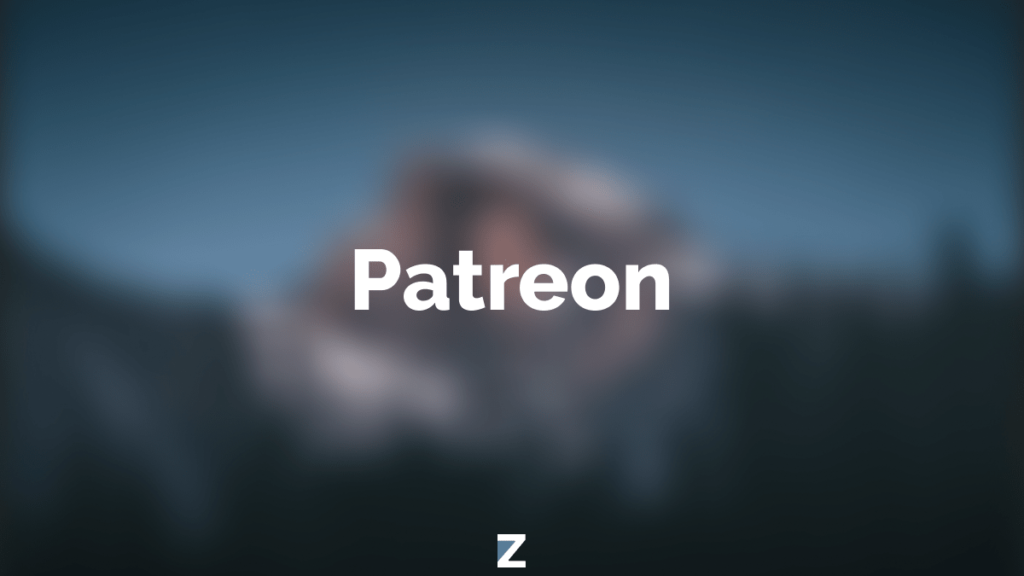 ---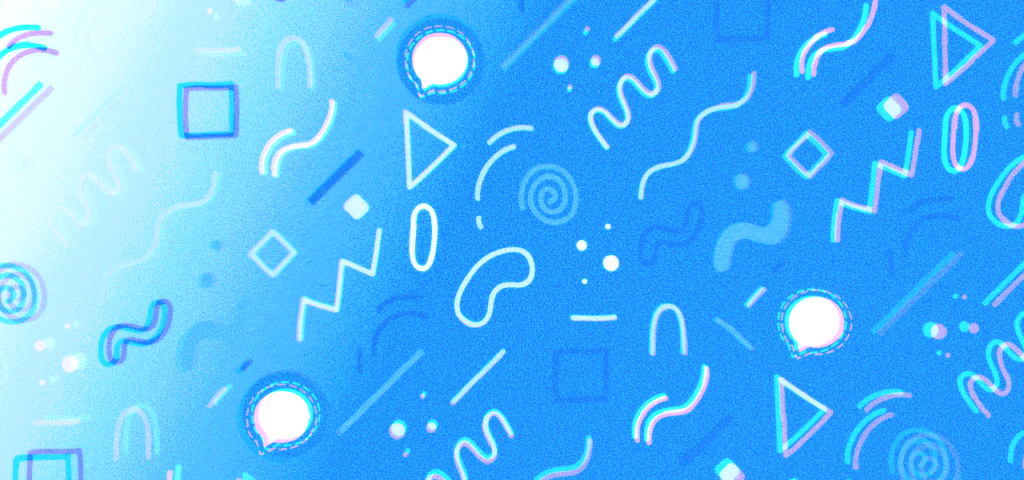 This guide was probably sent to you by someone who wants you to switch to Signal. Sometimes trying something new is scary, but we promise using Signal is as simple as using any other messaging app. Make sure to thank the person who send you this guide since he/she cares about you and your privacy…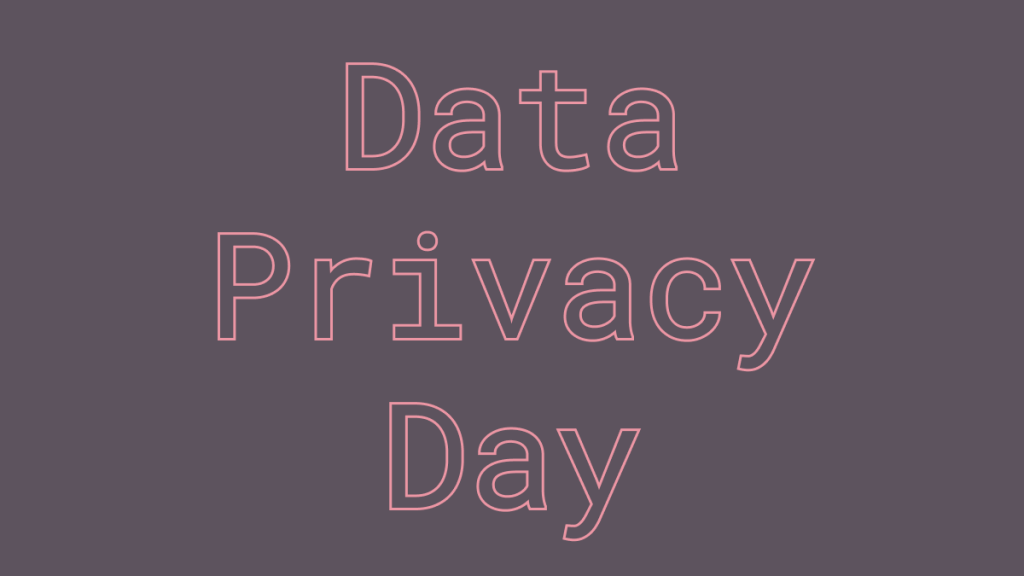 When we're talking about privacy most people don't understand the meaning of it. The definition of privacy by Merriam-Webster dictionary is the quality or state of being apart from company or observation, in my opinion, this definition doesn't fit into internet culture. Privacy on the internet is not about being anonymous, that's another term a…
---
Subscribe To Zheano Letter
Here's everything you get when you subscribe to Zheano Letter:
once per month e-mails delivered into your inbox
exclusive wallpapers, posts, setups, extended articles and more
most important and interesting posts of the month
and a lot more
---

---
More From Zheano Blog
---
Follow Us On Twitter
Follow @zheano
Follow @zheanoblog
---
Support Us Using Brave Browser
You can install
Brave Browser
using our link and help us out. Brave pays us a small amount for every install and we use that money to keep the servers running. Thank you!
Download Brave Browser
---
Show Us Your Setup On Telegram
Post your setup in
Zheano Blog Telegram Group
and get featured on Zheano Blog!
---