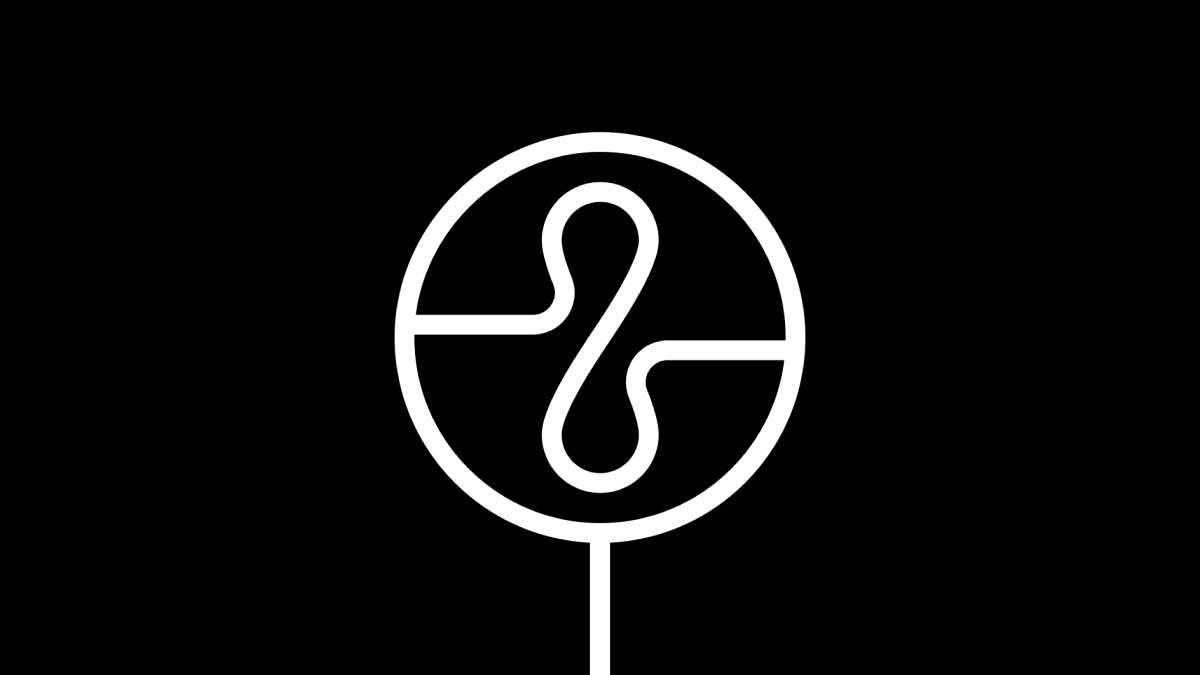 Introduction
Endel is a subscription based music app that creates personally generated sounds. It doesn't sound (no pun intended ?️) exciting, but it's something I never thought I would like. I've started using Endel in the second semester, a few months ago. I mostly use Endel while studying and using public transportation. Sometimes it even helps me to meditate for a while before going to sleep. In this quick review, I would like to show you how I use Endel and why you should try it out. I would like to explicitly say that I'm not getting paid to write this review. Here's a quick introduction video that will get you going.
User Interface and Design
I am a massive fan of a good, well-thought user interface. I believe that an excellent user interface is crucial for an app to do its job. I think that Endel's interface is exceptional and easy to use. It might be a bit confusing at the beginning, but you get used to it reasonably quickly.
I love how this interface is also well designed with its complementary art in the background. While the main point of the app are the sounds, the pleasing animated lines in the background are an excellent addition. You can also tap and interfere with the music and animations by pressing anywhere on the screen. It's a unique concept, but I don't find it useful. While I'm using the app, I mostly listen to the sounds, and that is probably the main point.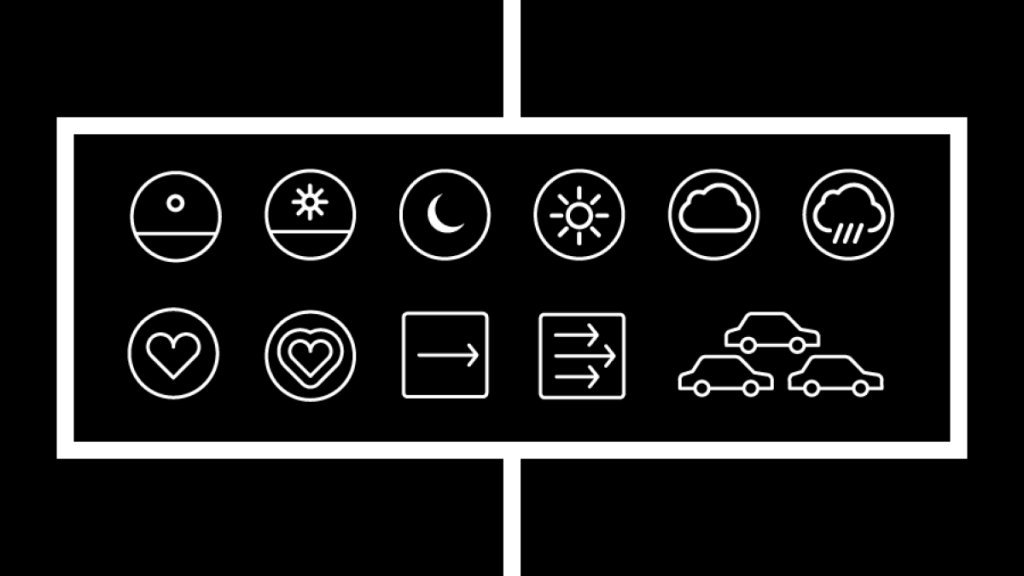 Main Modes
So Endel is an app with personalized sounds to help you focus, relax, and sleep. There are currently four modes to use, each having a different taste. The sounds are also created based on an algorithm with different inputs. In the settings, you can allow access to various things that will help improve the algorithm. The sound adapts to different inputs that are based on time, weather, heart rate, and location. I don't know what are the companies privacy policies, but since this is a paid service, I believe that they handle our data correctly. Since this app also works offline, there's also a possibility that no data gets sent to the company's servers. Those are my speculations; I would recommend contacting their support for more information on this topic.
I mostly use Focus and On-the-go mode. I'm a massive fan of On-the-go, and I mainly use it while riding with a train. I use focus mode mostly when I'm studying or solving some programs. I don't use the other two modes too much, but Relax mode is excellent for when reading. I've been reading quite a lot lately. However, I need to remind myself more to use Endel in that scenario.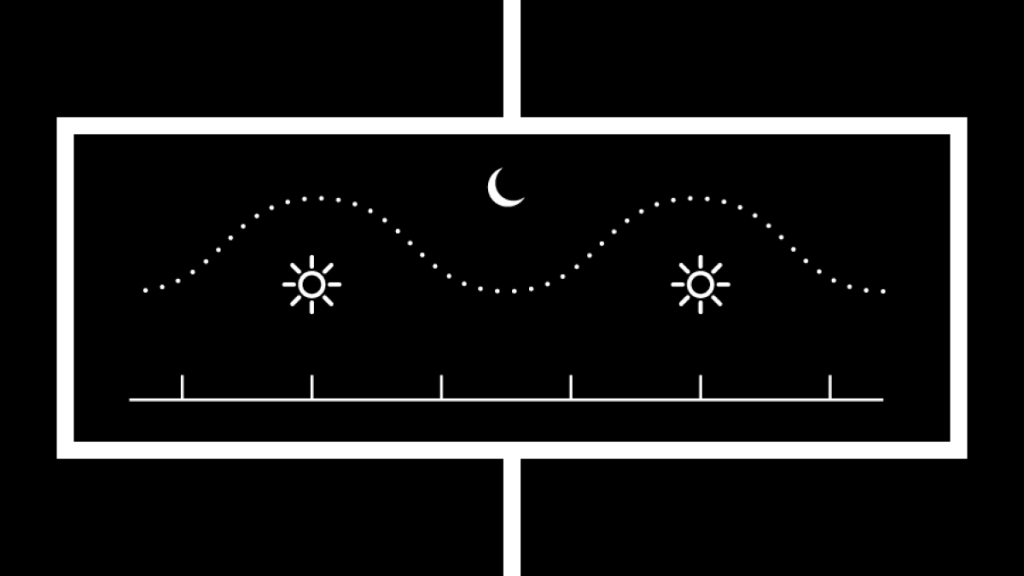 Benefits
Are you a fan of a book Flow by Mihaly Csikszentmihalyi? Endel claims it 5.5 times involvement increase by Survey methodology: The Experience Sampling Method provided by Mihaly Csikszentmihalyi. On Endel's website, there are some numbers about concentration increase and anxiety increase.
My opinion is that yes, the app helps you to concentrate and stay calm. It's great to have some background noise when writing, studying or trying to relax. I recognize some positive effects of the app, but I don't know if that's just a placebo effect or something that has to do with other factors. I also realized that I'm less productive if I listen to music since I usually start singing.
Platform availability
I'm love when a product is available on different platforms. I use an Android smartphone and elementary OS on my laptop. I've also bought an iPad recently. Endel is currently available on App Store, Google Play and Alexa. On their website, it is stated that Endel is also coming to Web, tvOS, macOS. I can't wait for the web version. However, I would love to see Google Home support. I want to cast or say "Hey Google Play Endel" to my Google Home, but I'm afraid that this functionality isn't coming anytime soon. They also have some great posts on their Instagram profile.
Pricing
Subscription via Google Play Store is 12.99€/year. I believe it's a fair price if you like the app. There is a one-week free trial. I would recommend trying the app before purchasing a subscription for the first year. A few months ago when I paid for the subscription, I got a 75% discount. I don't know if that's still available. Of course, your account works will all supported devices, so you have to pay for subscription only once.
Conclusion
I use Endel a couple of times a week. I like this product, and I believe it will only get better in the future. I want to support new startups, especially once from the EU. I'm not a massive fan of subscription based models; however, 12.99€/year seems reasonable for a product that I use almost daily. I need to express that just because I like this app doesn't mean it's for you. I think that you should try this service for yourself and decide if it's useful. If you are someone who likes to try new apps, give this one a try. Let me know what do you think about this app in the comments below.