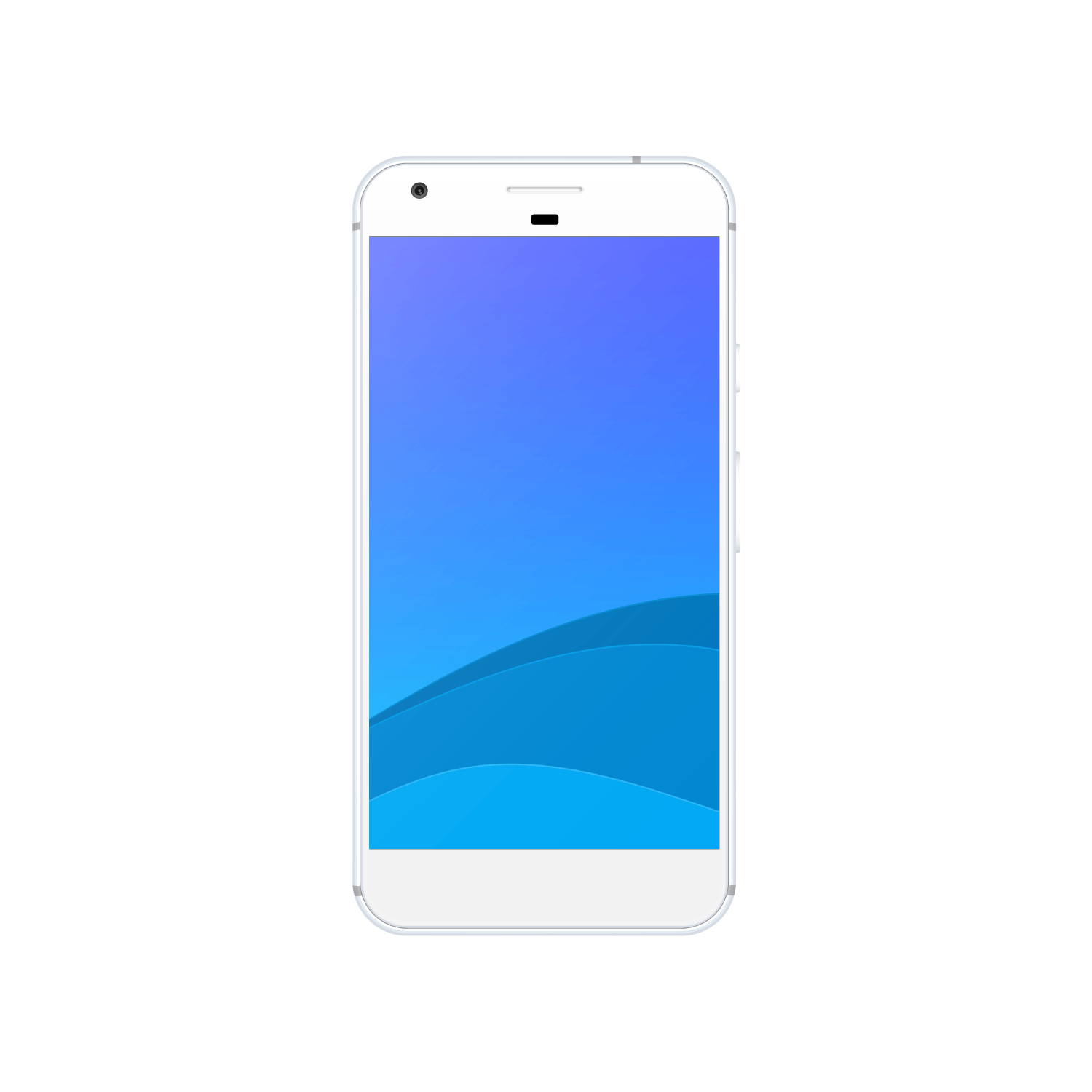 I've been very busy for the past two weeks, that's why I bearly posted anything on my social media but also didn't design any new wallpapers. In that long period, I've also got my phone (Nexus 6P) back from repair. I hope you are all doing great. In the past two days, I've been working on those two wallpapers! You can download them for free from the link below. I've also created another two colorful versions. One of them will be available as an exclusive content update later this week. The orange version will be available as a one-time email exclusive. If you are registered you will eventually get both exclusive wallpapers sometime this week! If you want to become part of our community register here.
Download wallpaer here: https://goo.gl/2kh9nn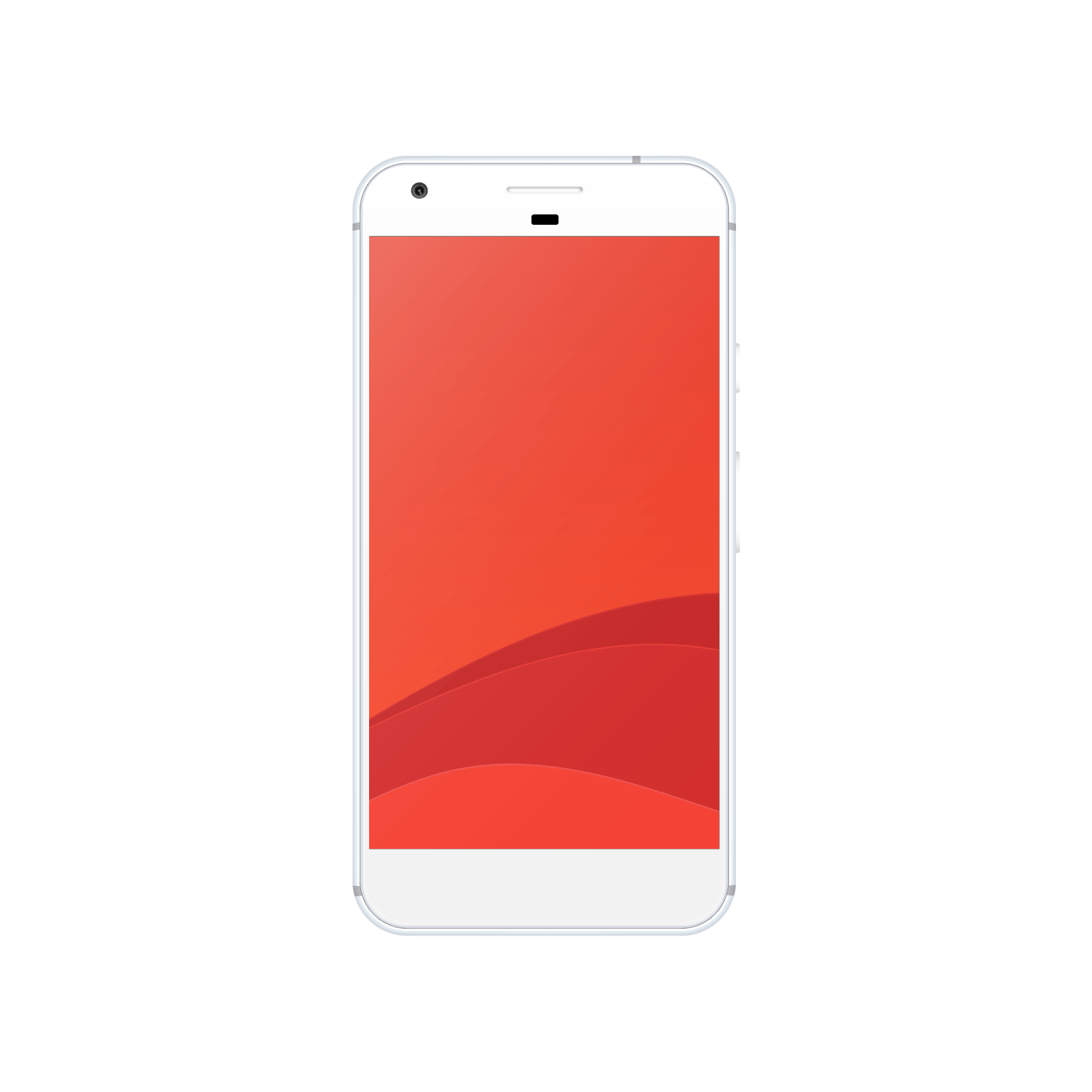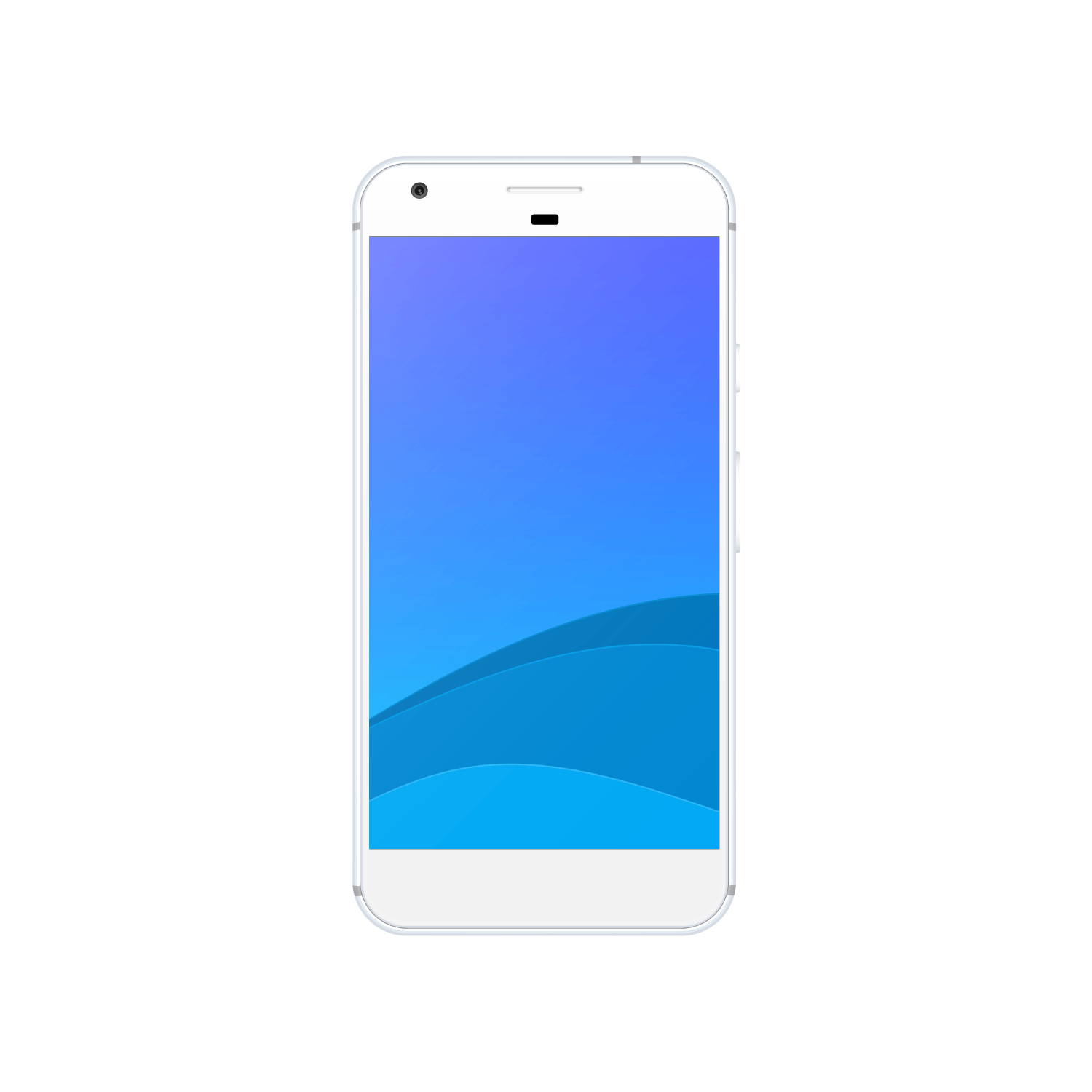 Download wallpaer here: https://goo.gl/2kh9nn
---
[wpmem_form register]
---
Exclusive Content
New, green version, of this week wallpapers just dropped as an exclusive wallpapers! Hope you like it! Have a nice day!
[wpmem_logged_in]
Download here: https://goo.gl/syHA1M
[/wpmem_logged_in]
[wpmem_logged_out]
Download here: Link isn't available for visitors. Register for free and get download link right now!
[/wpmem_logged_out]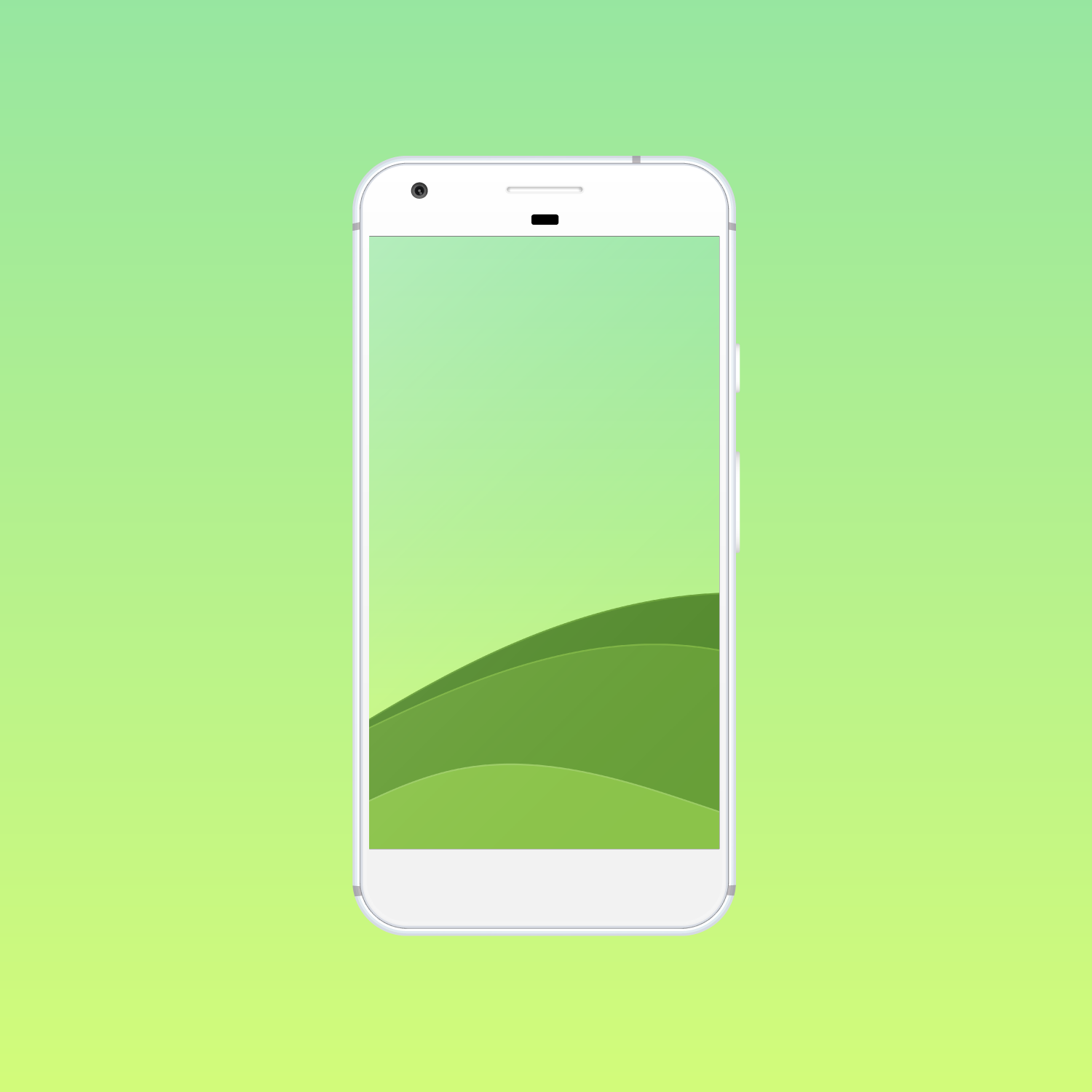 [wpmem_logged_in]
Download here: https://goo.gl/syHA1M
[/wpmem_logged_in]
[wpmem_logged_out]
Download here: Link isn't available for visitors. Register for free and get download link right now!
[/wpmem_logged_out]
---
[wpmem_form register]
---