I'm back! After a week of not being able to post anything, I'm back! I've been camping for a week in the mountains and it's been an excellent experience. I didn't take my laptop with me, and there was also a weak signal that's why I haven't posted anything for a while. I've been posting on twitter so if you want to check some photos. I'm going to try my best to post more content in the future, but since it's summer, I also need a break here and there. I hope you understand. Ok, so here you have four really simple and colorful wallpapers. You can download all of them for free by clicking the link below. I hope you like them. Have a nice day.
Download here: http://bit.ly/2OvzQUj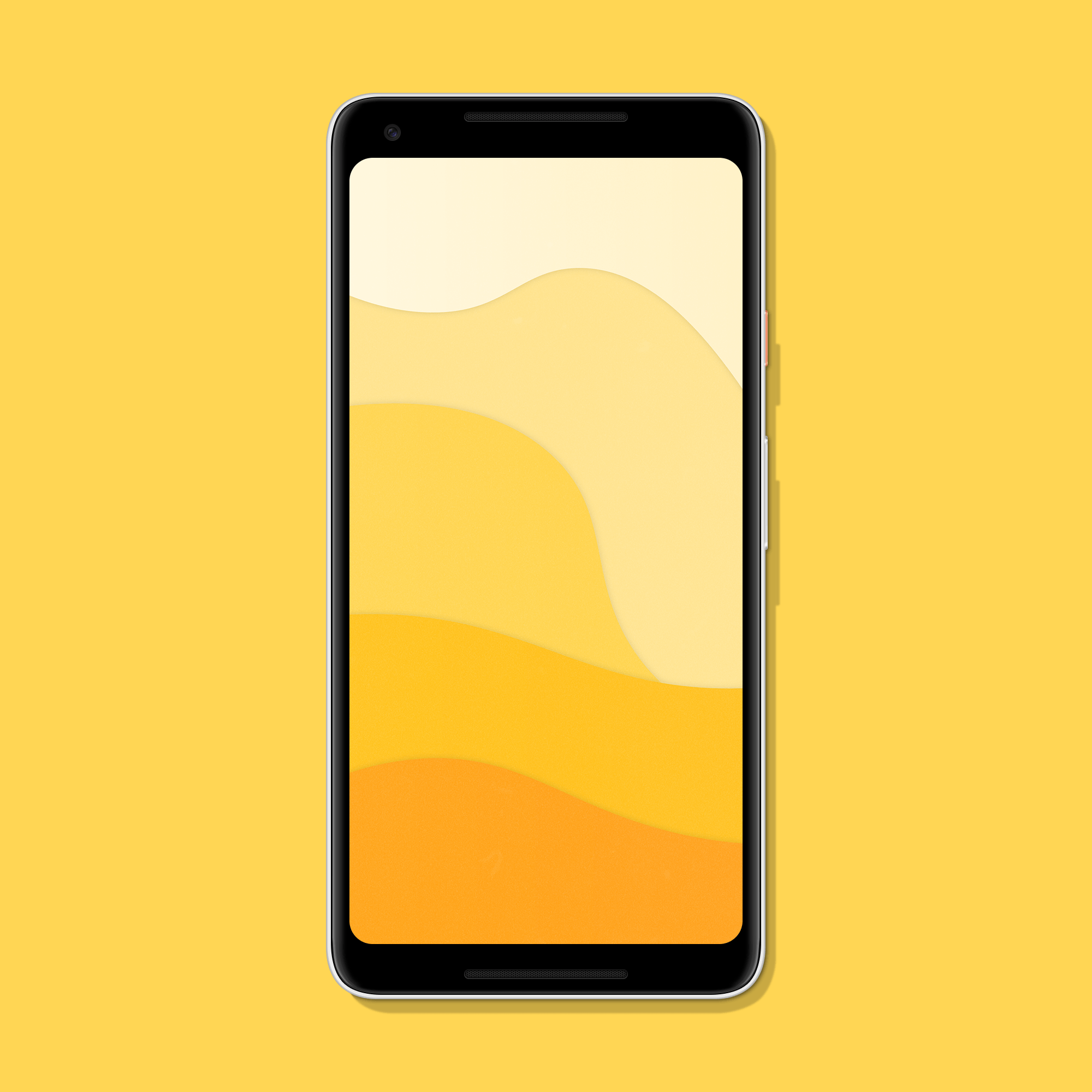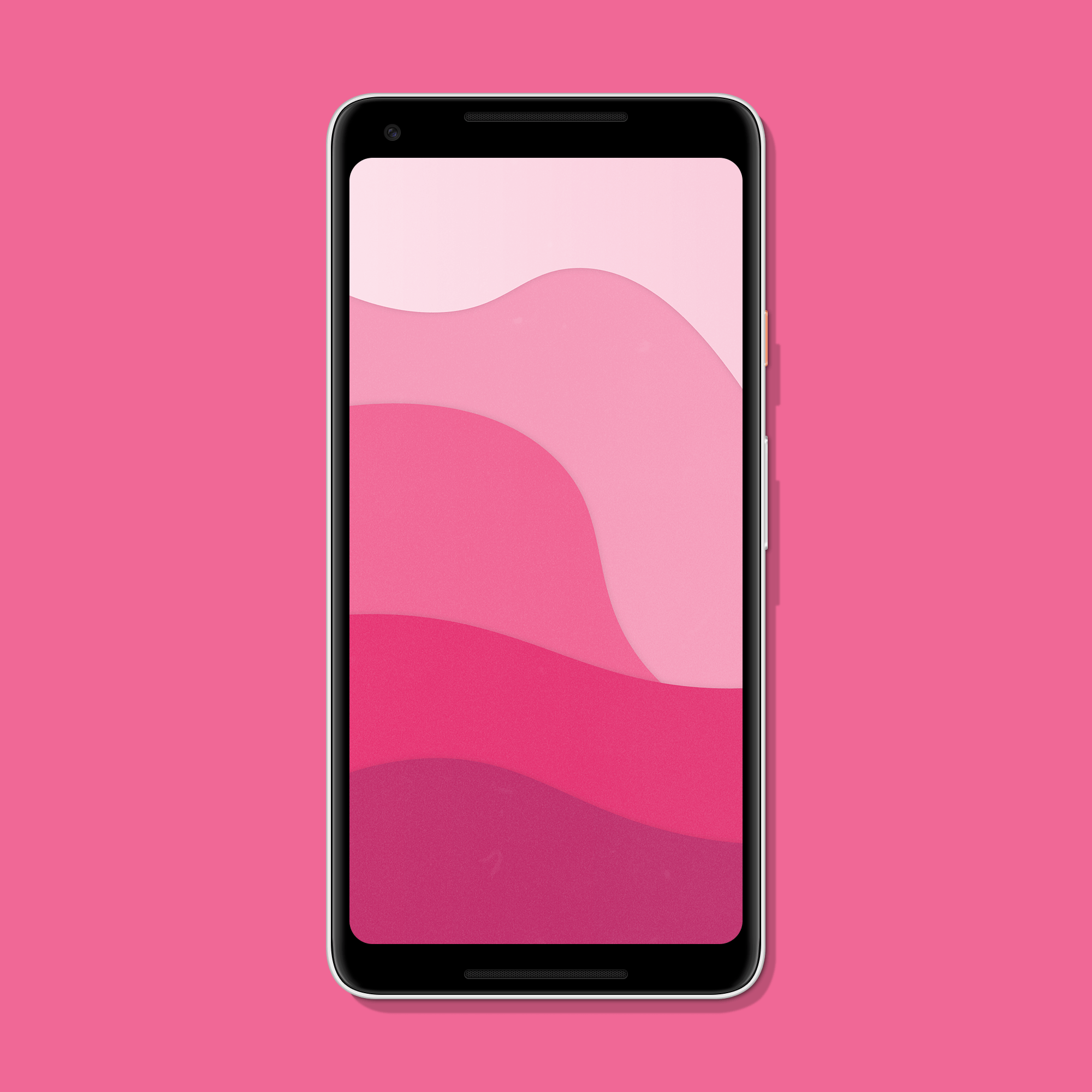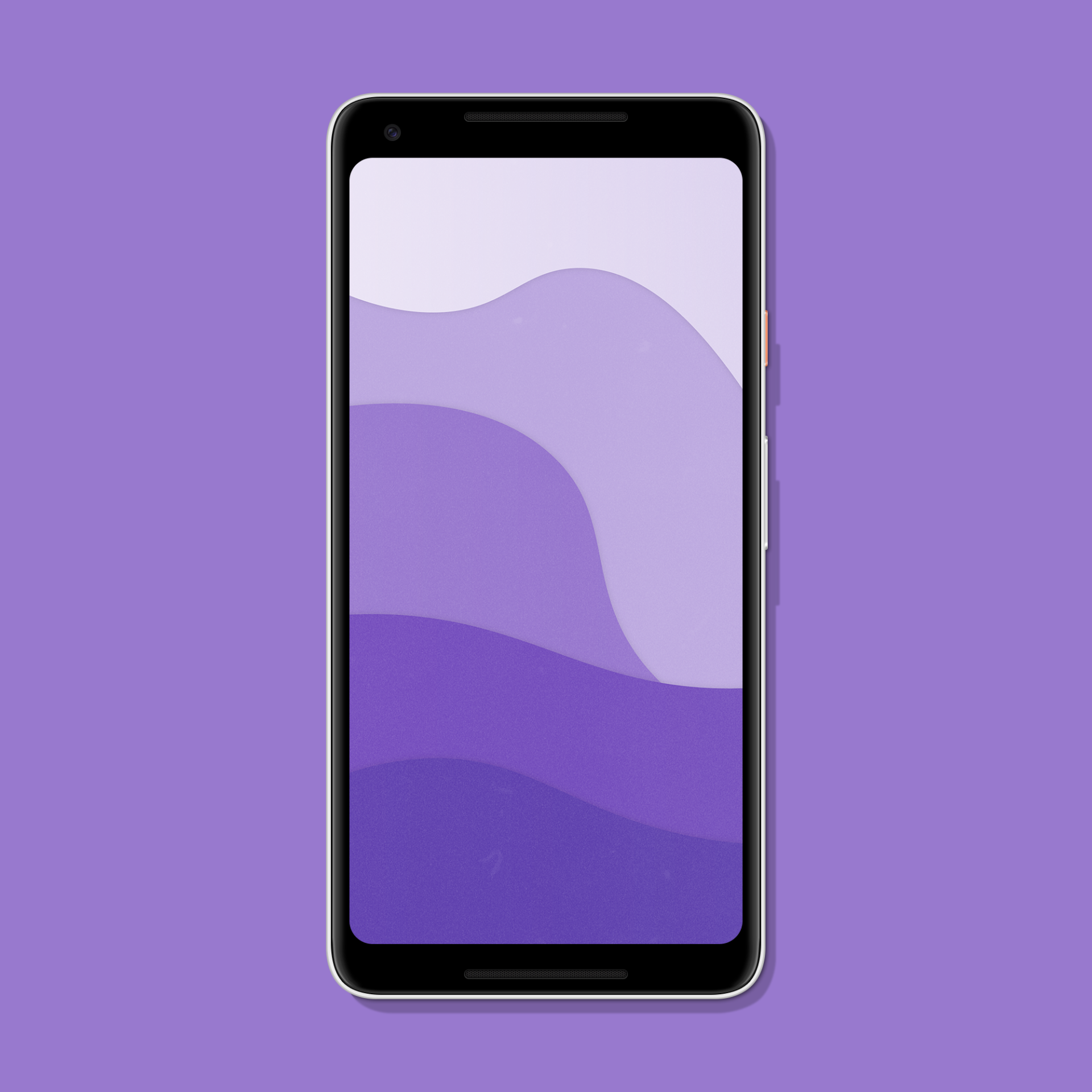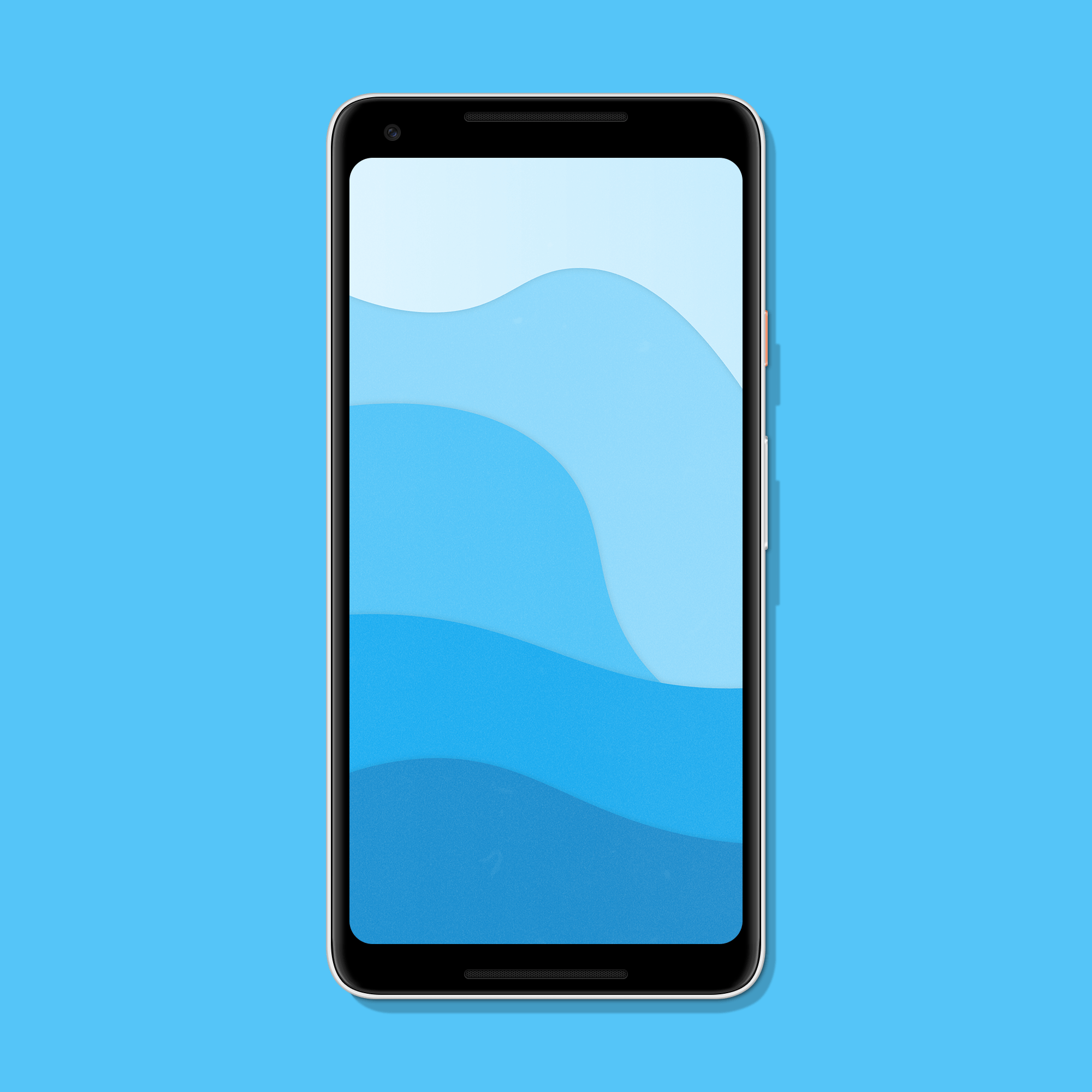 Download here: http://bit.ly/2OvzQUj

---
Subscribe To Zheano Letter
Here's everything you get when you subscribe to Zheano Letter:
once per month e-mails delivered into your inbox
exclusive wallpapers, posts, setups, extended articles and more
most important and interesting posts of the month
and a lot more
---
More From Zheano Blog
---
Follow Us On Twitter
Follow @zheano
Follow @zheanoblog
---
Support Us Using Brave Browser
You can install
Brave Browser
using our link and help us out. Brave pays us a small amount for every install and we use that money to keep the servers running. Thank you!
Download Brave Browser
---
Show Us Your Setup On Telegram
Post your setup in
Zheano Blog Telegram Group
and get featured on Zheano Blog!
---