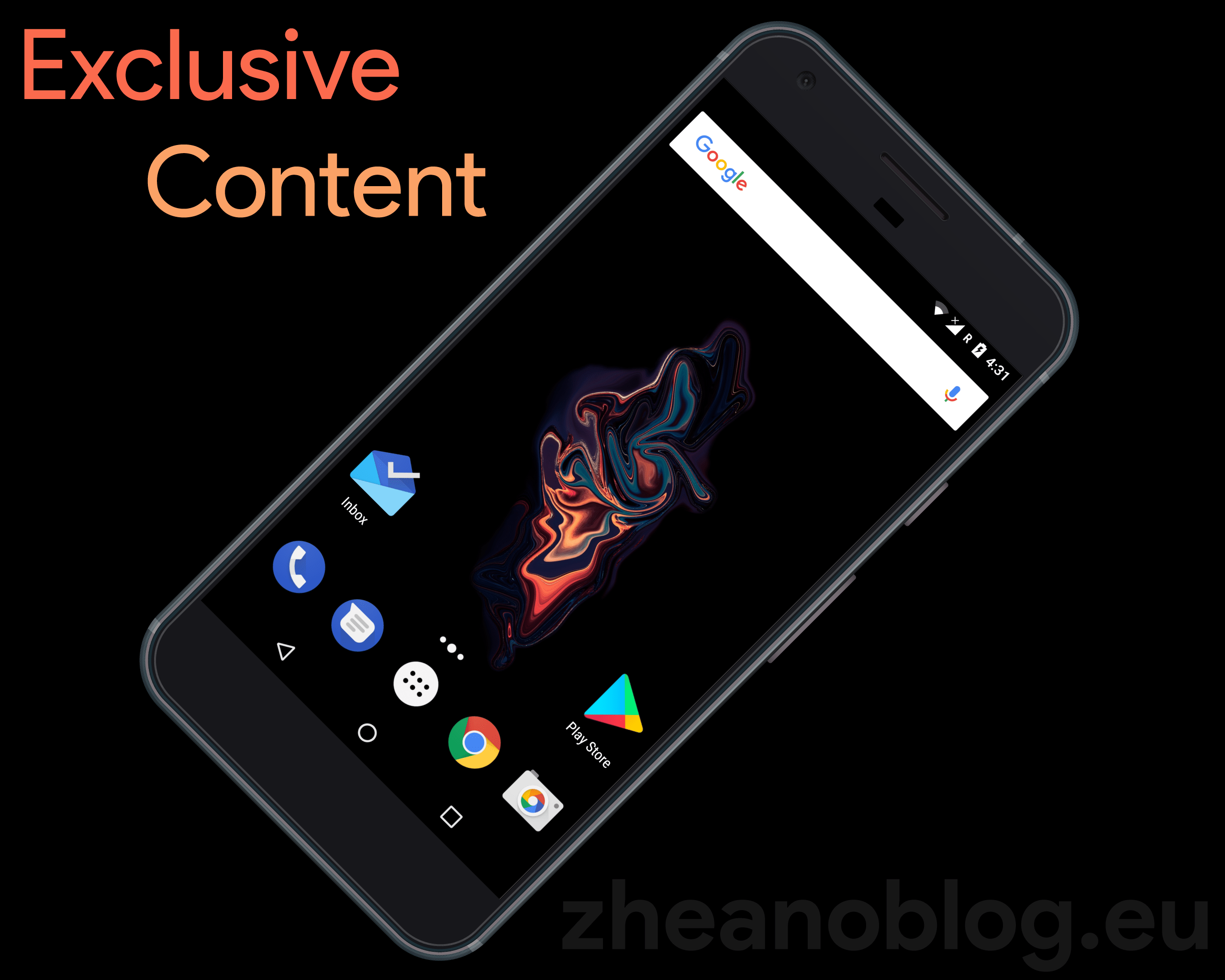 It's been a hot and not so productive week. I'm still on 'holidays' by the seaside here in Croatia. It's very nice here but super hot. The biggest problem of being unproductive is a bad internet connection. It's awful and most of the time doesn't even work. When it does, it's super slow and unreliable. I know that I can still make wallpapers even when there's no internet connection but the problem is that I'm using an old laptop that bearly runs Photoshop and Illustrator. I'm going to try to do my best to make some updates to this post. I can't say when but I will happen in the following days. I hope that you will enjoy this AMOLED wallpaper since there was a lot of request from you guys for it. I will try my best to update this post with some exclusive content. Have a beautiful day!
Download here: https://goo.gl/Zw3ME3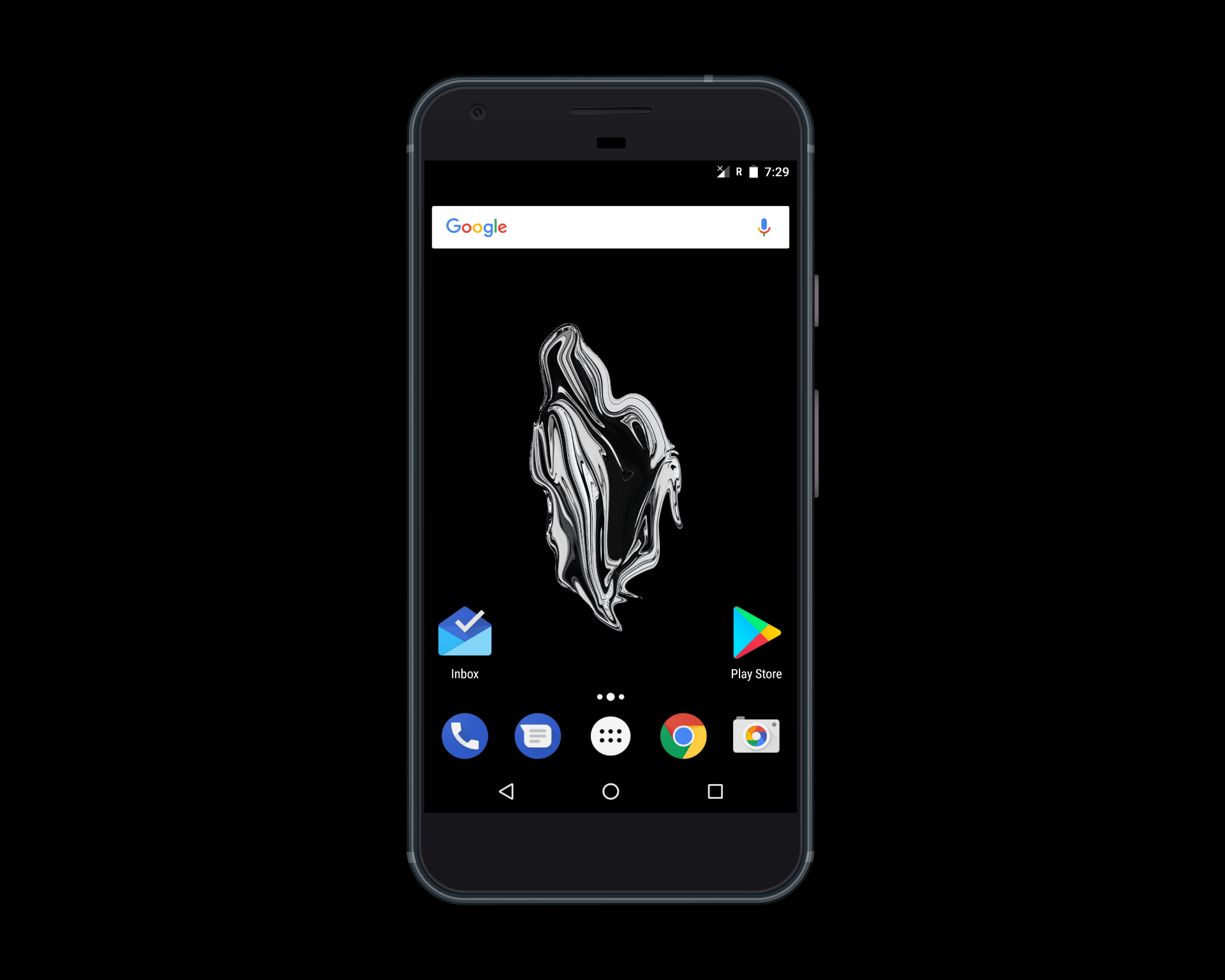 Download here: https://goo.gl/Zw3ME3
---
Exclusive content update
Update: Everyone, this is a first update that includes exclusive content for this post! I'm sure that many of you will enjoy this new wallpaper. Since it follows the theme of original post's wallpaper it's AMOLED. I hope that some of you might like it otherwise you will need to wait until next content update! If you have any requests regarding the new wallpapers make sure to write them in comments below! If you want to download that wallpaper you can register for free! >Registration< In the future there's going to be more exclusive content but don't worry weekly wallpapers are still going to be available publicly.
[wpmem_logged_in]
Download here: https://goo.gl/3u8HGv
[/wpmem_logged_in]
[wpmem_logged_out]
Download here: Link isn't available for visitors. Register for free and get download link right now!
[/wpmem_logged_out]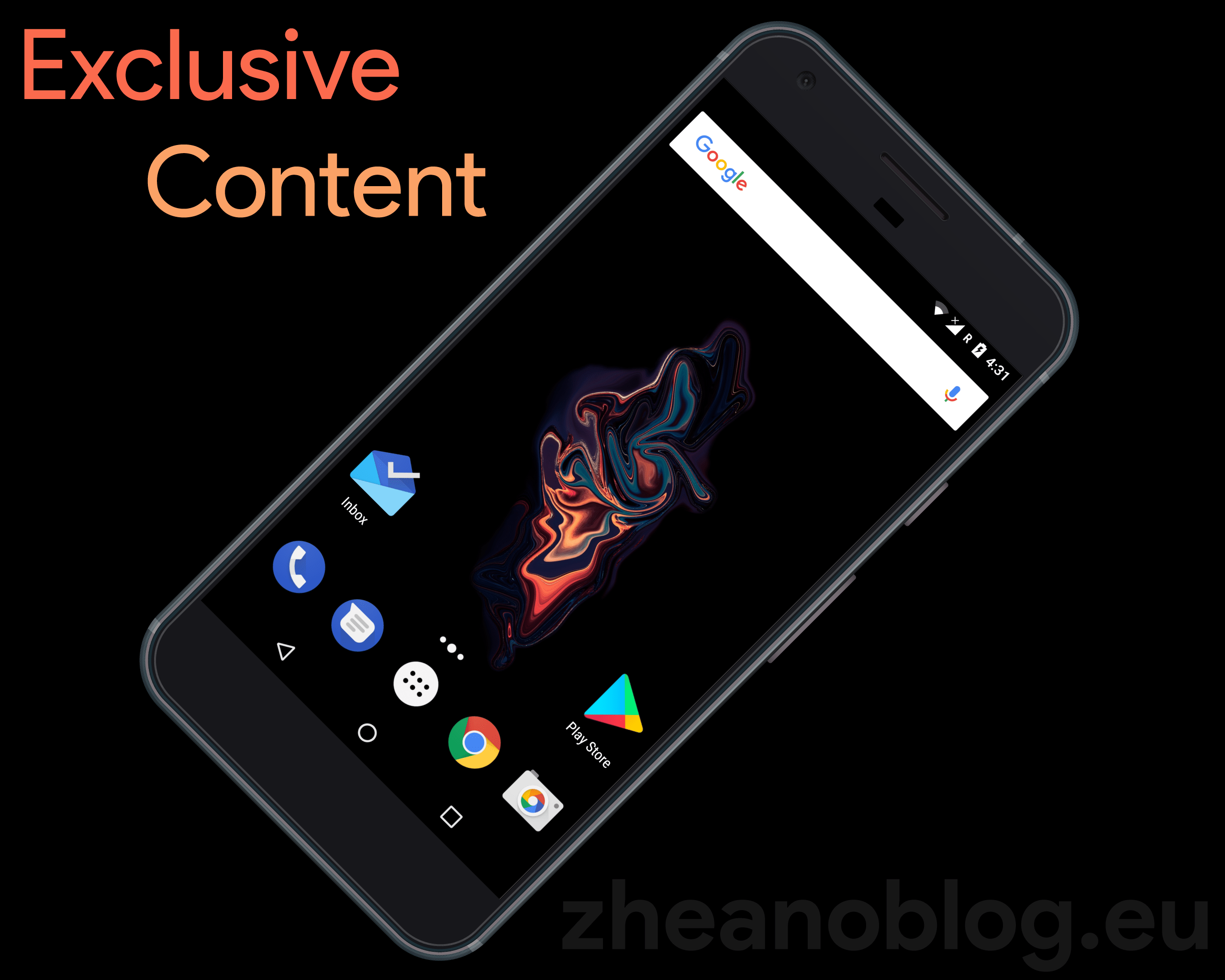 [wpmem_logged_in]
Download here: https://goo.gl/3u8HGv
[/wpmem_logged_in]
[wpmem_logged_out]
Download here: Link isn't available for visitors. Register for free and get download link right now!
[/wpmem_logged_out]