First Photos Taken By Google Pixel 6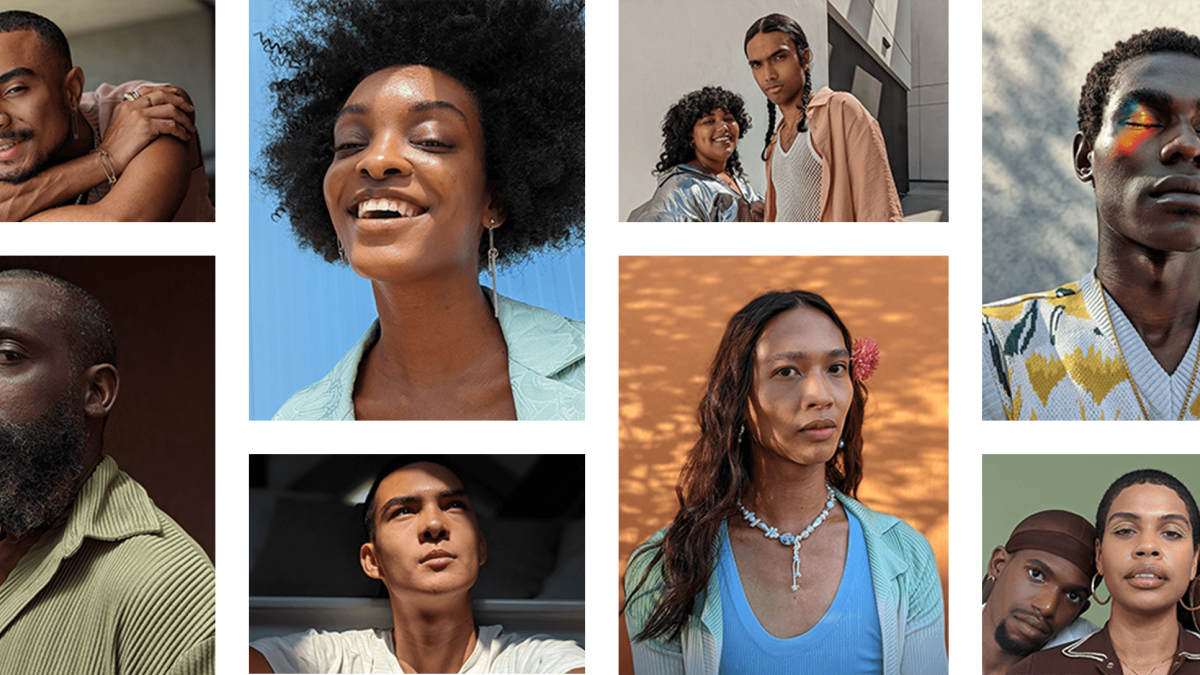 Here are all the leaked photos taken with the upcoming Google Pixel 6 and Pixel 6 Pro. These photos are part of Google's Pixel 6 marketing page. They display upcoming Pixel's camera capability.
Visit me on Twitter @Zheano, for more tech Tweets.
We've written about Google's Pixel 6 product pages on Zheano Blog. Visit leaked Pixel 6 product pages.