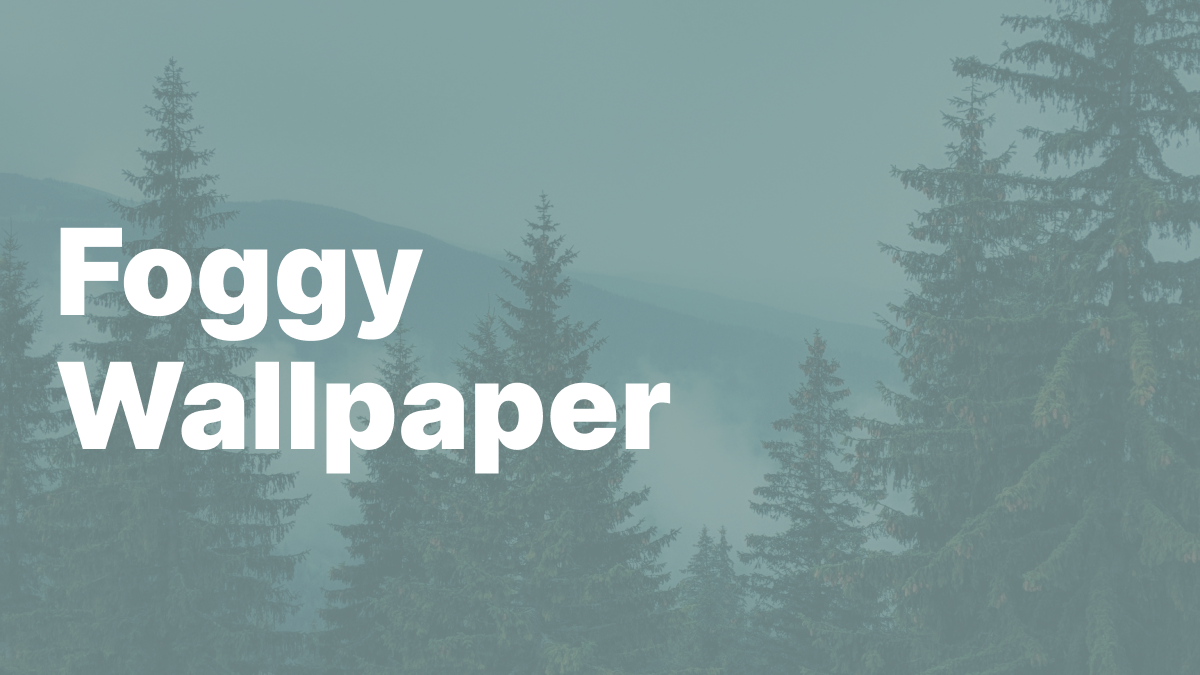 Hello everyone! It's been a while since my last post (~3 months😅), but I'm finally back. It's the spooky season now, and I think I have a wallpaper that fits the theme. This is an older photo from 2 years ago that I stumbled across in my gallery, and it gave me this spooky/Halloween vibe, so I thought it would be perfect for this time of the year; and after a little bit of editing, I got this as a result. If you're interested in the location, this was shot in Păltiniș, a mountain resort in Transylvania, Romania. The sights were breathtaking, and I couldn't get enough of the view from the hotel's room, which is the spot I took this picture from. It was a truly remarkable experience that I still remember vividly today, even after two years. I hope you'll enjoy the wallpaper, and I can't wait to see your setups!
Here's a preview setup
Been enjoying the new Pixel 5 launcher for a few days. I went back to default 5×5 grid. #teampixel

Learn more and download the APK here: https://t.co/joOTKUHdxI https://t.co/ehSmei31qK pic.twitter.com/BPJqMx7561

— Zheano (@zheano) October 19, 2020
Also I'd love if you could follow me on Instagram. Thank you!