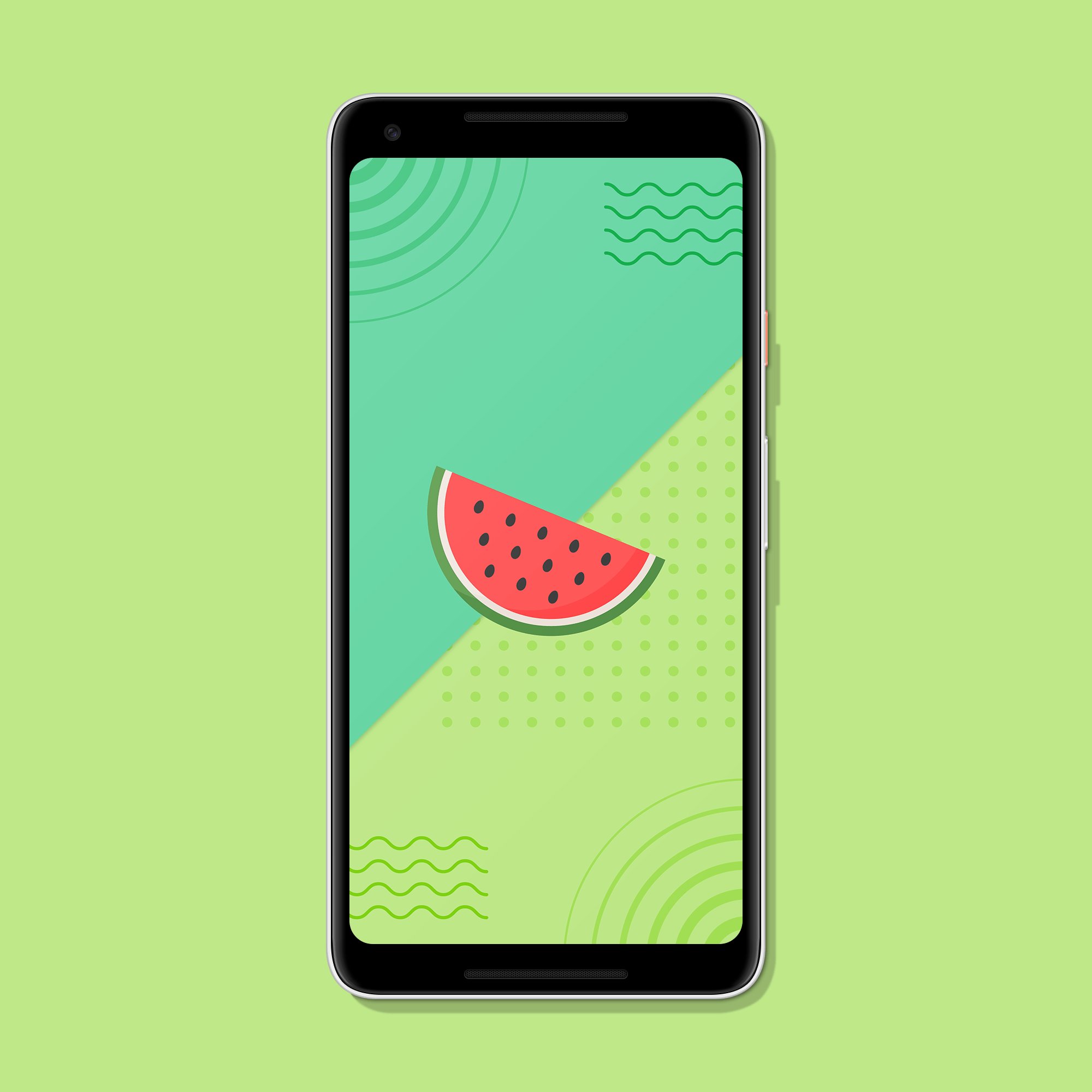 I've designed two new wallpaper. Wallpapers look clean and fresh so make sure to check them out! Set one of those wallpapers on your smartphone and prepare yourself for summer! I'm going to update this post with new variants later next week! Make sure to keep an eye on Zheano Blog since more content is coming soon! Don't forget to recommend us to your friends and family if you enjoy our content. If you want you can write feedback in comments below. Have a nice day!
Download here: http://bit.ly/2JJEsaI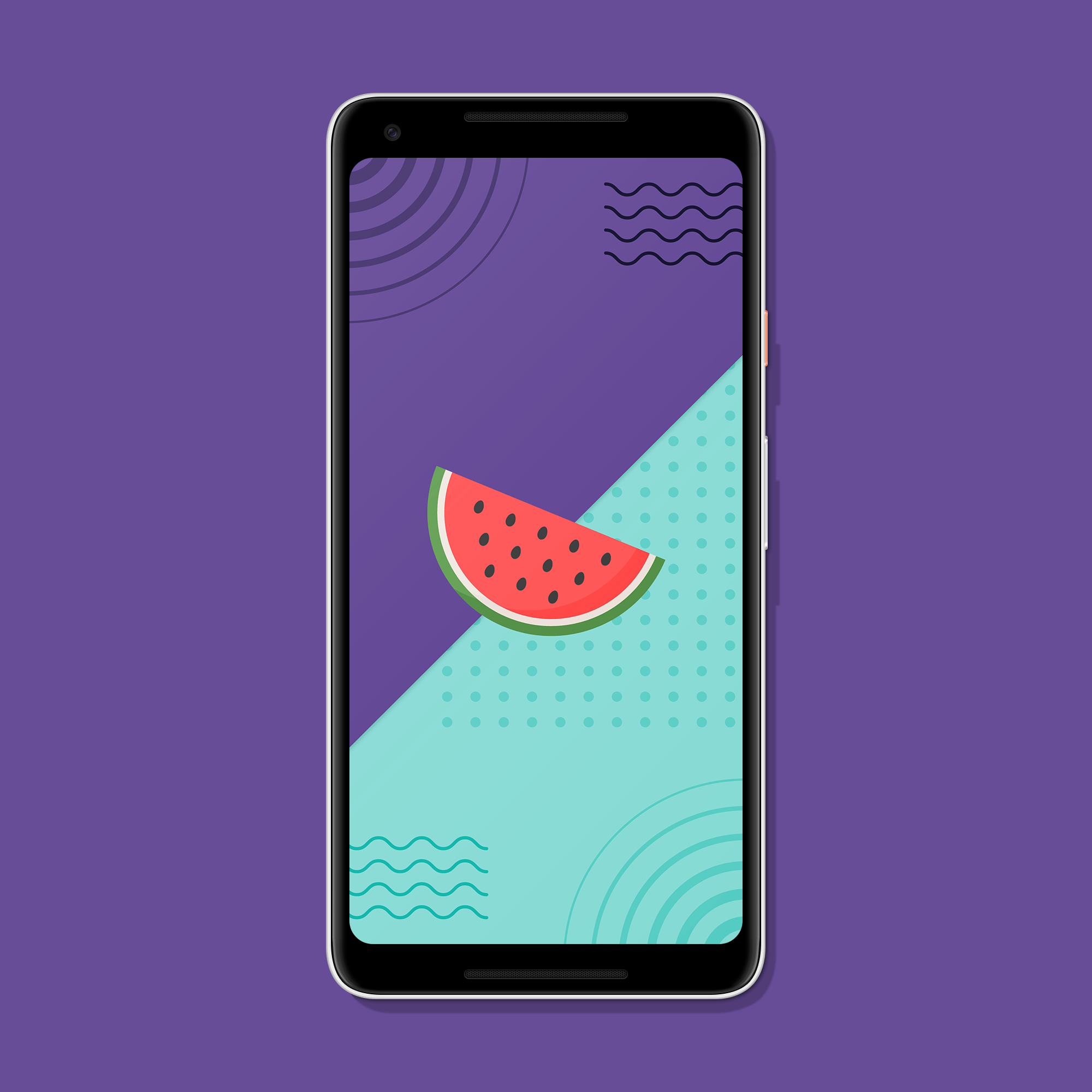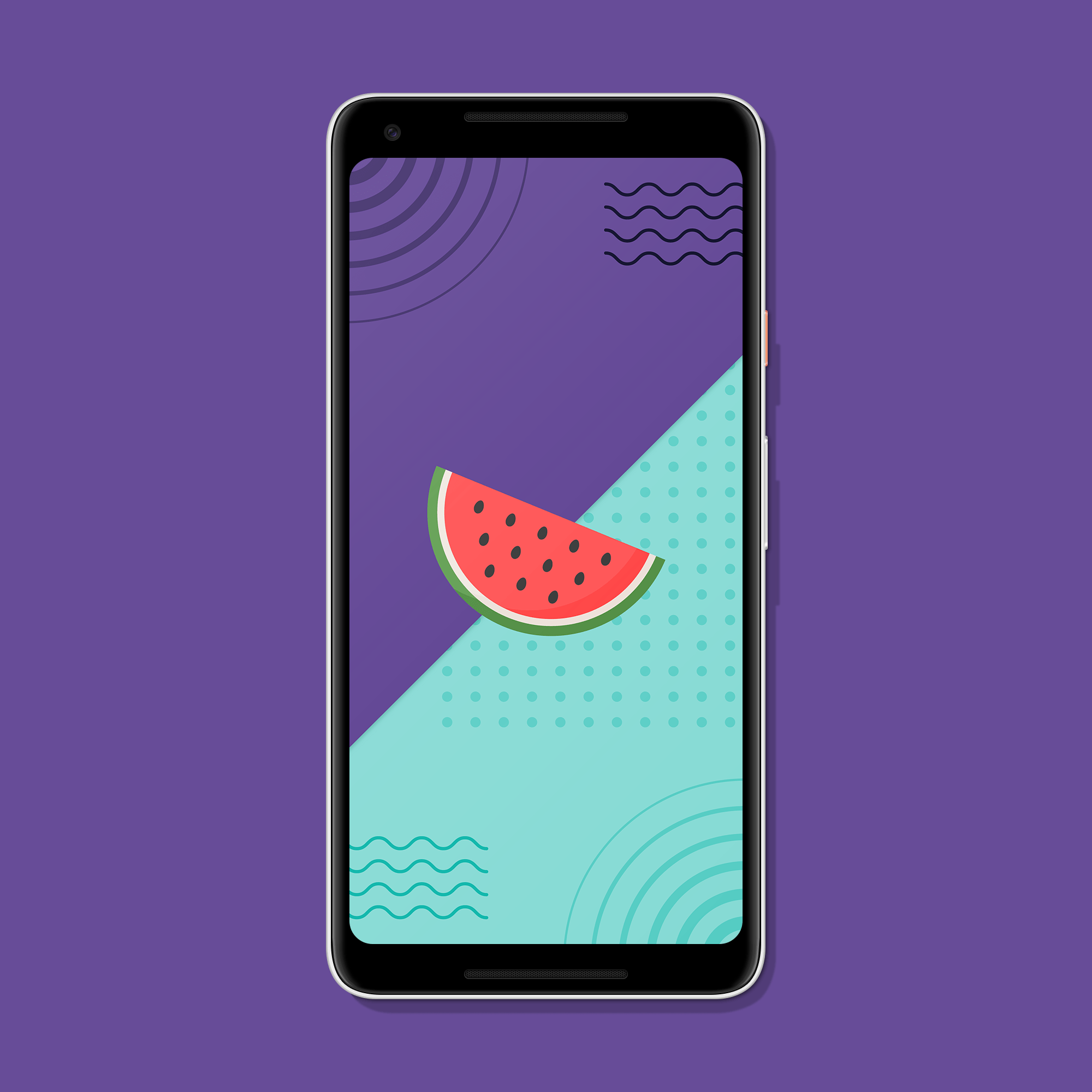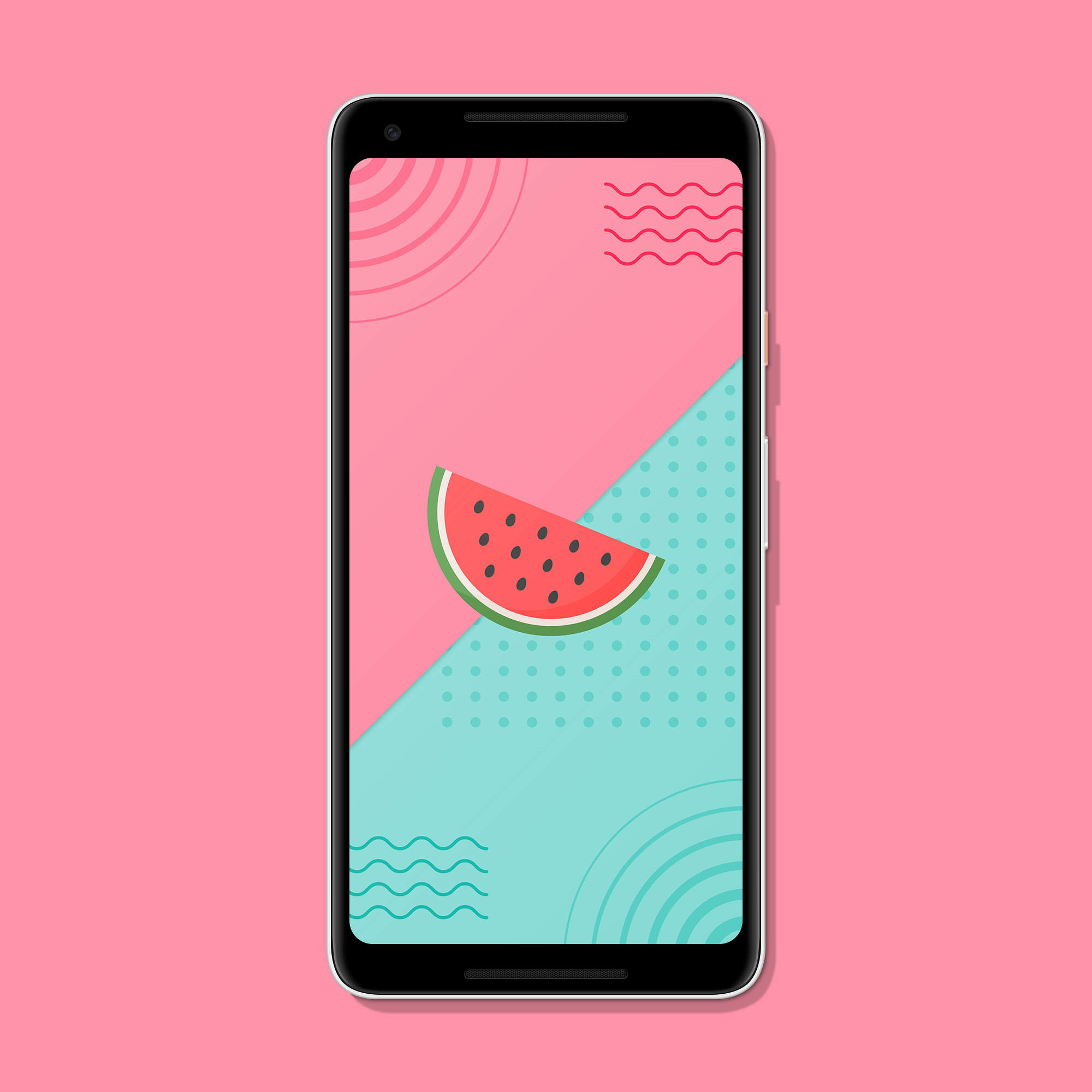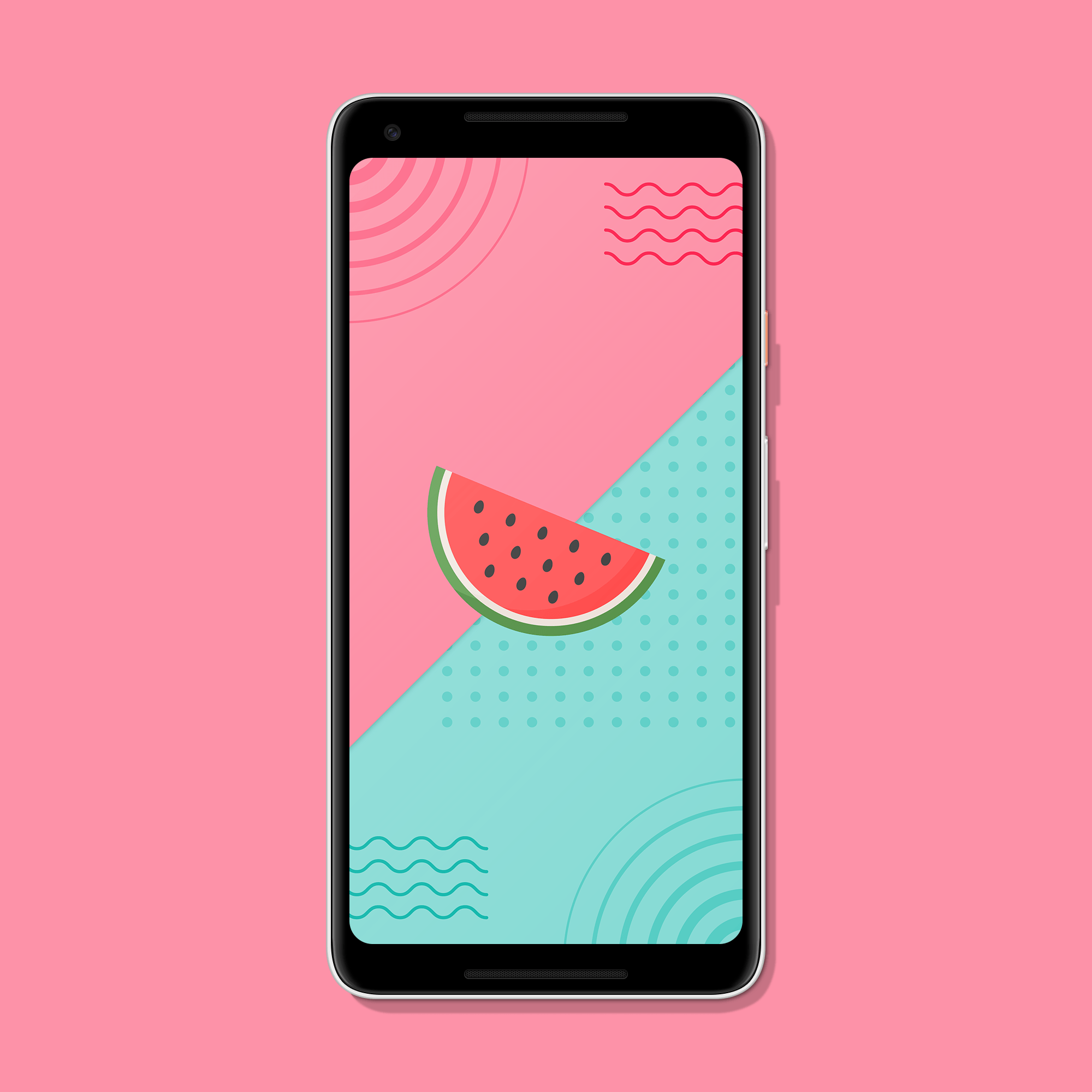 Download here: http://bit.ly/2JJEsaI
---
Exclusive content!
New exclusive content for Zheano Blog users! I thought a lot of people enjoyed this wallpaper, so I've added two new colorful variants. Since some of you asked I also added variants without watermelon. I hope that you like this kind of wallpapers but make sure to comment below. What do you think about them? I would also appreciate some kind of feedback since that's always appreciated. Thank you so much for visiting Zheano Blog, more exclusive content is coming soon! Please share this post on social media and don't forget to tell your friends and family about Zheano Blog. Have a nice day.
[wpmem_logged_in]
Download here: http://bit.ly/2tsuO24
[/wpmem_logged_in]
[wpmem_logged_out]
Download here: Link isn't available for visitors. Register for free and get download link right now! Login here.
[/wpmem_logged_out]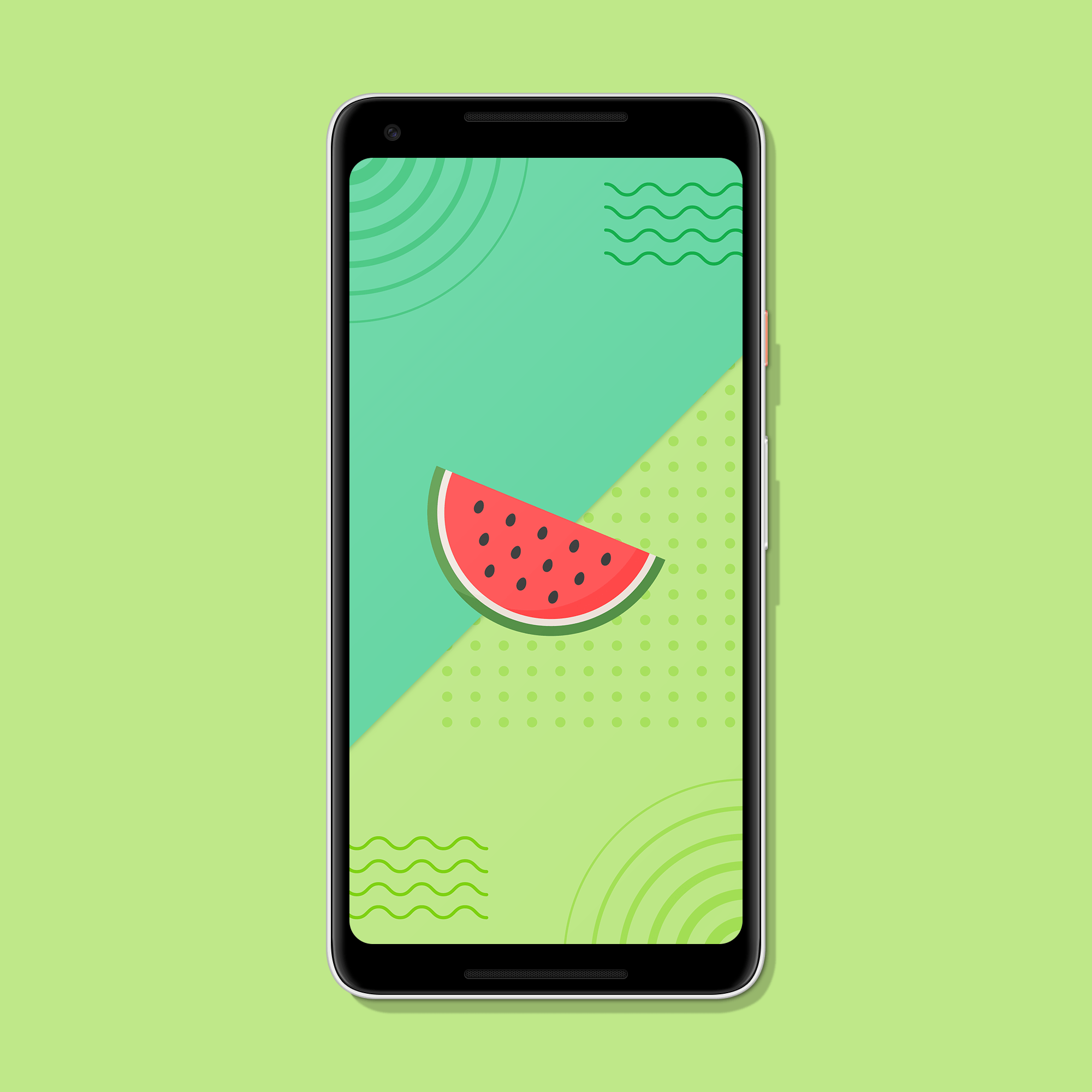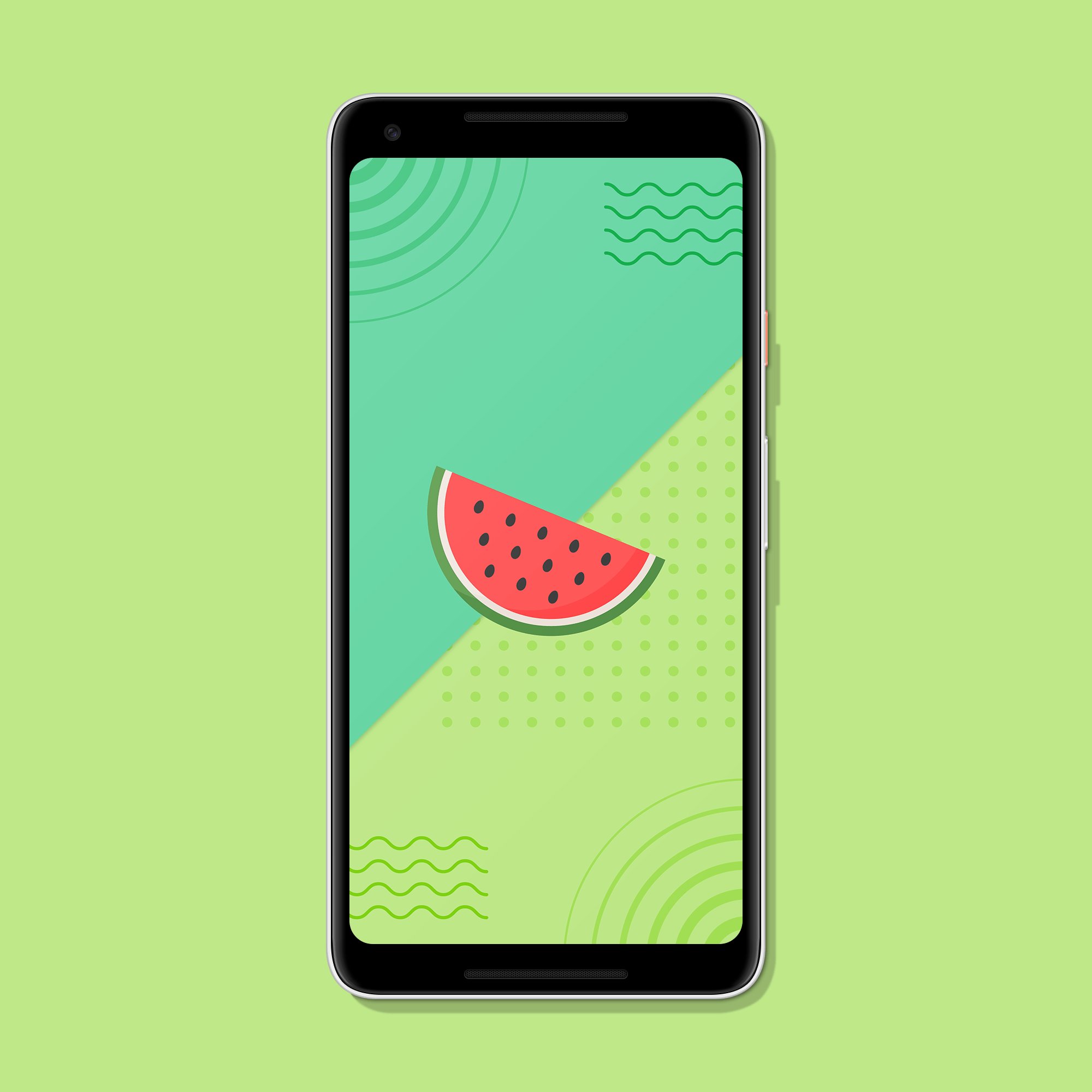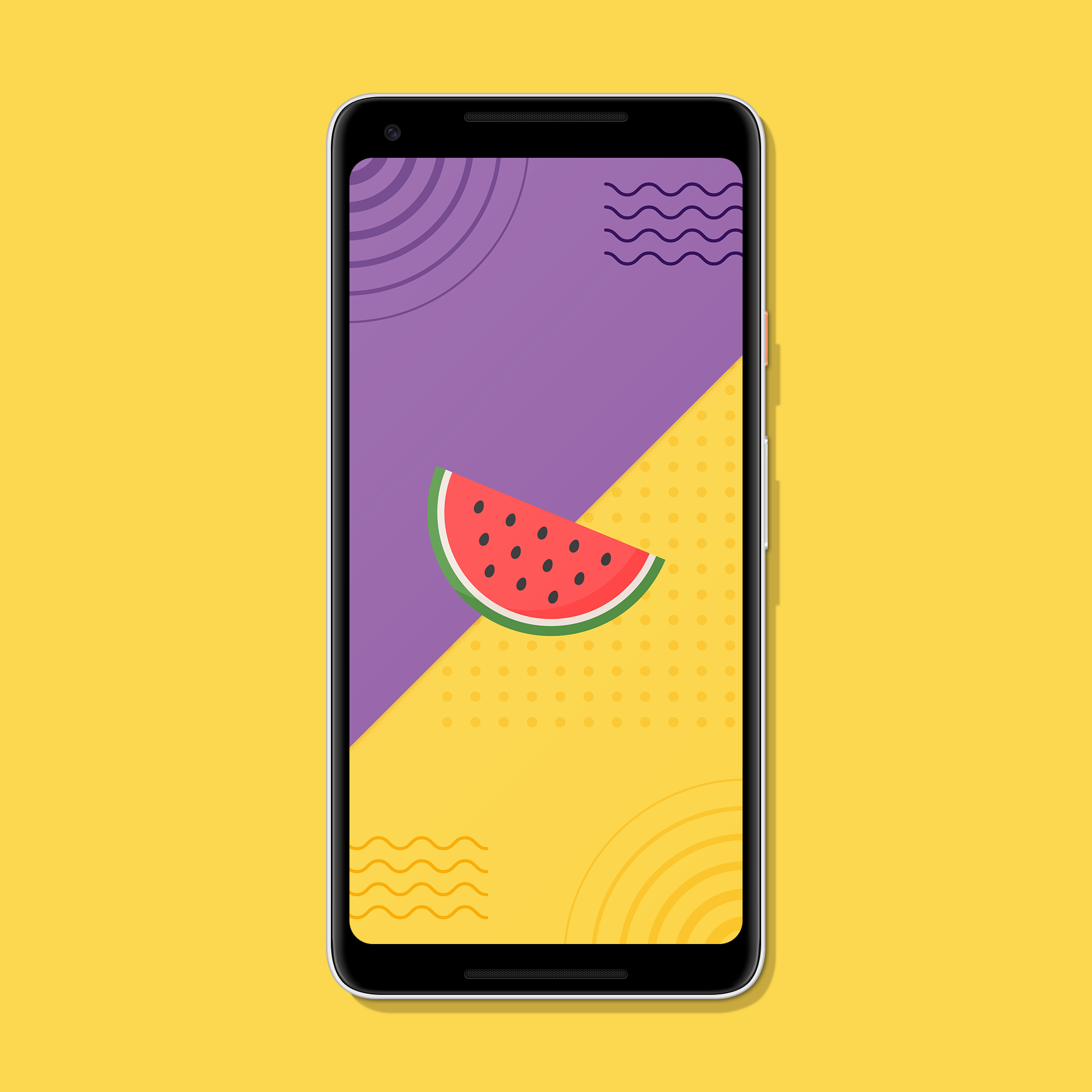 [wpmem_logged_in]
Download here: http://bit.ly/2tsuO24
[/wpmem_logged_in]
[wpmem_logged_out]
Download here: Link isn't available for visitors. Register for free and get download link right now! Login here.
[/wpmem_logged_out]