Get ready for the Galaxy Unpacked event happening 11.02.2020. Most of the things from the event have been leaked, but here's something everyone can get – Galaxy Unpacked Wallpapers.
First, I need to explain that these are not official wallpapers and won't come with any Galaxy phone. These wallpapers are exclusive to Zheano Blog. You can download these wallpapers no matter the device you use, click the link below and download them for free.
Download Wallpapers here: http://bit.ly/GalaxyUnpackedWallpapers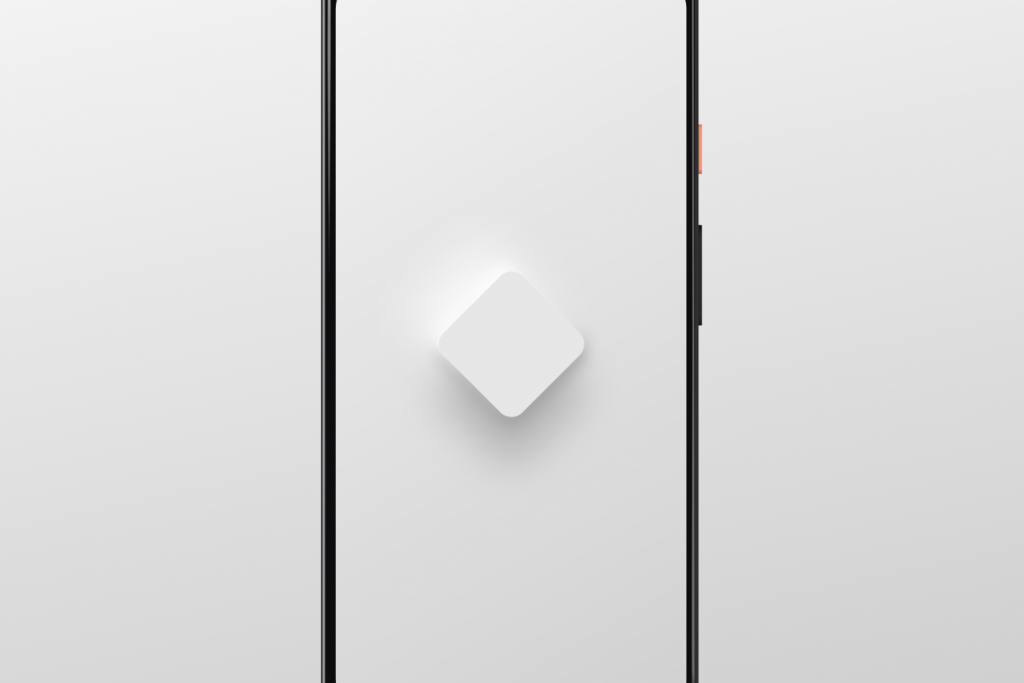 Wallpapers
I designed these simplistic wallpapers from the Samsung's poster for the event. I'm sure there are plenty of Android and Samsung enthusiasts who would love to have the poster as a wallpaper, and now you can. There is a light and dark version of the wallpaper which you can download for free from the link below.
Download Wallpapers here: http://bit.ly/GalaxyUnpackedWallpapers
These wallpapers are perfect for getting you excited about the event. We recommend downloading wallpapers right away and watching the event with wallpapers in mind. It's an ideal combination for every Samsung fan; however, you can use these wallpapers even after the event. We especially recommend using these wallpapers if you decide to buy any new Samsung devices.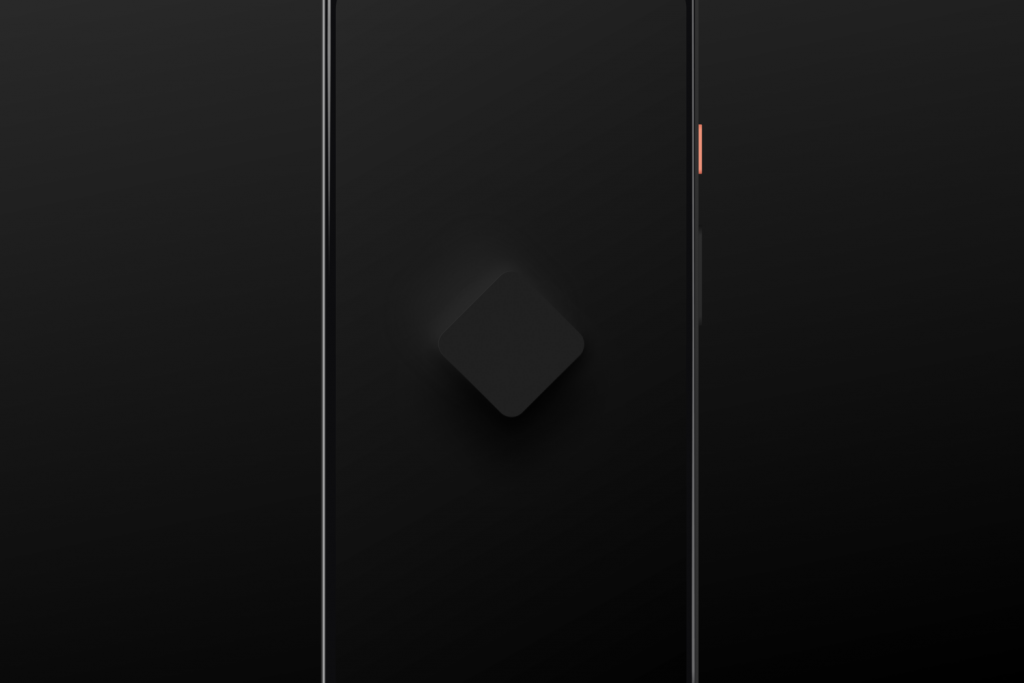 Download Wallpapers here: http://bit.ly/GalaxyUnpackedWallpapers
Design
The design comes from the Galaxy Unpacked poster. I think this is a straightforward and clean design from Samsung. I hope it probably has to do something with the event, none the less at least it fits the name (Unpacked). I think these are very minimalistic wallpapers, and they're perfect for a clean mono-colored setup. Let me know what do you think about it in the comments below. I would love to hear from you.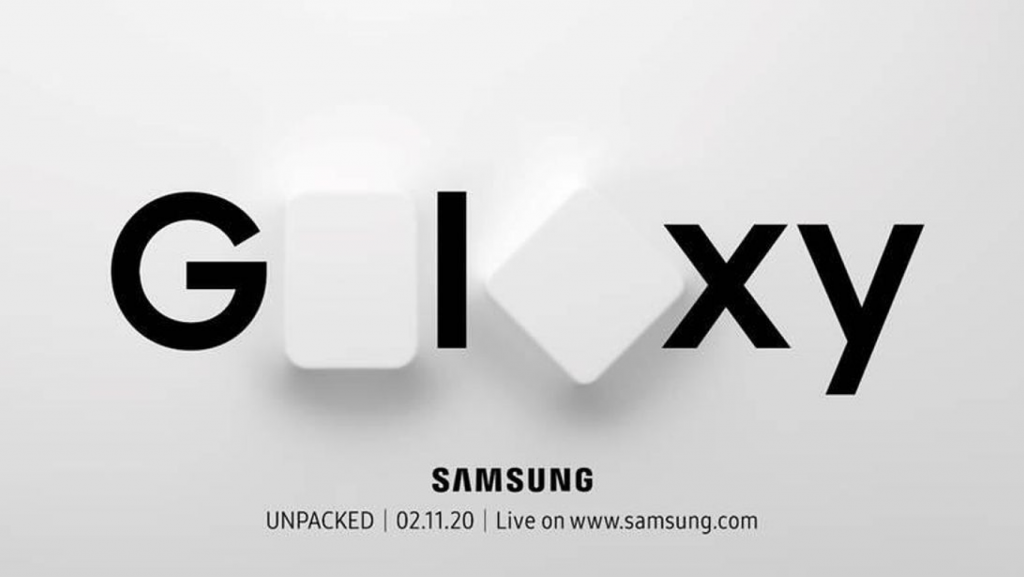 Zheano Letter
Don't forget to subscribe to Zheano Letter. I'm not sure if some wallpapers in this post are going to make a makeover as exclusive content. I encourage you to subscribe; it's free. It's also a great way to keep in touch. We won't spam you; our letters are sent out once a month.

Conclusion
I had a lot of fun making this post. Can't wait for the event, I'm sure it's going to be impressive even though we know almost everything about the new phones. I'm sure some of you might not like this style of the wallpapers, and that's ok. Let me know what do you think about these wallpapers in the comments below.
---
---
We have a new premium wallpaper pack! Check it out.
---
---
Subscribe To Zheano Letter
Here's everything you get when you subscribe to Zheano Letter:
once per month e-mails delivered into your inbox
exclusive wallpapers, posts, setups, extended articles and more
most important and interesting posts of the month
and a lot more
---

---
Follow Us On Twitter
Follow @zheano
Follow @zheanoblog
---
Show Us Your Setup On Telegram
Post your setup in
Zheano Blog Telegram Group
and get featured on Zheano Blog!