Get Your Own Material You Banner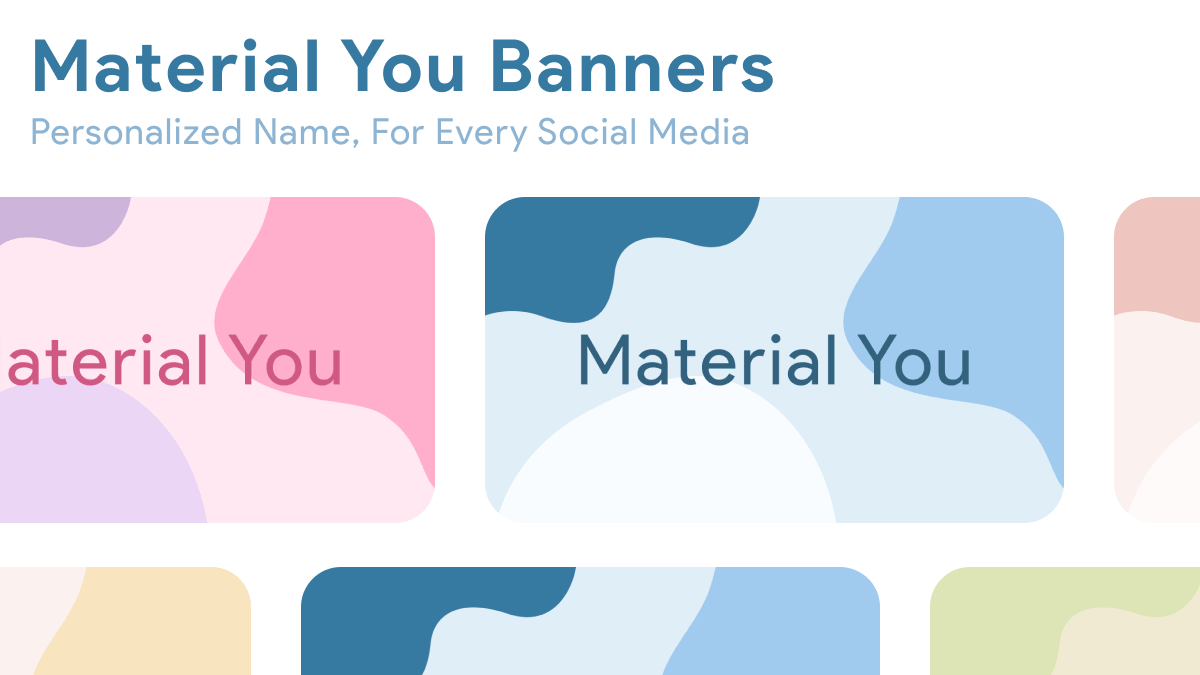 Here are custom Material You banners for your social media accounts. You can now claim your own custom banner to update your old banner. I've just designed one for myself and I absolutely loved it.
I've designed new custom banners inspired by the Material You design language. These banners are featuring simple shapes and pastel colors to match the Material You look.
Since I publish so much of the content for free I decided to do something special for Zheano Blog Premium members. I'm so thankful for your support.
Claim your Material You banner
Here's an example of the banner from my own Twitter profile. It looks very minimalistic but perfectly replaces my old dated banner.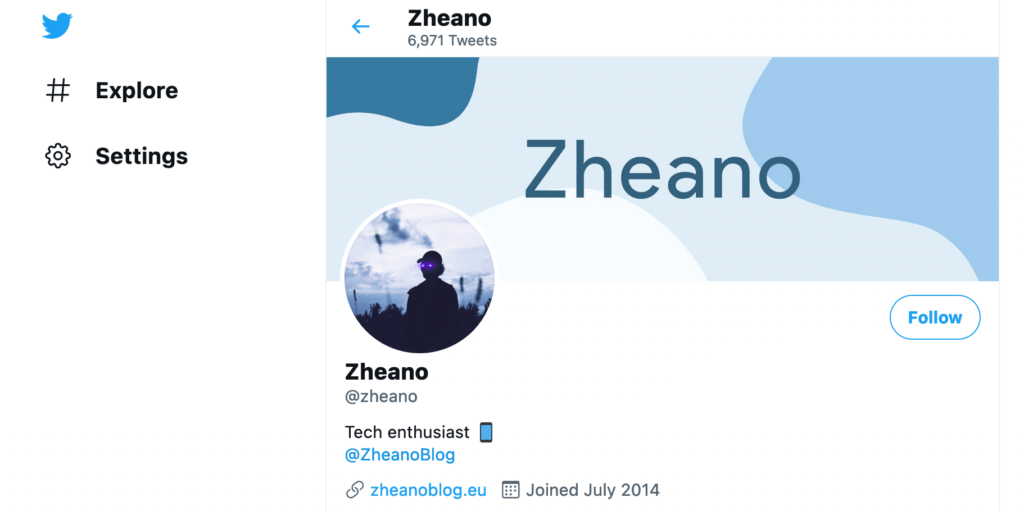 Claim your Material You banner
Again, thank you so much for your support! ❤️