There're four different wallpapers available for you this week! I have a lot of fun making these wallpapers but I have some problems with them. They are more like illustrations than wallpapers since they won't fit well as wallpaper. You can try them out and you will see the issue that I'm talking about. Using this wallpaper makes your icons bearly visible and it's really annoying. As much as I'm a fan of these wallpapers I also don't like them! I'm sure that they will fit well as computer wallpaper. If you want you can download them from the link below. I also need to tell you that I'm not going to publish any new updates next week and the next weekend wallpapers are going to be delayed until next Monday. That's because I'm on a 7 days trip in mountains. I hope you understand that! Have a nice day!
Download wallpapers here: https://goo.gl/bR9abN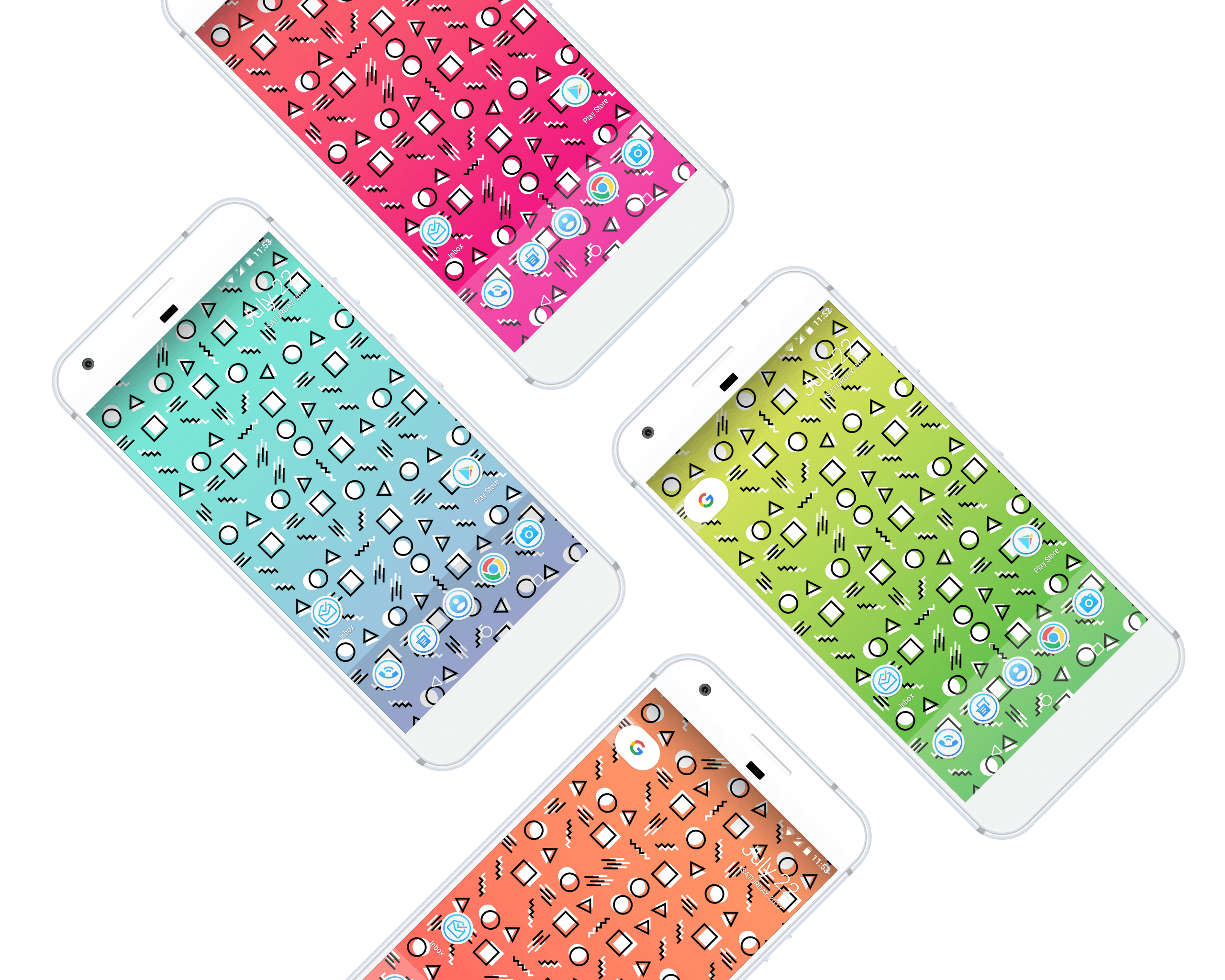 Download wallpapers here: https://goo.gl/bR9abN
---
We have a new premium wallpaper pack! Check it out.
---
---
Subscribe To Zheano Letter
Here's everything you get when you subscribe to Zheano Letter:
once per month e-mails delivered into your inbox
exclusive wallpapers, posts, setups, extended articles and more
most important and interesting posts of the month
and a lot more
---

---
Follow Us On Twitter
Follow @zheano
Follow @zheanoblog
---
Show Us Your Setup On Telegram
Post your setup in
Zheano Blog Telegram Group
and get featured on Zheano Blog!