new feature introduced in October for Google Assistant on Android
using Google Assistant to open in-app action directly
short list of supported apps
Currently supported apps: Facebook, Instagram, Amazon, TikTok, Spotify, Postmates, Discord, Walmart, Etsy, Snapchat, Twitter, Uber, different Google apps.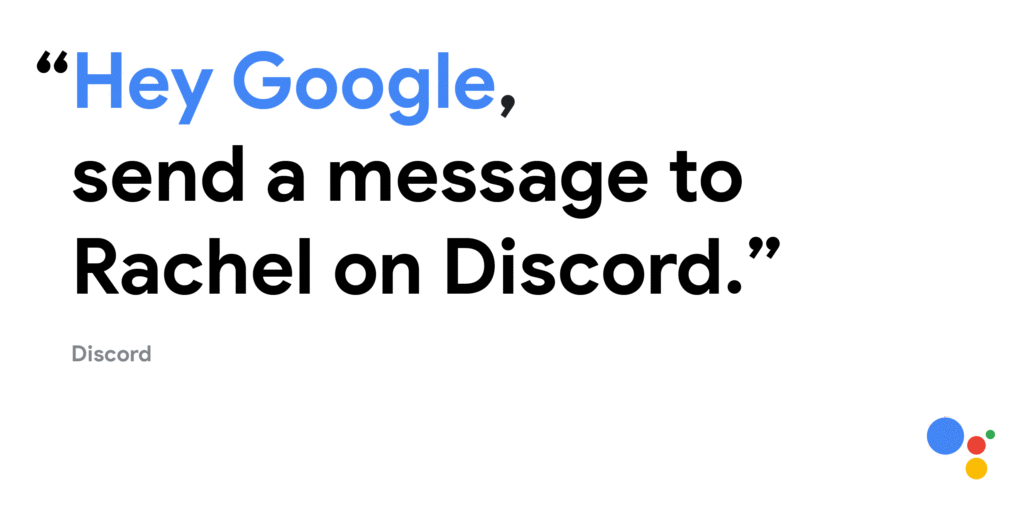 Quick How-To
Open Google Assistant on Android
Go to Google Assistant settings (profile picture – top right)
Under All Settings find Shortcuts
Add shortcut you might like
Additionally, you can change your shortcuts and their names under Your Shortcuts tab.
Source: Google Blog

---
Subscribe To Zheano Letter
Here's everything you get when you subscribe to Zheano Letter:
once per month e-mails delivered into your inbox
exclusive wallpapers, posts, setups, extended articles and more
most important and interesting posts of the month
and a lot more
---
More From Zheano Blog
---
Follow Us On Twitter
Follow @zheano
Follow @zheanoblog
---
Support Us Using Brave Browser
You can install
Brave Browser
using our link and help us out. Brave pays us a small amount for every install and we use that money to keep the servers running. Thank you!
Download Brave Browser
---
Show Us Your Setup On Telegram
Post your setup in
Zheano Blog Telegram Group
and get featured on Zheano Blog!
---