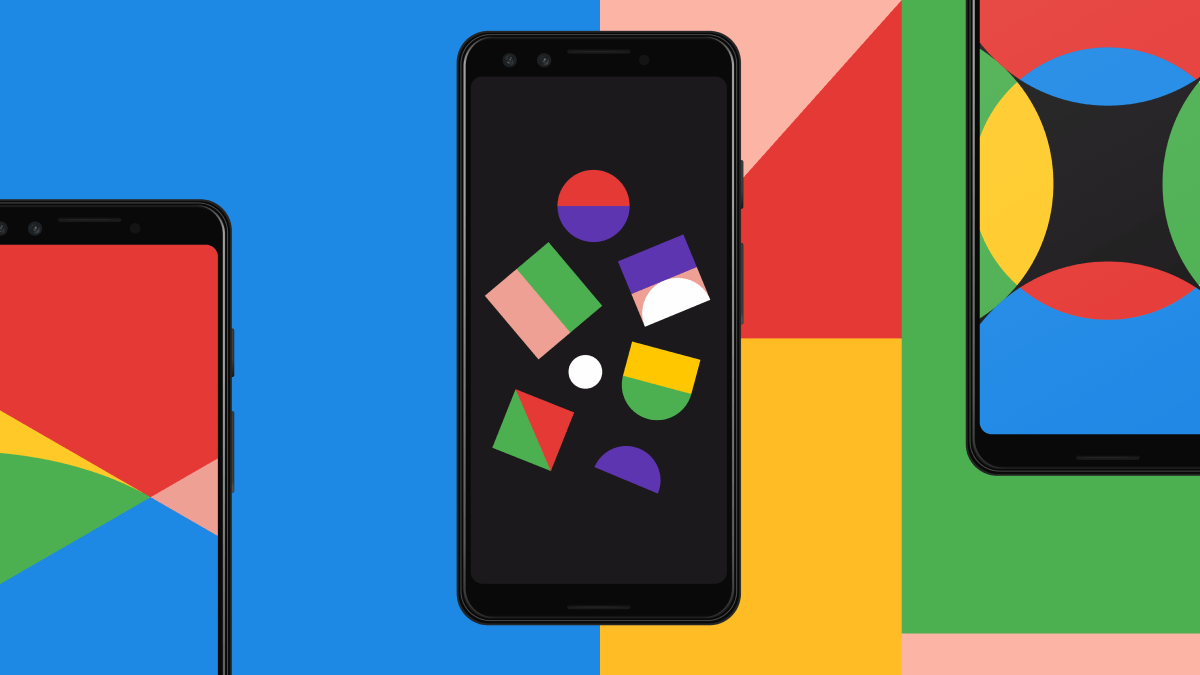 It's November, the end of Techtober in which Google and many other companies released a lot of exciting products. I don't have money or intention of buying all of them; however, I've realized that there are tons of wallpaper material in the Google promotional videos. I started this Google Paper project some time ago, but I didn't know if people even wanted those simple wallpapers.
Four Wallpapers In Total
Yes, there are four Google inspired wallpapers that you can download right now. I had tons of fun creating them since they weren't too hard to recreate. I think that some of them work great, and I've been testing them on my Pixel 3 XL, and they look great. I would recommend using these wallpapers if you want to get Google-look out of your phone. 
Download Wallpapers here: http://bit.ly/GooglePapersZheanoBlog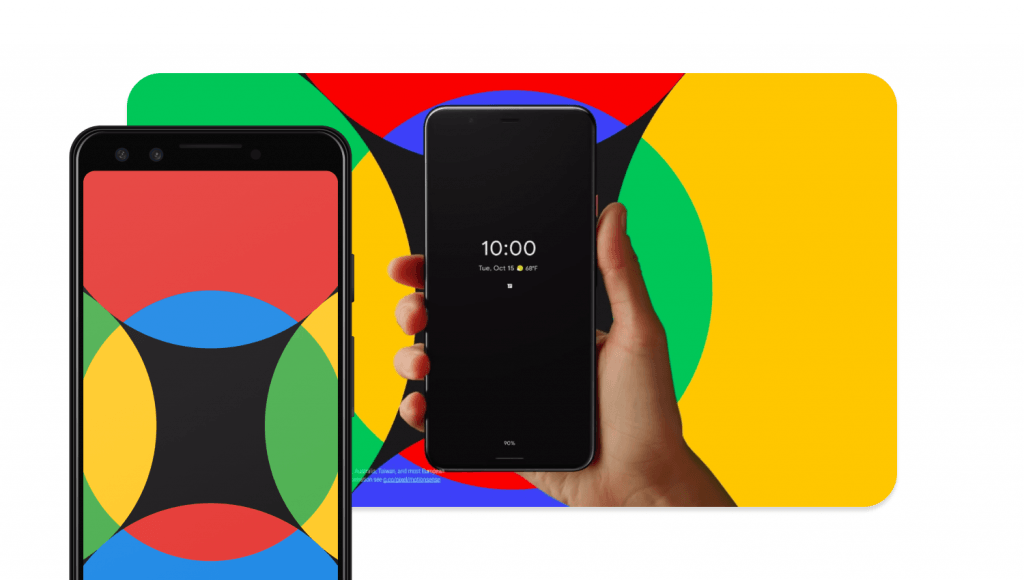 Simple Design
Wallpaper shouldn't be obtrusive. It's called a background photo for a reason; it should stay in the background. Some of these wallpapers are extremely colorful; however, because of their simple lines, they don't obtrude as much. If you're looking for a clean and straightforward wallpaper, these are for you! You can download them right in full resolution.
For Every Google Fan
These wallpapers are just perfect for Google fans. If you're a Google fan, we're sure you will like these wallpapers a lot. We would recommend subscribing to our notifications (browser notification), so you don't miss it out when we update or post a new article regarding Google Wallpapers. The colors and shapes are taken from the Google Pixel 4 advertisements, and we're sure you saw them before. Make sure to check out these wallpapers for free.
Download Wallpapers here: http://bit.ly/GooglePapersZheanoBlog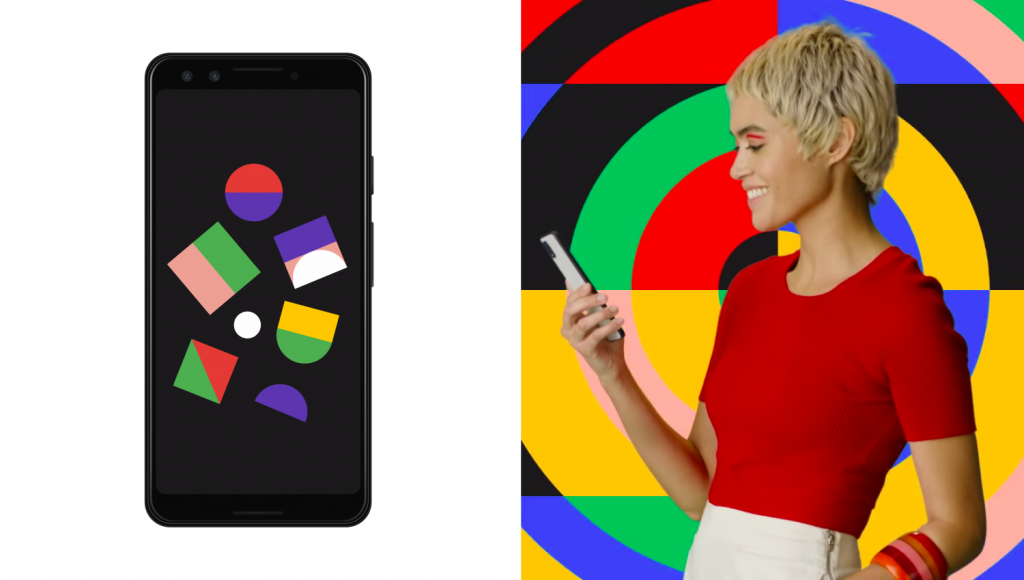 4k resolution
Yes, all of the wallpapers are in 4K resolution so that they will look good on any device. Please make sure that you download the original version from Google Drive. You can do so from the download links in this post. I wouldn't recommend download these wallpapers from any other social media since they compress the resolution of the uploaded files. Let us know if you have any problems download wallpapers from Google Drive.
Landscape Version For Your Laptop or Tablet
We also decided to include one landscape version. This is a separated wallpaper and is not just a turned version of some other wallpaper. So yeah, there are four different wallpapers in total for you to download. You can find all of them by clicking the download link.
Download Wallpapers here: http://bit.ly/GooglePapersZheanoBlog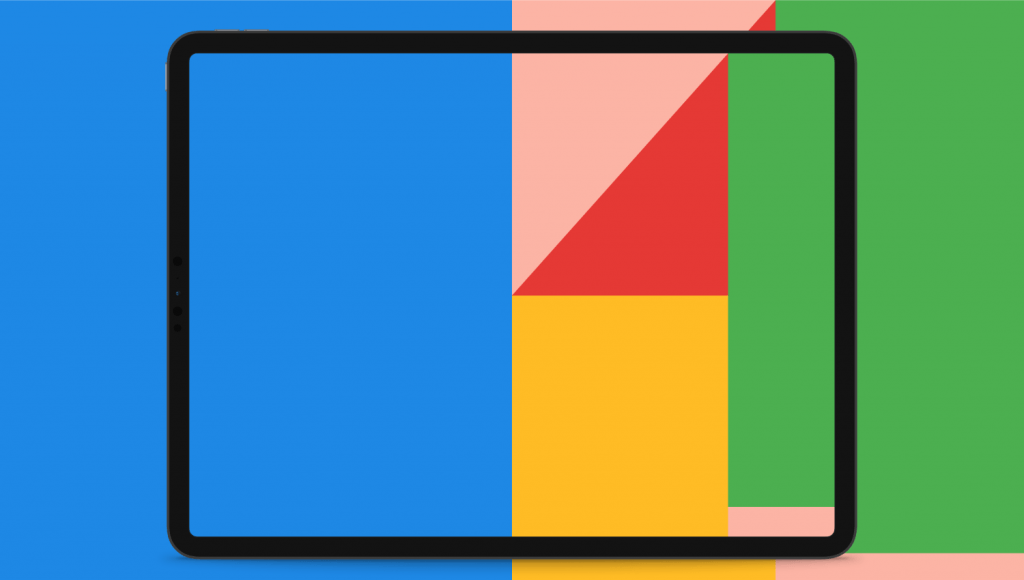 Zheano Letter – Autumn Theme
Autumn is the next Zheano Letter theme. I need to say that this is more of an exception than a rule; however, I believe it's an excellent idea. All the exclusive wallpapers in the next Zheano Letter will be themed with autumn colors. I need to mention that these are just the first three exclusive wallpapers that will come with the next Zheano Letter. We will reveal more exclusive content in the following weeks. The letter will probably be sent out in a few weeks. Make sure to subscribe to Zheano Letter for free by clicking the button below.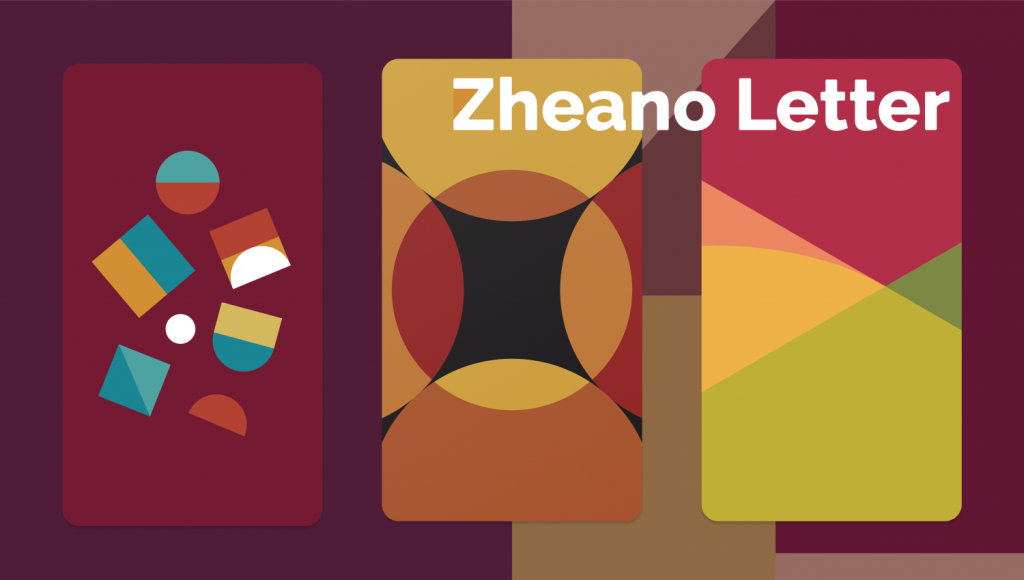 ---