Google added more than one thousand new Google Earth View wallpapers to their collection. In my opinion, this is one of the best collections when it comes to wallpapers of this type. Here at Zheano Blog, we love wallpapers, so here's a quick round-up of the news. 
Where To Find New Wallpapers?
You can find the whole collection of Google's new wallpapers here, at their Online Gallery (https://earthview.withgoogle.com/). The Online Gallery also has a new updated look, so it's easier than ever to download the wallpapers. It's relatively simple to navigate it, although I wish they would add an option to some other form of navigation. You can click the download button at the top right side of the page to download the selected wallpaper.
Best We Found
Here are some of the best wallpapers we found.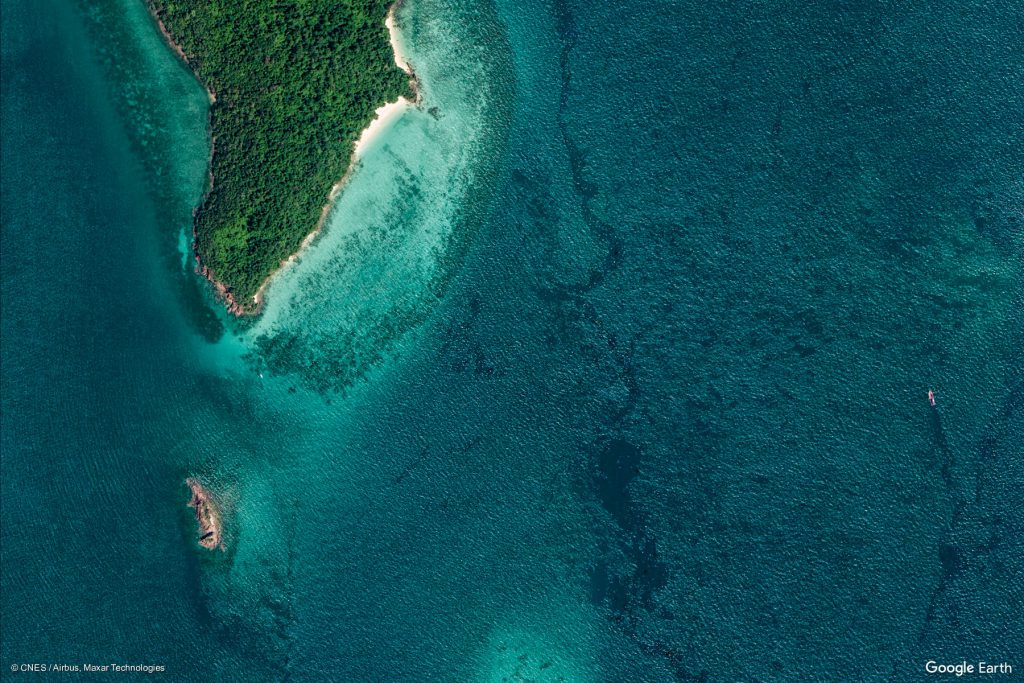 https://earthview.withgoogle.com/thailand-12844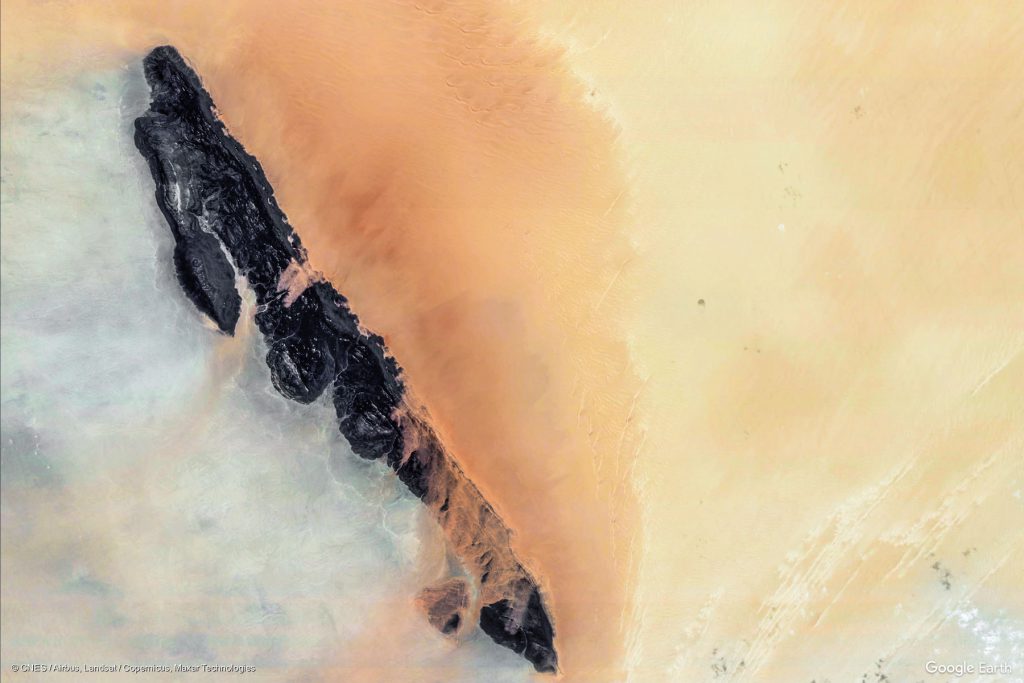 https://earthview.withgoogle.com/arlit-niger-12352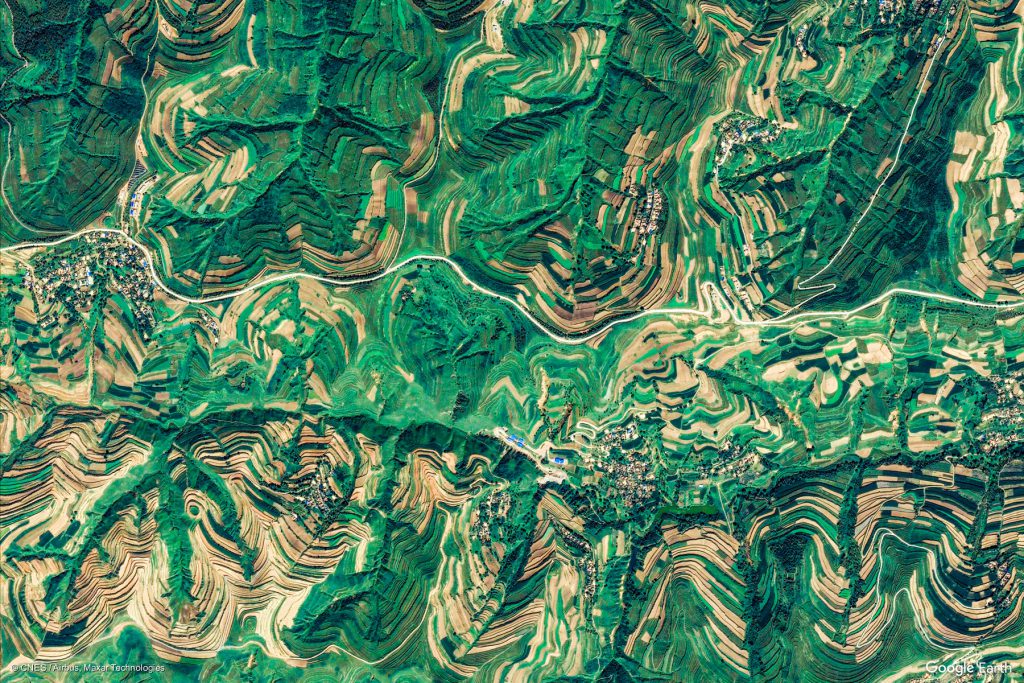 https://earthview.withgoogle.com/dingxi-shi-china-14451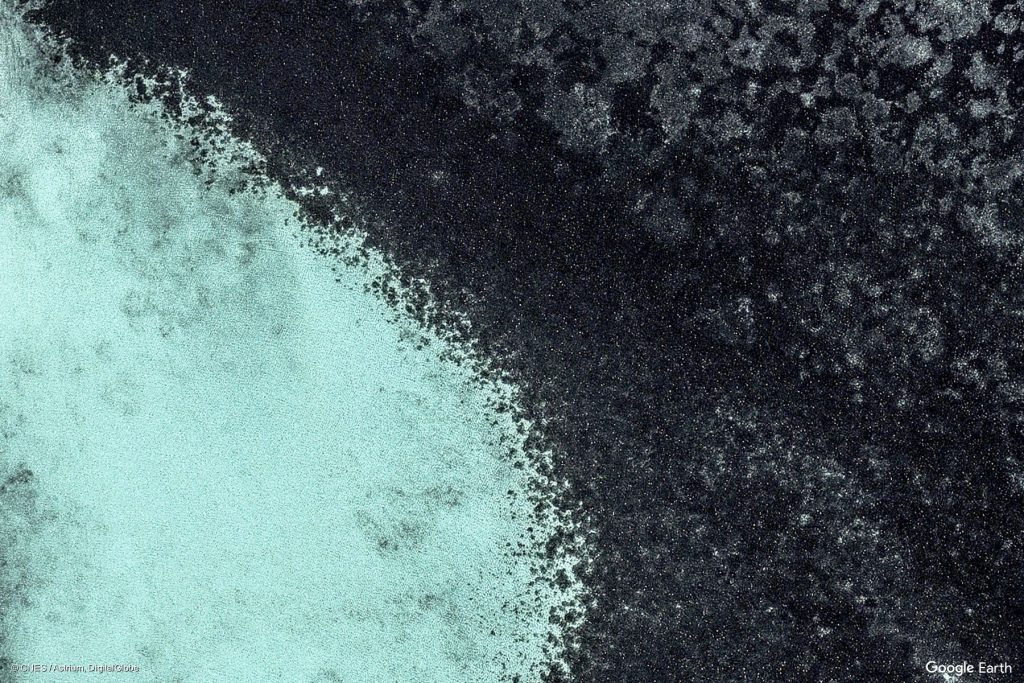 https://earthview.withgoogle.com/loccota-australia-5957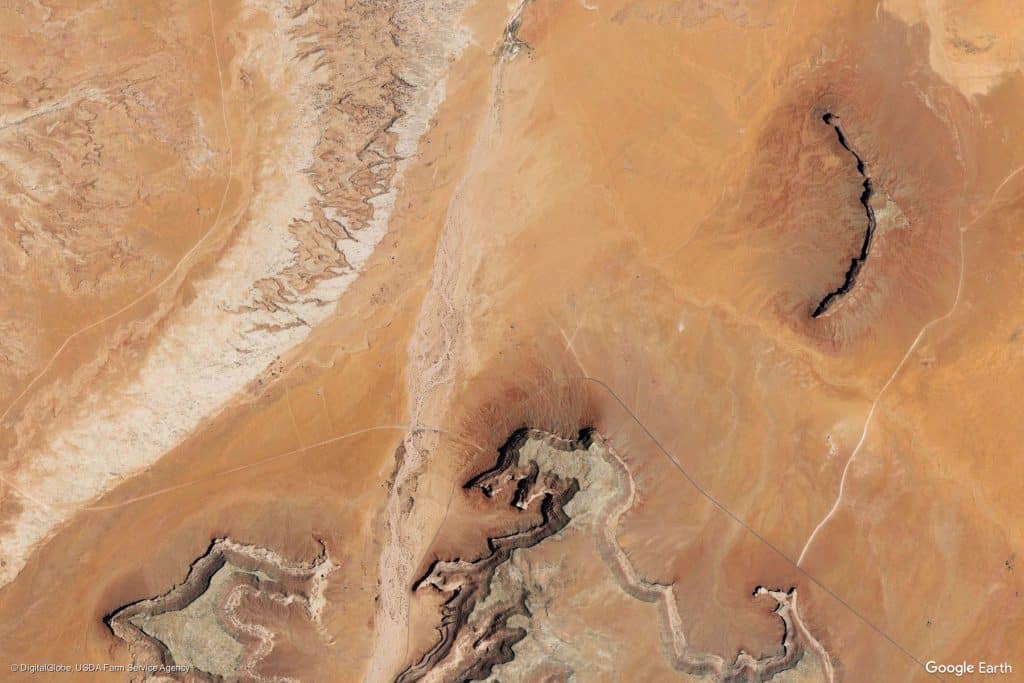 https://earthview.withgoogle.com/oljato-monument-valley-united-states-1253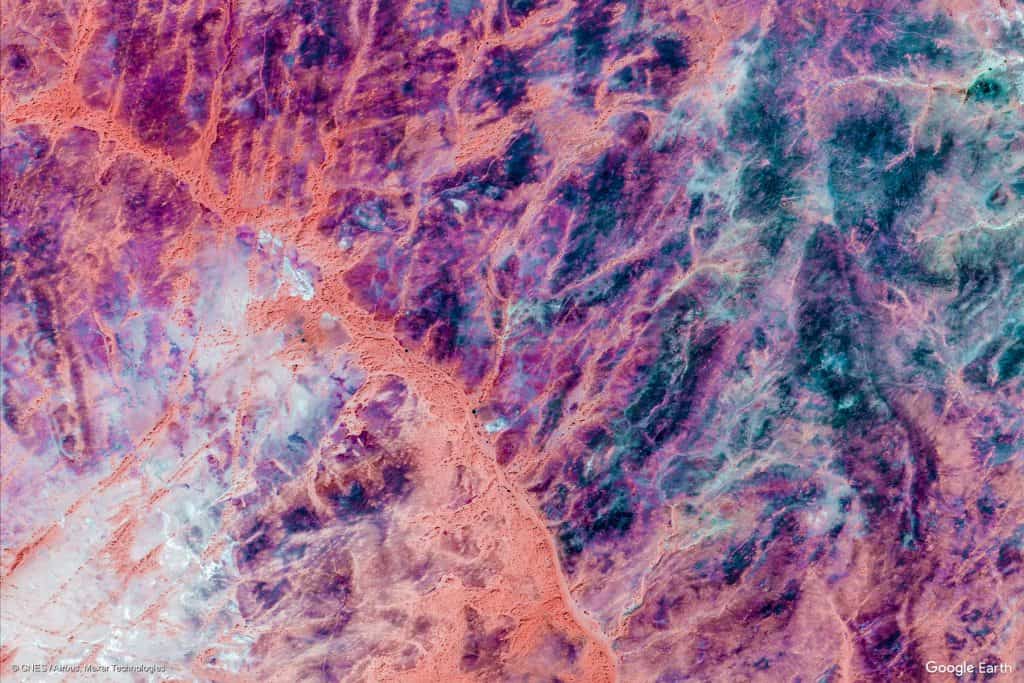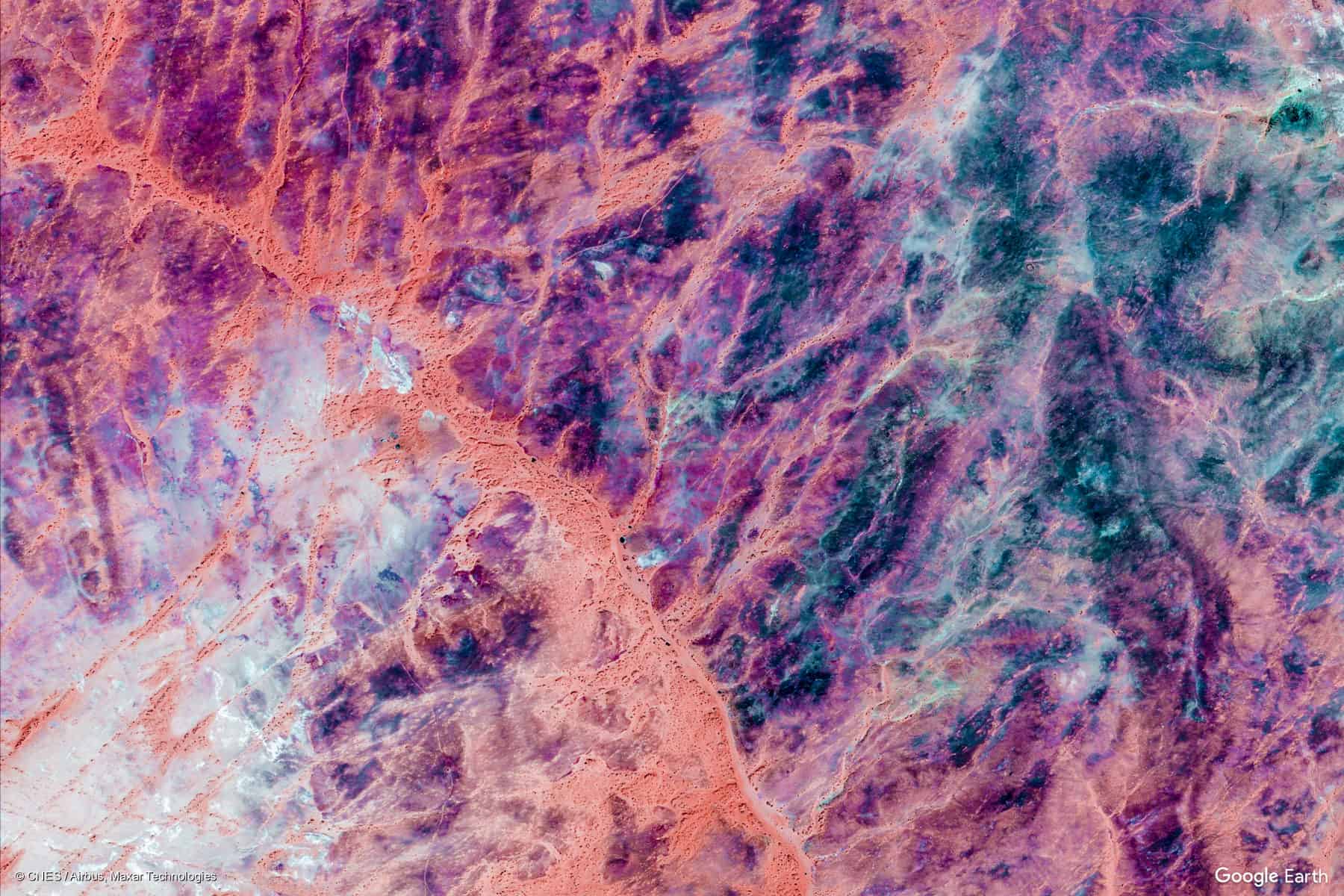 https://earthview.withgoogle.com/hail-province-saudi-arabia-14736
Here are just a few of our favorites, but make sure to check them out for yourself, and you will find a lot more. If you're a fan of these kinds of wallpapers, this new Earth View website is the best place to start your search.
Chrome Extention
There's also a Chrome Extention offered by the Google Earth team. This extension will give you new Google Earth wallpaper for every new tab you open. There's nothing much to say about it; I would suggest to check it out and see it for yourself. I think that some people are going to enjoy it a lot. You can find it here.
I tried it out, and I was not fond of it as much since I like to have a search in the middle of the page when I open a new tab. Again, it's a great widget, but you need to try it yourself. I will use some of these photos as my wallpapers, but I removed extension right away.
Resolution
The only thing that bothers me is the resolution size of the wallpapers. It's 1800×1200, the ration is fine, but I would prefer something a bit bigger. I wish there were an option for 4k since I would love to have more crispy wallpapers.
Conclusion
I think this is a great project, and I can't wait to see some setups with these awesome wallpapers. I'm going to use some myself since I enjoy this kind of wallpapers. There's also a whole post about these wallpapers and more on Google's Blog. Let me know what do you think about these wallpapers in the comments below. I would love to hear your opinions.
---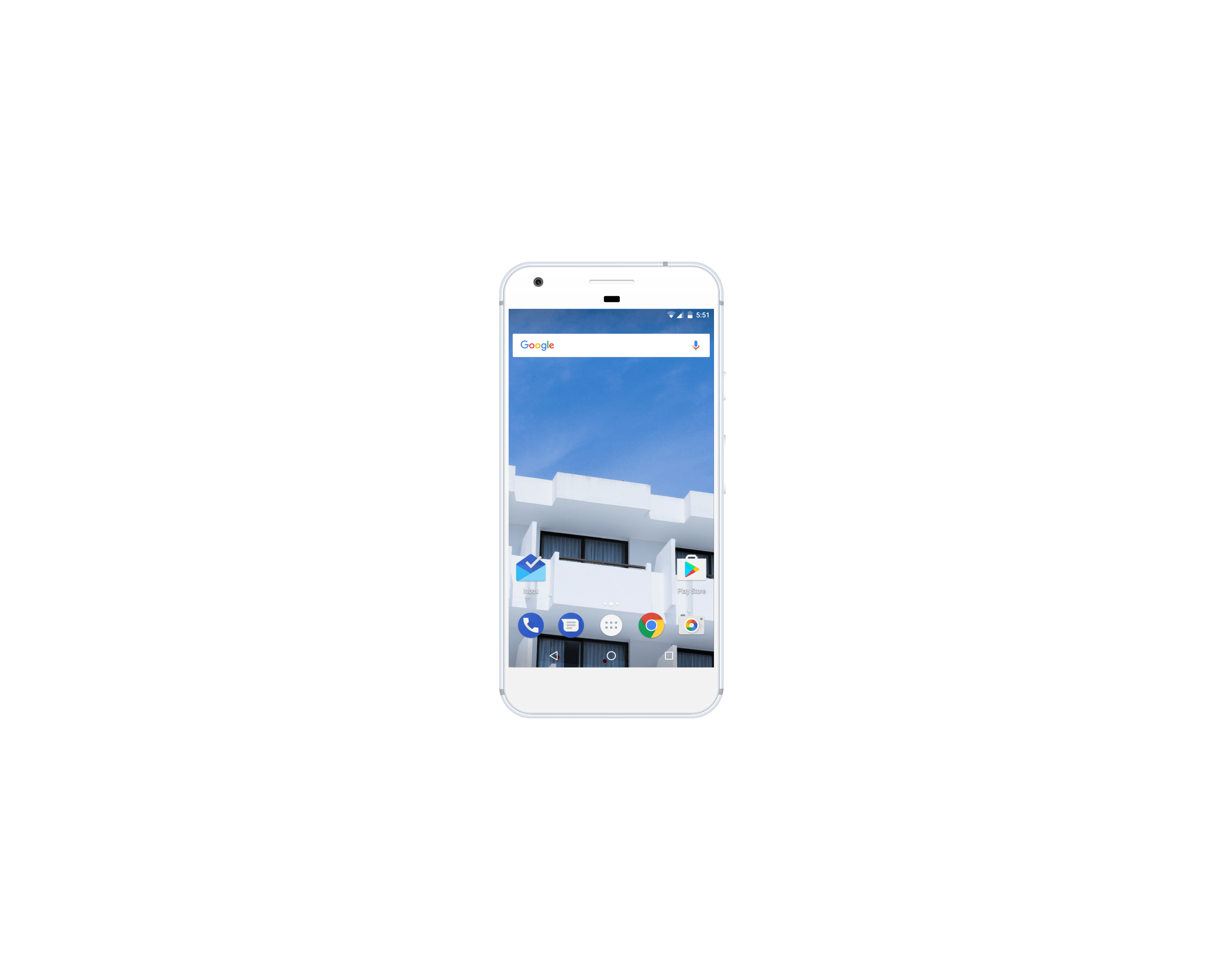 I totally didn't have time to post a new wallpaper previews weekend since I was in Ibiza. Well if you want to learn more about that island make sure to Google it. By the way, it was really awesome, windy and hot! I really enjoyed it! While I was there I took 500 photos. Most…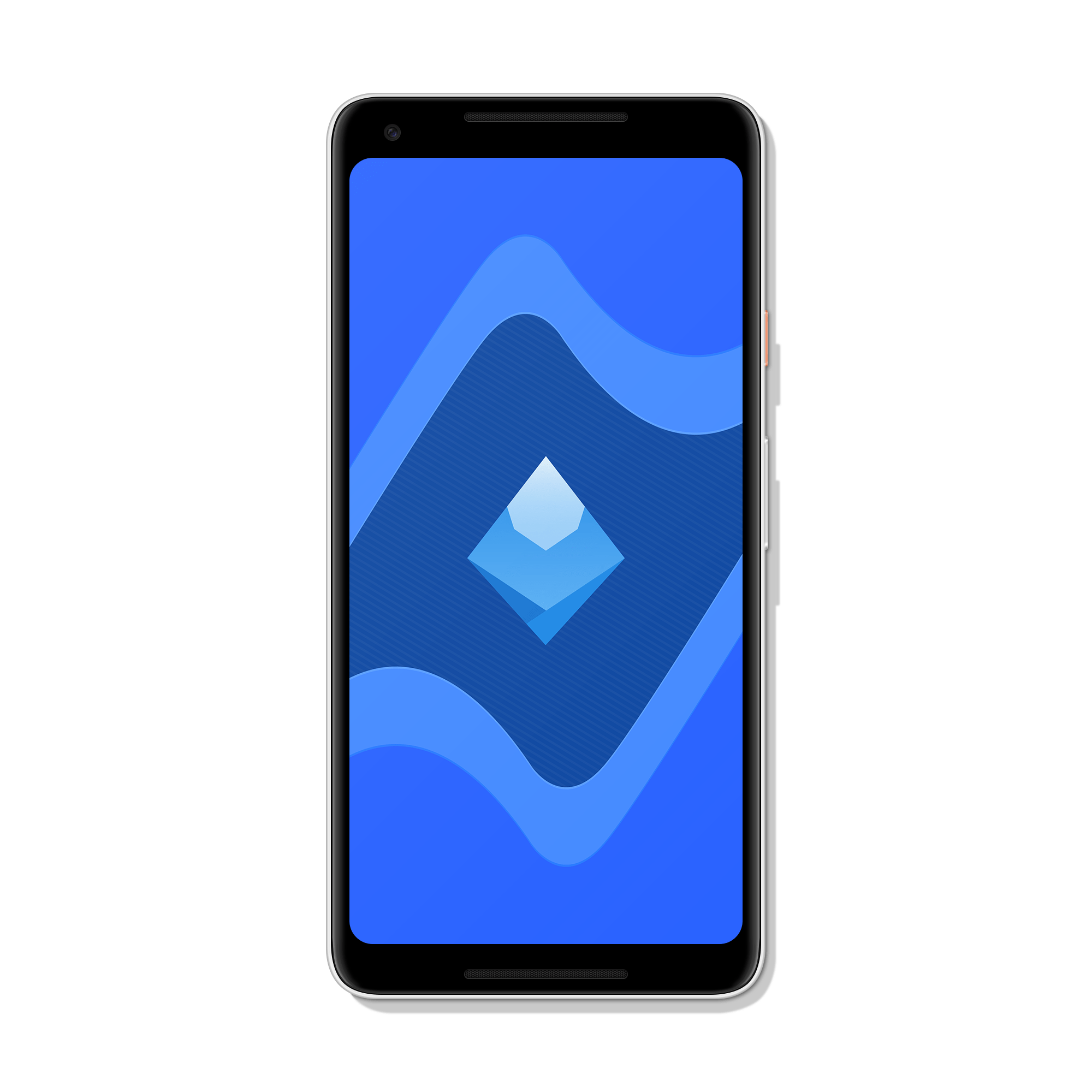 So new weekly wallpapers are here! You can download 4 different colorful variants for free. More colorful variants are coming as updates next week! Make sure to suggest what colors would you like to see in comments below. If you have any other good idea for a wallpaper also comment below since I would really…
---
Did you like this post? Have something to say? Start the conversation on Twitter!
Tweet to @zheanoblog
---
Subscribe To Zheano Letter
Here's everything you get when you subscribe to Zheano Letter:
once per month e-mails delivered into your inbox
exclusive wallpapers, posts, setups, extended articles and more
most important and interesting posts of the month
and a lot more
---
More From Zheano Blog
---
Follow Us On Twitter
Follow @zheano
Follow @zheanoblog
---
Support Us Using Brave Browser
You can install
Brave Browser
using our link and help us out. Brave pays us a small amount for every install and we use that money to keep the servers running. Thank you!
Download Brave Browser
---
Show Us Your Setup On Telegram
Post your setup in
Zheano Blog Telegram Group
and get featured on Zheano Blog!
---