There are four new wallpapers available for you! You can see two of them below as previews but make sure to check all four of them by clicking the below. Amoled lovers are really going to enjoy that amoled version of it. There's also flat background wallpaper for those who are not big fans of gradients… I hope you enjoy this week's very peaceful wallpapers. I really like them! Set them up for your home screens wallpaper and share your setup on social media. I will try to re-share them if I see some good ones! Have a nice day!
Download wallpapers here: https://goo.gl/Dar8Kc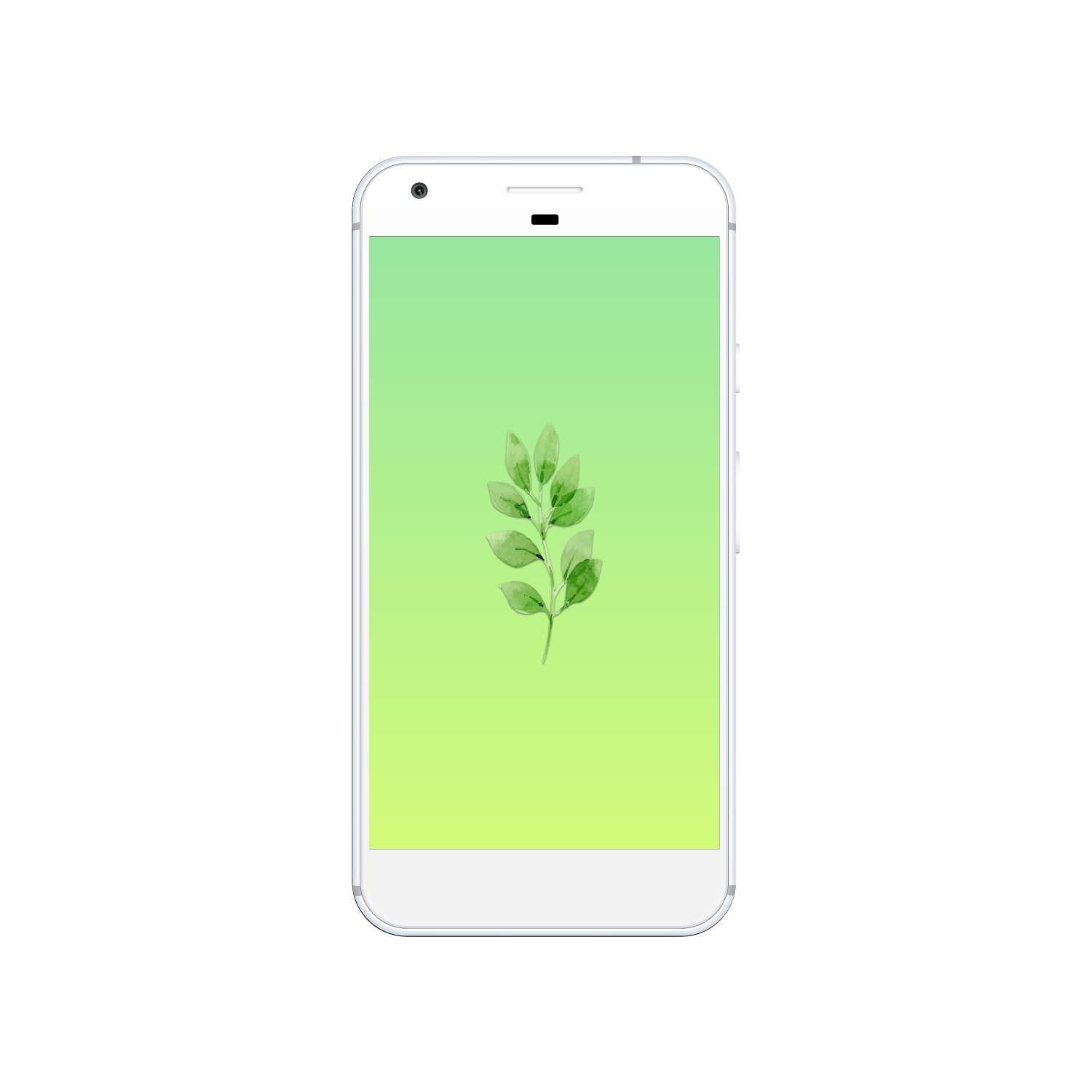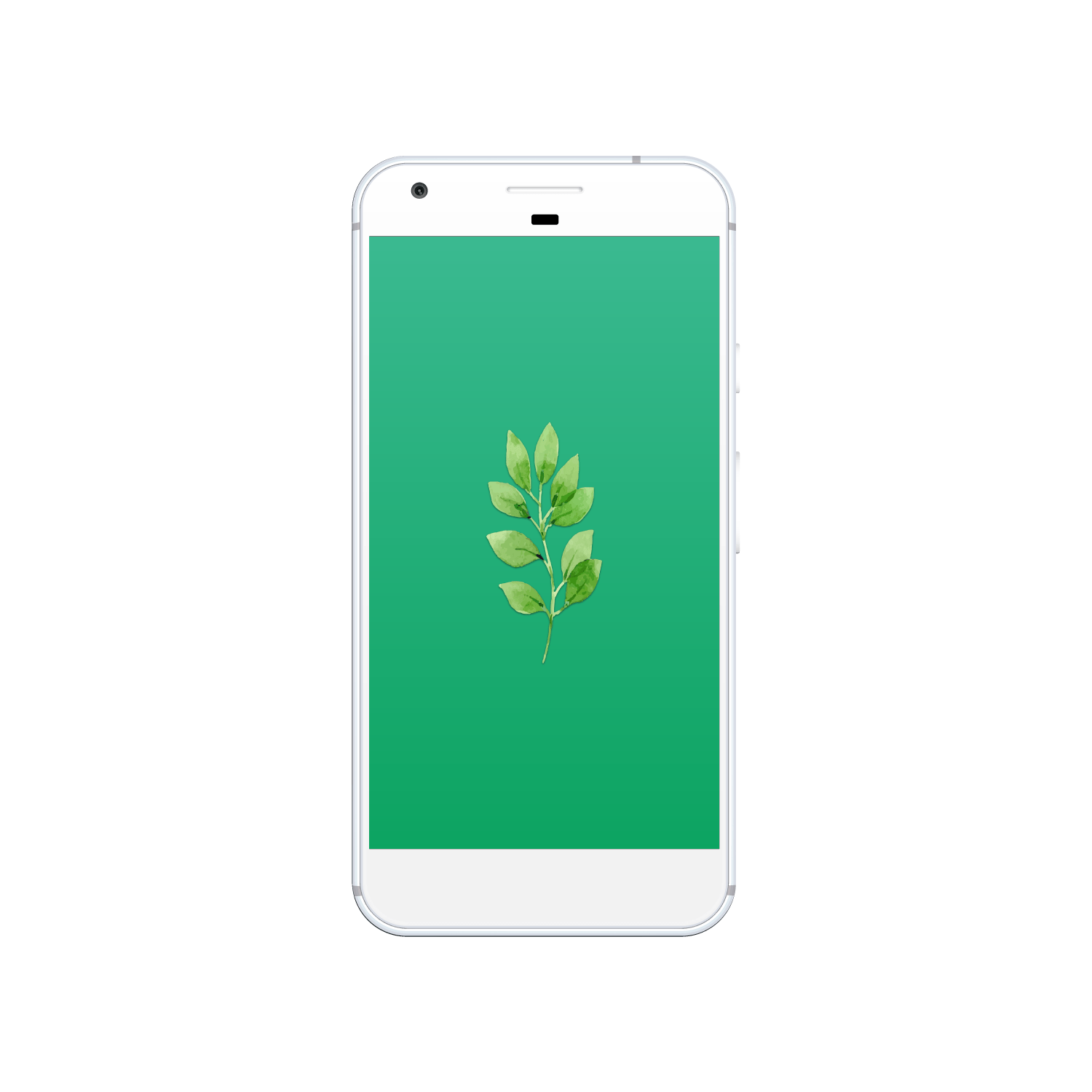 Download wallpapers here: https://goo.gl/Dar8Kc
---
Exlusive content dropping on your email!
Expect those two new exclusive wallpapers to be available to download via exclusive email coming soon! If you are not registered user make sure to register now! Click the link below and join this family! Email will be send out tomorrow (on Sunday) so make sure to register before that! If you are already registered but you are experiencing some issues make sure to contact me here [email protected]

---
Subscribe To Zheano Letter
Here's everything you get when you subscribe to Zheano Letter:
once per month e-mails delivered into your inbox
exclusive wallpapers, posts, setups, extended articles and more
most important and interesting posts of the month
and a lot more
---
More From Zheano Blog
---
Follow Us On Twitter
Follow @zheano
Follow @zheanoblog
---
Support Us Using Brave Browser
You can install
Brave Browser
using our link and help us out. Brave pays us a small amount for every install and we use that money to keep the servers running. Thank you!
Download Brave Browser
---
Show Us Your Setup On Telegram
Post your setup in
Zheano Blog Telegram Group
and get featured on Zheano Blog!
---