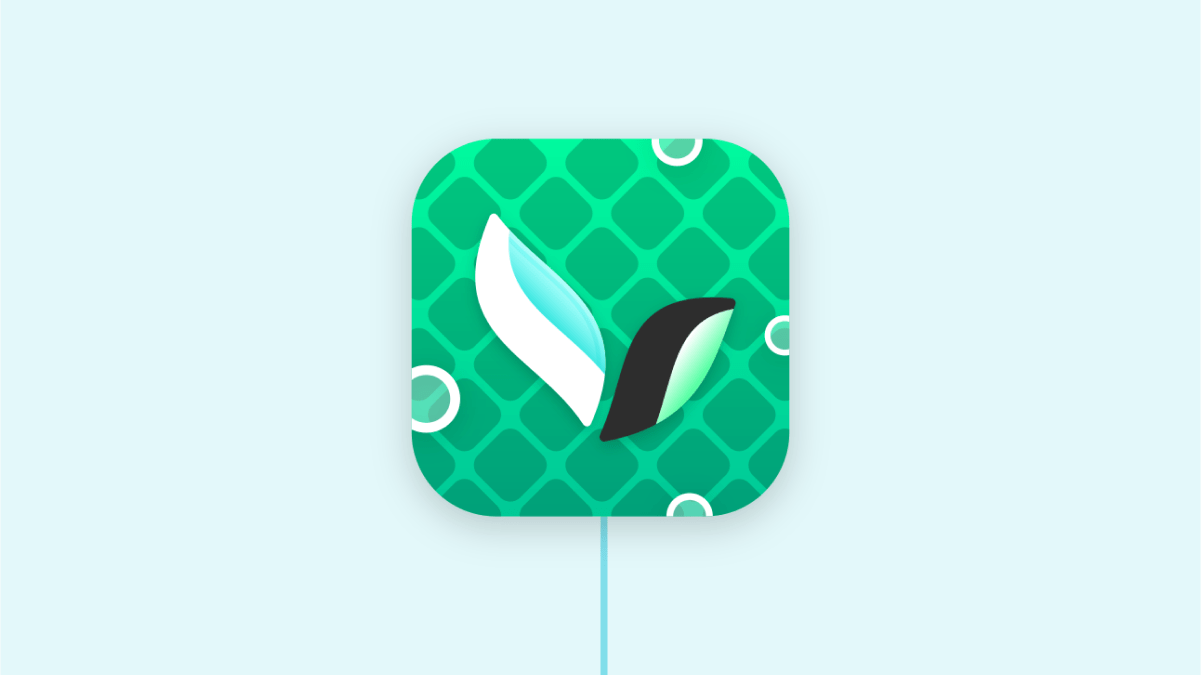 I love using my Android phone; however, from time to time, the stock experience seems a bit boring. For this problem, there are many icon packs that you can try to solve this issue. One such icon pack is Griddle, brand new icon pack available to download from the Google Play Store. In this quick review, I'm going to express how I feel about this icon pack, enjoy.
About the creator
A lot of the times we see the final product, but I can tell that behind every successful project, there are hours and hours of work put into it. The man behind Griddle is Yash Manjrekar. You probably know him from other apps that are featuring KWGT widgets and icon packs. Yash has been creating and designing for quite some time, and he is talented. I love his work, and I can't wait for his next project; however, his focus is on updating Griddle with new icons.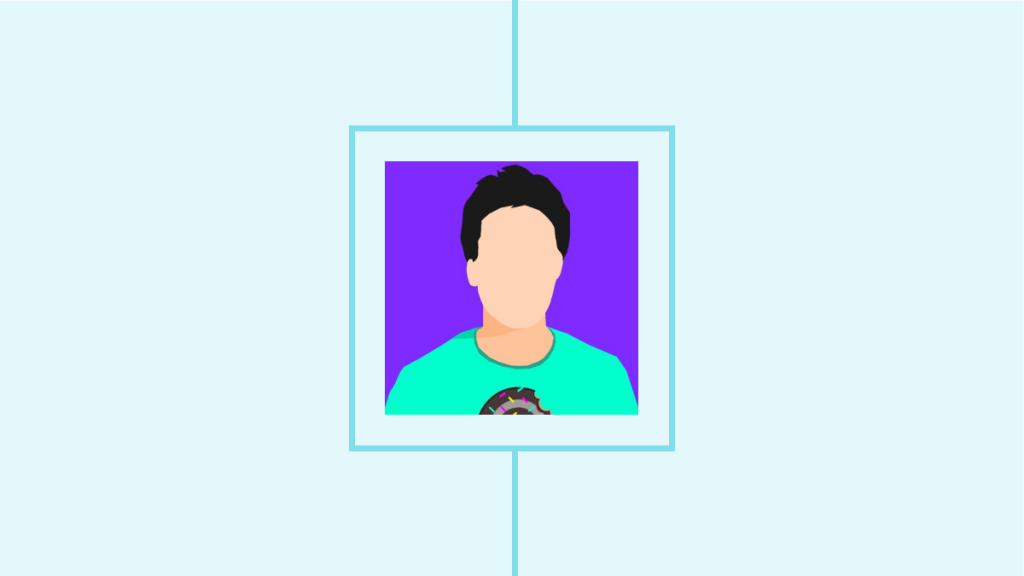 What do you get?
Ok, let's get over this so I can start talking about the design and feel of the icon pack. Griddle icon pack currently has 800 icons and 10 wallpapers, not bad for a just-released icon pack. There are also 5 custom KWGT widgets, but currently, I can't preview them since the app is force stopping every time I click on that section. I believe that this is going to be fixed in future updates. There's also an icon request option for icons that aren't themed yet. I think that this icon pack features a lot of value for what you pay.
Design Elements
Griddle is something I haven't seen before. One of the most outstanding features is the pattern effect that is consistent on every icon. I love this unified look. I believe that this icon pack also features some material design elements, especially when it comes to the main subjects of every icon. Icons look clean, and I like how well built they are. I also love the shape of them. Griddle's icons have a unified form; this feature makes an excellent choice for almost every setup. Some icons also have a gradient effect; it looks well for some icons, and I hope that the developer will include more of such icons.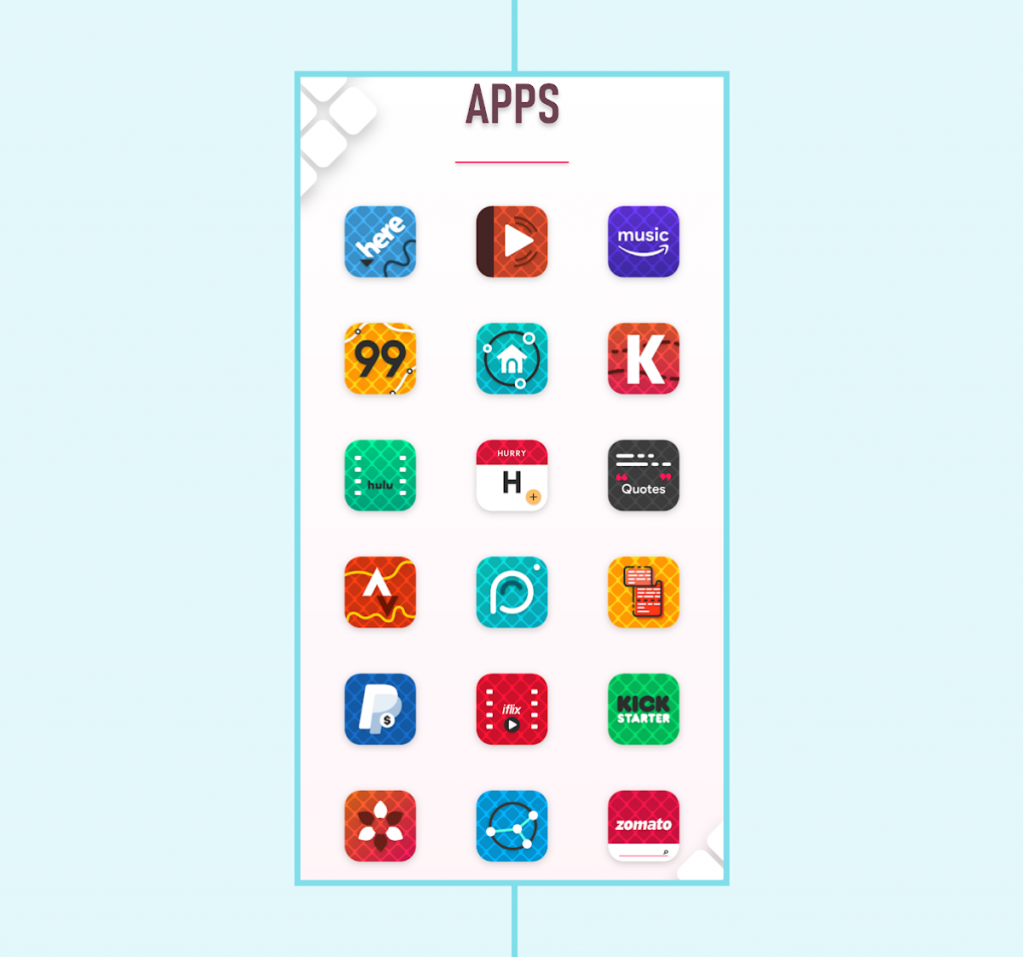 Look and Feel
I've been using this icon packs since the official release. I love them. One of the reasons why I'm such a big fan is a unified shape. The unified shape makes my setup look even cleaner and less cluttered. Icons are also well designed, so they well represent the icon. It took me a few minutes to get used to the new design, and I love it ever since. This icon pack also supports dynamic calendar, which is always a neat feature.
Missing Icons
Well, besides icons, wallpapers, and widgets, this icon pack will also receive weekly updates. It is currently unknown for how long but if you look at the developer's previews work you can see that this icon pack will receive a lot of updates. Since this is a reasonably new icon pack, some icons are missing. However, the developer did a fantastic job of theming unthemed icons with custom backgrounds that have the same design features as other icons in this icon pack. I love this feature and it a huge bonus for everyone using less popular/regional apps that might not get themed so soon.
Conclusion
I'm a fan of Griddle icon pack, and I will follow it's development. I hope that some of you might try and even enjoy using this icon pack. I firmly believe that it is a well-built icon pack worth trying. I need to display that in this article, I express my thoughts, and some of you might disagree with me. It's nothing wrong with that since everyone has its pair of eyes. Let me know what do you think about this icon pack in the comments below. I would love to continue the debate down there.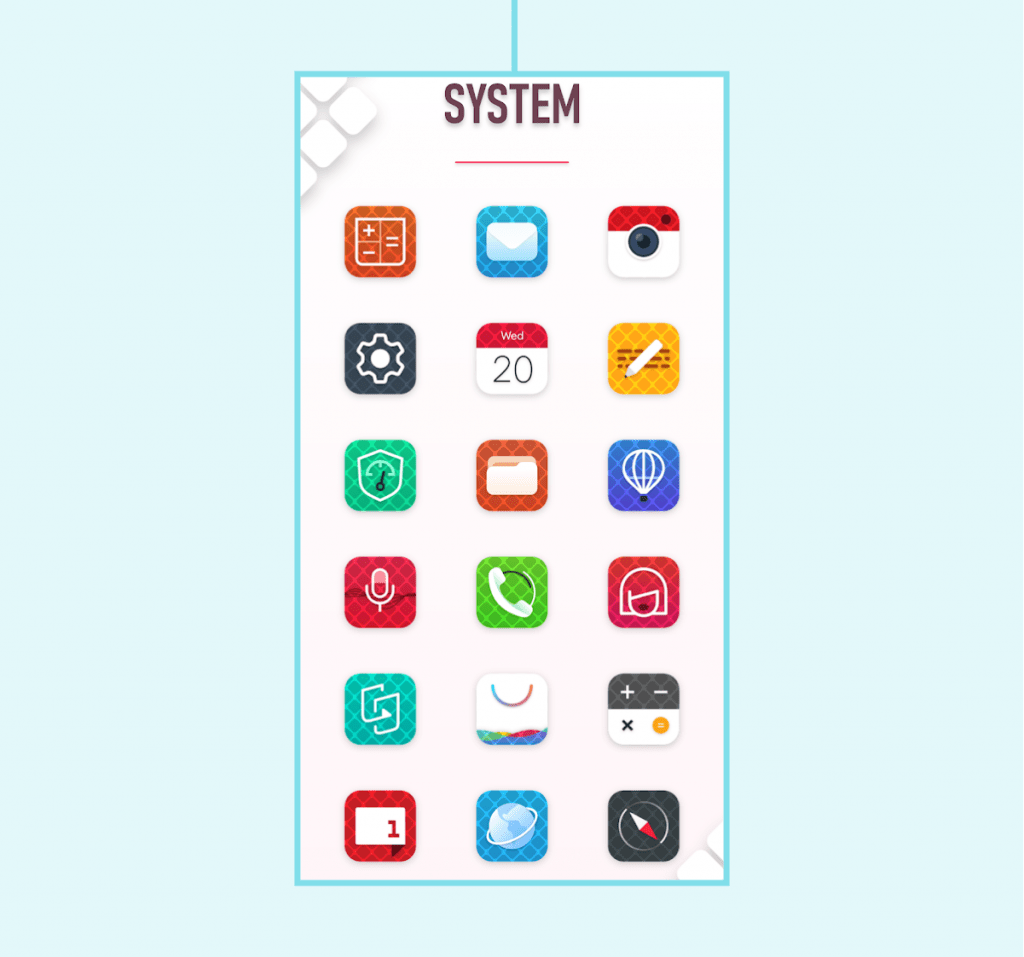 ---