Halloween Homescreen Setup Event 🎃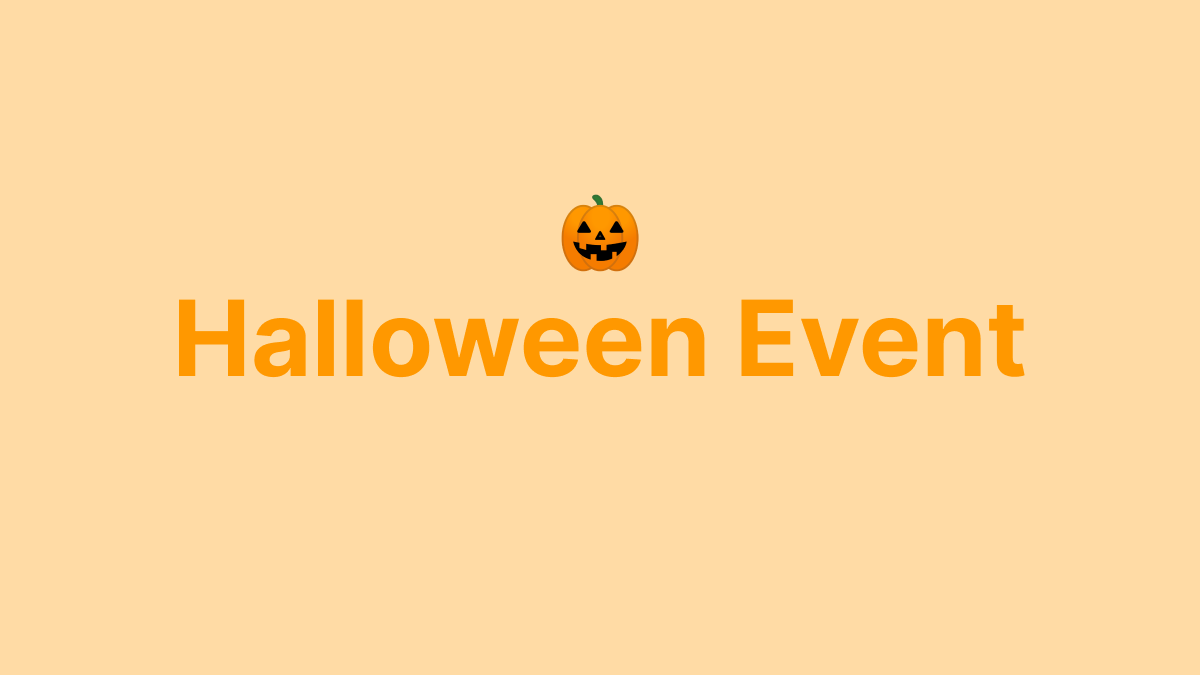 For the first time, we're hosting a Halloween setup event here on Zheano Blog. We believe this activity might be quite a lot of fun for our community, and we can't wait to see your setups. We welcome everyone to participate, no matter the operating system you use or the knowledge you have about customization. Sometimes just changing the wallpaper can make things a lot spookier! 🦴
We're encouraging you to create a Haloween setup and share it with us. We're going to post our favorite setups under this post so everyone can see the best submissions. 💀
How Can You Submit Your Setup?
We're going to collect your submissions on three different platforms. 🧟
You can post your setup in the comment section of this post; you can Tweet at us @ZheanoBlog or join our Telegram channel and send it there. 👹
Don't be shy; maybe start by changing the wallpaper to something a bit more spooky. You can start by trying our latest Foggy Wallpaper; it looks good and can make a great addition to your overall setup.
Setups
Just threw this together real quick with this dope wall pic.twitter.com/z91VSrlyr9

— Dotimi (@xdokyx) October 27, 2020
👻