Hidden Nothing ear (1) Photos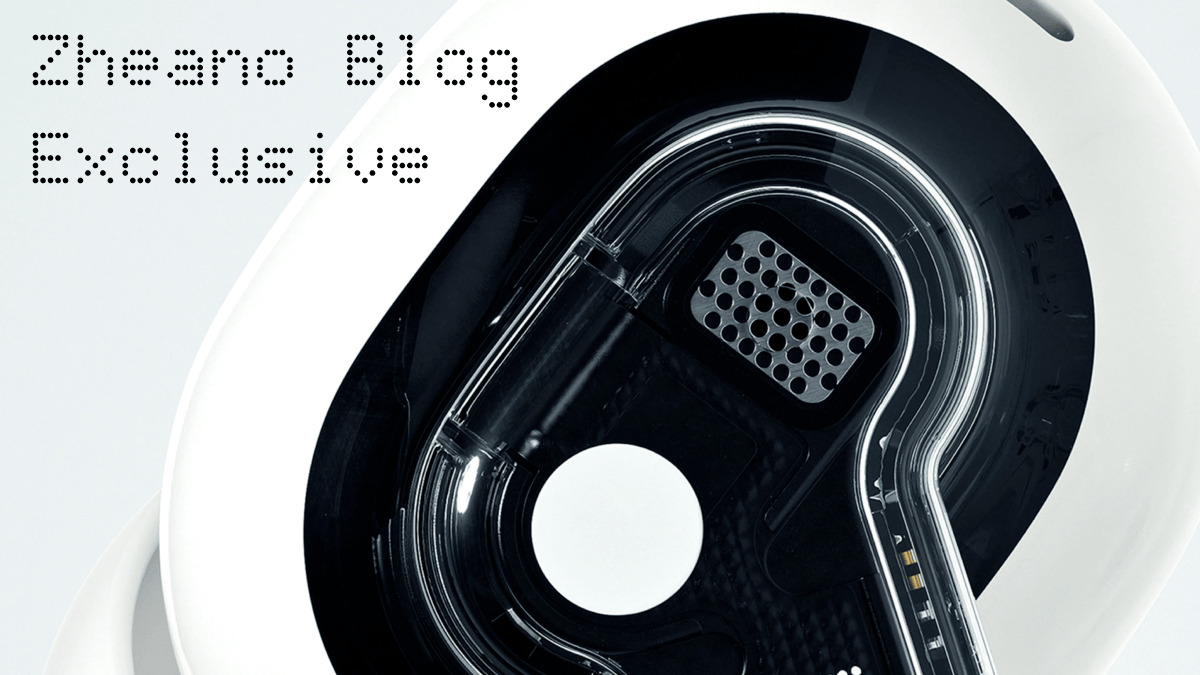 I'm a fan of technology, but throughout the years tech products became boring and more generic then ever. I believe that Nothing, the company behind these new earbuds, is trying something new and they just might succeed.
I believe there's a huge market for people who want to buy their first pair of wireless earbuds since so many smartphones removed the aux port. I've watched parts of the announcement video and I'm a huge fan of the design.
I have no idea how good the sound quality is, but Nothing emphasizes their focus on engineering. Some sources are stating that Nothing ear (1) could launch for 99$ on August the 17th.
If you are interested in the design process and development decisions behind the product, I would also recommend reading Wired's article.
Some of the photos below haven't been released by Nothing, but they're storing them on their publicly accessible servers. Some photos might be published later or are already available via their website.