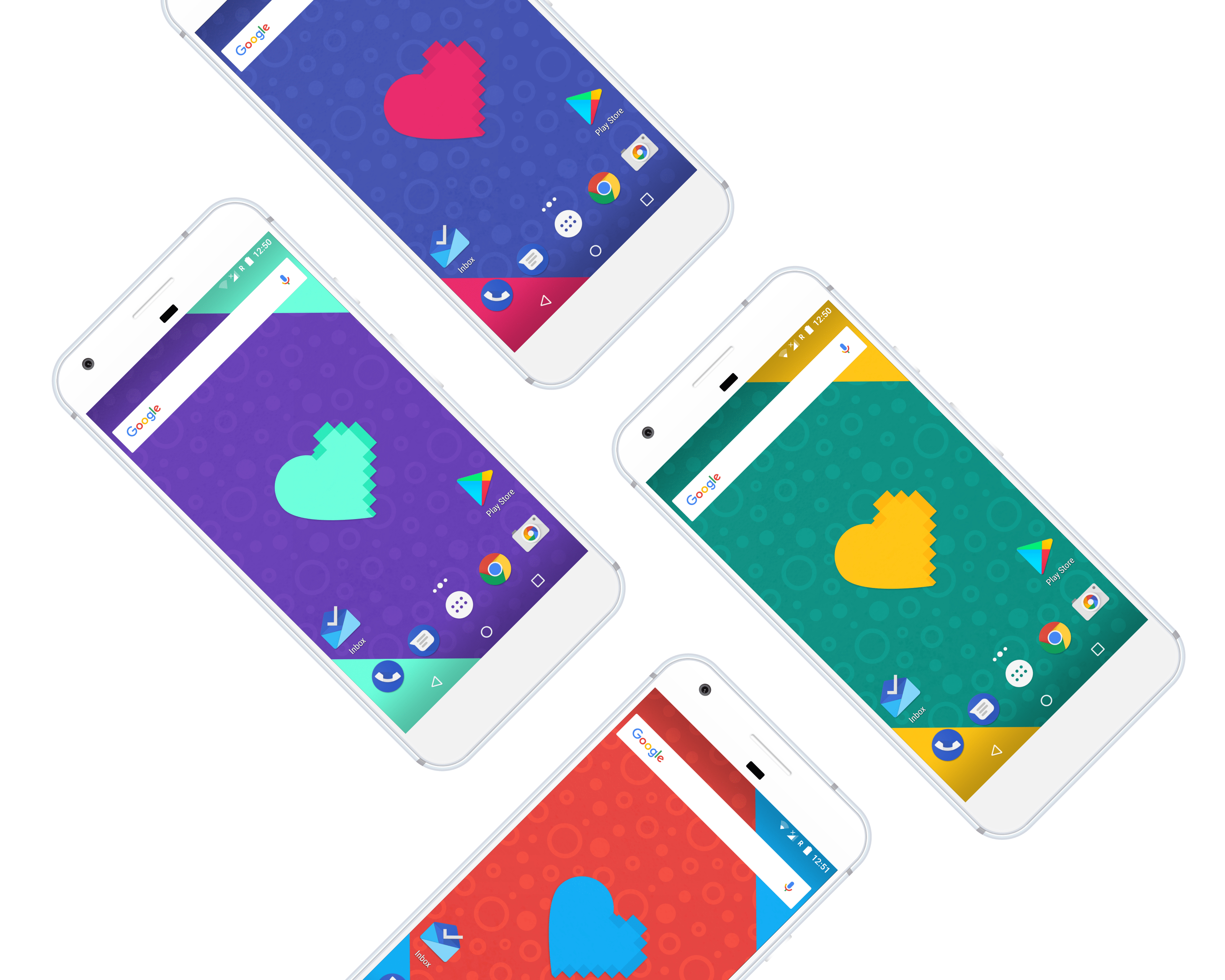 Well, I'm super into doing stuff and this week has been plain crazy. First of all, I have so much work on my personal projects and Android Circle launch. On Friday I also have an even in Ljubljana with my startup team! And yesterday was a traveling day to Croatia… So I'm on Korčula for the next 14 days. I will still try do deliver weekly wallpapers for sure, but I can't promise any exclusive content. I also hope that I'm not going to have problems with an internet connection since Croatia's Internet services are kinda shitty… Have a beautiful day!
Download here: https://goo.gl/J34tdV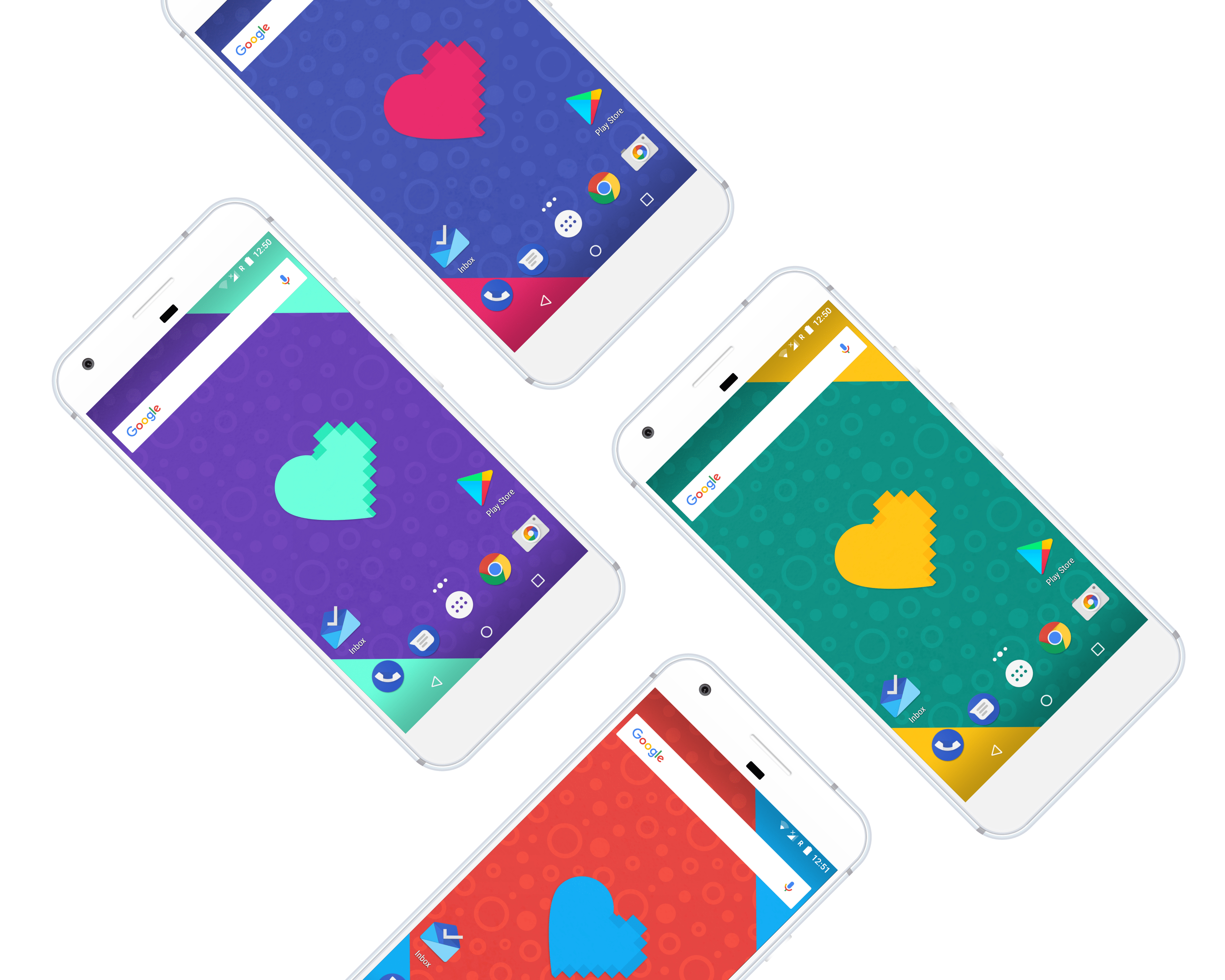 Download here: https://goo.gl/J34tdV
---
Exclusive content update
Update: This exclusive content update is nothing special. I added one new color variant, and that's it. I'm currently working on other stuff, but I will put out more exclusive content in the future! Make sure to comment on what do you think about this wallpaper and what do you like the see next. I know that some AMOLED requests are going on and I might deliver something this week! Keep an eye on my blog! If you want to download that wallpaper, you can register for free! >Registration< In the future there's going to be more exclusive content but don't worry weekly wallpapers are still going to be available publicly.
[wpmem_logged_in]
Download here: https://goo.gl/hctVAZ
[/wpmem_logged_in]
[wpmem_logged_out]
Download here: Link isn't available for visitors. Register for free and get download link right now!
[/wpmem_logged_out]
[wpmem_logged_in]
Download here: https://goo.gl/hctVAZ
[/wpmem_logged_in]
[wpmem_logged_out]
Download here: Link isn't available for visitors. Register for free and get download link right now!
[/wpmem_logged_out]