iOS 13 True Dark Wallpapers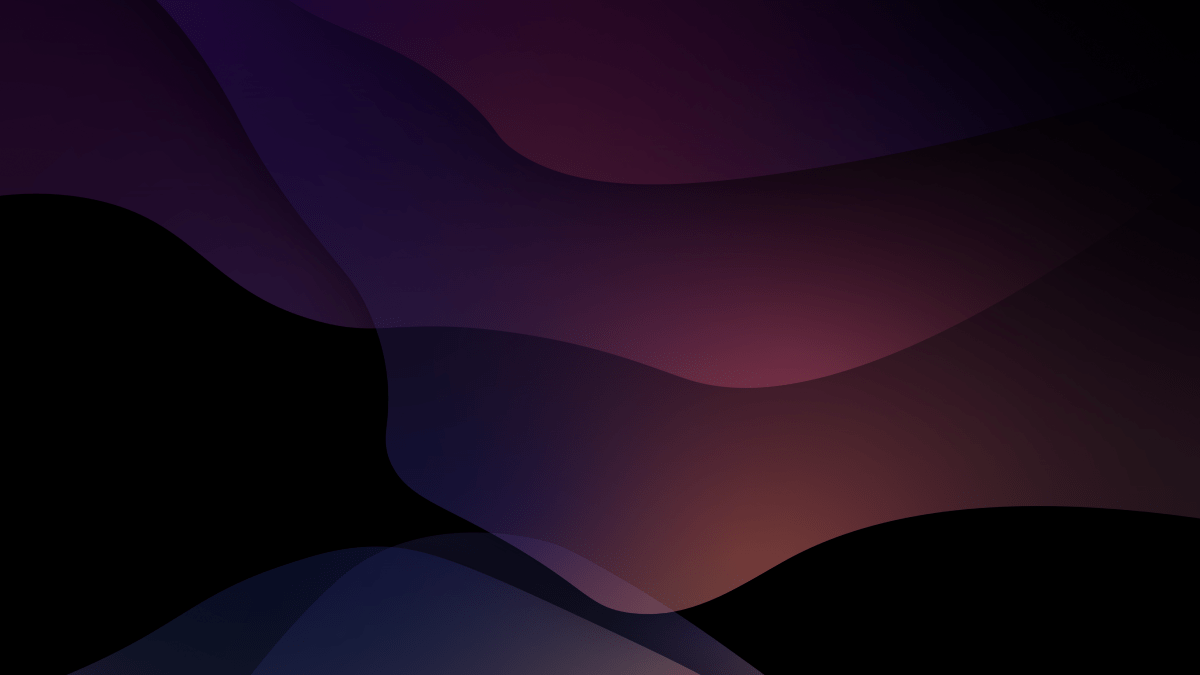 When iOS 13 beta came out, I was impressed with the new wallpapers. I even used one for a couple of days. Apple did a fantastic job for those dark versions of wallpapers that were automatically set when you turn on dark mode. I'm a massive fan of dark mode and awesome looking wallpapers. For this post, I decided to collaborate with well-known wallpaper designer called ARTHWORK ™. He is a fantastic artist, and you can find tons of his work all around the internet.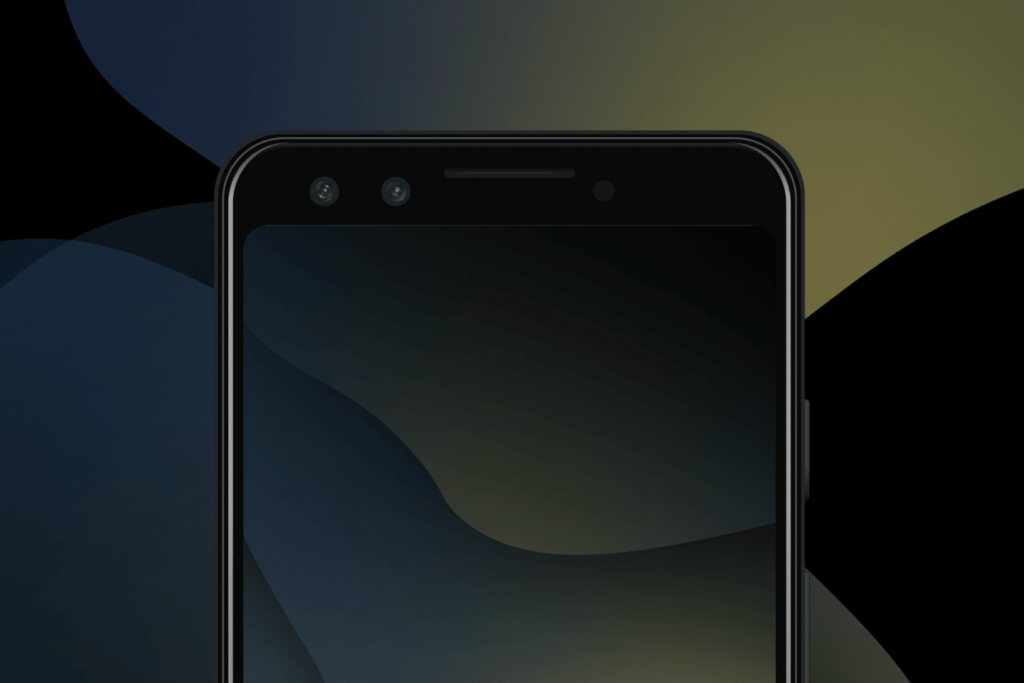 He created these beautiful iOS 13 inspired wallpapers that you can download in full resolution. I'm a massive fan of his work, and I'm sure many of you will enjoy it just as well. These wallpapers aren't that bright, which is great when you're using your phone at night. I would recommend getting one of these wallpapers to see the effect.
Download Wallpapers:
http://bit.ly/iOS13TrueDarkWallpapers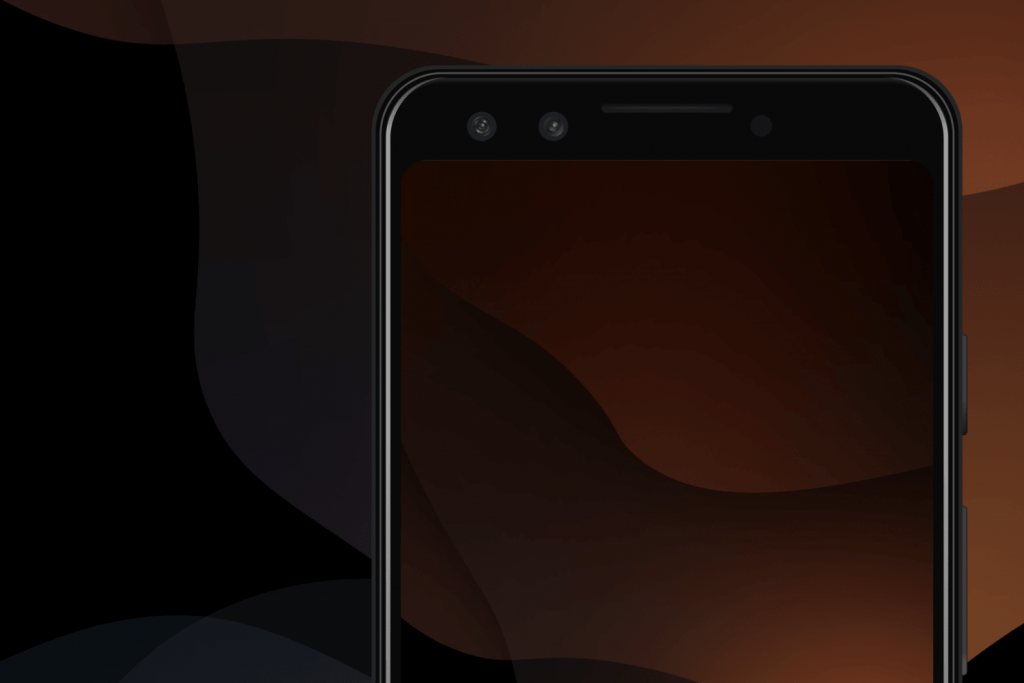 I asked ARTHWORK ™ about his design process and main inspiration for these wallpapers. Here's his answer:
Main inspiration was to find natural colors, and create abstract shapes with subtle gradients in them. And a bit of inspiration from the official iOS13 wallpapers.

ARTHWORK ™
I also asked him about his favourite thing about making wallpapers.
Favourite thing about making wallpapers. Is just the progress of finding inspiration from all kinds of things. And translate that into an image with photoshop and illustrator.

ARTHWORK ™
All three wallpapers are available to download for free. Make sure to click the link below. Don't forget to check ARTHWORK ™ for more awesome work, click here to get to his website.
Download Wallpapers:
http://bit.ly/iOS13TrueDarkWallpapers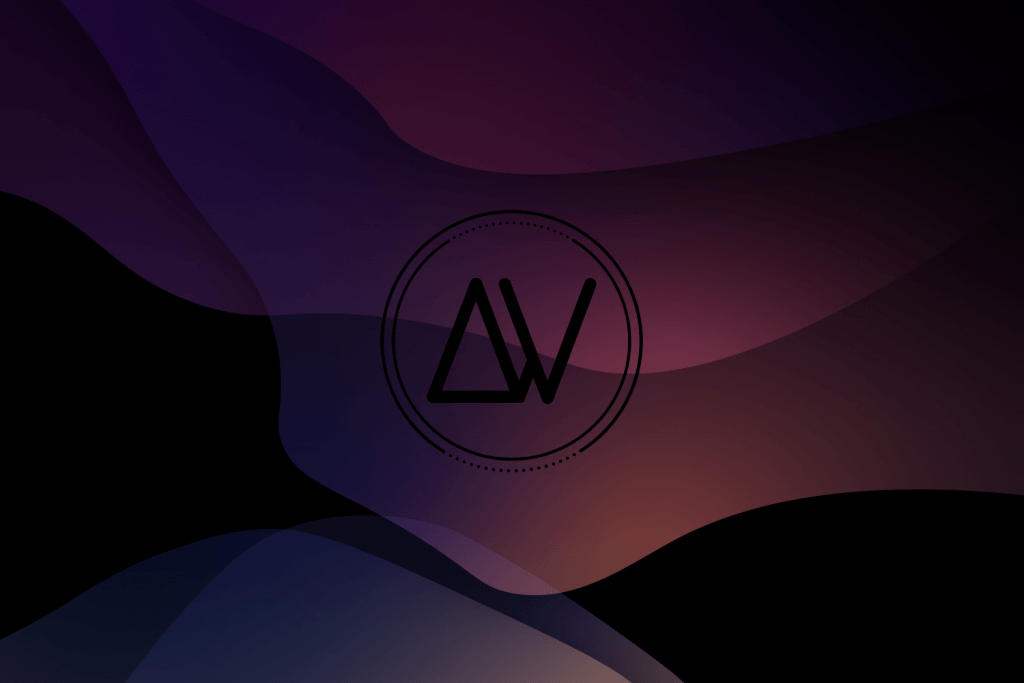 Comment below and let us know what do you think about those wallpapers!