There are eight different new dynamic wallpapers available on the iOS 14.2 Beta 4. These new wallpapers work great with light and dark themes. If you're significant fan dynamic theme changes there, wallpapers are perfect for you. Here's everything you need to know and how to get them.
two types of wallpapers – photo realistic and graphic designs
8 different wallpapers with light and dark variants
available on iOS 14.2 beta 4, coming soon to your nearest iPhone
You can check out different versions, sizes and styles here.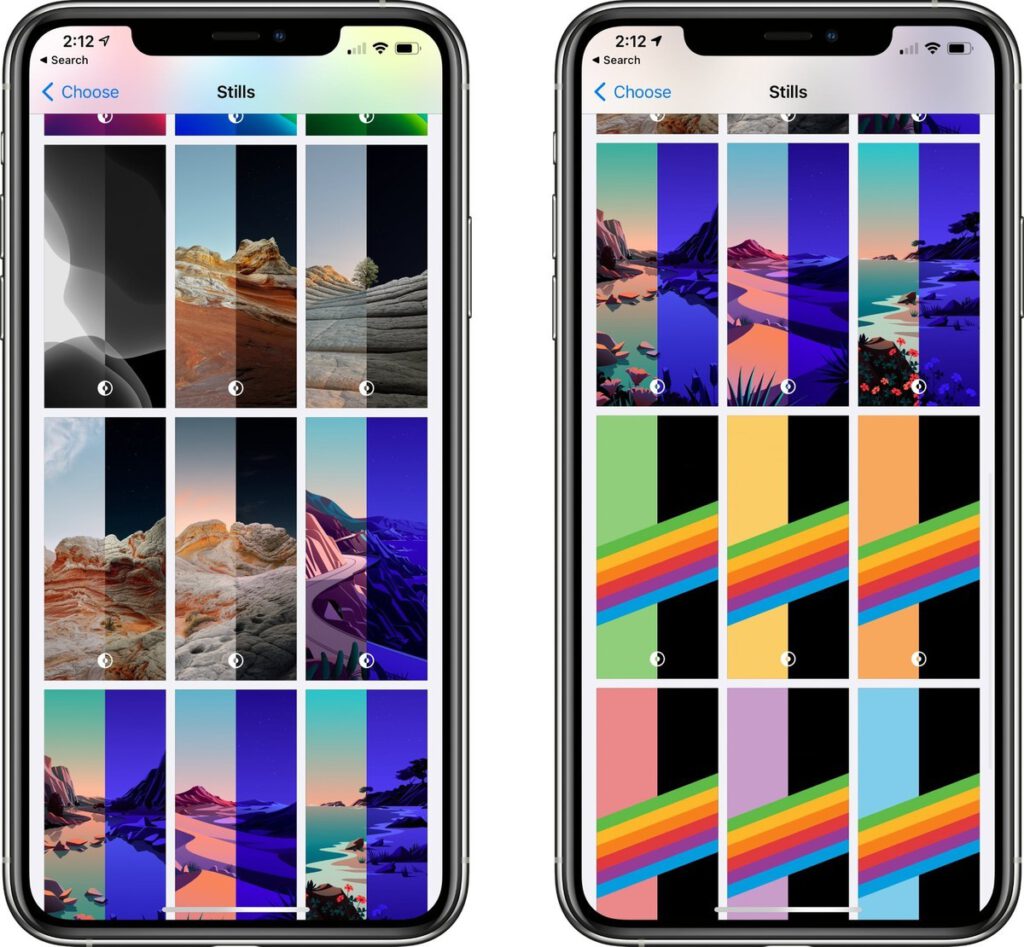 Download the wallpapers from here in different sizes and color.

---
Subscribe To Zheano Letter
Here's everything you get when you subscribe to Zheano Letter:
once per month e-mails delivered into your inbox
exclusive wallpapers, posts, setups, extended articles and more
most important and interesting posts of the month
and a lot more
---
More From Zheano Blog
---
Follow Us On Twitter
Follow @zheano
Follow @zheanoblog
---
Support Us Using Brave Browser
You can install
Brave Browser
using our link and help us out. Brave pays us a small amount for every install and we use that money to keep the servers running. Thank you!
Download Brave Browser
---
Show Us Your Setup On Telegram
Post your setup in
Zheano Blog Telegram Group
and get featured on Zheano Blog!
---