Here are new Pacific Blue and Midnight Blue wallpapers recreated by us from the iPhone 12 Pro new color option. Even though this wallpaper looks simple and clean it took us a while to get the right color! You can download them in full 4K resolution for free only on Zheano Blog.
Here's everything you need to know:
our designs inspired by iPhone 12 Pro new color option
two wallpapers in 4K resolution
two color options for wallpapers – Pacific Blue and Midnight Blue
Do you remember iPhone 12 Pro in Midnight Blue rumors? We have the wallpaper. Download it here.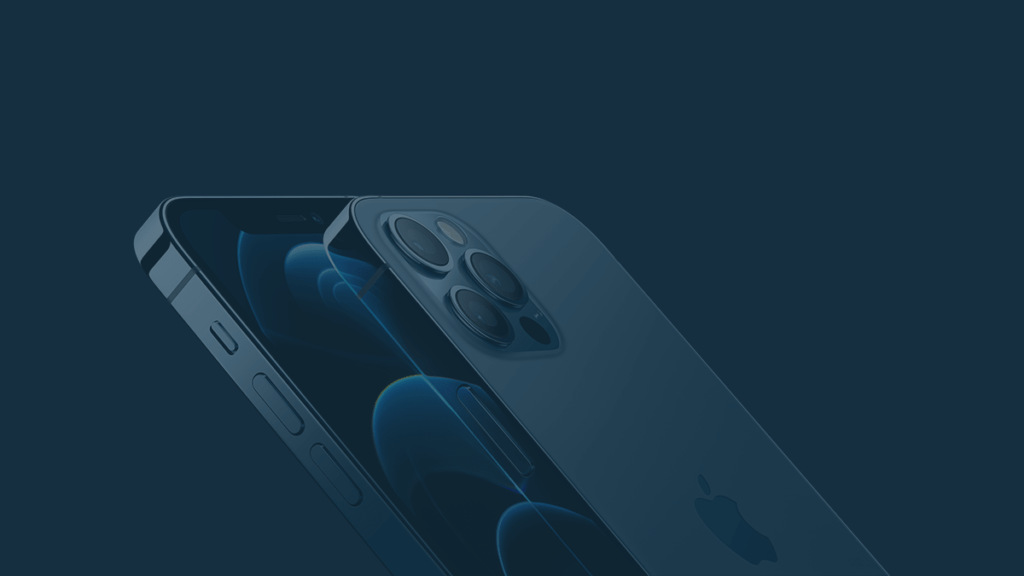 A quick sneak and peak at the design process… 🤣
Here's a quick fix 😂 pic.twitter.com/4pIMsQguT5

— Zheano Blog (@zheanoblog) October 23, 2020
---
We have a new premium wallpaper pack! Check it out.
---
---
Subscribe To Zheano Letter
Here's everything you get when you subscribe to Zheano Letter:
once per month e-mails delivered into your inbox
exclusive wallpapers, posts, setups, extended articles and more
most important and interesting posts of the month
and a lot more
---

---
Follow Us On Twitter
Follow @zheano
Follow @zheanoblog
---
Show Us Your Setup On Telegram
Post your setup in
Zheano Blog Telegram Group
and get featured on Zheano Blog!