Here are the new iPhone 12 PRO wallpapers from the latest Apple Event. You can download and use these wallpapers in HD quality on your smartphone. We don't know if these wallpapers are live wallpapers.
4 new iPhone 12 PRO wallpapers
probably live versions
available in HD
Download Wallpapers: Request link in the comments
---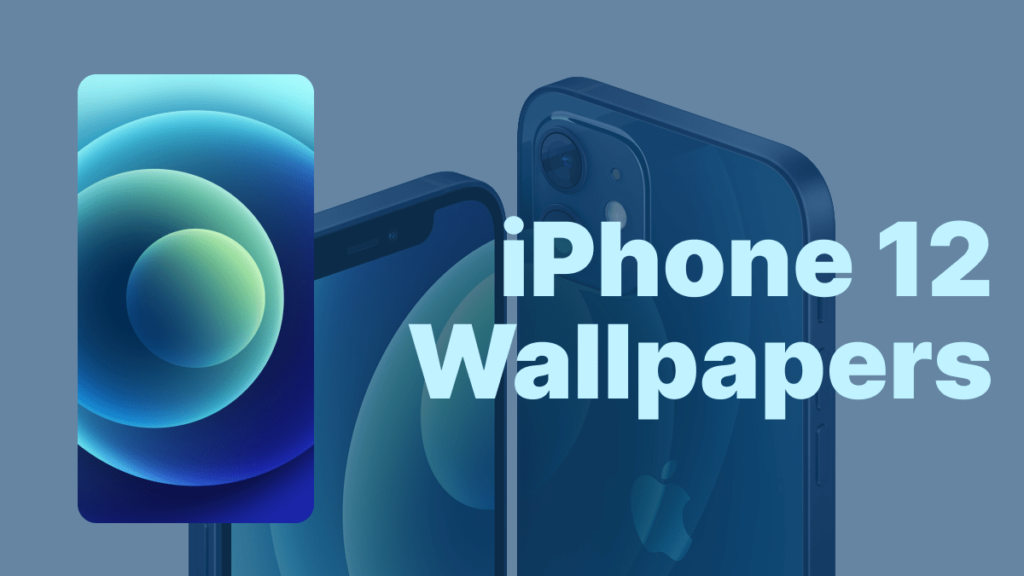 Source: appleosophy
---
We have a new premium wallpaper pack! Check it out.
---
---
Subscribe To Zheano Letter
Here's everything you get when you subscribe to Zheano Letter:
once per month e-mails delivered into your inbox
exclusive wallpapers, posts, setups, extended articles and more
most important and interesting posts of the month
and a lot more
---

---
Follow Us On Twitter
Follow @zheano
Follow @zheanoblog
---
Show Us Your Setup On Telegram
Post your setup in
Zheano Blog Telegram Group
and get featured on Zheano Blog!