Welcome to Zheano Blog's another collaboration. For the past couple of weeks, I've been working hard to bring some awesome people to collaborate with us! A couple of days ago Shashvat tweeted me a wallpaper that he designed. I really loved the design, so I contacted him, so here you have four awesome wallpapers! You can download all of them for free by clicking the link below. Shashvat also has his own Instagram and Twitter so make sure to check him out there. In the future, I would love to make more collaborations like this since it's fantastic to feature some awesome creators here on Zheano Blog. We're always opened for any kind of content so make sure to comment below what would you like to see next. If you have something up your sleeve, I recommend contacting us. I need to mention that all of the wallpapers below belong to Shashvat so make sure to put his name if you post a setup using his wallpaper on social media. If you post your setup on Twitter, don't forget to use #zheanoblog to get featured on our Twitter profile. Have a nice day.
Download here: http://bit.ly/2NmLmAO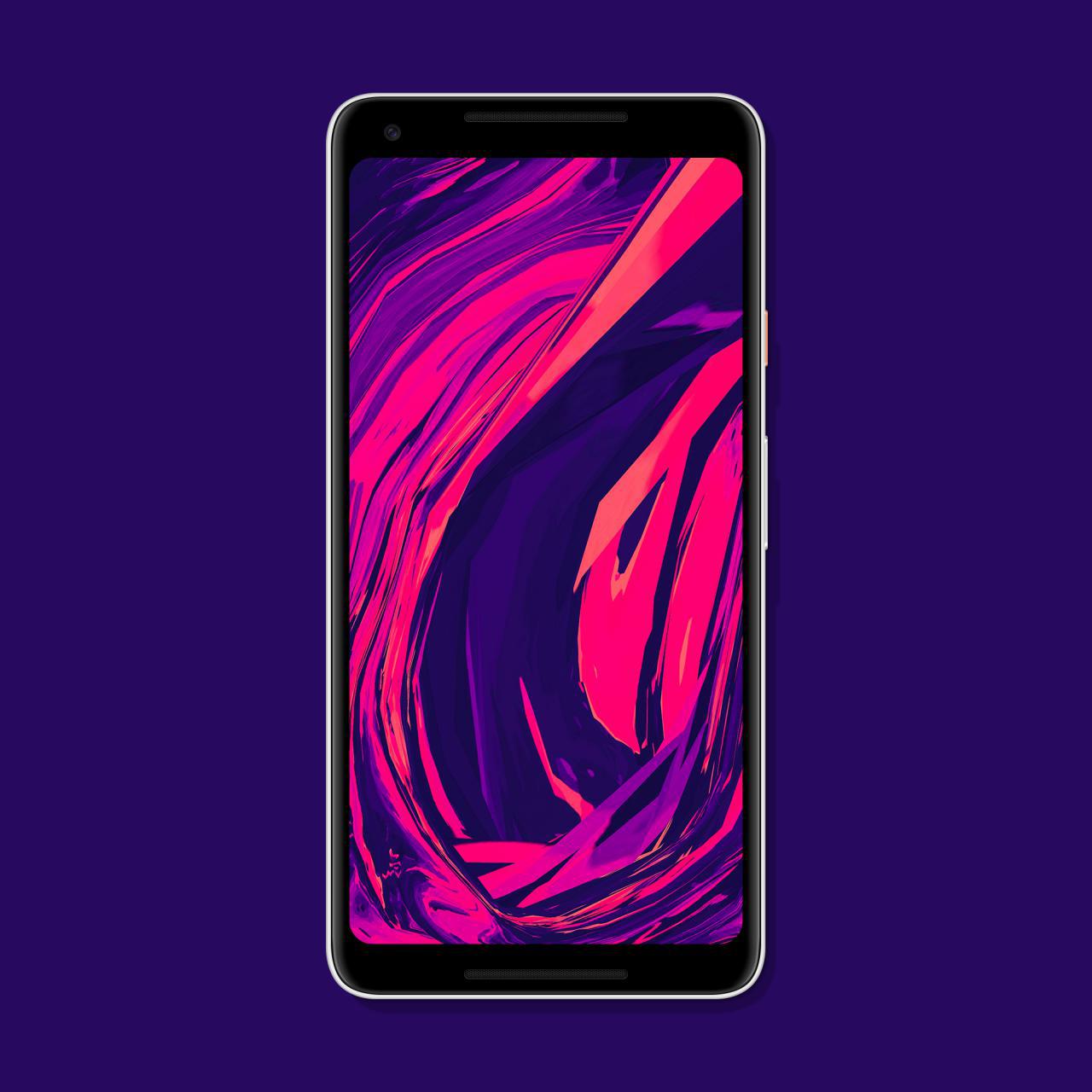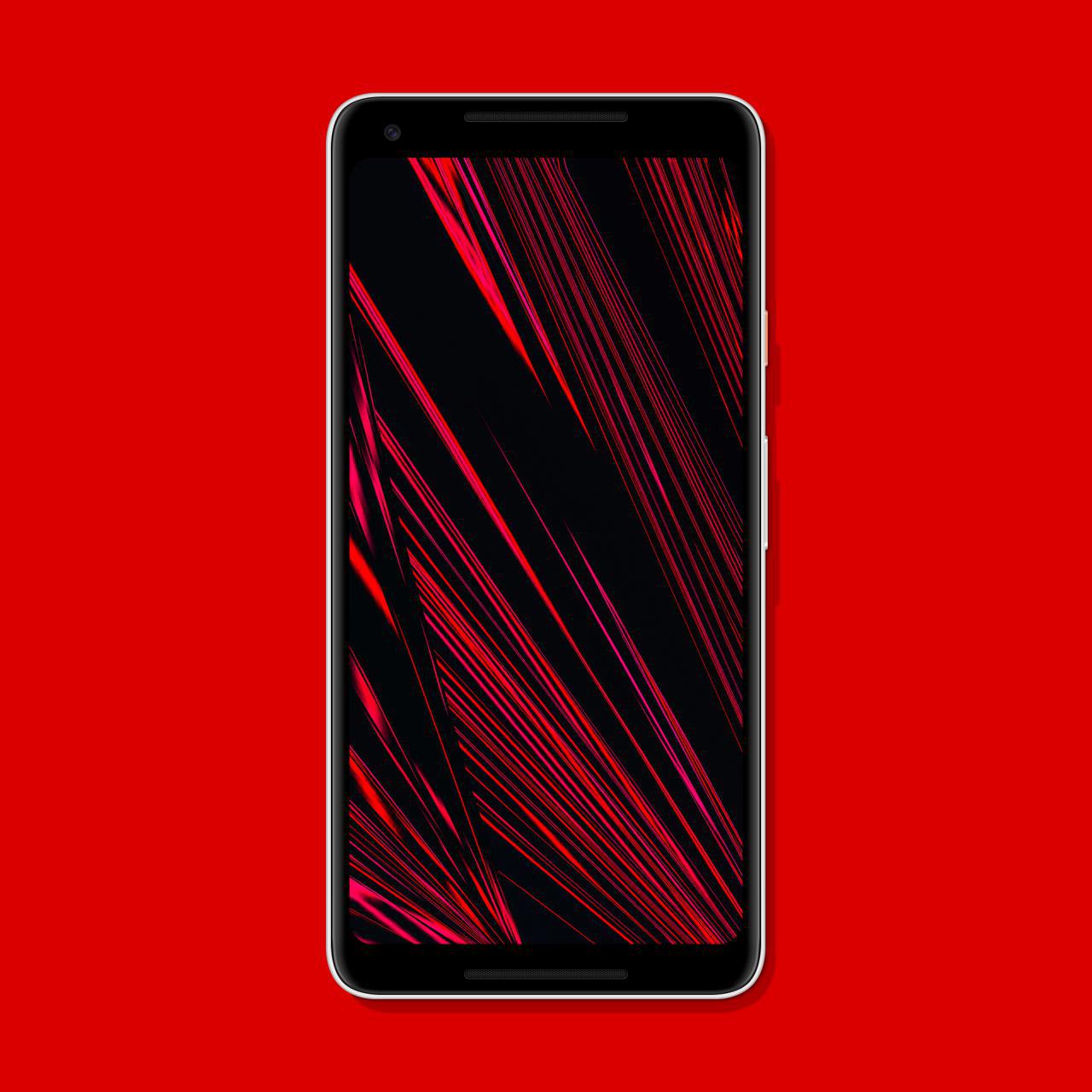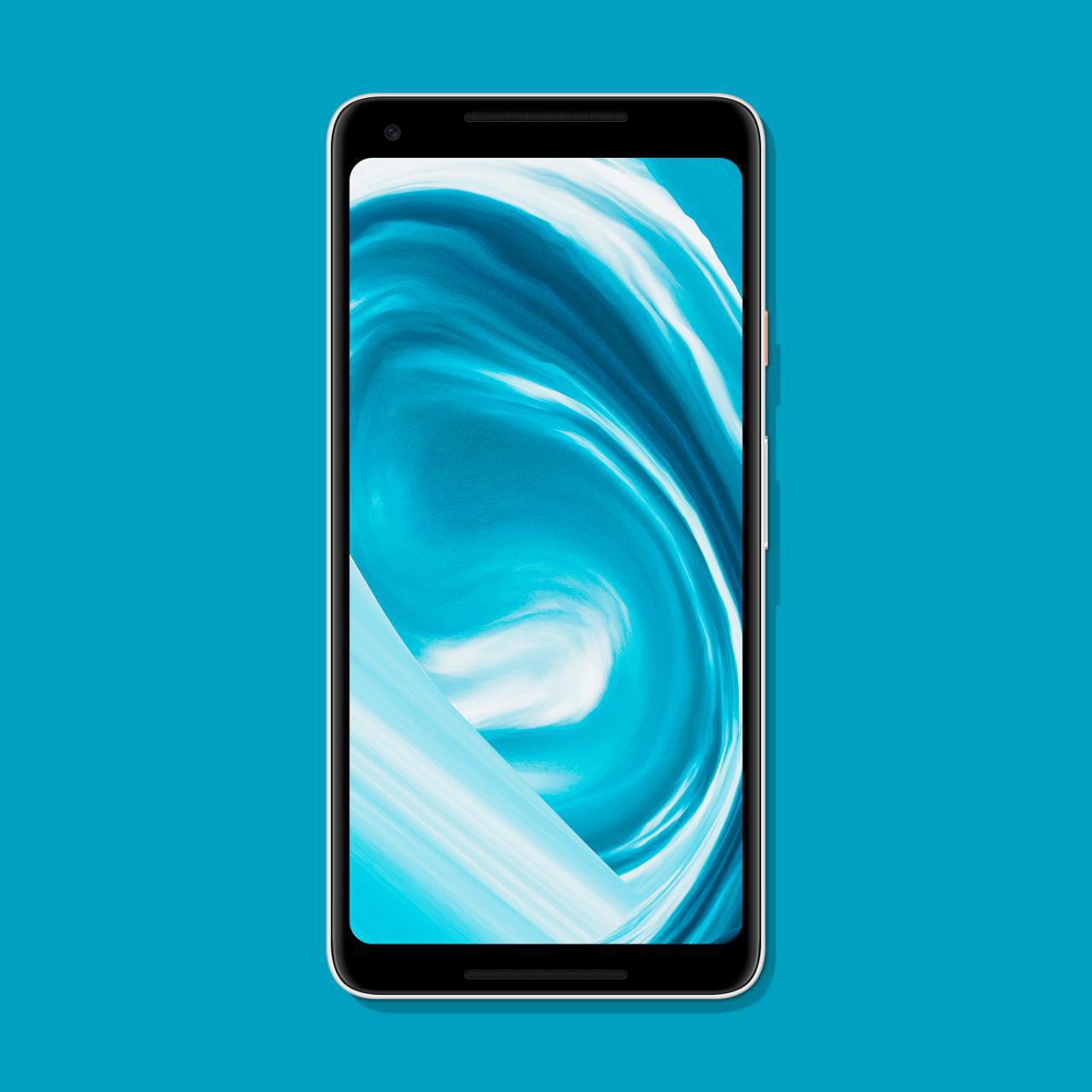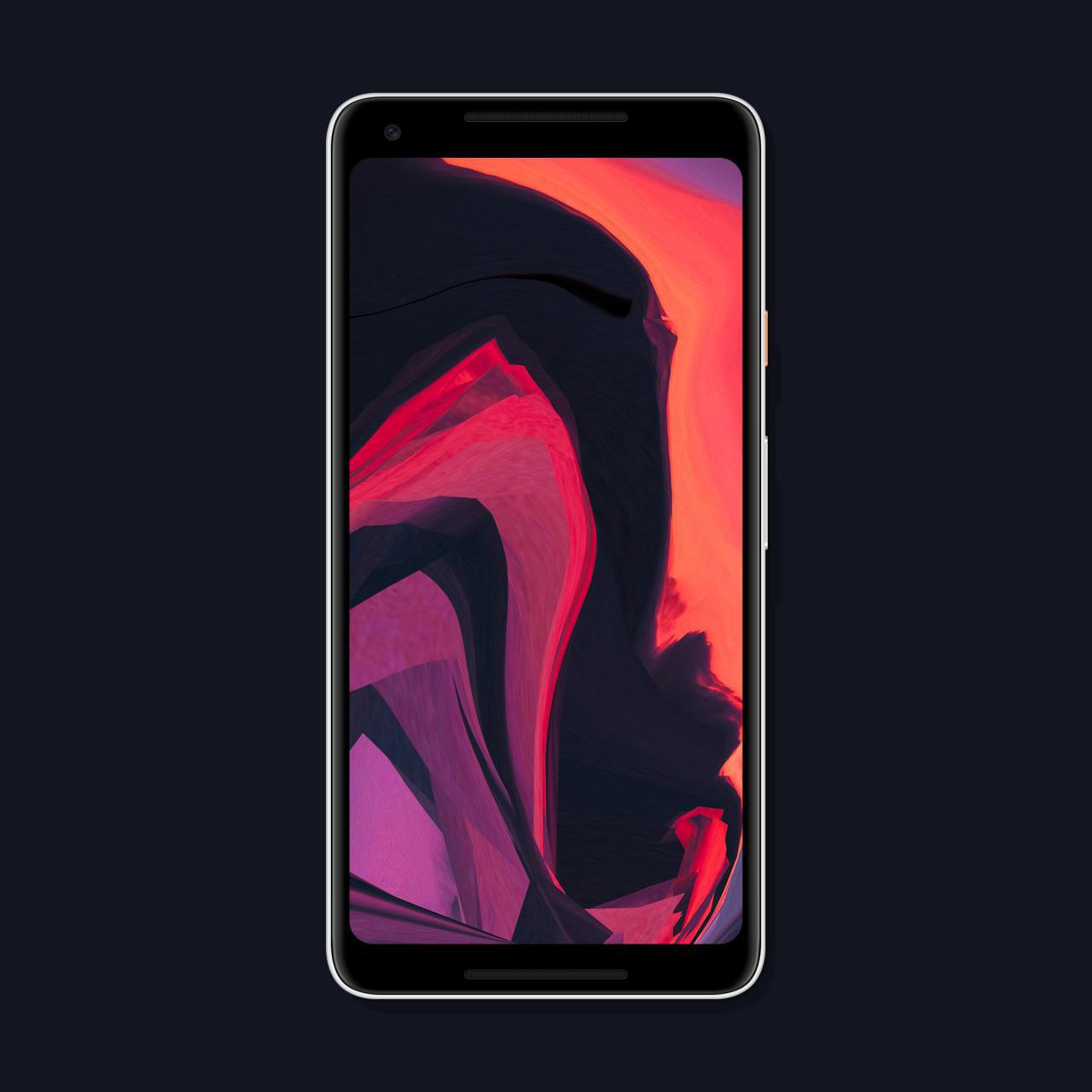 Download here: http://bit.ly/2NmLmAO
---
Subscribe To Zheano Letter
Here's everything you get when you subscribe to Zheano Letter:
once per month e-mails delivered into your inbox
exclusive wallpapers, posts, setups, extended articles and more
most important and interesting posts of the month
and a lot more
---

---
More From Zheano Blog
---
Follow Us On Twitter
Follow @zheano
Follow @zheanoblog
---
Support Us Using Brave Browser
You can install
Brave Browser
using our link and help us out. Brave pays us a small amount for every install and we use that money to keep the servers running. Thank you!
Download Brave Browser
---
Show Us Your Setup On Telegram
Post your setup in
Zheano Blog Telegram Group
and get featured on Zheano Blog!
---