It's another weekend and that means new wallpapers for you! For this week I listened to the community and I've created four new wallpapers. I'm sure that some of you may not like those and I encourage you to comment on your suggestions. I will try my best to listen to what the community has to say. I will take your suggestions into the consideration. Have a nice day!
Download here: https://goo.gl/14q3XQ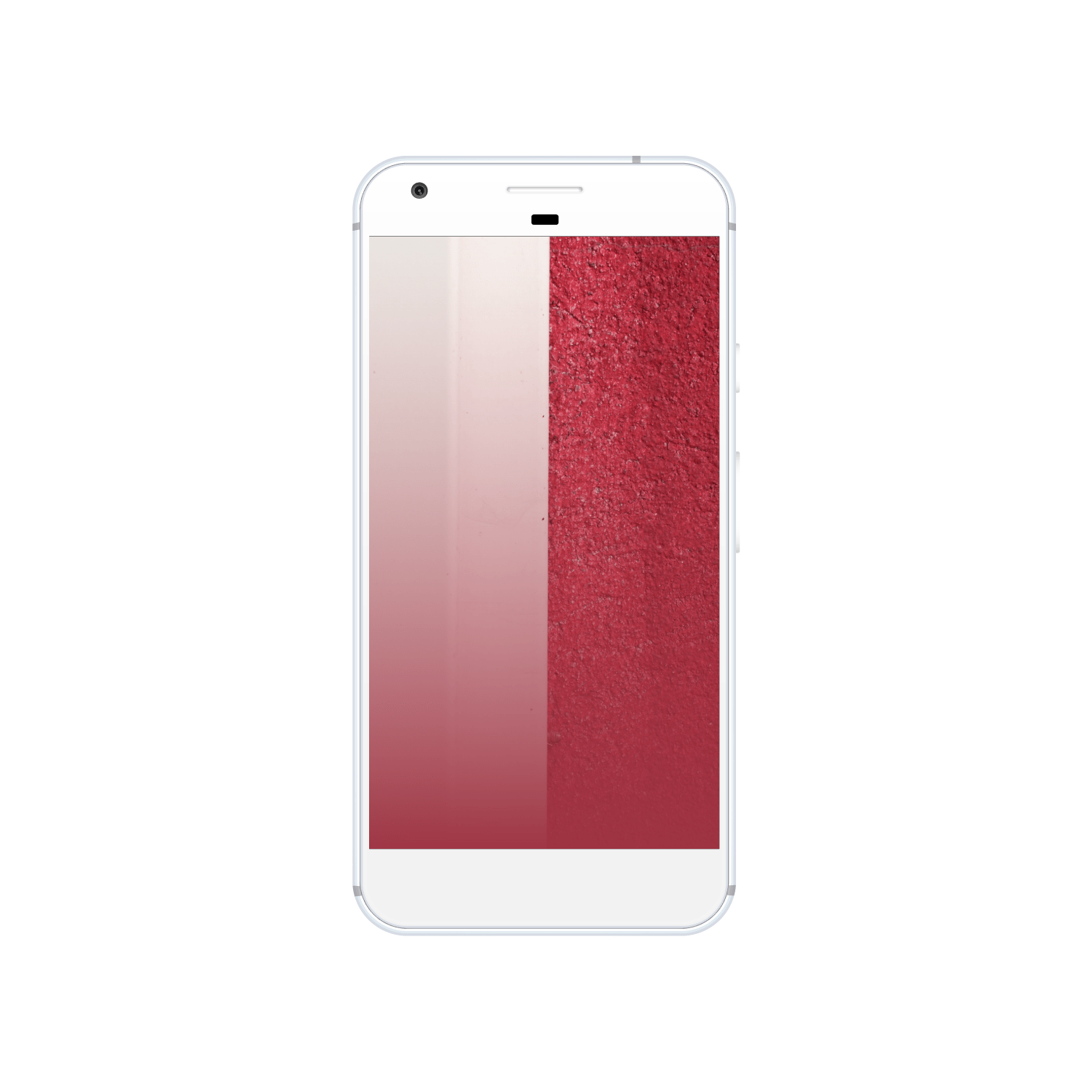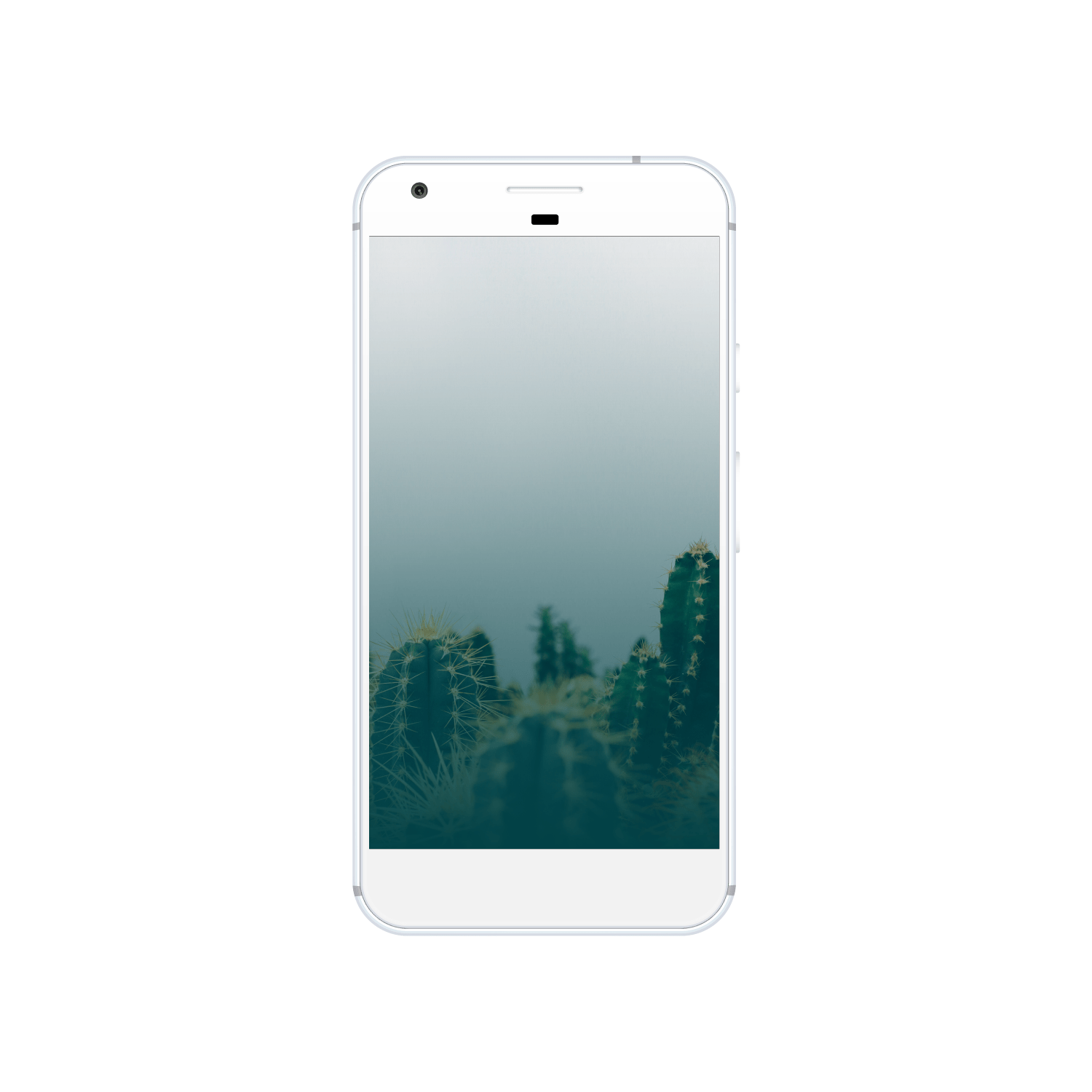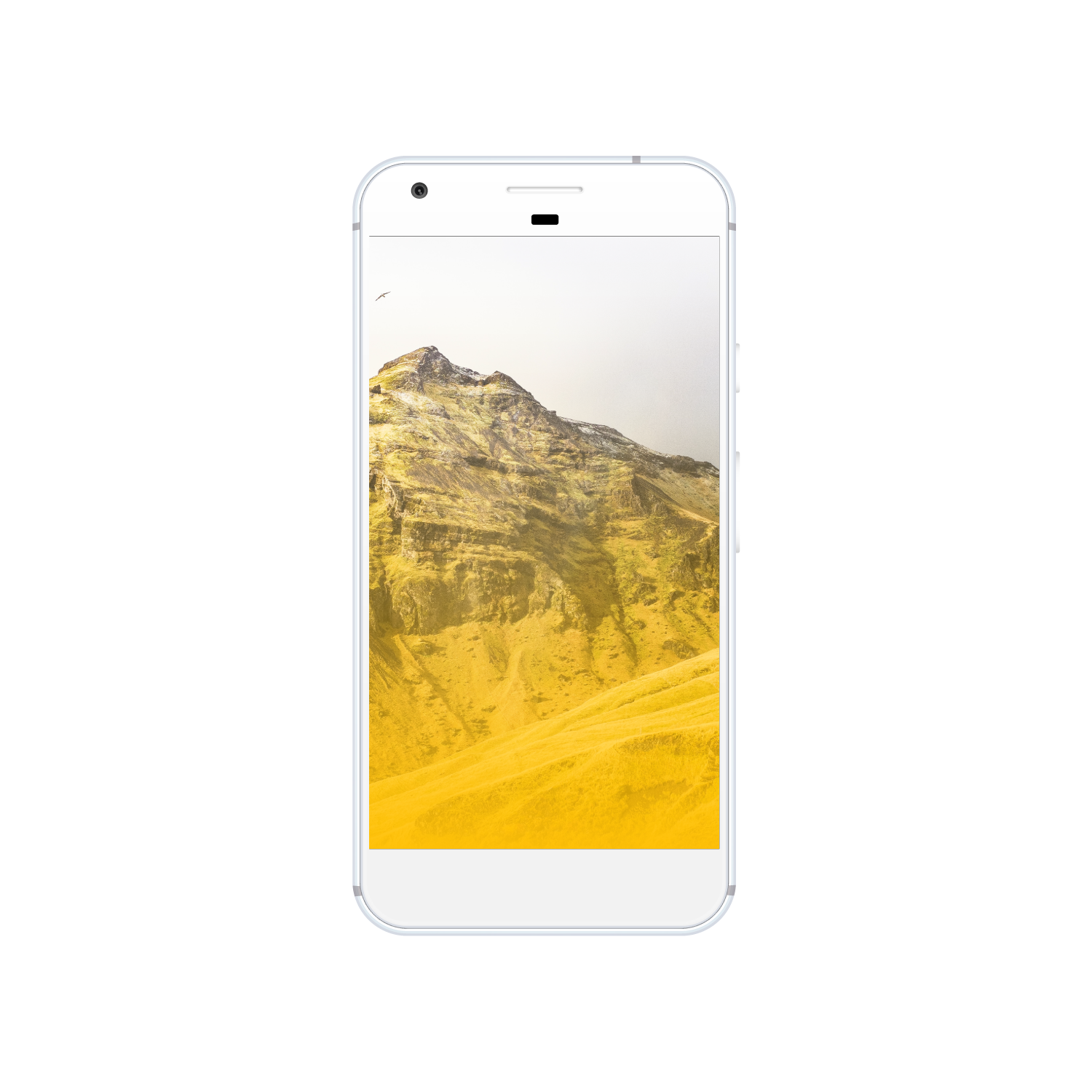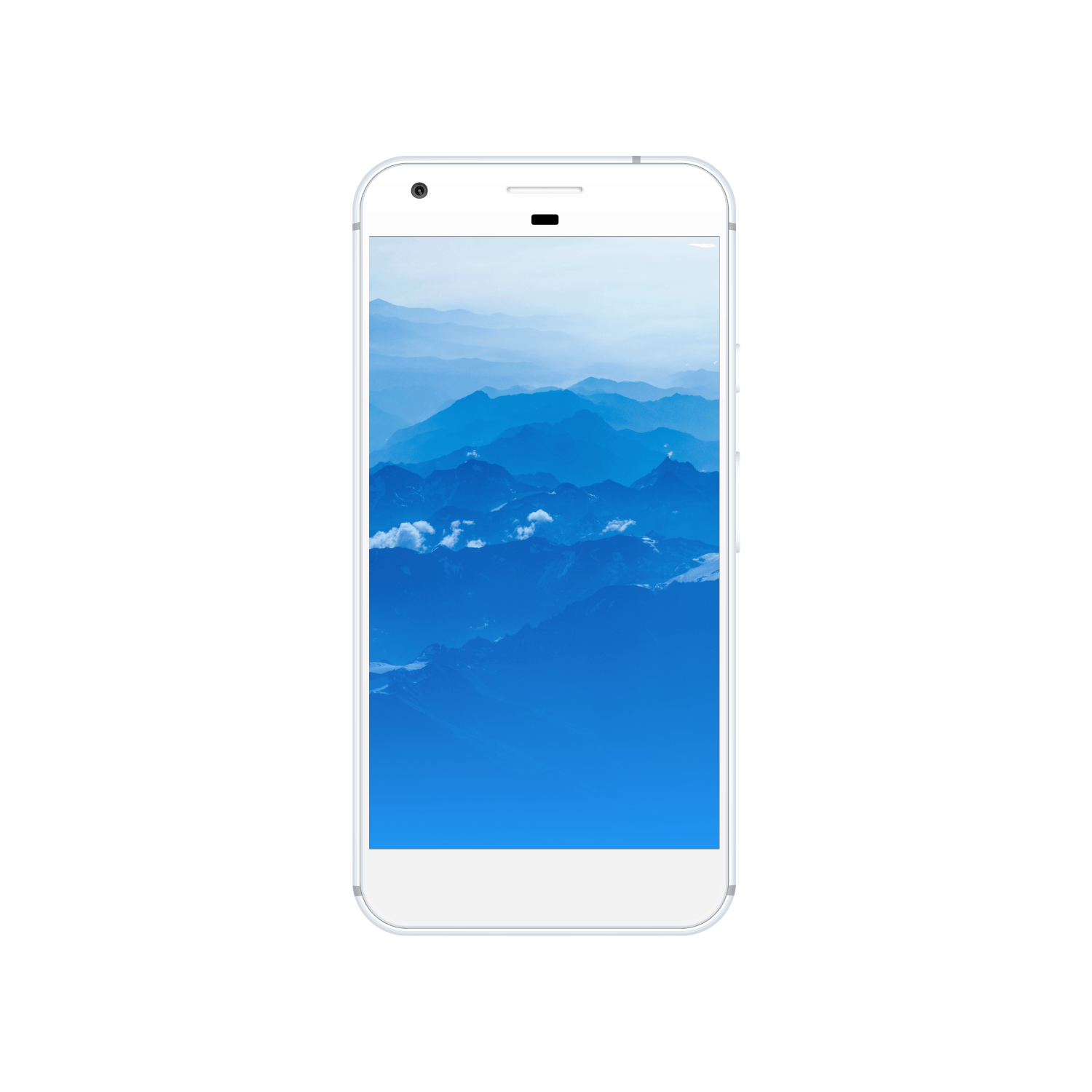 Download here: https://goo.gl/14q3XQ
---
Did you like this post? Have something to say? Start the conversation on Twitter!
Tweet to @zheanoblog
---
Subscribe To Zheano Letter
Here's everything you get when you subscribe to Zheano Letter:
once per month e-mails delivered into your inbox
exclusive wallpapers, posts, setups, extended articles and more
most important and interesting posts of the month
and a lot more
---
More From Zheano Blog
---
Follow Us On Twitter
Follow @zheano
Follow @zheanoblog
---
Support Us Using Brave Browser
You can install
Brave Browser
using our link and help us out. Brave pays us a small amount for every install and we use that money to keep the servers running. Thank you!
Download Brave Browser
---
Show Us Your Setup On Telegram
Post your setup in
Zheano Blog Telegram Group
and get featured on Zheano Blog!
---