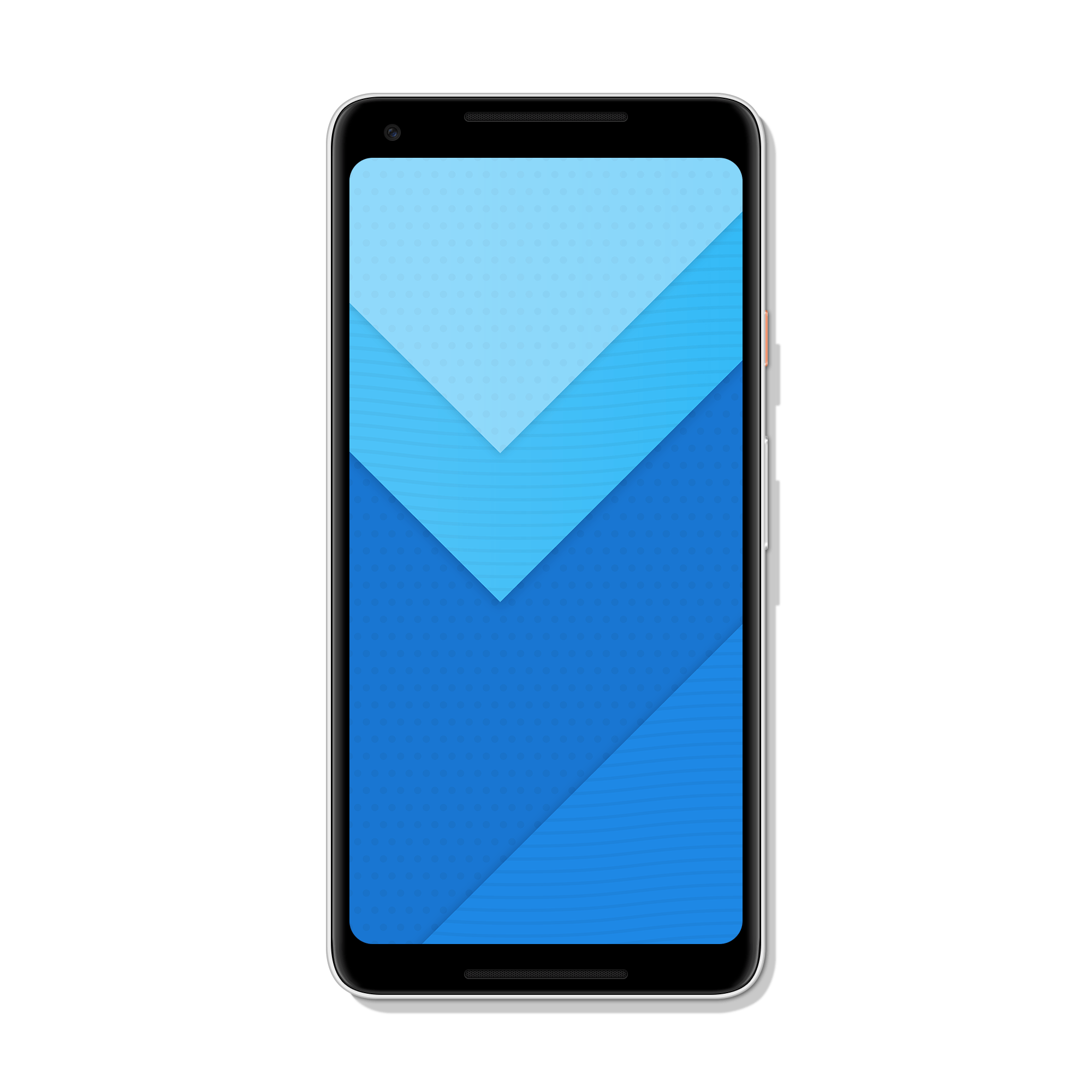 These wallpapers are a collaboration with Lumiq Creative and his new icon pack that's coming soon called Stardust Icon Pack. That icon pack is currently is in alpha state so not everyone will be able to check it out right now. Once this icon pack is going to be available for the public I will share it on social media, so make sure to follow me there! Stradust Icon Pack will also include these wallpapers with some exclusive colorful variants only available in the icon pack. I'm sure everyone who likes to customize their Android device will really enjoy this icon pack. More wallpapers are coming as an exclusive update! Have a nice day!
Download here: https://goo.gl/UHRG6p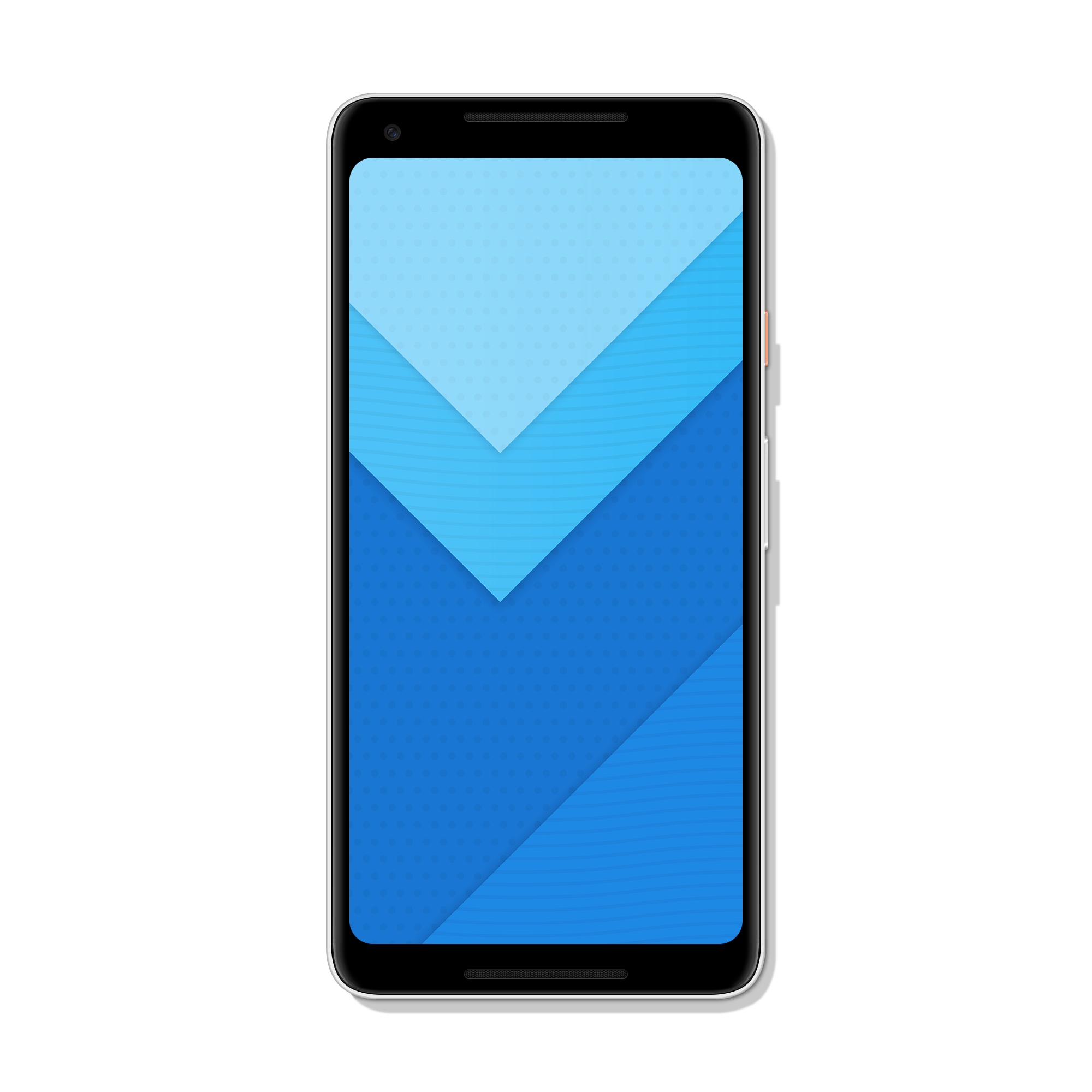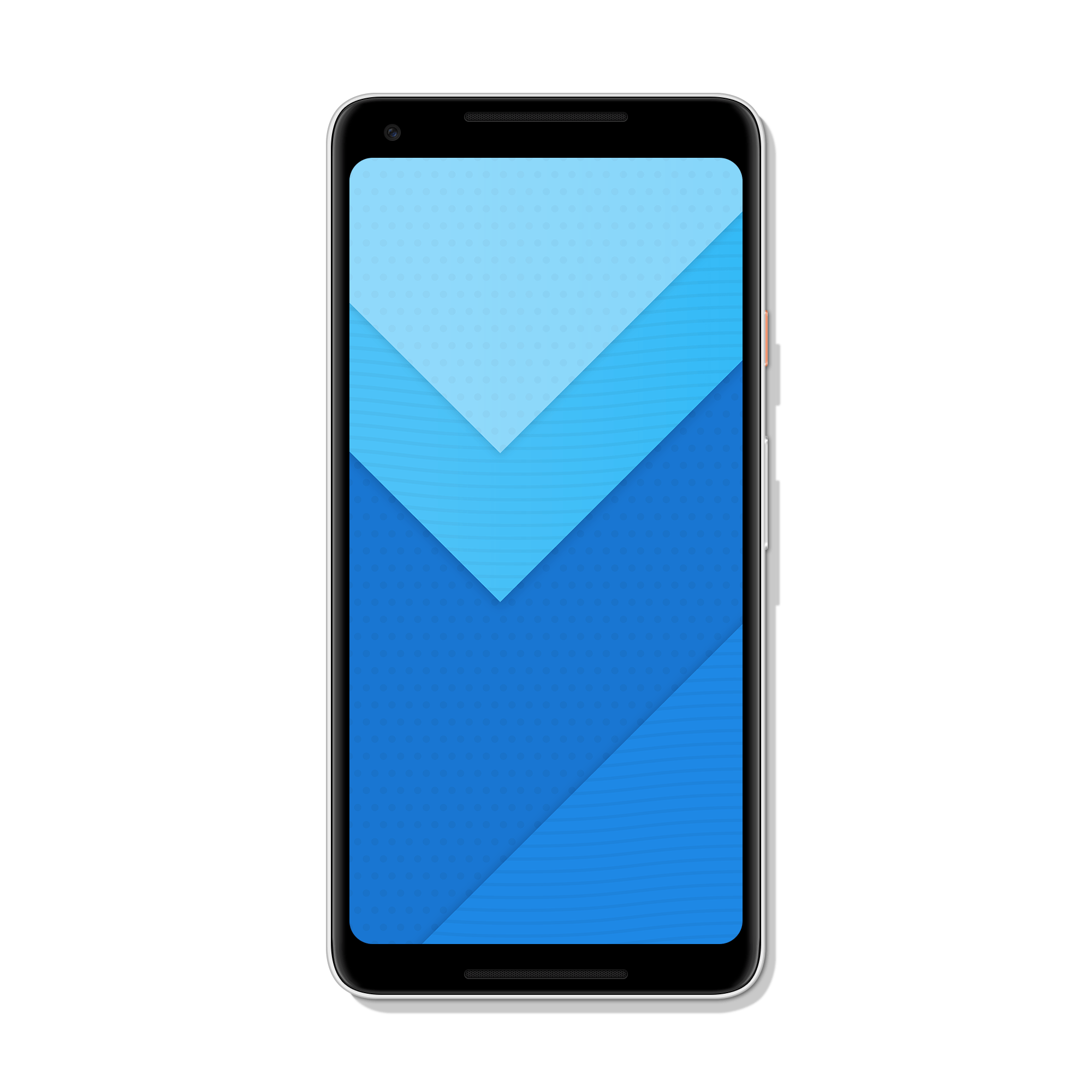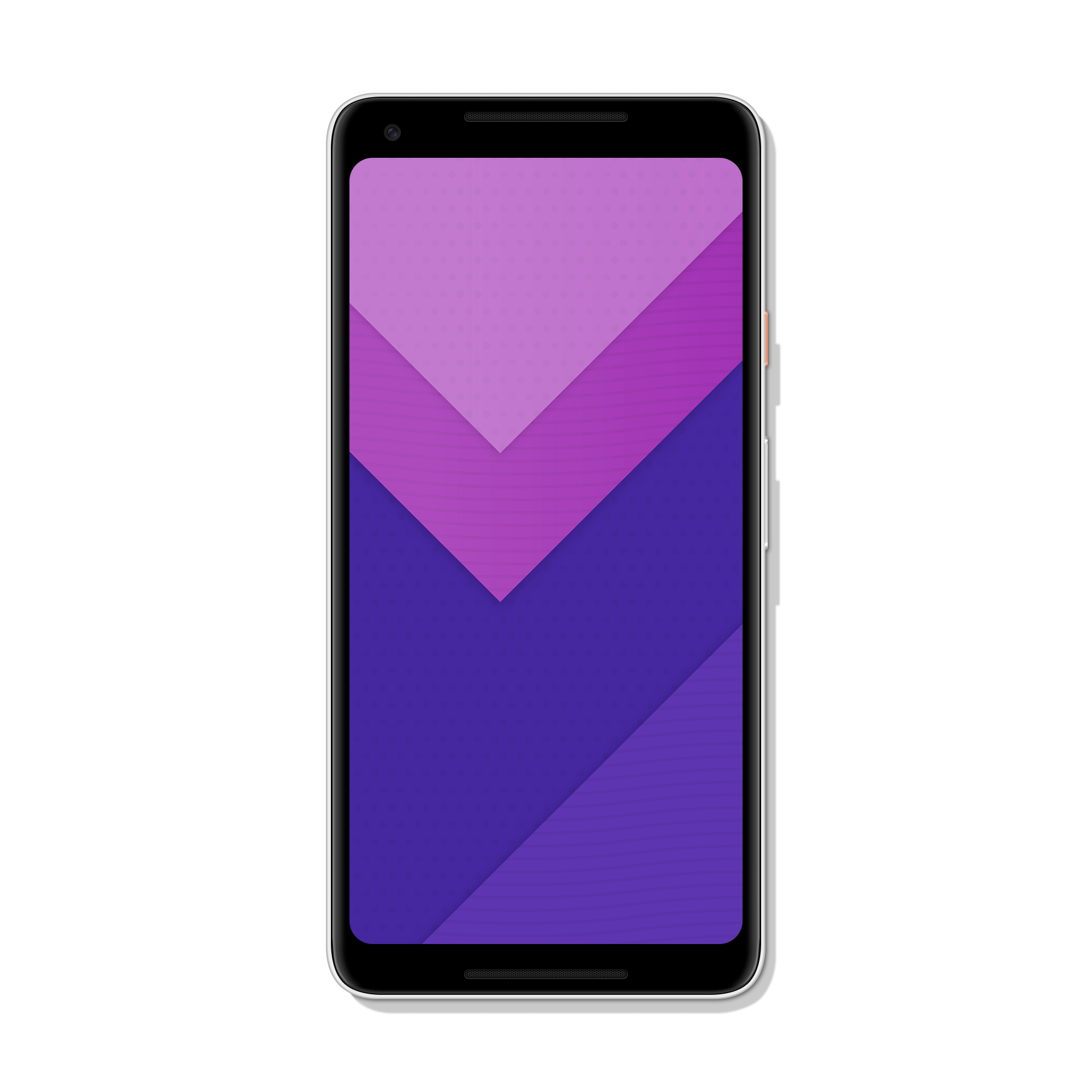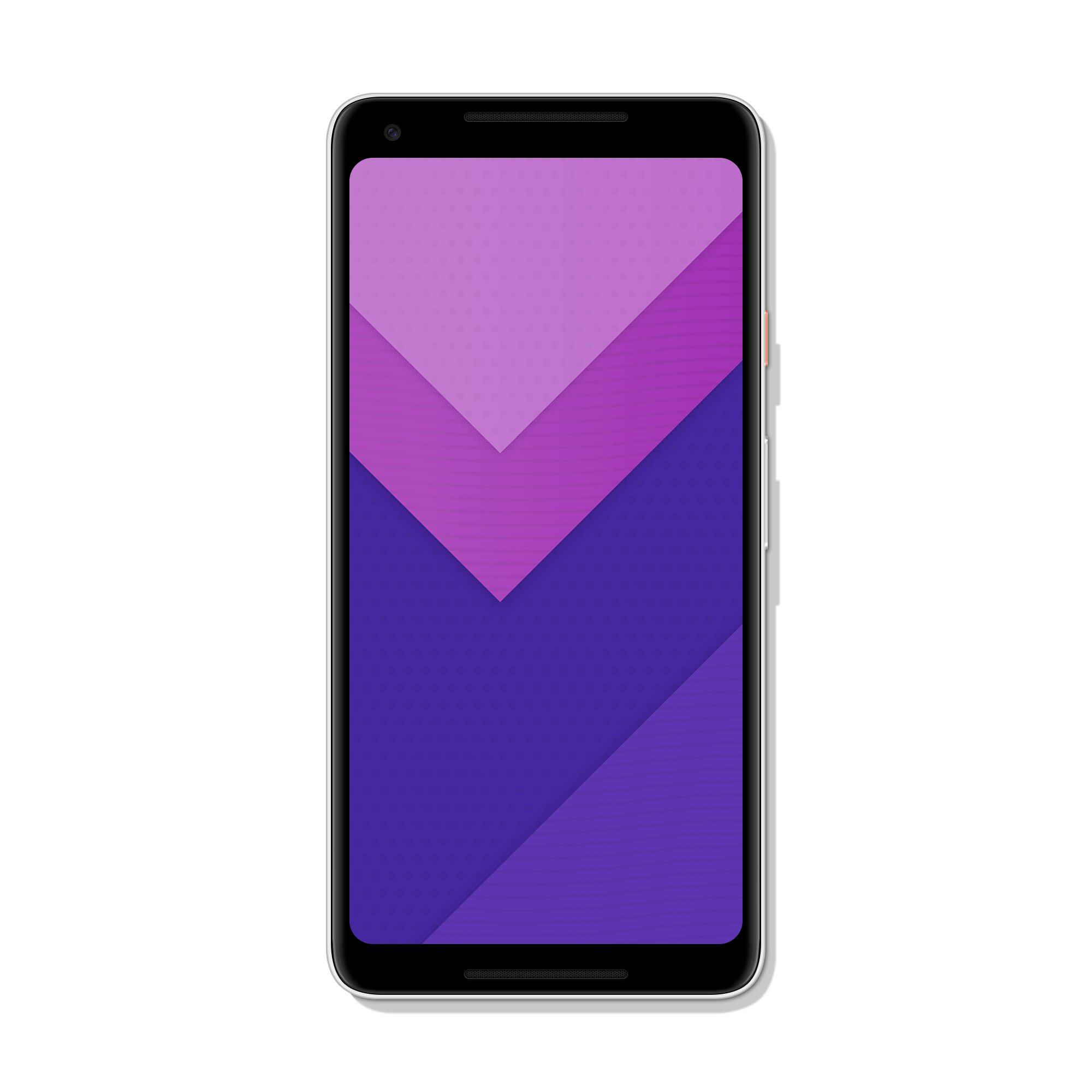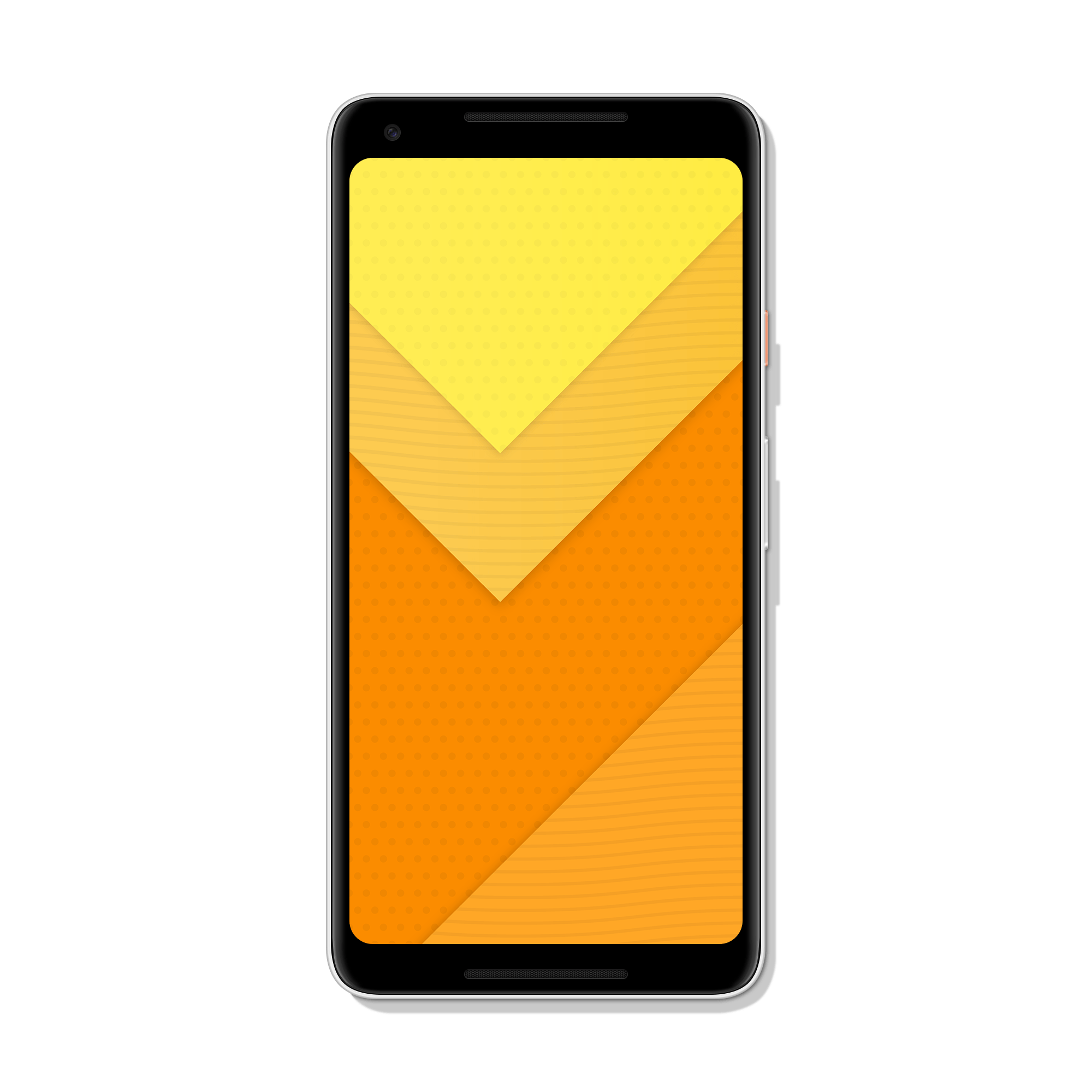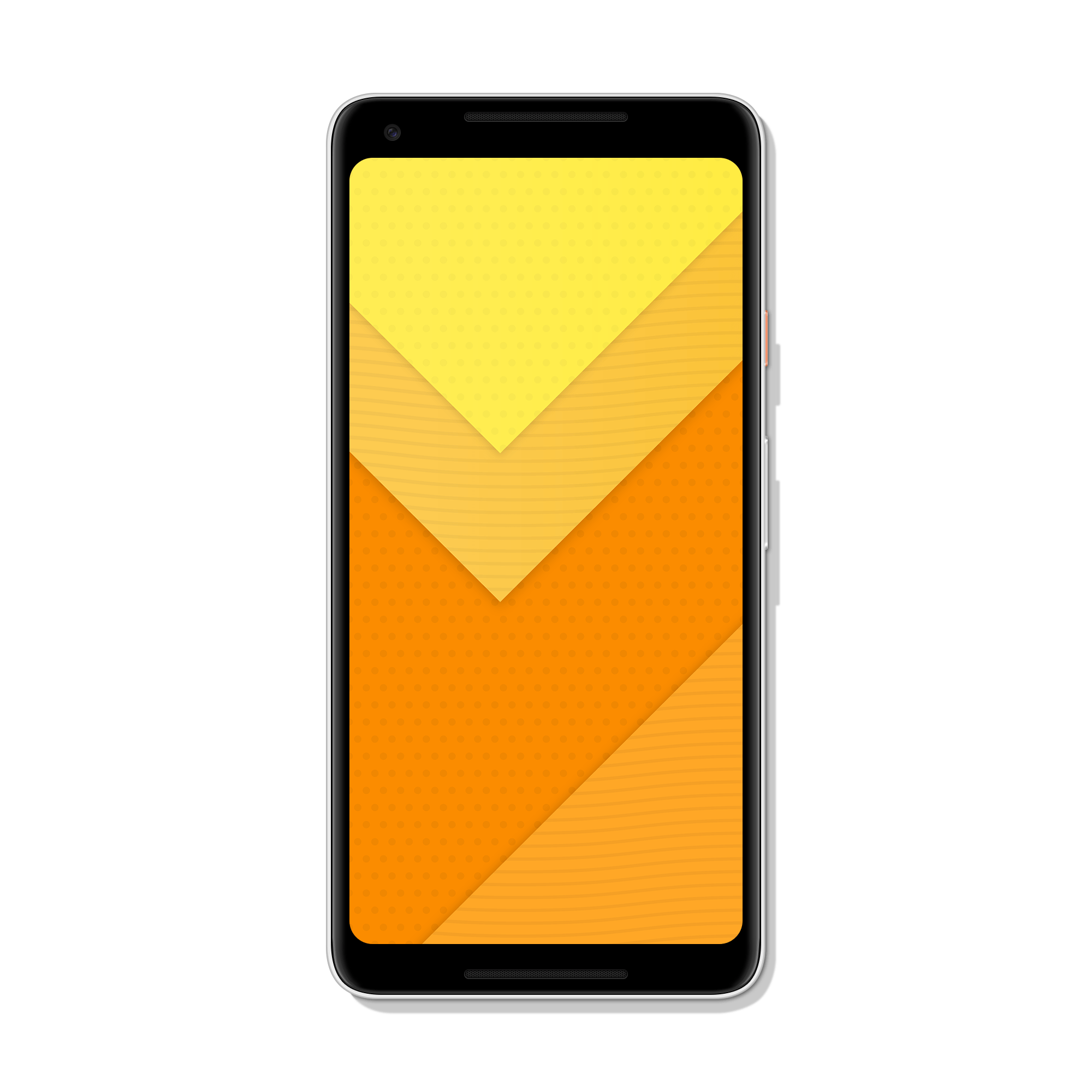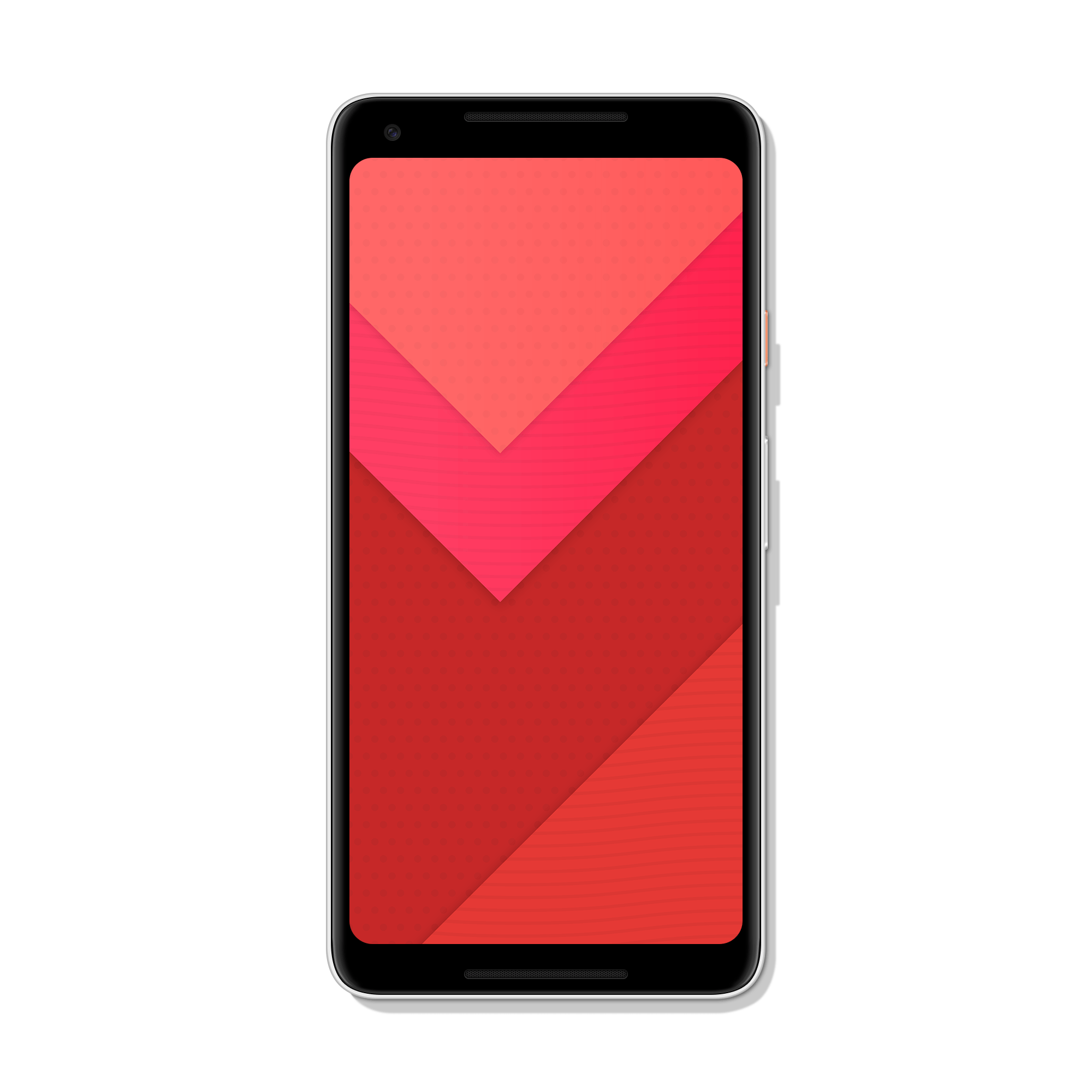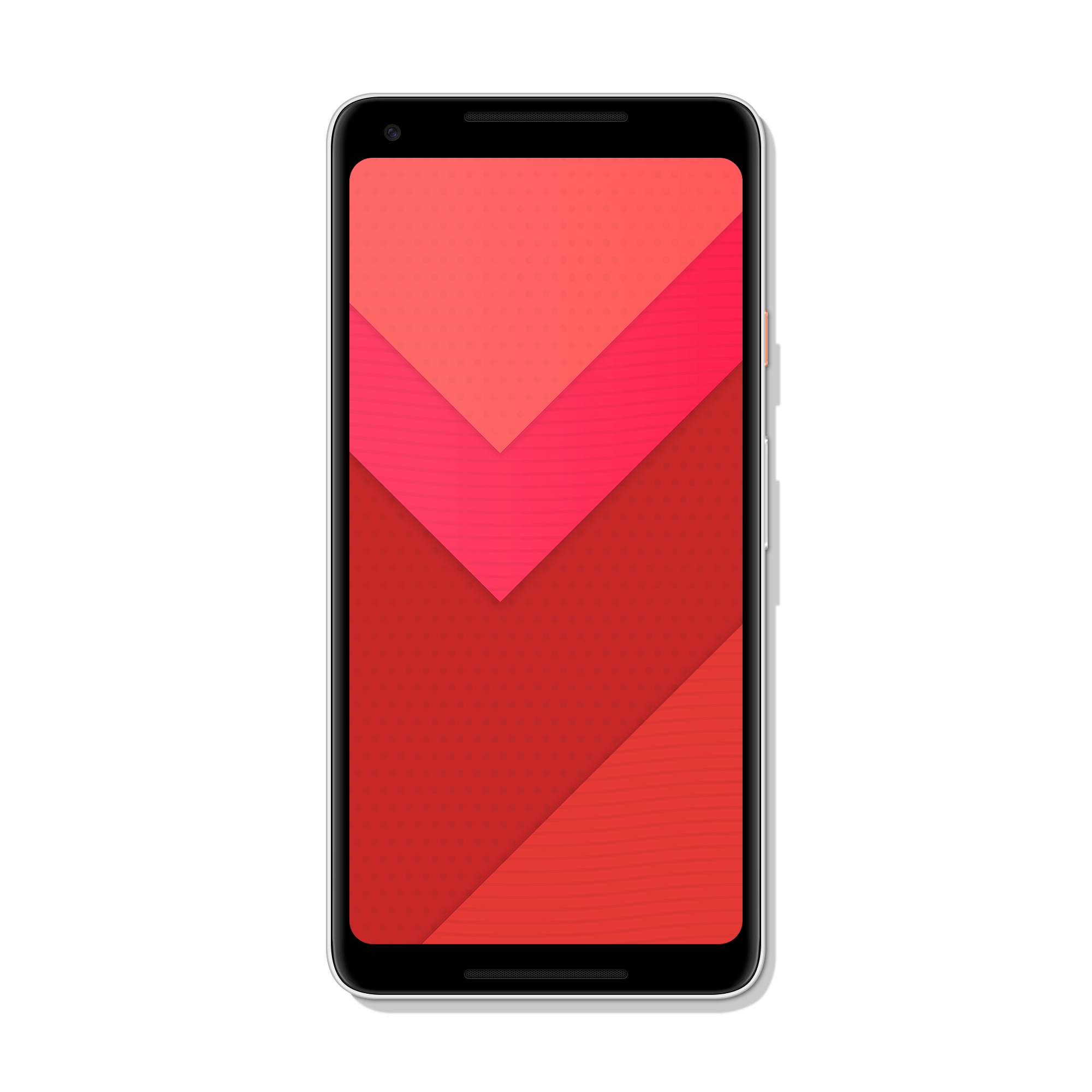 Download here: https://goo.gl/UHRG6p
---
Exclusive Content
It's an exclusive content time! I've added one more colorful variant that some of you might really like! All wallpapers from this post and more are going to be added in upcoming Stardust Icon Pack! Have a nice day!
[wpmem_logged_in]
Download here: https://goo.gl/cYKMyq
[/wpmem_logged_in]
[wpmem_logged_out]
Download here: Link isn't available for visitors. Register for free and get download link right now!
[/wpmem_logged_out]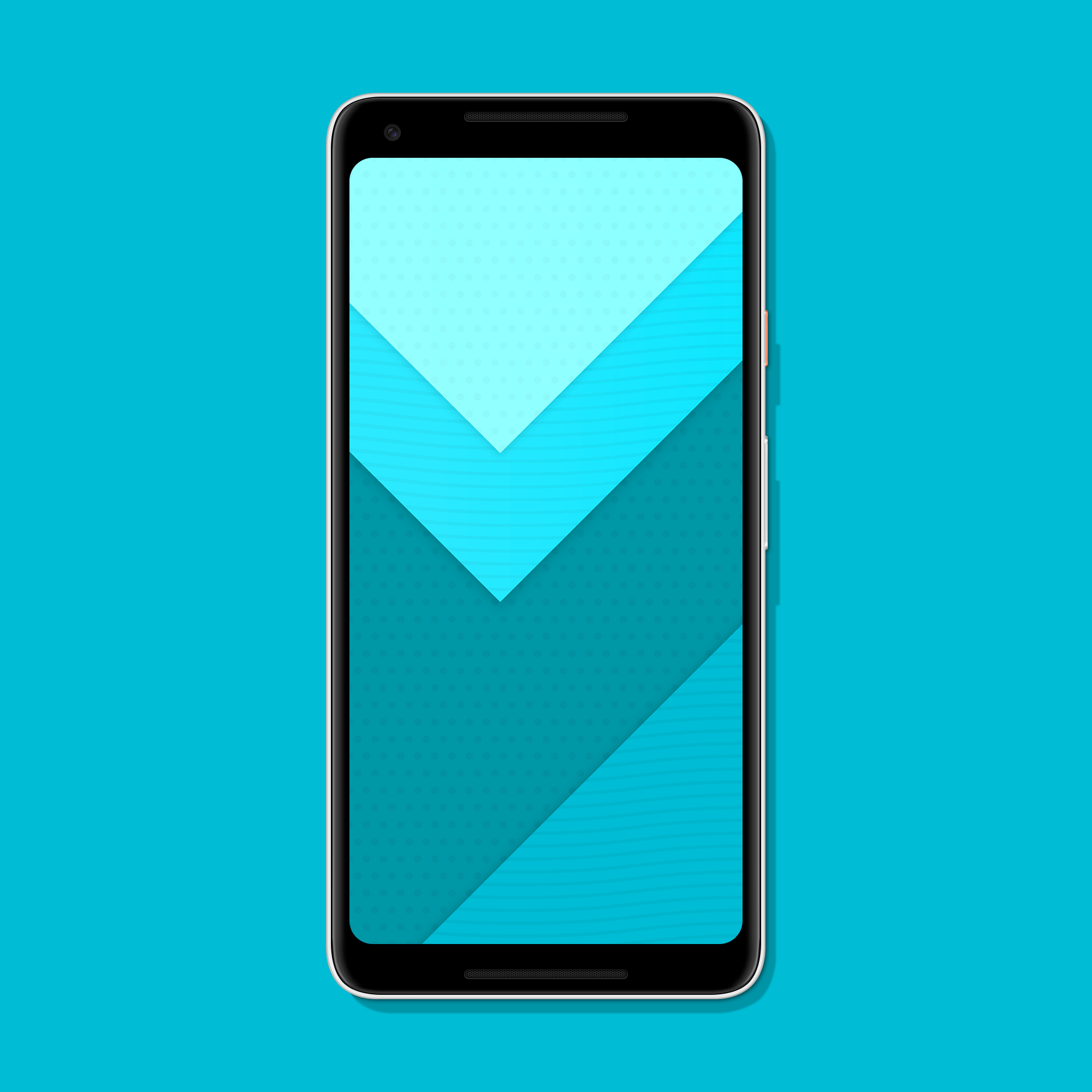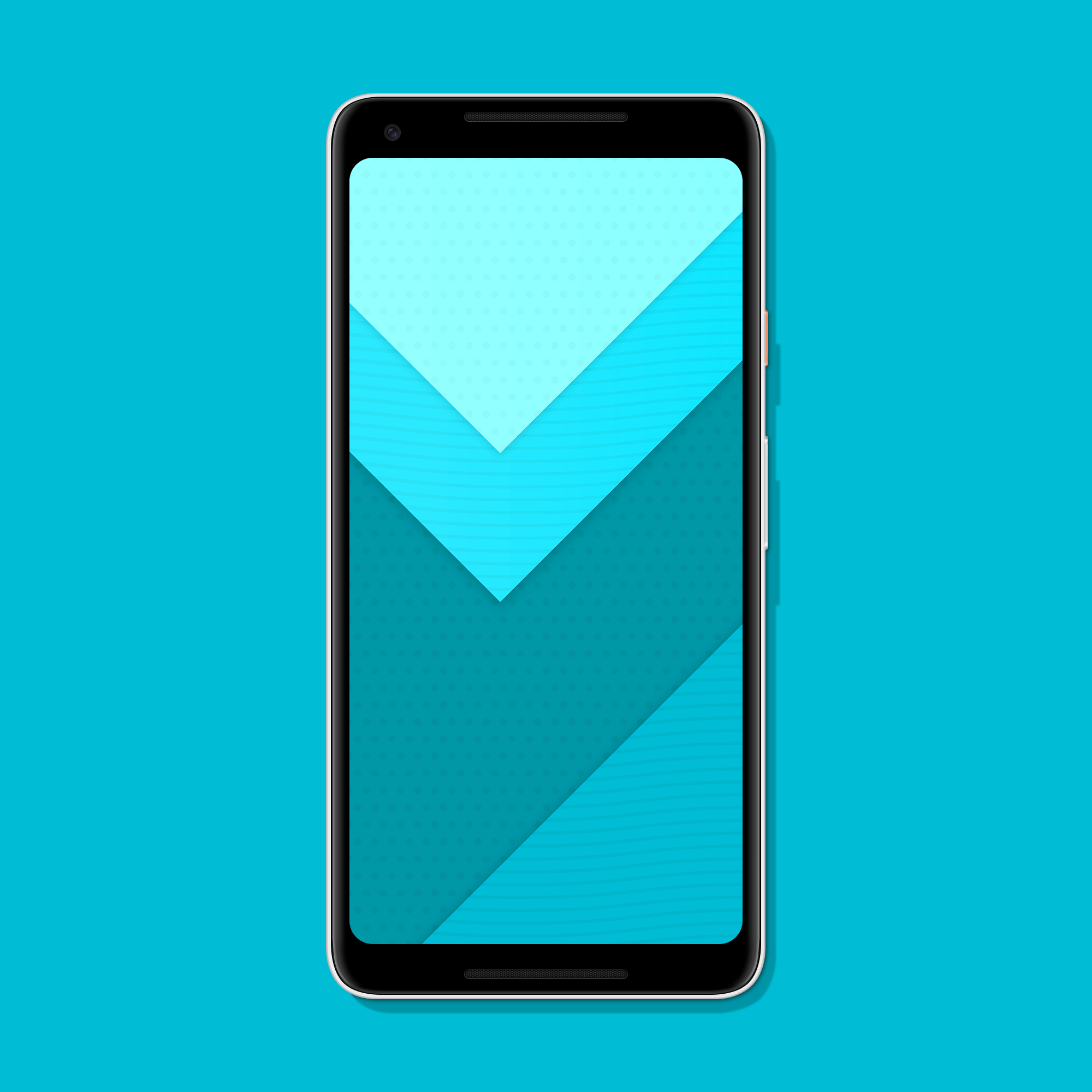 [wpmem_logged_in]
Download here: https://goo.gl/cYKMyq
[/wpmem_logged_in]
[wpmem_logged_out]
Download here: Link isn't available for visitors. Register for free and get download link right now!
[/wpmem_logged_out]
---