LA: Cornie Icons – One To Rule Them All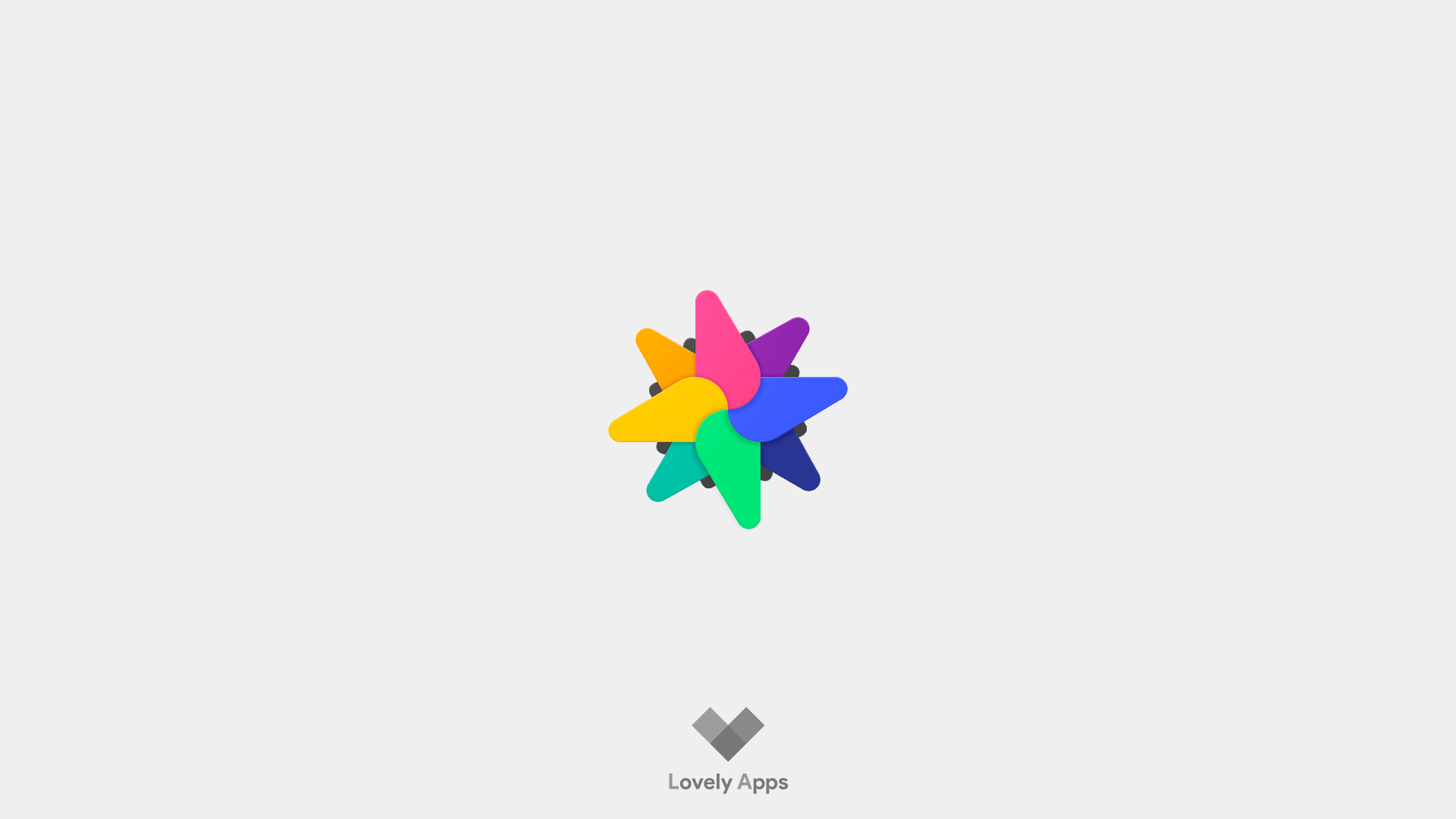 Icon packs are the second most important thing when it comes to customizing your Android device, the first being the wallpaper, of course, I'm very picky when it comes down to wallpapers and icon packs. I'm a big fan of everyone in Google+ community but there are also people like Patryk whom I absolutely admire. He is a very talented guy and a few weeks ago I reviewed his newest icon pack called Minty Icons. You can read that article here.
Now I wanted to focus on his probably the most successful icon pack, called Cornie Icons. Well, this is not a full review of Cornie since there are so many aspects.However, I'm going to give some of my thoughts about it.
Let's start this by mentioning the designer and creator of this masterpiece, Patryk Goworowski. Patryk is quite a talented guy, his work can be found all over the Android community. He has been designing for different projects, but he is mostly known because of his icon packs. I don't know Patryk personally, but for what I have chatted with him, he seems like a really cool person. He is quite hard working and dedicated – his icon packs get updated weekly.
Even after all this time Cornie still gets weekly updates, last week's update holds more than 30 icons. So even if you don't have this icon pack, it's never too later to get it.
Cornie Icons has more than 5600 handcrafted vector icons and in average 4.8 stars on the Google Play Store. The icon pack has been installed on more than 10 000 devices and I'm sure that number is only going up.Overall, this is a good icon pack that a lot of people like, including me.
Cornie Icons has its own design style but it's definitely inspired by Google's Material Design. Some colorful choices and shapes really make this icon pack special and unique. I'm sure that there's nothing remotely like it on the Google Play Store.
As I already mentioned, there are a lot of themed apps available. With more than 5600 icons, there's also a lot of variants that you can pick from if you aren't satisfied with the default choice.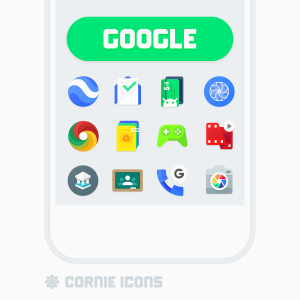 Icons specifications:
• 192x192px resolution
• OEMs system icons themed: Asus, Blackberry, Cyanogen, HTC, Huawei, LeEco, LG, Miui (Xiaomi), Meizu, Motorola, OnePlus, Oppo, Samsung & Sony
• Designed with Material Design Guidelines
• Different types of backgrounds like square, rectangular, circular, and other, plus Free-form icons
• Many alternative icons for most popular apps
Those are some icons specifications and as you can see you get a lot of value for your money. I need to mention that this is not a sponsored review, I'm just such a big fan of Patryk's work.
If you have tried this icon pack I think you can agree with most of the points I made. In the app, there are also 50 cloud-based wallpapers and guess what, even one of my wallpaper is featured there. All of the wallpapers look great and really go well with the icons. In the app, there's also an icon request feature so if there's an app that isn't themed already you can send out a request.
Let's wrap this up by saying that this is one of the best icon packs on the Google Play Store. If you are in the market for buying one, this might be the right choice. Price for this icon pack is 1,49€ and it's worth every cent.